RMN is Reader Supported

Our Goal for
AUG 6 - SEP 5:
$2500


Click Widget
or Click Here to contribute.
---
Checks & Money Orders:
Raye Allan Smith
P.O. Box 95
Ashtabula, OH 44004
---
Users Online:
74
---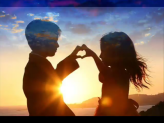 ---
Dewitt Jones' Video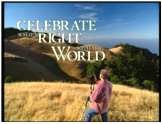 "Celebrate What's Right
With The World"
---
"When the
Starships Fly!"
---
---
Join Rayelan's YahooGroup. Get Breaking News, photos that will warm your heart and more!

Click to join Rayelan
Do you send exciting and timely information to your special emailing group? How about joining the Rumor Mill News Yahoo Group and start sending RMN your emails?

Click to join RUMORMILLNEWS
---
The Theme for The Obergon Chronicles
---
The Obergon Chronicles ebook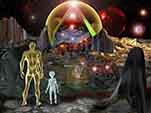 ---
RUMOR MILL
NEWS RADIO
---
CGI ROOM
Common Ground
Independent Media
---
WHAT ARE
THE FACTIONS?
---
THE AMAZING
RAYELAN ALLAN
---
BIORHYTHMS
---
LOTTO PICKS
---
OTHER WAYS TO DONATE
---
---
---


RUMOR MILL NEWS AGENTS WHO'VE BEEN INTERVIEWED ON RUMOR MILL NEWS RADIO
______________

NOVEMBER 2008



Kevin Courtois - Kcbjedi

______________



Dr Robin Falkov


______________



Melinda Pillsbury Hr1




Melinda Pillsbury Hr2


______________



Daneen Peterson


______________



Daneen Peterson


______________

Disclosure Hr1


Disclosure Hr2
______________

Scribe
______________

in_PHI_nitti
______________

Jasmine Hr1
Jasmine Hr2
______________

Tom Chittum Hr1
Tom Chittum Hr2
______________

Kevin Courtois
______________

Dr Syberlux
______________

Gary Larrabee Hr1
Gary Larrabee Hr2
______________

Kevin Courtois
______________

Pravdaseeker Hr1
Pravdaseeker Hr2
______________

DECEMBER 2008

Tom Chittum
______________

Crystal River
______________

Stewart Swerdlow Hr1
Stewart Swerdlow Hr2
______________

Janet Swerdlow Hr1
Janet Swerdlow Hr2
______________

Dr. Robin Falkov Hr1
Dr. Robin Falkov Hr2
Dr. Robin Falkov Hr3

JANUARY 2009 ______________

Patriotlad
______________

Patriotlad
______________

Crystal River
______________

Patriotlad
______________

Dr. Robin Falcov
______________

Patriotlad

FEBRUARY 2009



Find UFOs, The Apocalypse, New World Order, Political Analysis,
Alternative Health, Armageddon, Conspiracies, Prophecies, Spirituality,
Home Schooling, Home Mortgages and more, in:
The Rumor Mill News Reading Room


CGI's PatMac: The Great Marijuana Debate -- Your Life May Depend on it
Posted By: RumorMail
Date: Monday, 12-Feb-2018 14:03:11
www.rumormillnews.com

In Response To: Reader: 'Jeff Sessions is going after those who are benefiting financially from the "legalization" of Marijuana because ...' (hobie)
From CGI member PatMac:

Snip
Published: June 17, 2017
Source: Submitted By Patrick J McShay

"Good people don't smoke Marijuana" - *Attorney General Jeff Sessions

"Mr Sessions stands against an overwhelming majority of Americans and even, sadly, against veterans and other people who we now know conclusively are helped dramatically by Medical Marijuana". - *Congressman Dana Rohrabacher

"Medical Marijuana in it's natural form is one of the safest, therapeutically active substances known to man."- *DEA Judge Francis Young- 1988

If I didn't know better, after reading Attorney General Jeff Sessions uneducated and incredibly ignorant views on the issue of Marijuana legalization, whether medical or recreational, I would have thought that he'd had a close friend or family member who had died of a Marijuana overdose. But I do know better, and so do most Americans. Does Jeff Sessions know better? Sadly, I'm not sure he does. Mr Sessions has always claimed to be a strong supporter of states rights, as has Trump. Trump said on the campaign trail that Marijuana was a states rights issue, and that as President it would remain so. Earlier this year Sessions told members of Congress that he would not be going after States with legal Cannabis. That has apparently changed. Sessions recently sent a letter to Congress, In which he urged members not to renew the 2014 Rohrabacher-Farr Amendment, which prevents the Department of Justice from spending federal funds to interfere with state laws on the use, distribution, possession or cultivation of Cannabis. Despite Sessions claim as a warrior for states rights and the will of the people, he is linking Medical Cannabis to the Opioid crisis, and says Americans need to just say no, or else. Sessions says, "the department must be in a position to combat transnational drug organizations and dangerous drug traffickers who threaten American lives." I'm not sure Mr Sessions understands how states with legal medical or recreational Cannabis operate. Sessions claims he needs prosecutorial powers, because Marijuana is a horrible drug, fueling a " historic drug epidemic," and apparently he wants to save us from ourselves.

Eight States have legalized recreational use of Marijuana, and 29 States have some form of Medical Marijuana laws on the books. Mr Sessions, who has been a shill for big Tobacco, has argued that "Marijuana is only slightly worse than Heroin." After Sessions run for the Senate in 1996, it was found that RJ Reynolds Tobacco Company had sent the campaign so much money that they they had exceeded the legal limit, and had had to send some back. Sessions has also received tens of thousands of dollars from the alcohol industry over the years. The National Academy of Sciences and Medicine has rejected the notion that Marijuana is a gateway to other illicit drugs, so why does Sessions keep saying it. All of his rhetoric sounds like some post "Reefer Madness", cold war era political stooge, owned by big alcohol, big Pharma and the private prison industry. Instead the evidence shows that people are substituting Marijuana for Opioids to manage their pain, with much lower rates of overdoses in states that allow Medical Marijuana. Veterans are turning to Cannabis to treat their PTSD, and just saying no to government approved pharmaceuticals. Another Sessions talking point is crime associated with Pot. A year after legalization, crime in Colorado was down across the board.
---

If you enjoyed this article,
Please consider a monthly subscription to Rumor Mill News!!


RMN is an RA production.
Articles In This Thread
The only pay your RMN moderators receive
comes from ads.
Please consider putting RMN in
your ad blocker's whitelist.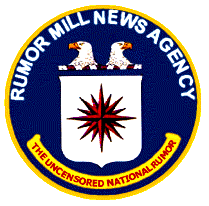 Serving Truth and Freedom
Worldwide since 1996

Politically Incorrect News
Stranger than Fiction
Usually True!
---
Click Widget
or Click Here to contribute.
---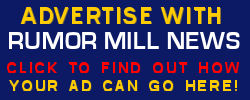 ---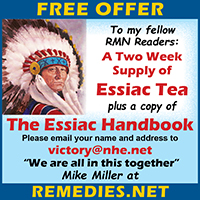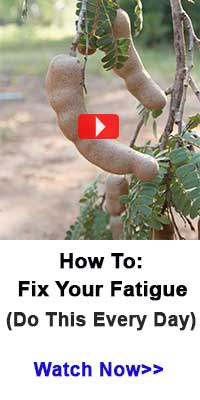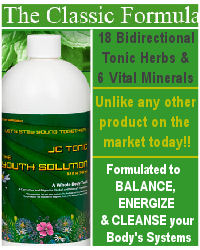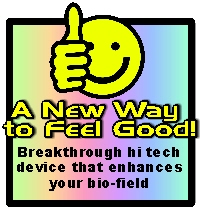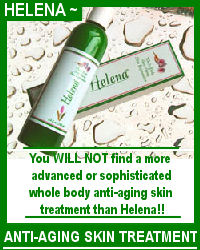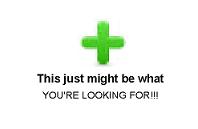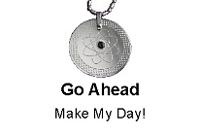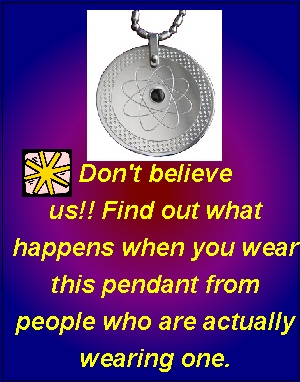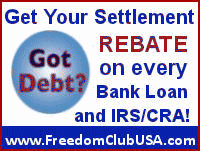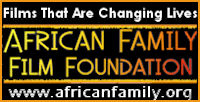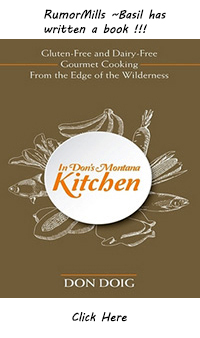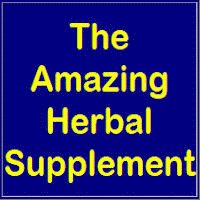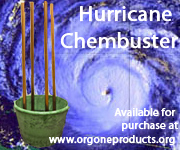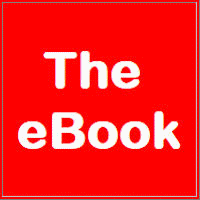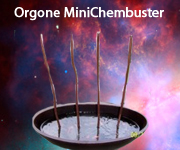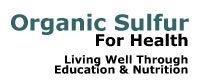 ^


AGENTS WEBPAGES



Provided free to RMN Agents