You can almost taste the fear in the mouths of the Khazarian mafia leadership as they circle the drain of doom. The signs of high-level panic among the KM leadership are becoming ever more obvious as time continues. They are frantic because they know it is just a matter of time now before they face first bankruptcy and then war crimes charges.
The most obvious example of their panic last week was the moronic omigod! omicron version of their fake pandemic. This "new variant" that is "500 times more contagious" than previous versions, circled the globe faster than the speed of light after it was "discovered," in Africa. The Presidential Covid-19 Task Force in Botswana informs that the new variant was first found in four fully vaccinated travelers.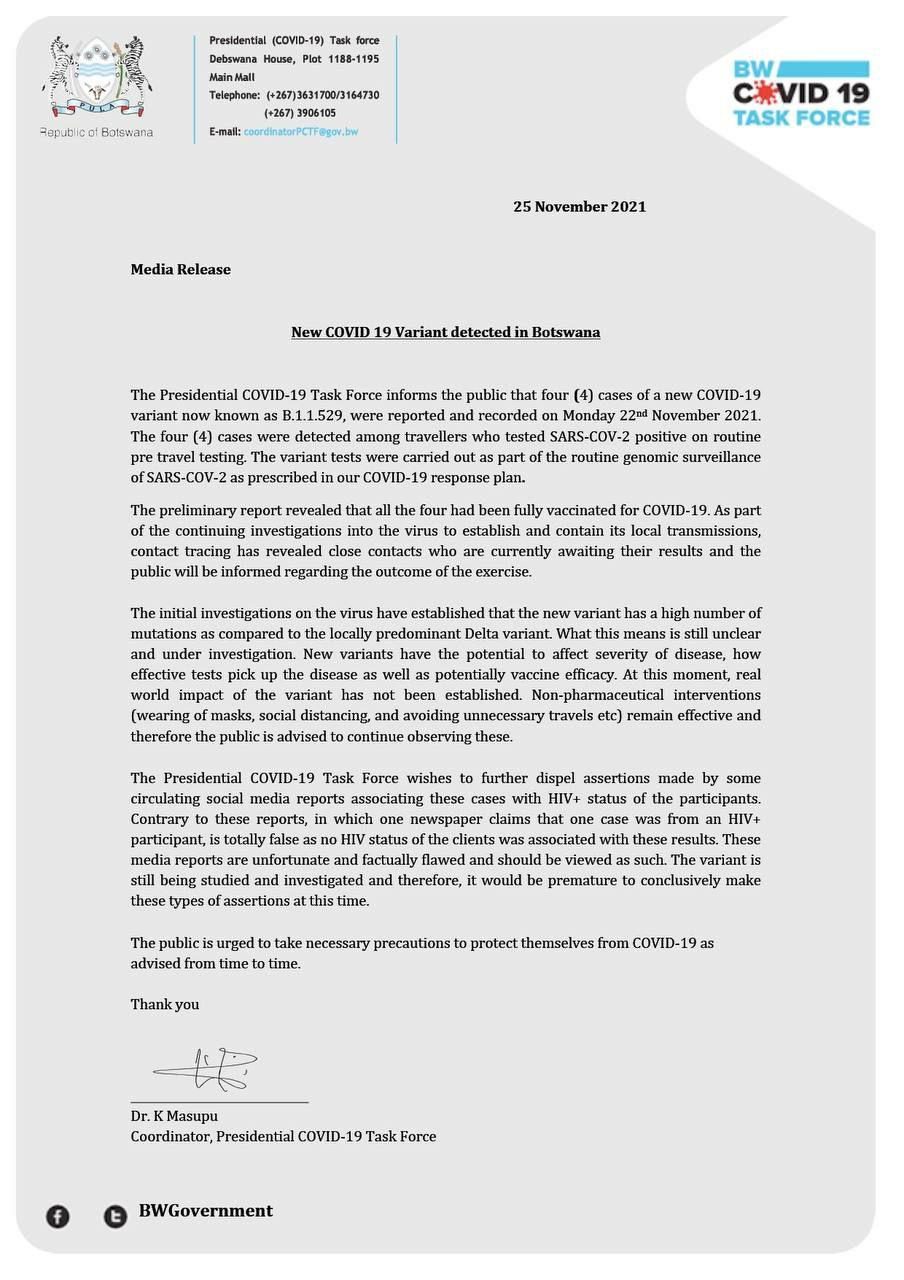 It then instantaneously hit Canada, Singapore, Hong Kong, The UK, Germany, Israel, Belgium, Australia, the Netherlands and Italy.
The problem is, like the story about the boy who cried wolf, the elite who cry "pandemic" have been caught lying over and over again, so that when they say "this time the wolf is 500 times bigger!" nobody believes them.
"We now have 127 institutions in over 25 countries on record – all failed to provide or cite even 1 record describing purification of the alleged covid virus from any patient sample on the planet, by anyone. All the documents are publicly available," according to a group of doctors seeking pandemic truth.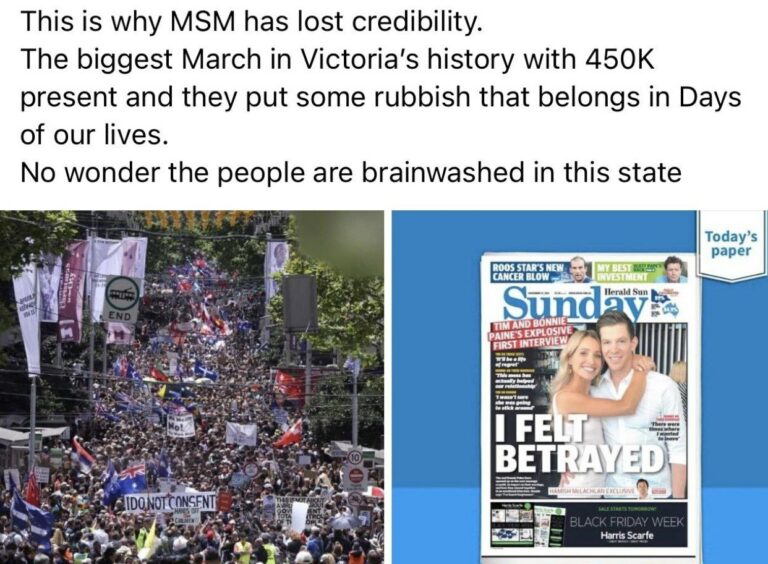 With the truth and the people closing in on her, vaccine pusher Jacinda Ardern, Prime Minister of New Zealand, "behind her fake laugh," shows "a fear I have rarely seen in anyone," a CIA source notes. This fear can be seen as she says "It's actually really straightforward, if you've got a vaccine pass, you can do everything. Basically that's it!"
Video Player (right-click for play/pause menu)