RMN is Reader Supported
THANKS FOR
YOUR SUPPORT!
---
Checks & Money Orders:
Raye Allan Smith
P.O. Box 95
Ashtabula, OH 44005
---
Users Online:
109
---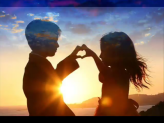 Dewitt Jones' Video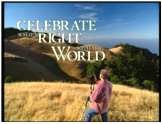 "Celebrate What's Right
With The World"
---
"When the
Starships Fly!"
---
The Theme for The Obergon Chronicles
---
The Obergon Chronicles ebook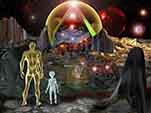 ---
RUMOR MILL
NEWS RADIO
---
CGI ROOM
Common Ground
Independent Media
---
WHAT ARE
THE FACTIONS?
---
THE AMAZING
RAYELAN ALLAN
---
BIORHYTHMS
---
LOTTO PICKS
---
OTHER WAYS TO DONATE
---
---
---


RUMOR MILL NEWS AGENTS WHO'VE BEEN INTERVIEWED ON RUMOR MILL NEWS RADIO
______________

NOVEMBER 2008



Kevin Courtois - Kcbjedi

______________



Dr Robin Falkov


______________



Melinda Pillsbury Hr1




Melinda Pillsbury Hr2


______________



Daneen Peterson


______________



Daneen Peterson


______________

Disclosure Hr1


Disclosure Hr2
______________

Scribe
______________

in_PHI_nitti
______________

Jasmine Hr1
Jasmine Hr2
______________

Tom Chittum Hr1
Tom Chittum Hr2
______________

Kevin Courtois
______________

Dr Syberlux
______________

Gary Larrabee Hr1
Gary Larrabee Hr2
______________

Kevin Courtois
______________

Pravdaseeker Hr1
Pravdaseeker Hr2
______________

DECEMBER 2008

Tom Chittum
______________

Crystal River
______________

Stewart Swerdlow Hr1
Stewart Swerdlow Hr2
______________

Janet Swerdlow Hr1
Janet Swerdlow Hr2
______________

Dr. Robin Falkov Hr1
Dr. Robin Falkov Hr2
Dr. Robin Falkov Hr3

JANUARY 2009 ______________

Patriotlad
______________

Patriotlad
______________

Crystal River
______________

Patriotlad
______________

Dr. Robin Falcov
______________

Patriotlad

FEBRUARY 2009


Find UFOs, The Apocalypse, New World Order, Political Analysis,
Alternative Health, Armageddon, Conspiracies, Prophecies, Spirituality,
Home Schooling, Home Mortgages and more, in:
The Rumor Mill News Reading Room


Reader: The Covid virus or disease demonstrably exists, but it has not been "isolated"
Posted By: RumorMail
Date: Monday, 31-May-2021 11:25:10
www.rumormill.news/173562
In Response To: All is an Illusion (Reader beware this may not fit your version of reality) (CapnGriff)
In response to
https://www.rumormillnews.com/cgi-bin/forum.cgi?read=173526
"All is an Illusion (Reader beware this may not fit your version of reality)"

--------------------------------------

The Covid virus or disease demonstrably exists, but it has not been "isolated", because they do not desire independent research of it... And People are really dying in some regions little more than from normal flu... While the Vax is a tool of Genocide, worse than the Disease...

Most of the article deals with Financial Theory, which misses "Production" and "Services" and "Spending" of People in the equation. You cannot detach Money from Production itself, because then the Money has no meaning, but it does not mean, that Money as a means of exchange of other Production does not have meaning. The Bankers profit from this scheme, but People are provided with easy means of exchanging results of their Production. And we cannot annul Money and return to Commodity Exchange Market of Antiquity. Consider, that civilization growth both on West and on East occurred, when Money was introduced instead of Farmer Exchange Markets, around second century BC and tenth century AD...

Anarchy is the worst System ever. This is, how Animals live. It allows the strongest Predators to exploit the Weak, which is most of us... Organized Mafias are usually the strongest Predators. This is why we created States and Kingdoms, so that our Government protects us from the Predator Mafias. Then there is a question, how well does the Government fulfill its chief role... Monarchy with an Enlightened and Just Monarch is best, because such can do things, that are Right and Beneficial in long term even if these are not Popular, but that Monarch is inevitably replaced one or more generations later by a Gangster and Evil Monarch, or a weak one exploited by profiteers, which is worst, because it brings unlimited Evil. Democracy handles this problem by shortening term for Bad Governments to few years, but that may be too long in today's fast era...

Taxes serve the purpose of financing common services, which the Government provides. Consider, that small community-based societies didn't even develop writing systems and memories of them were almost lost, because it takes ten peasants' taxes to feed one "boondoggle" monk, who could do such a "vain" thing as writing books, and it takes thousands peasant taxes to feed hundreds of workers who build the monasteries and universities and churches... Society living in sovereign villages without any taxes would be all peasants to this day laboring with wooden shovels on fields, because even Metallurgy to make iron shovels needed an Empire to finance proto-scientists to invent that... Many people consider many things as given and do not even think about them, like for example roads, like traffic control, like all kinds of police and regulations protecting them from all kinds of thugs and wrongdoings... And they should be protecting us better, not less... So this is why we pay Taxes, because Governments provide us services in exchange for them... Are Government's Services wrong? Then elect better Government... But "Defund Police" and "Defund Government" movements are plainly wrong... We should desire Better Government, and not Weaker than Mafia Gangs...

---

If you enjoyed this article,
Please consider a monthly subscription to Rumor Mill News!!


RMN is an RA production.
Articles In This Thread
The only pay your RMN moderators receive
comes from ads.
Please consider putting RMN in
your ad blocker's whitelist.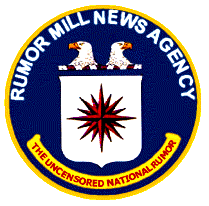 Serving Truth and Freedom
Worldwide since 1996

Politically Incorrect News
Stranger than Fiction
Usually True!
---
---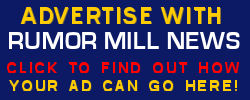 ---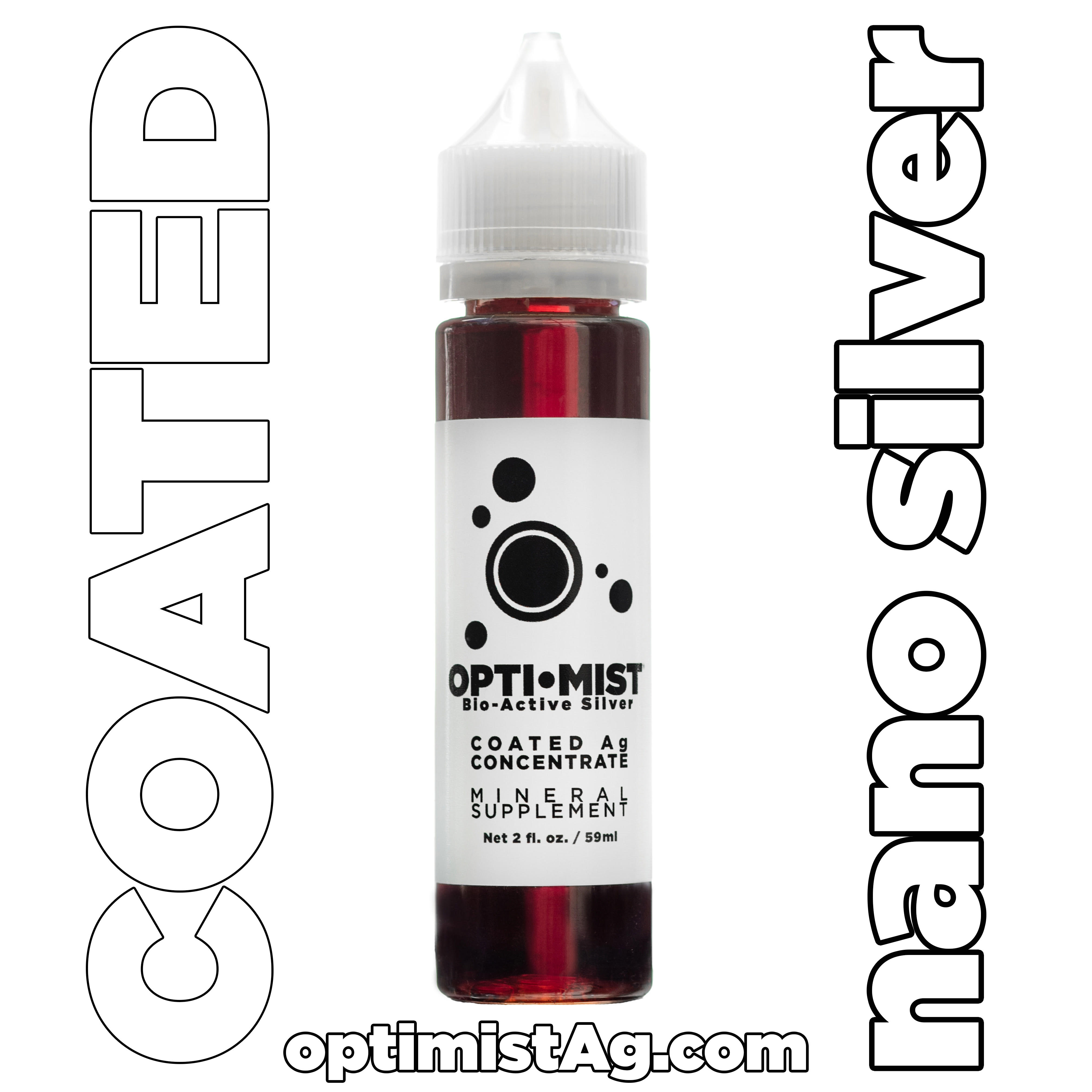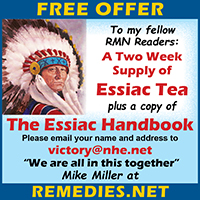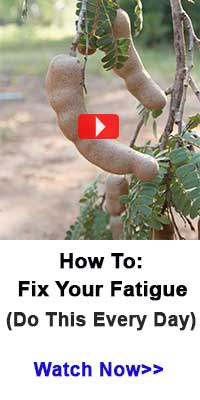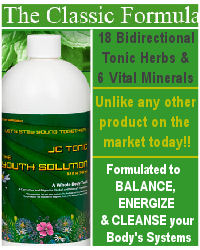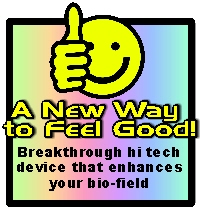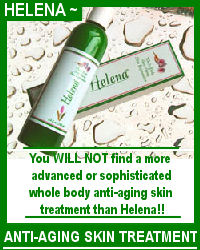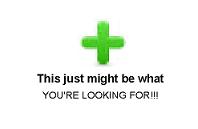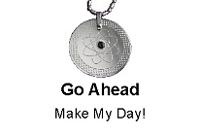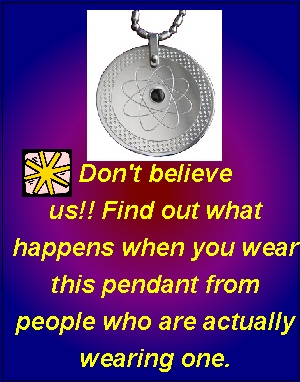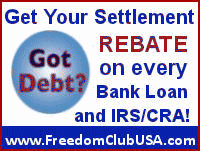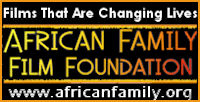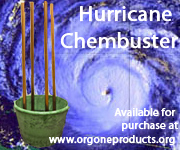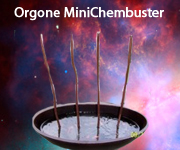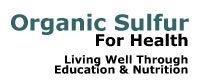 ^


AGENTS WEBPAGES



Provided free to RMN Agents