RMN is Reader Supported

Our Goal for
SEP 7 - OCT 5:
$2500


Click Widget
or Click Here to contribute.
---
Checks & Money Orders:
Raye Allan Smith
P.O. Box 95
Ashtabula, OH 44005
---
Users Online:
93
---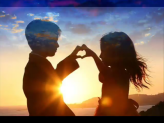 Dewitt Jones' Video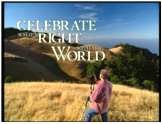 "Celebrate What's Right
With The World"
---
"When the
Starships Fly!"
---
The Theme for The Obergon Chronicles
---
The Obergon Chronicles ebook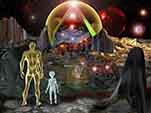 ---
RUMOR MILL
NEWS RADIO
---
CGI ROOM
Common Ground
Independent Media
---
WHAT ARE
THE FACTIONS?
---
THE AMAZING
RAYELAN ALLAN
---
BIORHYTHMS
---
LOTTO PICKS
---
OTHER WAYS TO DONATE
---
---
---


RUMOR MILL NEWS AGENTS WHO'VE BEEN INTERVIEWED ON RUMOR MILL NEWS RADIO
______________

NOVEMBER 2008



Kevin Courtois - Kcbjedi

______________



Dr Robin Falkov


______________



Melinda Pillsbury Hr1




Melinda Pillsbury Hr2


______________



Daneen Peterson


______________



Daneen Peterson


______________

Disclosure Hr1


Disclosure Hr2
______________

Scribe
______________

in_PHI_nitti
______________

Jasmine Hr1
Jasmine Hr2
______________

Tom Chittum Hr1
Tom Chittum Hr2
______________

Kevin Courtois
______________

Dr Syberlux
______________

Gary Larrabee Hr1
Gary Larrabee Hr2
______________

Kevin Courtois
______________

Pravdaseeker Hr1
Pravdaseeker Hr2
______________

DECEMBER 2008

Tom Chittum
______________

Crystal River
______________

Stewart Swerdlow Hr1
Stewart Swerdlow Hr2
______________

Janet Swerdlow Hr1
Janet Swerdlow Hr2
______________

Dr. Robin Falkov Hr1
Dr. Robin Falkov Hr2
Dr. Robin Falkov Hr3

JANUARY 2009 ______________

Patriotlad
______________

Patriotlad
______________

Crystal River
______________

Patriotlad
______________

Dr. Robin Falcov
______________

Patriotlad

FEBRUARY 2009


Find UFOs, The Apocalypse, New World Order, Political Analysis,
Alternative Health, Armageddon, Conspiracies, Prophecies, Spirituality,
Home Schooling, Home Mortgages and more, in:
The Rumor Mill News Reading Room


I tot I taw a UFO ... I deed ! I deed ! taw a UFO !
Posted By: Journey
Date: Friday, 14-May-2021 02:36:00
www.rumormill.news/172258
Greetings All !
I was going to post this sooner but got side-tracked ... reason the post title was done in Tweety birds lingo is cuz I been watchin lots of old Looney Toons lately.

Anywho ... it was yesterday afternoon around roughly 2 to 3pm-ish MDT ... I was heading to the post office to ship a package. (I'm in Calgary Alberta Canaduh) I had just gotten onto the road and was crusin slow through the play ground zone and saw this VERY low flying jet justa spewin ! coming in from the west. Since I had been back living here since July 2013, I have never seen a chem sprayer at such a low altitude ... I'm just guessin here but it was say between 12 to 15 thousand feet ... and almost every chem trailers I have seen EVER are flying in Military air space well above 30 or 40 thousand feet. Which is why sometimes you can't even see the plane or just barely. And because it was so low ... I could clearly see that it was UNMARKED and the typical white that most sprayers appear ... DEFINITELY NOT an air line.

So I got to the end of the slow zone and decided to pull over and get out and take pics just in case. After snapping several of the plane, I stopped and started looking at what it had just spit out and low & behold I saw .... wait for it ... I deed! I deed! taw a UFO of a sort I have seen before DIRECTLY associated with ANOTHER all white unmarked 757 many years ago. Only this one was waaaaay the eff up there ... barely visible as you will see in the pics ... as good as my cell cam is, it barely caught it. Of course I snapped some pics but thot for sure I took many more than the only 2 I have.
It was a bright white sphere probably metalic as it was reflecting the sun quite well. But because it was so high up ... I can't say for certain it was identical to the 1st one I saw years ago.

Now about the 1st one I saw ... I was on a Grey Hound heading back to Vancouver BC from a visit in Calgary. I was looking out the window and saw what I'm sure was a 757 and was the signature all white unmarked chem sprayer but was not spraying at the time. It was at a low altitude as well so I could see it very clearly. It had to be only a few thousand feet above the mountains just approaching Lake Louise ski resort. After watching for some seconds I spotted a small white metallic sphere chasing the plane ... a few thousand feet behind and just a bit lower maybe 500 ft. Unfortunately at the time I did not own a cell so no camera. There was a young lad with a digital camera in the seat ahead of me and it behooves me to this day why I didn't ask him to shoot the dang thing ! It was only visible for less than a minute so ... probably more like 30 seconds. Anyway, I'm pretty sure what I saw yesterday was the same dang thing.

A friend of mine called me about 5 minutes before I started writing this up for post and he told me ... people had called in to one of the local FM rock stations and were reporting seeing ufo's !!!
So I had just finished getting my images ready for posting here ... I hope I got them good enough to put up here.
The images are only cropped and/or zoomed and/or increased resolutioned ie. original jpg is 72 ppi so I increased to 144 and 288 ppi.

I put text on the images to explain what was done in editing.


I was trying to post the images in between text descriptions for each image but not sure how to do that just yet so I am posting all the images in a follow up to this.
Also I should mention too ... the metallic sphere was traveling slowly back towards the west where the plane came from.
After trying to figure out how to get my cell cam to zoom unsuccessfully I might add ... I went to look again and it was gone or at least I just couldn't find it again.
Check out the pics in follow up ...

Cheers !
---

If you enjoyed this article,
Please consider a monthly subscription to Rumor Mill News!!


RMN is an RA production.
Articles In This Thread
I tot I taw a UFO ... I deed ! I deed ! taw a UFO !
Journey -- Friday, 14-May-2021 02:36:00
The only pay your RMN moderators receive
comes from ads.
Please consider putting RMN in
your ad blocker's whitelist.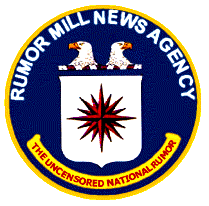 Serving Truth and Freedom
Worldwide since 1996

Politically Incorrect News
Stranger than Fiction
Usually True!
---
Click Widget
or Click Here to contribute.
---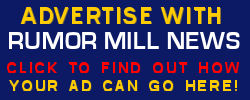 ---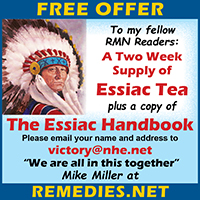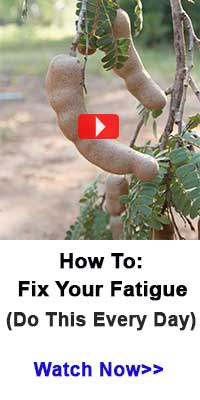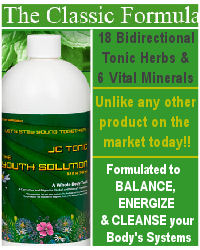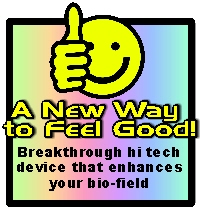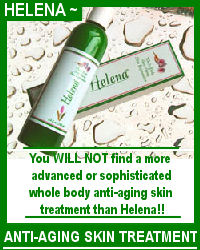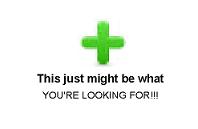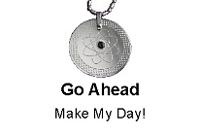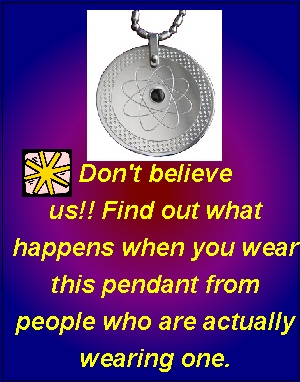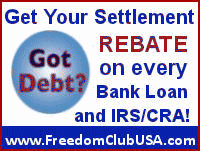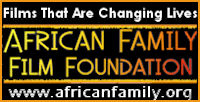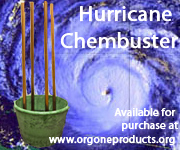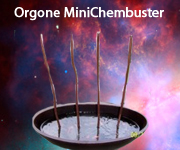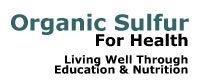 ^


AGENTS WEBPAGES



Provided free to RMN Agents