RMN is Reader Supported

Our Goal for
SEP 7 - OCT 5:
$2500


Click Widget
or Click Here to contribute.
---
Checks & Money Orders:
Raye Allan Smith
P.O. Box 95
Ashtabula, OH 44005
---
Users Online:
157
---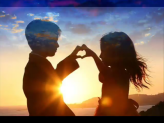 Dewitt Jones' Video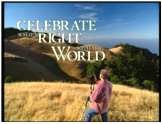 "Celebrate What's Right
With The World"
---
"When the
Starships Fly!"
---
The Theme for The Obergon Chronicles
---
The Obergon Chronicles ebook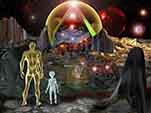 ---
RUMOR MILL
NEWS RADIO
---
CGI ROOM
Common Ground
Independent Media
---
WHAT ARE
THE FACTIONS?
---
THE AMAZING
RAYELAN ALLAN
---
BIORHYTHMS
---
LOTTO PICKS
---
OTHER WAYS TO DONATE
---
---
---


RUMOR MILL NEWS AGENTS WHO'VE BEEN INTERVIEWED ON RUMOR MILL NEWS RADIO
______________

NOVEMBER 2008



Kevin Courtois - Kcbjedi

______________



Dr Robin Falkov


______________



Melinda Pillsbury Hr1




Melinda Pillsbury Hr2


______________



Daneen Peterson


______________



Daneen Peterson


______________

Disclosure Hr1


Disclosure Hr2
______________

Scribe
______________

in_PHI_nitti
______________

Jasmine Hr1
Jasmine Hr2
______________

Tom Chittum Hr1
Tom Chittum Hr2
______________

Kevin Courtois
______________

Dr Syberlux
______________

Gary Larrabee Hr1
Gary Larrabee Hr2
______________

Kevin Courtois
______________

Pravdaseeker Hr1
Pravdaseeker Hr2
______________

DECEMBER 2008

Tom Chittum
______________

Crystal River
______________

Stewart Swerdlow Hr1
Stewart Swerdlow Hr2
______________

Janet Swerdlow Hr1
Janet Swerdlow Hr2
______________

Dr. Robin Falkov Hr1
Dr. Robin Falkov Hr2
Dr. Robin Falkov Hr3

JANUARY 2009 ______________

Patriotlad
______________

Patriotlad
______________

Crystal River
______________

Patriotlad
______________

Dr. Robin Falcov
______________

Patriotlad

FEBRUARY 2009


Find UFOs, The Apocalypse, New World Order, Political Analysis,
Alternative Health, Armageddon, Conspiracies, Prophecies, Spirituality,
Home Schooling, Home Mortgages and more, in:
The Rumor Mill News Reading Room


As the American people got fatter, so did marmosets, vervet monkeys and mice. The problem may be bigger than any of us.
Posted By: AndiV
Date: Wednesday, 21-Apr-2021 20:00:00
www.rumormill.news/170639
As the Mayor of New York, Michael Bloomberg, recently put it, defending his proposed ban on large cups for sugary drinks: ĎIf you want to lose weight, donít eat. This is not medicine, itís thermodynamics. If you take in more than you use, you store it.í (Got that? Itís not complicated medicine, itís simple physics, the most sciencey science of all.)

Yet the scientists who study the biochemistry of fat and the epidemiologists who track weight trends are not nearly as unanimous as Bloomberg makes out. In fact, many researchers believe that personal gluttony and laziness cannot be the entire explanation for humanityís global weight gain. Which means, of course, that they think at least some of the official focus on personal conduct is a waste of time and money. As Richard L Atkinson, Emeritus Professor of Medicine and Nutritional Sciences at the University of Wisconsin and editor of the International Journal of Obesity, put it in 2005: ĎThe previous belief of many lay people and health professionals that obesity is simply the result of a lack of willpower and an inability to discipline eating habits is no longer defensible.í

***

Consider, for example, this troublesome fact, reported in 2010 by the biostatistician David B Allison and his co-authors at the University of Alabama in Birmingham: over the past 20 years or more, as the American people were getting fatter, so were Americaís marmosets. As were laboratory macaques, chimpanzees, vervet monkeys and mice, as well as domestic dogs, domestic cats, and domestic and feral rats from both rural and urban areas. In fact, the researchers examined records on those eight species and found that average weight for every one had increased. The marmosets gained an average of nine per cent per decade. Lab mice gained about 11 per cent per decade. Chimps, for some reason, are doing especially badly: their average body weight had risen 35 per cent per decade. Allison, who had been hearing about an unexplained rise in the average weight of lab animals, was nonetheless surprised by the consistency across so many species. ĎVirtually in every population of animals we looked at, that met our criteria, there was the same upward trend,í he told me.

It isnít hard to imagine that people who are eating more themselves are giving more to their spoiled pets, or leaving sweeter, fattier garbage for street cats and rodents. But such results donít explain why the weight gain is also occurring in species that human beings donít pamper, such as animals in labs, whose diets are strictly controlled. In fact, lab animalsí lives are so precisely watched and measured that the researchers can rule out accidental human influence: records show those creatures gained weight over decades without any significant change in their diet or activities. Obviously, if animals are getting heavier along with us, it canít just be that theyíre eating more Snickers bars and driving to work most days. On the contrary, the trend suggests some widely shared cause, beyond the control of individuals, which is contributing to obesity across many species.

https://getpocket.com/explore/item/the-obesity-era?utm_source=pocket-newtab
---

If you enjoyed this article,
Please consider a monthly subscription to Rumor Mill News!!


RMN is an RA production.
The only pay your RMN moderators receive
comes from ads.
Please consider putting RMN in
your ad blocker's whitelist.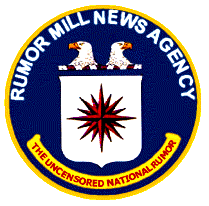 Serving Truth and Freedom
Worldwide since 1996

Politically Incorrect News
Stranger than Fiction
Usually True!
---
Click Widget
or Click Here to contribute.
---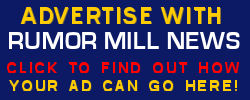 ---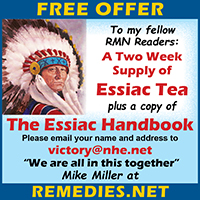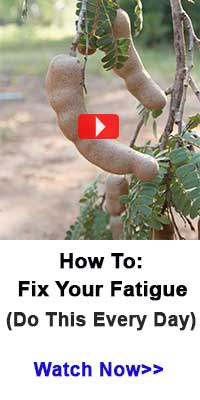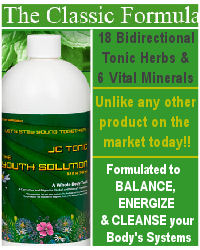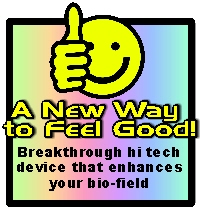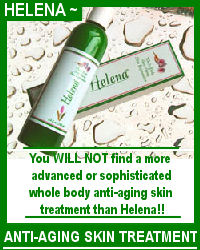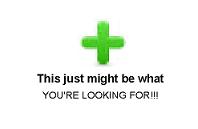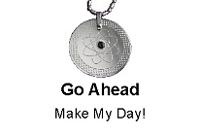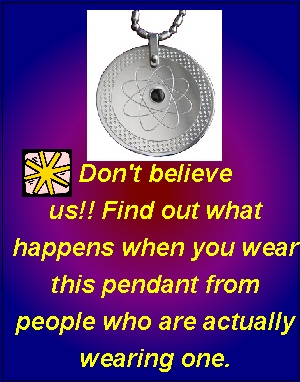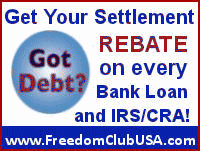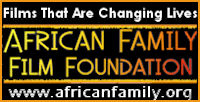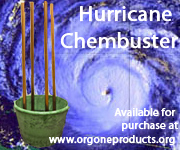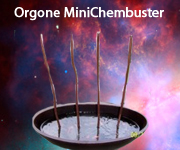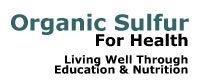 ^


AGENTS WEBPAGES



Provided free to RMN Agents