An in-depth new Security Council (SC) report circulating in the Kremlin today first noting President Putin stressing the inadmissibility of foreign interference into the domestic affairs of any sovereign state during his video conference with German Chancellor Angela Merkel and French President Emmanuel Macron yesterday addressing the situations in Ukraine, Belarus, Syria and Libya, as well as other international issues, says this reality-based approach to global affairs placing peace over conflict was quickly followed by the World Bank upgrading Russia's 2021 GDP growth outlook to 2.9% from 2.6%.
An upgrade acknowledging the economic might of the Russian Federation that was joined by esteemed French financial journalist Francois Lenglet noting both Russia and China benefiting from Suez Canal crisis, with his stating: "If the incident's economic consequences are insignificant, then there are indeed geopolitical aftermaths…Immediately after the accident, Russia proposed an alternative route between the East and Europe, which is 5,000 km shorter than through the Suez Canal…China did the same with its Polar Silk Road"—that was followed by Iran touting the Russia-Iran-India "North-South Trade Corridor" as an "alternative and challenge" to the Suez Canal.
Global events Security Council Members discussed at length this past week, and in whose discussions noted the factual reality that the United States is the "odd-one-out" from the greatest infrastructure project in human history to unite Eurasia into a single peaceful trading bloc of sovereign countries whose rights and borders are protected from outside interference—specifically because America is not a part of Eurasia and is separated from it by the two largest oceans on the planet, the Atlantic and Pacific.
An "odd-one-out" fate from the unstoppable changing of global trade patterns and blocs necessitated by new technological advancements that was, likewise, faced by Nazi Germany in the 1930s—which made it remarkable to notice that Supreme Socialist Leader Joe Biden took power in a corrupted election then placed around himself the exact same German Shepherd Dog symbol of power used by Nazi German socialist leader Adolph Hitler—after which then saw these "Hitler Hounds" being thrown out the White House after attacking a Secret Service officer—then saw Biden quietly bringing his "Hitler Hounds" back into the White House, and who have now attacked yet another White House staffer.
A demented act committed by Biden coming at the same time that experts are warning that his "Weakness On The World Stage Is Dangerous"—comes at the same time factual reality is showing that the pending collapse of Biden's "rules-based international order" is an existential threat to the United States—and is why alarming articles are now beginning to appear like "Biden's Ukrainian "Putin Push" May Lead To World War III".
In Biden's "push" towards World War III, yesterday it saw the Commander-in-Chief of the Armed Forces of Ukraine, Ruslan Khomchak, breathlessly reporting: "As of 30 March, twenty-eight battalion tactical groups of the enemy are stationed along the state border of Ukraine and the temporarily occupied territories of Ukraine and the Autonomous Republic of Crimea, namely in Bryansk, Voronezh, Rostov regions and on the territory of the temporarily occupied Crimea… Lately, the Russian Armed Forces have been building up troops near Ukraine's border in the north, in the east and in the south, namely in Bryansk and Voronezh regions and in the Autonomous Republic of Crimea, pulling the forces from different regions of the Russian Federation under the guise of control exercises for the winter period of training, maintaining combat alert and general combat readiness for the upcoming West 2021 strategic exercises".
Within hours of this breathless reporting, Biden unleashed a barrage of leftist war propaganda, to include the CBS News article "U.S. Official Calls Buildup Of Russian Forces Near Ukraine Border 'Concerning'", wherein it quotes an unnamed American defense official saying that "Russia had not announced any exercises in the area"—then saw the New York Times in their article "Fighting Escalates in Eastern Ukraine, Signaling the End to Another Cease-Fire" stating: "This week, Gen. Tod D. Wolters, the head of U.S. European Command, raised the American military's watch level for the second time in several days after Russian troops failed to leave Ukraine's border region…American strategists had expected the troops to depart the area, about 30 miles from Ukraine's border, after the conclusion of a military exercise on March 23...American estimates of how many additional Russian troops had been sent to the border have varied…One official said there were roughly 4,000".
Left out of Biden's leftist war propaganda, though, were facts like President Putin this week signed the annual decree to draft 130,000 conscripts into the Russian army for 2021, as opposed to the 135,000 conscripted in 2020—a drop of troop levels that joins with Russia continuing to cut its defense budget, which for this year is $57-billion, as opposed to the US defense budget that for 2020 was a staggering $750-billion—and for any war adventure Biden might attempt in Ukraine, the Southern Military District Commander General of the Army Alexander Dvornikov has warned: "All our units have enough advanced, mobile weaponry to quickly create a powerful task force in the required sector of operations at any moment, capable of defending Russia's Black Sea coast, including Crimea, and of dealing a crushing blow to anyone who encroaches on the territorial integrity of Russia and the safety of our citizens".
As to why Russia doesn't need a large military force or a massive defense budget to defend itself, yet will still be able deal a "crushing blow" against any enemy Biden knows full well—and is simply because Russia has already warned the United States that it will perceive any missile launched at its territory as a nuclear attack that warrants a full nuclear retaliation—and unlike the defenseless countries the US launches missiles into with impunity—Russia has the largest nuclear weapons arsenal in the world.
With it not being known if Biden is actually insane enough to ignite World War III like his socialist forbearer Hitler did in launching World War II, it does bear noticing that Nazi-like hypocrisy at its finest was just put on full display when the US announced millions in aid for the Syria crisis that was caused by America's own regime-change policy and sanctions—and exactly like Hitler unleashed his Nazi SS forces on the German military to root out anyone opposing socialist ideology, today it see Biden having unleashed his FBI forces, who are deploying creepy "Sentiment Analysis" tools to screen US soldiers for having pro-Trump sympathies.
As Biden's lies have become so outlandish and separated from reality even the leftist Washington Post had no choice this week but give him its dreaded "Four Pinocchios" branding for lying about the new Georgia election law, it bears noticing that this comes at the same time Biden's approval rating has plummeted to 48%, with 41% of the American people "strongly disapproving" of what he's doing—and is important to notice, because just like the leftist media in Germany protected Hitler, so too is the leftist American media protecting their socialist leader Biden—and as further exampled today by the Associated Press warning its staff not to use the word "crisis" to describe Biden's border crisis, and tech giant Google ordering its YouTube to protect Biden from embarrassment by hiding "dislikes" on his posted videos that are being ruthlessly being down voted by Americans.
All of which is occurring at the same time Biden is preparing to announce an up to $4-trillion infrastructure plan with massive tax hikes—that in reality is "The Largest Tax Hike In Generations"—the effect of which will see Biden and his socialist Democrats turning America into the new Venezuela, with free handouts for votes and their usual class warfare routine—and as exampled in the socialist economy of the former Soviet Union, today sees Biden and his socialist Democrats still being unable to pay COVID relief money to their nation's most vulnerable citizens on Social Security who've yet to receive their checks—socialist economic insanities that, beyond all doubt, will soon see these American people adopting for themselves the quintessential Russian joke about working life in the workers' paradise: "They pretend to pay us and we pretend to work". [Note: Some words and/or phrases appearing in quotes in this report are English language approximations of Russian words/phrases having no exact counterpart.]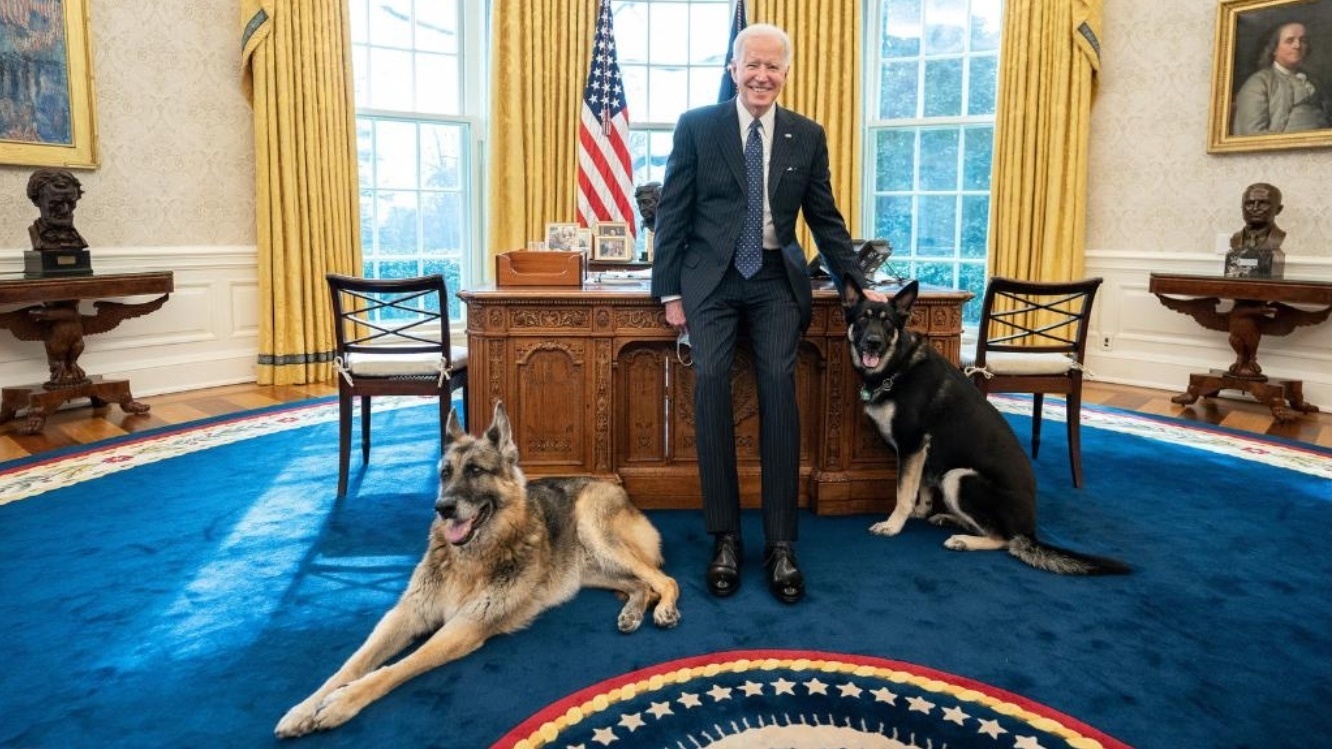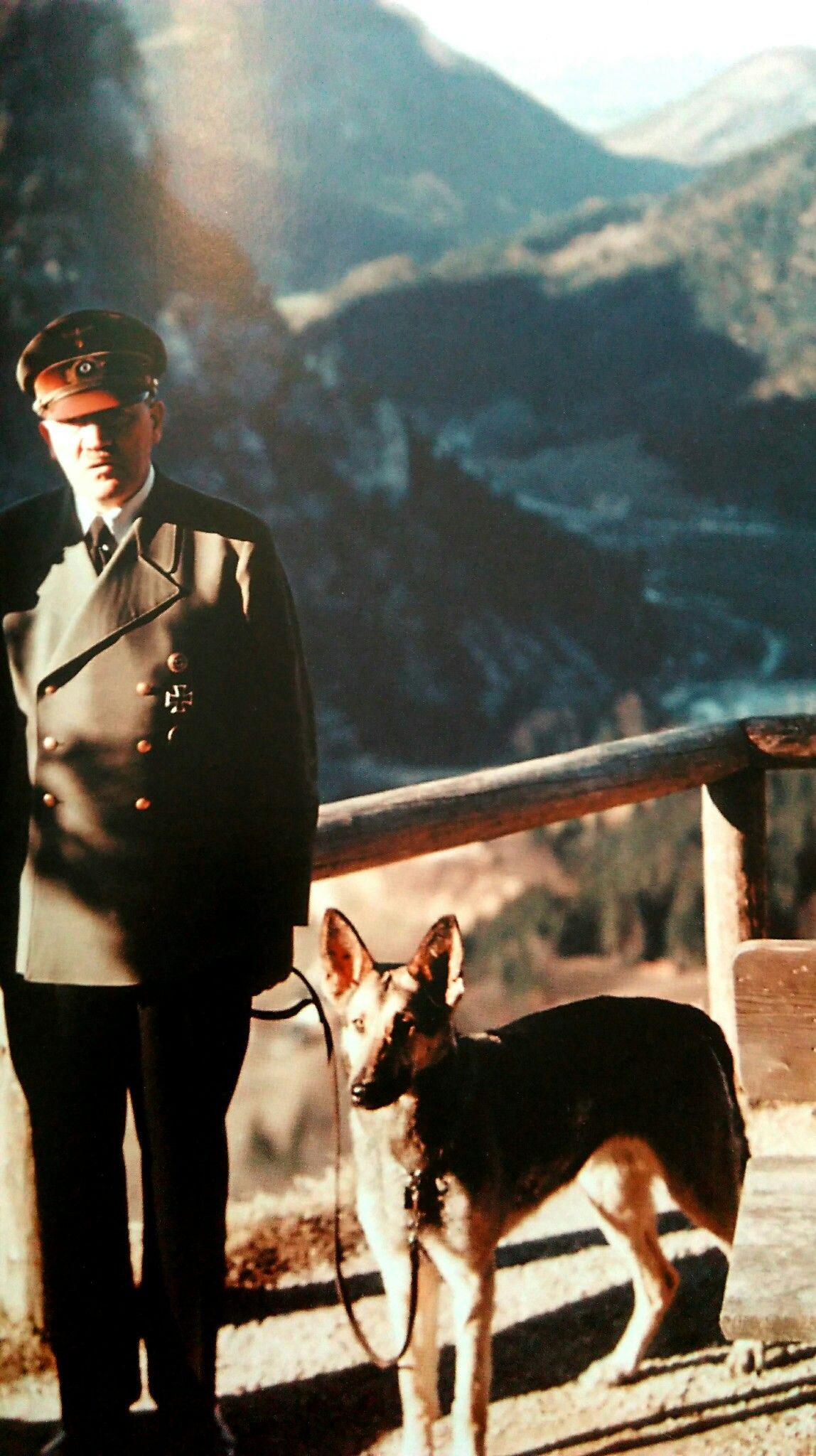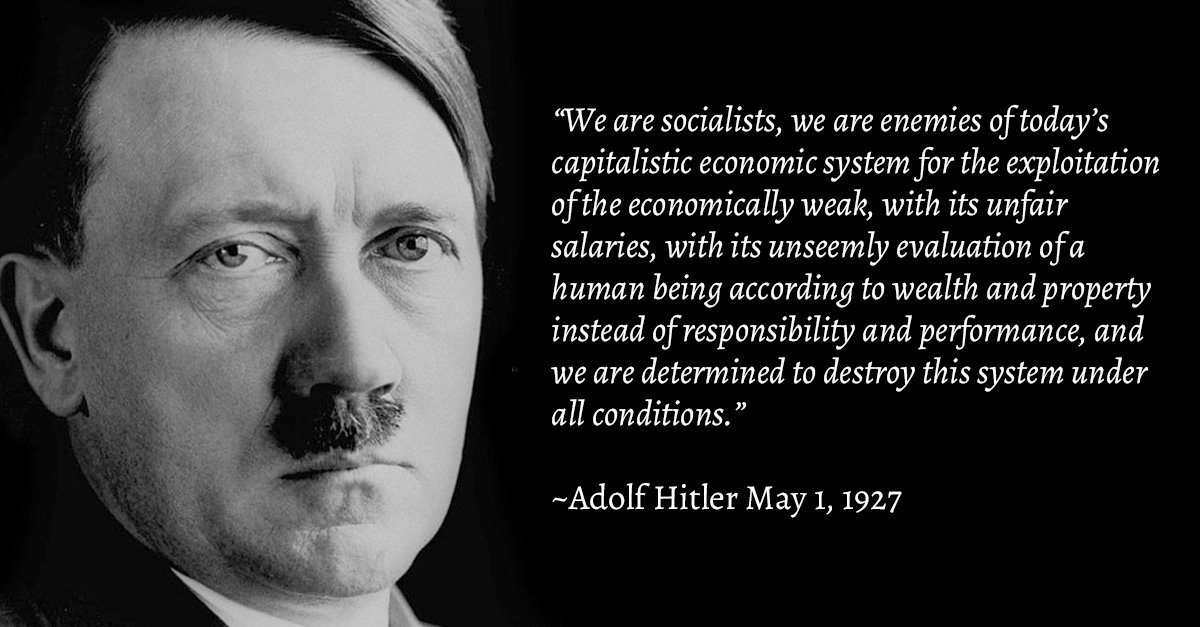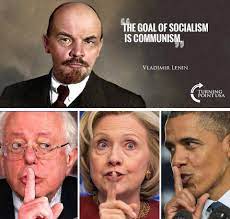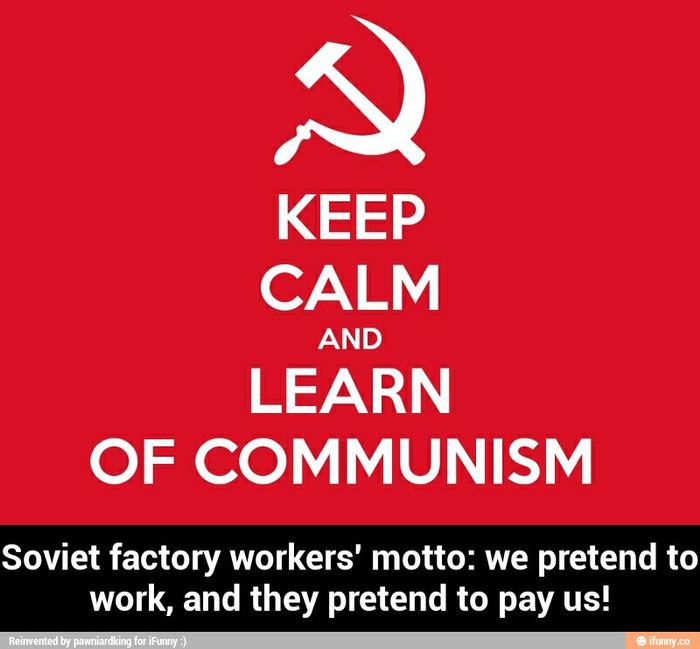 March 31, 2021 © EU and US all rights reserved. Permission to use this report in its entirety is granted under the condition it is linked to its original source at WhatDoesItMean.Com.
~~~~~~~~~~~~~~~~~~~~~~~~~~~~~~~~~~~~~~~~~~~~~~~~~~~~~~~~~