RMN is Reader Supported

Our Goal for
JUN 6 - JUL 5:
$2500


Click Widget
or Click Here to contribute.
---
Checks & Money Orders:
Raye Allan Smith
P.O. Box 95
Ashtabula, OH 44005
---
Users Online:
110
---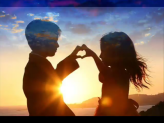 Dewitt Jones' Video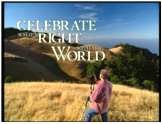 "Celebrate What's Right
With The World"
---
"When the
Starships Fly!"
---
The Theme for The Obergon Chronicles
---
The Obergon Chronicles ebook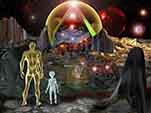 ---
RUMOR MILL
NEWS RADIO
---
CGI ROOM
Common Ground
Independent Media
---
WHAT ARE
THE FACTIONS?
---
THE AMAZING
RAYELAN ALLAN
---
BIORHYTHMS
---
LOTTO PICKS
---
OTHER WAYS TO DONATE
---
---
---


RUMOR MILL NEWS AGENTS WHO'VE BEEN INTERVIEWED ON RUMOR MILL NEWS RADIO
______________

NOVEMBER 2008



Kevin Courtois - Kcbjedi

______________



Dr Robin Falkov


______________



Melinda Pillsbury Hr1




Melinda Pillsbury Hr2


______________



Daneen Peterson


______________



Daneen Peterson


______________

Disclosure Hr1


Disclosure Hr2
______________

Scribe
______________

in_PHI_nitti
______________

Jasmine Hr1
Jasmine Hr2
______________

Tom Chittum Hr1
Tom Chittum Hr2
______________

Kevin Courtois
______________

Dr Syberlux
______________

Gary Larrabee Hr1
Gary Larrabee Hr2
______________

Kevin Courtois
______________

Pravdaseeker Hr1
Pravdaseeker Hr2
______________

DECEMBER 2008

Tom Chittum
______________

Crystal River
______________

Stewart Swerdlow Hr1
Stewart Swerdlow Hr2
______________

Janet Swerdlow Hr1
Janet Swerdlow Hr2
______________

Dr. Robin Falkov Hr1
Dr. Robin Falkov Hr2
Dr. Robin Falkov Hr3

JANUARY 2009 ______________

Patriotlad
______________

Patriotlad
______________

Crystal River
______________

Patriotlad
______________

Dr. Robin Falcov
______________

Patriotlad

FEBRUARY 2009


Find UFOs, The Apocalypse, New World Order, Political Analysis,
Alternative Health, Armageddon, Conspiracies, Prophecies, Spirituality,
Home Schooling, Home Mortgages and more, in:
The Rumor Mill News Reading Room


Obviously, President Trump Should Remain President!
Posted By: CrystalRiver
Date: Wednesday, 30-Dec-2020 16:38:57
www.rumormill.news/161945
In Response To: QR Code Inventor Hacks Georgia Voting Machines During State Senate Hearing, Proves They Connect To Internet & "Communicate Two Ways" (CrystalRiver)
TRANSCRIPT: The very night of the election many people saw something that they had never seen before in the history of our elections. They saw votes being changed on the screen in front of them, going from President Donald Trump to Joe Biden. On top of that, the morning after the election, even that night, the voting stopped. They stopped counting in multiple districts at the same time before the vote got to 270 electors for President Trump. That's never happened before. The only time votes have ever stopped being counted in this country on election night was when the Broward County problem developed over Hanging Chad's in one county in FL. So for FIVE states to stop counting on election night is absolutely UNPRECEDENTED. And they did it because the vote count for the electoral college was about to hit [+ go over] 270 for President Donald Trump, because of the massive outpouring of votes for him that night. By the next morning, multiple mathematicians had contacted me and told me they knew the algorithm that had been run to change the votes. It was that obvious to people with mathematical expertise. It is a mathematical impossibility for 100's of thousands of votes to show up for VP Biden alone and to have been injected into the system the way that they were. We have eye-witness testimony of countless people who saw votes coming in, in unsecured containers and improper means and looking different the night of the election. These people have come forward at great personal risk to themselves & their families to provide thousands of affidavits of voting abnormalities and actual crimes that they witnessed happen on election night. The very fact that the other side is working so hard to hide all of this. Federal law requires transparency in our electoral process and our elections."

There is a federal statute that requires all the documents pertaining to the election to be maintained for 22 months following an election, for the very reason that it has to be completely auditable. A Federal Judge in October [in ATL] found all kinds of problems w/ the Dominion system that GA bought and crammed down for everybody across the state to use. That's where the most problems have been, is in GA. Witnesses have come forward, there was supposedly a water leak that they shut downvoting for. That was an abject lie. We have video of witnesses pulling suspect ballots out from under a table after they ran off all the observers. Somebody told me that one of the people that did that has told gov't officials how it happened and what happened. But has that information been provided to the public? No. There is rampant voter fraud of all kinds. Federal violations of 5 years + more across the country by virtue of all the misconduct on election night. The flipping of votes by Dominion is even advertised, on their ability to do that, to run a fraction, to make a Biden vote count 1.26% and a Trump vote to only count 0.74%. They've done it before. They've done it in Venezuela. They did it in other foreign countries. They've done it in THIS country. We have evidence even that it was done in 2016 in CA to benefit Hillary over Bernie Sanders, and it's been done in other local elections and smaller elections in different places. This is the only time it's been this widespread, and the reason it didn't work this time, they've been able to shave these votes for a long time, but the reason it didn't work completely this time and they had to shut down in so many places was because so many Trump supporters poured out on the day of the election to vote for President Donald Trump in what was a LANDSLIDE victory, a historic victory, is because it BROKE the algorithm. That's why they had to stop counting that night. That's why they had to bring in ballots and try to back-fill. And it still doesn't work, because there are still 100's of thousands of more votes than there were voters to vote for them. The math simply doesn't add up. And if they had nothing to hide, why aren't they providing transparency into the voting systems of the United States of America, the country that is founded upon the Rule of Law and is supposed to be above all this? It is absolutely the most appalling criminal operation in the history of our country."

----------------------------
Many Blessings,
CrystalRiver

---

If you enjoyed this article,
Please consider a monthly subscription to Rumor Mill News!!


RMN is an RA production.
Articles In This Thread
The only pay your RMN moderators receive
comes from ads.
Please consider putting RMN in
your ad blocker's whitelist.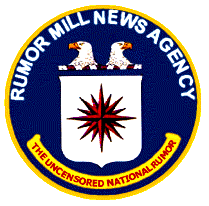 Serving Truth and Freedom
Worldwide since 1996

Politically Incorrect News
Stranger than Fiction
Usually True!
---
Click Widget
or Click Here to contribute.
---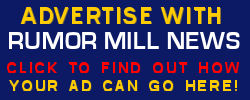 ---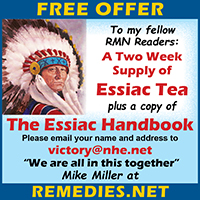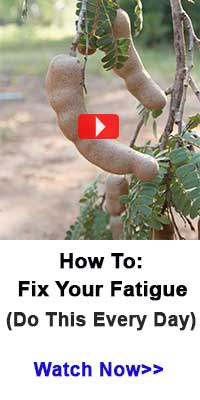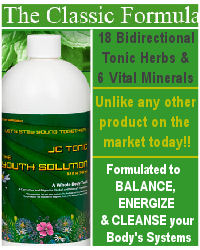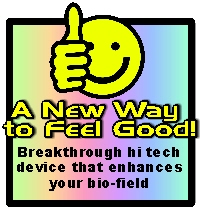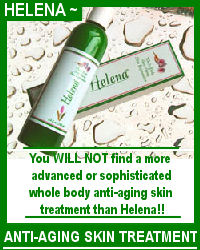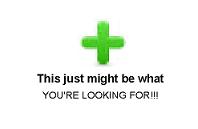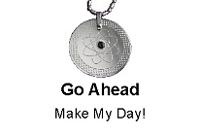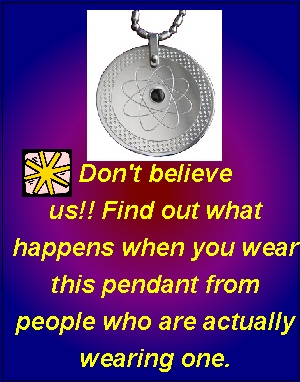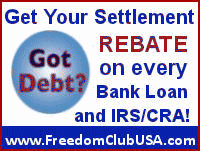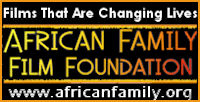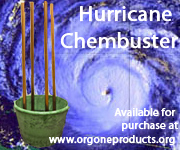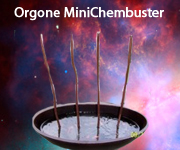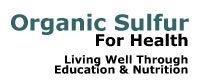 ^


AGENTS WEBPAGES



Provided free to RMN Agents