RMN is Reader Supported

Our Goal for
SEP 7 - OCT 5:
$2500


Click Widget
or Click Here to contribute.
---
Checks & Money Orders:
Raye Allan Smith
P.O. Box 95
Ashtabula, OH 44005
---
Users Online:
91
---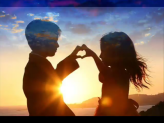 Dewitt Jones' Video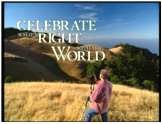 "Celebrate What's Right
With The World"
---
"When the
Starships Fly!"
---
The Theme for The Obergon Chronicles
---
The Obergon Chronicles ebook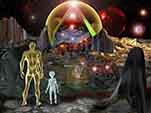 ---
RUMOR MILL
NEWS RADIO
---
CGI ROOM
Common Ground
Independent Media
---
WHAT ARE
THE FACTIONS?
---
THE AMAZING
RAYELAN ALLAN
---
BIORHYTHMS
---
LOTTO PICKS
---
OTHER WAYS TO DONATE
---
---
---


RUMOR MILL NEWS AGENTS WHO'VE BEEN INTERVIEWED ON RUMOR MILL NEWS RADIO
______________

NOVEMBER 2008



Kevin Courtois - Kcbjedi

______________



Dr Robin Falkov


______________



Melinda Pillsbury Hr1




Melinda Pillsbury Hr2


______________



Daneen Peterson


______________



Daneen Peterson


______________

Disclosure Hr1


Disclosure Hr2
______________

Scribe
______________

in_PHI_nitti
______________

Jasmine Hr1
Jasmine Hr2
______________

Tom Chittum Hr1
Tom Chittum Hr2
______________

Kevin Courtois
______________

Dr Syberlux
______________

Gary Larrabee Hr1
Gary Larrabee Hr2
______________

Kevin Courtois
______________

Pravdaseeker Hr1
Pravdaseeker Hr2
______________

DECEMBER 2008

Tom Chittum
______________

Crystal River
______________

Stewart Swerdlow Hr1
Stewart Swerdlow Hr2
______________

Janet Swerdlow Hr1
Janet Swerdlow Hr2
______________

Dr. Robin Falkov Hr1
Dr. Robin Falkov Hr2
Dr. Robin Falkov Hr3

JANUARY 2009 ______________

Patriotlad
______________

Patriotlad
______________

Crystal River
______________

Patriotlad
______________

Dr. Robin Falcov
______________

Patriotlad

FEBRUARY 2009


Find UFOs, The Apocalypse, New World Order, Political Analysis,
Alternative Health, Armageddon, Conspiracies, Prophecies, Spirituality,
Home Schooling, Home Mortgages and more, in:
The Rumor Mill News Reading Room

Here we go again, Globalists blame recent cyber attack on the Russians
Posted By: GeorgeEaton
Date: Friday, 18-Dec-2020 06:23:34
www.rumormill.news/160862
You would think the liberals would get tired of using the worn out phrase that "the Russians did it!". Unfortunately that is not the case. After the large cyber attack across the US the liberal, globalist talking heads are again blaming Russia.
I smell a rat. What motive would Russia have to attack the US with an internet cyber attack? Take your time, think it over, I'll wait.
Answer: there is no reason for the Russians to do such a thing. This is being blamed on Russia for ulterior motives to start up a war with Russia.
I was concerned about the focus being shifted against Russia if and when the liberals think they have won the election and will then be in power to start the military industrial complex wars again. What we are seeing is the ramping up of the war drums and the propaganda for Biden to go to war with Russia. This has been planned for years. The EU globalists and the democrats have been working overtime to vilify Russia so they can get a war started, and then send in their carpet baggers to take over industries ad natural resources of Russia and its vast territory.
It is China that benefits from the weakening of this nation, not Russia. It is China that can fake an attack from Russia and make the world believe we should go to war with Russia. It is China that is bosom buddies with Biden, which means in a Biden regime China will be our best friend and Russia our worst enemy. If Russia is attacked by Nato, China would benefit greatly by taking over huge areas of territory for their 1.4 billion population that needs new lands to occupy. If there's anywhere the Chinese would want to invade it would be Russia, who they share a border with.
All of the propaganda to demonize Russia is motivated by pure greed. And the conspirators involved in this agenda will lie, cheat, steal and kill to acquire their goals.

In a recent article on this attack Richard Clark was laying out the case against Russia and that we needed to "hurt them". Richard Clark is a democrat liberal that was allegedly involved in several administrations in covert operations to start up wars in foreign countries. He is a dyed in the wool globalist. He was kicked out Sudan for stirring up wars. He was also allegedly involved in the 9-11 planning.
The Biden team think they have won the election, but they haven't won until Biden is sworn in on January 20th. Between now and then who knows what could happen. Trump has not conceded, and he may have a plan to take constitutional measures to stop the vote fraud that was perpetrated by the Democrats to steal the election and overthrow our democratic Republic. To say the least, the next few weeks will be very interesting. George Eaton

Articles on blaming Russia for the cyber attack:
'The Largest Espionage Attack in History': Bush Cyber Czar Richard Clarke Sounds Alarm on Suspected Russian Attack


https://www.mediaite.com/tv/the-largest-espionage-attack-in-history-bush-cyber-czar-richard-clarke-raises-alarm-on-suspected-russian-attack/

twitter reports on the propaganda:
https://twitter.com/LucasFoxNews/status/1339714110607532034

https://www.cnbc.com/2020/12/17/department-of-energy-says-it-was-hacked-in-suspected-russian-campaign.html?__source=sharebar|twitter&par=sharebar

https://twitter.com/EndGameWW3/status/1339728029531197440

https://twitter.com/IntelDoge/status/1339722334379380736
---

If you enjoyed this article,
Please consider a monthly subscription to Rumor Mill News!!


RMN is an RA production.
The only pay your RMN moderators receive
comes from ads.
Please consider putting RMN in
your ad blocker's whitelist.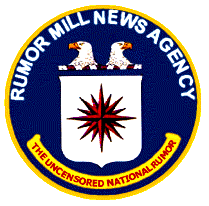 Serving Truth and Freedom
Worldwide since 1996

Politically Incorrect News
Stranger than Fiction
Usually True!
---
Click Widget
or Click Here to contribute.
---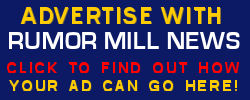 ---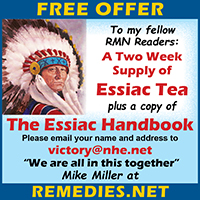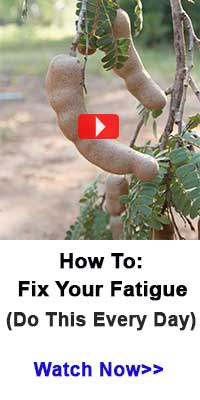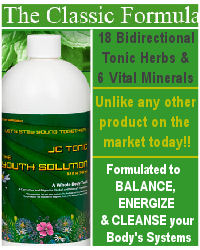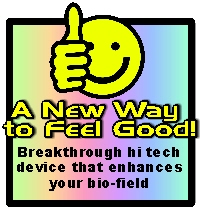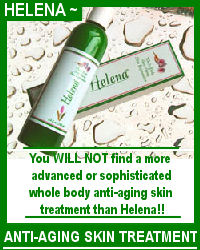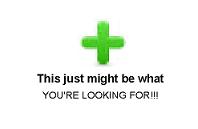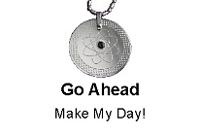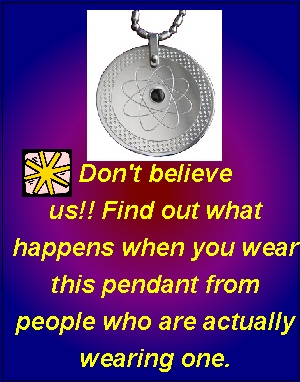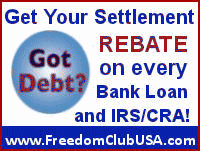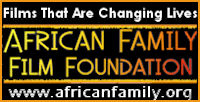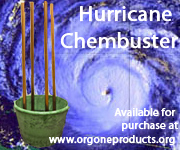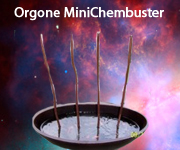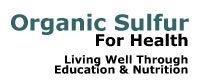 ^


AGENTS WEBPAGES



Provided free to RMN Agents