RMN is Reader Supported

Our Goal for
SEP 7 - OCT 5:
$2500


Click Widget
or Click Here to contribute.
---
Checks & Money Orders:
Raye Allan Smith
P.O. Box 95
Ashtabula, OH 44005
---
Users Online:
158
---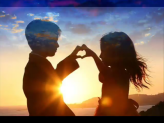 Dewitt Jones' Video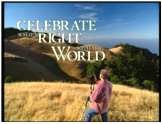 "Celebrate What's Right
With The World"
---
"When the
Starships Fly!"
---
The Theme for The Obergon Chronicles
---
The Obergon Chronicles ebook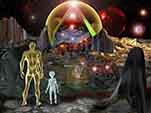 ---
RUMOR MILL
NEWS RADIO
---
CGI ROOM
Common Ground
Independent Media
---
WHAT ARE
THE FACTIONS?
---
THE AMAZING
RAYELAN ALLAN
---
BIORHYTHMS
---
LOTTO PICKS
---
OTHER WAYS TO DONATE
---
---
---


RUMOR MILL NEWS AGENTS WHO'VE BEEN INTERVIEWED ON RUMOR MILL NEWS RADIO
______________

NOVEMBER 2008



Kevin Courtois - Kcbjedi

______________



Dr Robin Falkov


______________



Melinda Pillsbury Hr1




Melinda Pillsbury Hr2


______________



Daneen Peterson


______________



Daneen Peterson


______________

Disclosure Hr1


Disclosure Hr2
______________

Scribe
______________

in_PHI_nitti
______________

Jasmine Hr1
Jasmine Hr2
______________

Tom Chittum Hr1
Tom Chittum Hr2
______________

Kevin Courtois
______________

Dr Syberlux
______________

Gary Larrabee Hr1
Gary Larrabee Hr2
______________

Kevin Courtois
______________

Pravdaseeker Hr1
Pravdaseeker Hr2
______________

DECEMBER 2008

Tom Chittum
______________

Crystal River
______________

Stewart Swerdlow Hr1
Stewart Swerdlow Hr2
______________

Janet Swerdlow Hr1
Janet Swerdlow Hr2
______________

Dr. Robin Falkov Hr1
Dr. Robin Falkov Hr2
Dr. Robin Falkov Hr3

JANUARY 2009 ______________

Patriotlad
______________

Patriotlad
______________

Crystal River
______________

Patriotlad
______________

Dr. Robin Falcov
______________

Patriotlad

FEBRUARY 2009


Find UFOs, The Apocalypse, New World Order, Political Analysis,
Alternative Health, Armageddon, Conspiracies, Prophecies, Spirituality,
Home Schooling, Home Mortgages and more, in:
The Rumor Mill News Reading Room


Part 7:Back Door to War...America Anticipates the League in Exerting Economic Pressure upon Italy...Mussolini Makes a Mockery out of ...
Posted By: oldmaninthedesert
Date: Monday, 16-Nov-2020 17:09:08
www.rumormill.news/158225
Getting back to 'Back Door to War The Roosevelt Foreign Policy
1933-1941 by CHARLES CALLAN TANSILL, and how we became entangled in w w 2.

...As THE LEGIONS of Mussolini were preparing to march into Ethiopia, many Americans began to press for neutrality legislation that would insulate the Western Hemisphere against the possible outbreak of World War II. The crusade of 1917 had not made the world safe for democracy, and during the early years of the Roosevelt era a tide of disillusion swept over the United States that hid from the public eye the measuring rods that had been used by patriotic historians during the second Wilson Administration. The average American suddenly began to count the cost of the World War and was deeply disturbed to discover that the vast expenditures in human lives and national wealth entailed by that struggle had been in vain. American intervention had completely destroyed the old balance of power that had been carefully constructed by European statesmen, and at the close of the conflict the United States had retired from a position that might have brought stability to a new international edifice that trembled in the winds of uncertainty. When Hitler began to move with earthquake feet along the German frontiers, the continent of Europe had tremors that shook the White House in Washington. But President Roosevelt had no magic formula that would bring prompt reassurance to anxious millions across the Atlantic. He was looking for re-election in 1936 and he did not dare to flout the strong isolationist sentiment that was so evident in most American circles.

One of the isolationist leaders was Senator Nye who was certain that Americans could derive no benefits from sailing on stormy European waters. The great parade of 1917 had shown all too clearly that the paths of glory led but to the grave. The best way to prevent a repetition of that mad scramble with its dire results was to show the American people the sinister forces that had dragged them into conflict. The wiles of Wall Street should be made familiar to the man in the street so that he would shut his ears to the drums of war that beat a cadence of death for the poor and a rhythm of riches for the wealthy....

....It was significant to note that the Opposition in Great Britain still clamored for the continuance of sanctions. Its attitude was sharply assailed by the Morning Post: "The war is over; the Italian armies are in occupation of Ethiopia, but our Socialists say that the sanctions must be continued. . . . They have been clamouring for the closing of the Suez Canal to Italian transport, and yesterday Mr. Eden told them plainly that such a measure would inevitably lead to war with Italy. . . . The Opposition, having done their best to disarm this country, appear to be willing to face that risk and it is a remarkable fact that exactly those people who worked hardest for disarmament are now working hardest to embroil us in war."64 [same crap they did here in America in 2020, defund law enforcement,then incite riots in our cities DC] ...nothing changes
https://exploringrealhistory.blogspot.com/2020/11/part-7back-door-to-waramerica.html

---

If you enjoyed this article,
Please consider a monthly subscription to Rumor Mill News!!


RMN is an RA production.
The only pay your RMN moderators receive
comes from ads.
Please consider putting RMN in
your ad blocker's whitelist.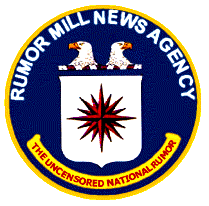 Serving Truth and Freedom
Worldwide since 1996

Politically Incorrect News
Stranger than Fiction
Usually True!
---
Click Widget
or Click Here to contribute.
---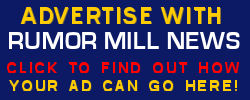 ---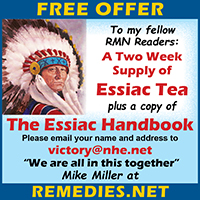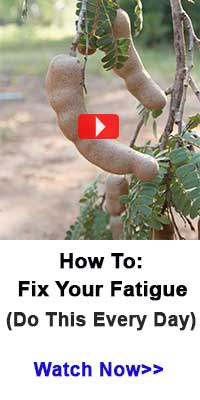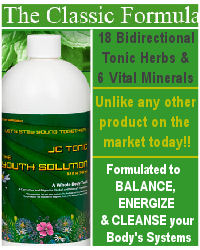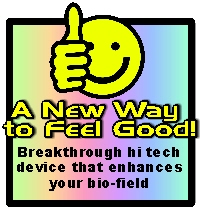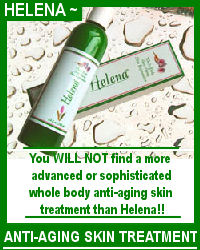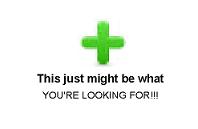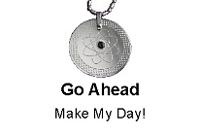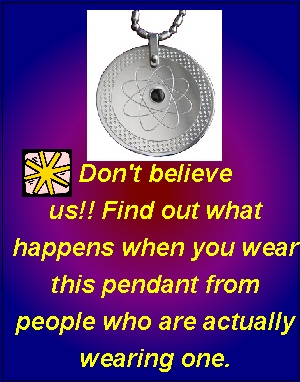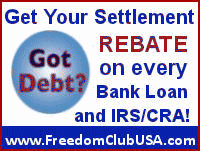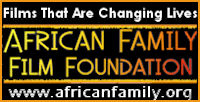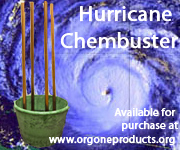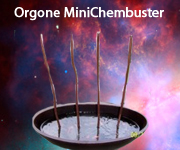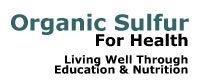 ^


AGENTS WEBPAGES



Provided free to RMN Agents