RMN is Reader Supported

Our Goal for
OCT 6 - NOV 5:
$2500


Click Widget
or Click Here to contribute.
---
Checks & Money Orders:
Raye Allan Smith
P.O. Box 95
Ashtabula, OH 44004
---
Users Online:
53
---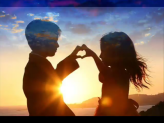 ---
Dewitt Jones' Video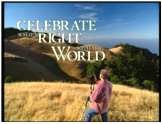 "Celebrate What's Right
With The World"
---
"When the
Starships Fly!"
---
---
Join Rayelan's YahooGroup. Get Breaking News, photos that will warm your heart and more!

Click to join Rayelan
Do you send exciting and timely information to your special emailing group? How about joining the Rumor Mill News Yahoo Group and start sending RMN your emails?

Click to join RUMORMILLNEWS
---
The Theme for The Obergon Chronicles
---
The Obergon Chronicles ebook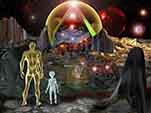 ---
RUMOR MILL
NEWS RADIO
---
CGI ROOM
Common Ground
Independent Media
---
WHAT ARE
THE FACTIONS?
---
THE AMAZING
RAYELAN ALLAN
---
BIORHYTHMS
---
LOTTO PICKS
---
OTHER WAYS TO DONATE
---
---
---


RUMOR MILL NEWS AGENTS WHO'VE BEEN INTERVIEWED ON RUMOR MILL NEWS RADIO
______________

NOVEMBER 2008



Kevin Courtois - Kcbjedi

______________



Dr Robin Falkov


______________



Melinda Pillsbury Hr1




Melinda Pillsbury Hr2


______________



Daneen Peterson


______________



Daneen Peterson


______________

Disclosure Hr1


Disclosure Hr2
______________

Scribe
______________

in_PHI_nitti
______________

Jasmine Hr1
Jasmine Hr2
______________

Tom Chittum Hr1
Tom Chittum Hr2
______________

Kevin Courtois
______________

Dr Syberlux
______________

Gary Larrabee Hr1
Gary Larrabee Hr2
______________

Kevin Courtois
______________

Pravdaseeker Hr1
Pravdaseeker Hr2
______________

DECEMBER 2008

Tom Chittum
______________

Crystal River
______________

Stewart Swerdlow Hr1
Stewart Swerdlow Hr2
______________

Janet Swerdlow Hr1
Janet Swerdlow Hr2
______________

Dr. Robin Falkov Hr1
Dr. Robin Falkov Hr2
Dr. Robin Falkov Hr3

JANUARY 2009 ______________

Patriotlad
______________

Patriotlad
______________

Crystal River
______________

Patriotlad
______________

Dr. Robin Falcov
______________

Patriotlad

FEBRUARY 2009


Find UFOs, The Apocalypse, New World Order, Political Analysis,
Alternative Health, Armageddon, Conspiracies, Prophecies, Spirituality,
Home Schooling, Home Mortgages and more, in:
The Rumor Mill News Reading Room


"Have we become lost in a fake world?"----(Video)
Posted By: RobertS
Date: Thursday, 22-Mar-2018 22:46:12
www.rumormillnews.com
In this post Miles Mathis does a very good analyses of the 2016 BBC documentary HyperNormalisation by Adam Curtis. Adam Curtis discusses in some detail the fact of modern life being untrue, in his own unique style. From Wikipedia ---- "Curtis argues that since the 1970s, governments, financiers, and technological utopians have given up on the complex "real world" and built a simple "fake world" that is run by corporations and kept stable by politicians".

Or as commented by Adam Curtis Documentary at "HyperNormalisation (2016) by Adam Curtis - A different experience of reality", Adam Curtis "argues that an army of technocrats, complacent radicals and Faustian internet entrepreneurs have conspired to create an unreal world; one whose familiar and often comforting details blind us to its total inauthenticity".

The documentary is 2 hours and 46 minutes. I first watched this in the summer of 2017. But, after reading Miles's analysis, I watched it again. Very interesting to watch and understand of what I had missed the first time. Yes, the hyper-normalisation as said, could really be hyper-abnormalization. That is, this unusual energetic process, bringing something to a normal condition, could really be an energetic process of deviating from what is normal, in most cases in a way that is undesirable.

Quoting in part Miles Mathis:



"My guest writer claimed that it was admitted in the documentary that the alien project was just that—a project. This is correct. That is one of the truths the documentary slips in amongst two and a half hours of spinning.

Surprised? You shouldn't be. After all, this is the BBC and one of its in-house people. Did you really expect to be told the truth? No, you will be told a few things that are partially true to hook you, and then be viciously spun on the rest. We see that first in the title HyperNormalisation. My title HyperAbnormalization
is more accurate, isn't it? Have things gotten more normal in the past 50 years? No, they have gotten ever more abnormal. So why would Curtis lead with an upside-down title?

Because you are going to be hung by your heels for two hours and forty-six minutes, and he needs you to have the proper orientation from the start. One of the keys to the film comes in the second half, when Curtis introduces us to Vladislav Surkov, Putin's primary ideologist. At minute 2:22:30 Curtis admits Surkov was from the theater world, and tells us that what he did "was take avant garde ideas from the theater and bring them into the heart of politics". In other words, everything could be manipulated. Reality could be created to suit any purpose. True enough, but remember, we can say the same of Curtis. Everything Curtis accuses Surkov of in this section, we can turn around and accuse him of. This entire documentary is a Surkovian magic show of flashing lights and fast hands under the table."






To read Miles Mathis's 20 page Adam Curtis And HyperAbnormalization goto http://mileswmathis.com/hyper.pdf

To view "HyperNormalisation (2016) by Adam Curtis - A different experience of reality" --- two hours and 46 minutes
https://www.youtube.com/watch?v=fh2cDKyFdyU

-----------------------------------------------------------------------------------------------------------------------------------------
---

If you enjoyed this article,
Please consider a monthly subscription to Rumor Mill News!!


RMN is an RA production.
The only pay your RMN moderators receive
comes from ads.
Please consider putting RMN in
your ad blocker's whitelist.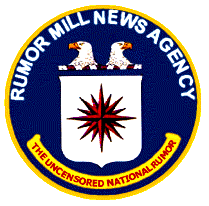 Serving Truth and Freedom
Worldwide since 1996

Politically Incorrect News
Stranger than Fiction
Usually True!
---
Click Widget
or Click Here to contribute.
---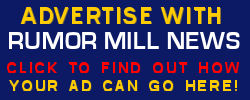 ---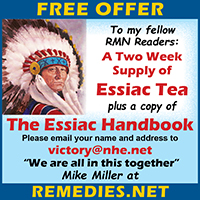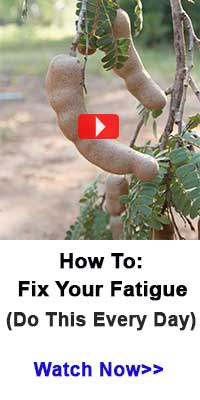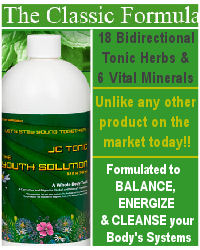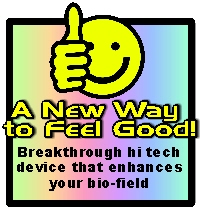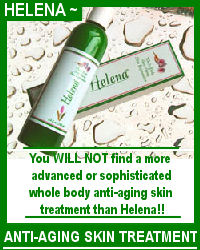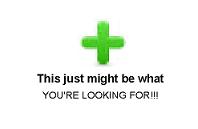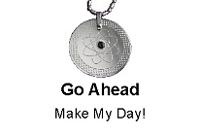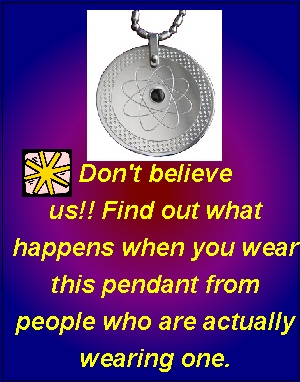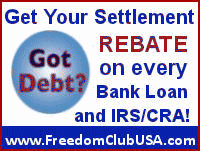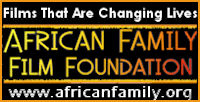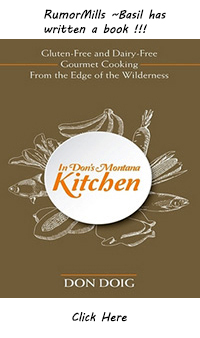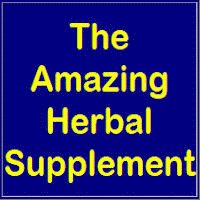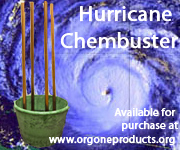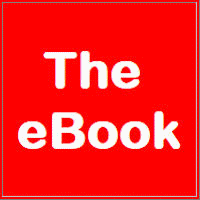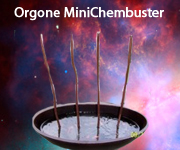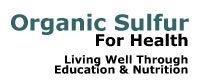 ^


AGENTS WEBPAGES



Provided free to RMN Agents