RMN is Reader Supported

Our Goal for
OCT 6 - NOV 5:
$2500


Click Widget
or Click Here to contribute.
---
Checks & Money Orders:
Raye Allan Smith
P.O. Box 95
Ashtabula, OH 44004
---
Users Online:
45
---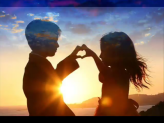 ---
Dewitt Jones' Video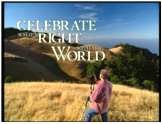 "Celebrate What's Right
With The World"
---
"When the
Starships Fly!"
---
---
Join Rayelan's YahooGroup. Get Breaking News, photos that will warm your heart and more!

Click to join Rayelan
Do you send exciting and timely information to your special emailing group? How about joining the Rumor Mill News Yahoo Group and start sending RMN your emails?

Click to join RUMORMILLNEWS
---
The Theme for The Obergon Chronicles
---
The Obergon Chronicles ebook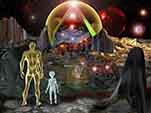 ---
RUMOR MILL
NEWS RADIO
---
CGI ROOM
Common Ground
Independent Media
---
WHAT ARE
THE FACTIONS?
---
THE AMAZING
RAYELAN ALLAN
---
BIORHYTHMS
---
LOTTO PICKS
---
OTHER WAYS TO DONATE
---
---
---


RUMOR MILL NEWS AGENTS WHO'VE BEEN INTERVIEWED ON RUMOR MILL NEWS RADIO
______________

NOVEMBER 2008



Kevin Courtois - Kcbjedi

______________



Dr Robin Falkov


______________



Melinda Pillsbury Hr1




Melinda Pillsbury Hr2


______________



Daneen Peterson


______________



Daneen Peterson


______________

Disclosure Hr1


Disclosure Hr2
______________

Scribe
______________

in_PHI_nitti
______________

Jasmine Hr1
Jasmine Hr2
______________

Tom Chittum Hr1
Tom Chittum Hr2
______________

Kevin Courtois
______________

Dr Syberlux
______________

Gary Larrabee Hr1
Gary Larrabee Hr2
______________

Kevin Courtois
______________

Pravdaseeker Hr1
Pravdaseeker Hr2
______________

DECEMBER 2008

Tom Chittum
______________

Crystal River
______________

Stewart Swerdlow Hr1
Stewart Swerdlow Hr2
______________

Janet Swerdlow Hr1
Janet Swerdlow Hr2
______________

Dr. Robin Falkov Hr1
Dr. Robin Falkov Hr2
Dr. Robin Falkov Hr3

JANUARY 2009 ______________

Patriotlad
______________

Patriotlad
______________

Crystal River
______________

Patriotlad
______________

Dr. Robin Falcov
______________

Patriotlad

FEBRUARY 2009


Find UFOs, The Apocalypse, New World Order, Political Analysis,
Alternative Health, Armageddon, Conspiracies, Prophecies, Spirituality,
Home Schooling, Home Mortgages and more, in:
The Rumor Mill News Reading Room


Tariffs and Trade Wars
Posted By: Dquixote1217
Date: Saturday, 10-Mar-2018 13:43:11
www.rumormillnews.com
Trade wars? Hells bells, we've been in a losing trade war for 40 years now. We are the most open country in the world to trade with the lowest tariffs and trade barriers - and not coincidentally imo, the last time we had a trade surplus was in 1975! As Abe Lincoln once said "If we buy from somone else, we get the product and they get the money, but if we buy from ourselves, we get the product AND we get the money".

The establishment Business Rountable types, and the legislators they own, are crying doom and gloom about so-called protectionism - but I don't think we are talking about a "protectionist" trade policy so much as a "fair" trade policy. And people, you need to realize that there are about 14 multinational entities who own much of our Congress and who care far more for their profits than they do for our country. Trade deficits for us equal big profits for them.

The multinational globalists are also quick to claim that protectionist trade policies will result in a big net loss of jobs - and, besides, trade deficits don't matter anyway they say. And yet I saw an esteemed economist who was not beholden to the multinational globalist crowd last night on the boob toob say that reducing the trade deficit by half would result in 2 to 3 million new jobs.

Now, it can be argued that a certain amount of trade deficit could be healthy for our economy - but not a $700 to $800 Billion trade deficit. Tariffs and other barriers to true free trade simply must be equalized. And some industries, like steel and aluminum, must be protected to some degree for the purpose of national defense. The same goes for 5G cell phone technology. Even if we relied on Canada and Mexico for our steel and aluminum, who is to say with absolute certainty that one or both of those countries might disagree with a military decsision to the point of withholding those vital metals?

Defcits, imo, matter when we transition to a country of consumers with woefully small production. How do we pay for all the goods and services we consume, other than borrowing or printing more money? But hey, what do I know? I don't pretend to be an expert here - I'm just one of the bozos on this bus (with apologies to The Firesign Theater)

: )

My two cents

---

If you enjoyed this article,
Please consider a monthly subscription to Rumor Mill News!!


RMN is an RA production.
The only pay your RMN moderators receive
comes from ads.
Please consider putting RMN in
your ad blocker's whitelist.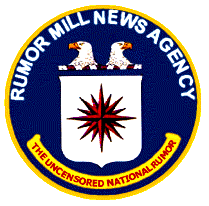 Serving Truth and Freedom
Worldwide since 1996

Politically Incorrect News
Stranger than Fiction
Usually True!
---
Click Widget
or Click Here to contribute.
---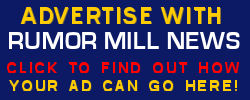 ---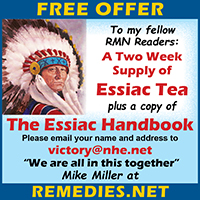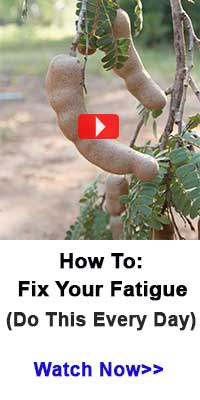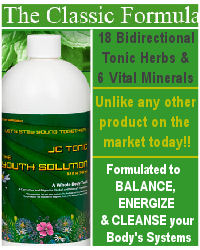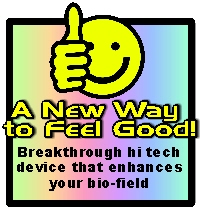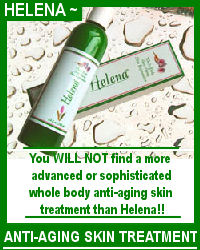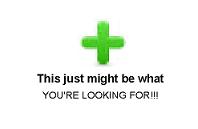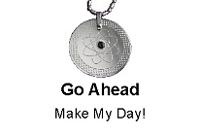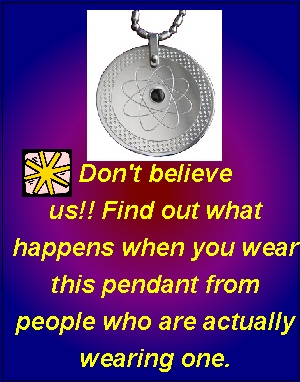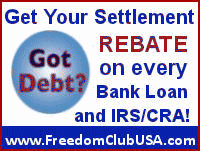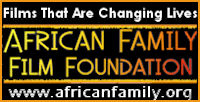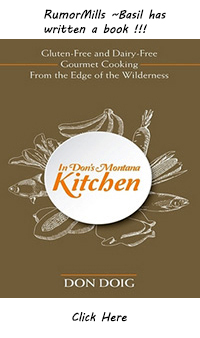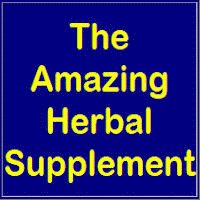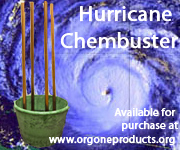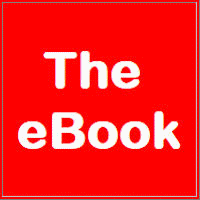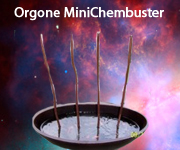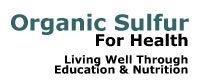 ^


AGENTS WEBPAGES



Provided free to RMN Agents