RMN is Reader Supported

Our Goal for
SEP 6 - OCT 5:
$1,500


Click Widget
or Click Here to contribute.
---
---
Checks & Money Orders:
Raye Allan Smith
P.O. Box 95
Ashtabula, OH 44005
---
Users Online:
59
---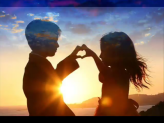 Dewitt Jones' Video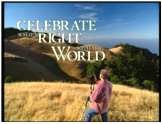 "Celebrate What's Right
With The World"
---
"When the
Starships Fly!"
---
The Theme for The Obergon Chronicles
---
The Obergon Chronicles ebook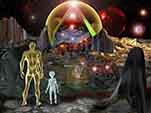 ---
RUMOR MILL
NEWS RADIO
---
CGI ROOM
Common Ground
Independent Media
---
WHAT ARE
THE FACTIONS?
---
THE AMAZING
RAYELAN ALLAN
---
BIORHYTHMS
---
LOTTO PICKS
---
OTHER WAYS TO DONATE
---
---
---


RUMOR MILL NEWS AGENTS WHO'VE BEEN INTERVIEWED ON RUMOR MILL NEWS RADIO
______________

NOVEMBER 2008



Kevin Courtois - Kcbjedi

______________



Dr Robin Falkov


______________



Melinda Pillsbury Hr1




Melinda Pillsbury Hr2


______________



Daneen Peterson


______________



Daneen Peterson


______________

Disclosure Hr1


Disclosure Hr2
______________

Scribe
______________

in_PHI_nitti
______________

Jasmine Hr1
Jasmine Hr2
______________

Tom Chittum Hr1
Tom Chittum Hr2
______________

Kevin Courtois
______________

Dr Syberlux
______________

Gary Larrabee Hr1
Gary Larrabee Hr2
______________

Kevin Courtois
______________

Pravdaseeker Hr1
Pravdaseeker Hr2
______________

DECEMBER 2008

Tom Chittum
______________

Crystal River
______________

Stewart Swerdlow Hr1
Stewart Swerdlow Hr2
______________

Janet Swerdlow Hr1
Janet Swerdlow Hr2
______________

Dr. Robin Falkov Hr1
Dr. Robin Falkov Hr2
Dr. Robin Falkov Hr3

JANUARY 2009 ______________

Patriotlad
______________

Patriotlad
______________

Crystal River
______________

Patriotlad
______________

Dr. Robin Falcov
______________

Patriotlad

FEBRUARY 2009


Find UFOs, The Apocalypse, New World Order, Political Analysis,
Alternative Health, Armageddon, Conspiracies, Prophecies, Spirituality,
Home Schooling, Home Mortgages and more, in:
The Rumor Mill News Reading Room


After Viewing Glenn Beck's "Nuclear War 101" - Here is My Response
Posted By: GeorgeEaton
Date: Thursday, 23-Feb-2023 22:48:29
www.rumormill.news/217948
Beck seems unusually nervous.
What he is talking about is nothing new to myself and other conservative researchers.
Let's hope it wakes people up without causing panic.
But, it will not change political policies in DC.

This subject Beck brought up should be a regular series every day or as often as possible to cover the bases to educate the people. This was not enough time in 48 minutes to review all the issues involved and the severity of damage and deaths. It is not easy to comprehend such a massive magnitude of a disaster that it would be.
What is pathetic and sad is that our congress is voting for the war, in every sense of the word. They are in full agreement with Biden on this war mongering. This is criminal, and yet our military is obeying these criminal dictates to the end. It is inconceivable

What alternative researchers like myself have been talking about for months, has finally hit the mainstream. This will cause a lot of people to start preparing for the inevitable.
My guess is that a few congressmen are going to get a piece of Americans' mind on this issue, and some may get threatened.
Elections have consequences, but...stolen elections and coups can be deadly on a massive scale.

The march towards nuclear war is ongoing. The politicians make big speeches and send more $ billions to Ukraine every week. There is no slow down on what the world is doing to support Ukraine and keep the war going. It is insanity on steroids.


The number of lies being told by politicians today is phenomenal and utterly breathtaking. It shows just how far politicians will sink to get their payola under the table. They are a bunch of creeps - and the news media that parrot those lies are just as guilty and complicit in their crimes.

An international mafia has taken over our nation and Nato, and nothing short of a global revolution can stop this pathway to nuclear war. Frankly, I don't see any solution for the situation we face. They have lied so much and doubled down so deeply, that a nuclear war is the only outcome possible.

The truth is so foreign to these political fakers and the lackeys that follow them, that when a person speaks the truth, it is scoffed at as lunacy. I am serious about this. Telling the truth now is looked at as an act of terrorism against the established order.
That means that trying to establish a foundation of truth- telling to wake people up is not only futile, it will be looked at as an attack against the social norms and considered a criminal offense worthy of immediate prison time. We have suddenly awakened in a strange world beyond our worst nightmare, in the very nation of our birth.

I am at a loss for words after seeing the film. We have revealed what we know and what needs to be done, and I find no need to repeat what has already been said. People will either heed it and act or they will reject it and continue to cling to their normalcy bias as the phantom of hope that it is. But one thing is certain, all of us will soon see the radioactive results of the globalists' organized, criminal enterprise on a global scale. Don't worry, it won't take long now. George Eaton
---

If you enjoyed this article,
Please consider a monthly subscription to Rumor Mill News!!


RMN is an RA production.
Articles In This Thread
After Viewing Glenn Beck's "Nuclear War 101" - Here is My Response
GeorgeEaton -- Thursday, 23-Feb-2023 22:48:29
The only pay your RMN moderators receive
comes from ads.
If you're using an ad blocker, please consider putting RMN in
your ad blocker's whitelist.
---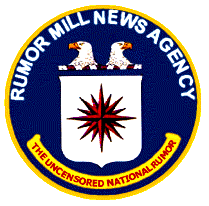 Serving Truth and Freedom
Worldwide since 1996

Politically Incorrect News
Stranger than Fiction
Usually True!
---
Click Widget
or Click Here to contribute.
---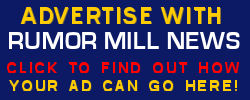 ---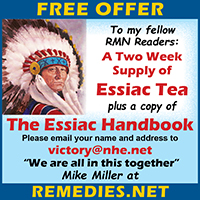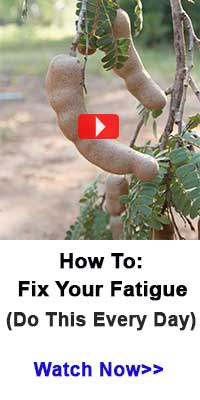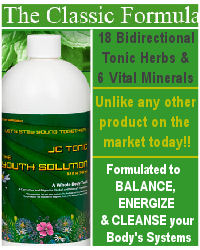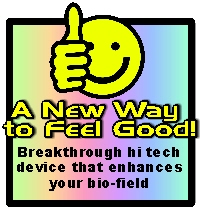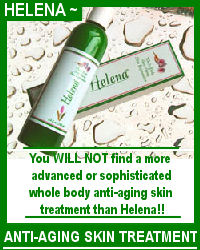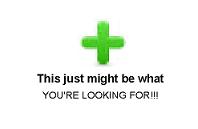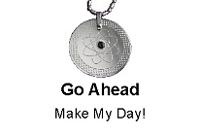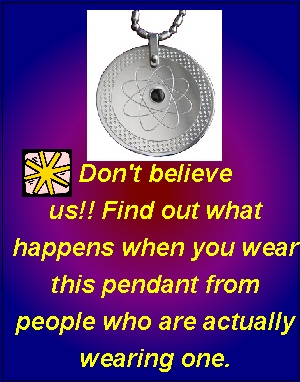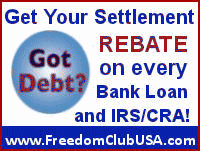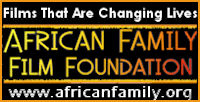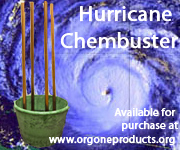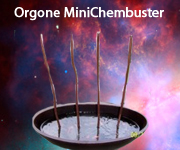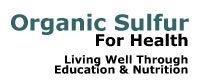 ^


AGENTS WEBPAGES



Provided free to RMN Agents