RMN is Reader Supported

Our Goal for
MAY 6 - JUN 5:
$1,500


Click Widget
or Click Here to contribute.
---
---
Checks & Money Orders:
Raye Allan Smith
P.O. Box 95
Ashtabula, OH 44005
---
Users Online:
115
---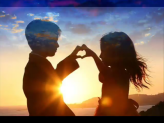 Dewitt Jones' Video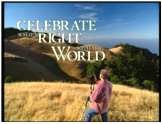 "Celebrate What's Right
With The World"
---
"When the
Starships Fly!"
---
The Theme for The Obergon Chronicles
---
The Obergon Chronicles ebook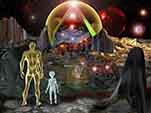 ---
RUMOR MILL
NEWS RADIO
---
CGI ROOM
Common Ground
Independent Media
---
WHAT ARE
THE FACTIONS?
---
THE AMAZING
RAYELAN ALLAN
---
BIORHYTHMS
---
LOTTO PICKS
---
OTHER WAYS TO DONATE
---
---
---


RUMOR MILL NEWS AGENTS WHO'VE BEEN INTERVIEWED ON RUMOR MILL NEWS RADIO
______________

NOVEMBER 2008



Kevin Courtois - Kcbjedi

______________



Dr Robin Falkov


______________



Melinda Pillsbury Hr1




Melinda Pillsbury Hr2


______________



Daneen Peterson


______________



Daneen Peterson


______________

Disclosure Hr1


Disclosure Hr2
______________

Scribe
______________

in_PHI_nitti
______________

Jasmine Hr1
Jasmine Hr2
______________

Tom Chittum Hr1
Tom Chittum Hr2
______________

Kevin Courtois
______________

Dr Syberlux
______________

Gary Larrabee Hr1
Gary Larrabee Hr2
______________

Kevin Courtois
______________

Pravdaseeker Hr1
Pravdaseeker Hr2
______________

DECEMBER 2008

Tom Chittum
______________

Crystal River
______________

Stewart Swerdlow Hr1
Stewart Swerdlow Hr2
______________

Janet Swerdlow Hr1
Janet Swerdlow Hr2
______________

Dr. Robin Falkov Hr1
Dr. Robin Falkov Hr2
Dr. Robin Falkov Hr3

JANUARY 2009 ______________

Patriotlad
______________

Patriotlad
______________

Crystal River
______________

Patriotlad
______________

Dr. Robin Falcov
______________

Patriotlad

FEBRUARY 2009


Find UFOs, The Apocalypse, New World Order, Political Analysis,
Alternative Health, Armageddon, Conspiracies, Prophecies, Spirituality,
Home Schooling, Home Mortgages and more, in:
The Rumor Mill News Reading Room


Just watched this and ... woo
Posted By: Journey
Date: Wednesday, 11-Aug-2021 11:45:05
www.rumormill.news/179335
In Response To: PATRICK BERGY EXPOSES PROUD BOYS LEADERSHIP & ROGER STONE AS IIA ASSETS (AndiV)
Well now I know a little more about what happened with Millie Weaver and her Shadow Gate release and her business with Alex Jones.
As far as I'm concerned this guy has no more cred than anyone else out there. Now he's selling books and begging for money to fight in a legal system he freely admits is corrupt to the hilt. Where does he think he's going get with that approach ? I found a lot of what he stated was out of context. Never ONCE did I hear him say he loved his country and GOD and or and or and or. He's not even close as AJ in his passion about putting and end to child trafficking or his love of country and God. Just attacking those who may or may not agree with him.
I mean for eff sake ... he was the ONE who built Shadow Net for THEM to USE against US ?! he admits this and we are suposed to trust this guy ? ... and he has the gall to call out the others because they worked at some point in time for the BAD guys ? I mean who hasn't at some point in time before they say had an apifany or awakening ? Apparently it's a sin to actually wake up and join the good team. What a hippo ... It is interesting though that a search on banned.video for that interview he did with Alex is a no show ... gone gone gone and that is interesting ... I wanted to revisit that moment and take a harder look. I saw it live but don't remember much. Didn't seem relevant at the time.
I don't have a doubt that he MAY be a true Patriot being a ex grunt on the ground BUT ... this doesn't get him out of jail free on the surface of things ... he did build Shadow Net !

I thought at 1st that there was some fishy business going on when Millie got let go from Infowars ... my fault for not actually watching her docuvid ?
AS far as Alex having some kind of ties to Stratfor is reaching pretty far considering how they have banned him from ALL social media and attacked him at every turn. This would seem counter productive for Stratfor if he was an asset ... you would think ?

My best leanings are towards the fact that SOMEONE as Jim Stone likes to iterate on, you know that GROUP, is PLAYING EVERYONE at every turn. They have all the cyber-tools in their war chest to accomplish this without losing a step. As Jim says and many others ... they are THE masters of MISDIRECTION ... they can steer the ship wherever they want it to go and not break a sweat ... hell they been at it for over 5000 years ... they have it down to a science by now I would imagine.
Actually now that I think of it ... if it took them that long to science the SH*T out of this ... maybe they aren't so bright as we think they are. We do know how they like to steal intellectual property for their own nefarious purposes. They are incapable of CREATION on their own so they wait and find some dumb ass who's really smart and get him to build it for them then they just buy it or just take it and kill the dumb ass ... simple.

I think ol Patty MAY have good intentions but he seems just as naive as many others, that this battle can be fought in a corrupt court system that was built by the very evil they are trying to destroy ... doesn't make sense to approach it from that angle UNLESS ... like I said they aren't the brightest bulbs or don't even have a light on/burning ... and made a fatal error in their system (kinda like Star Wars and the Death Star scenario) where if someone WITH a light on, finds that flaw and EXPLOITS it !

The evil that dwells upon this rock, HAS a weakness or


vulnerability and it CAN be exploited ... problem is ... they have got us so distracted that it will take a miracle to find it and USE it. Hence why I'm thinking sooo many of our intrepid independant investigators are always being led astray by that hidden hand that seeks to destroy everything in it's path.

Journey
All the best folks and good luck in the coming days ...

---

If you enjoyed this article,
Please consider a monthly subscription to Rumor Mill News!!


RMN is an RA production.
Articles In This Thread
The only pay your RMN moderators receive
comes from ads.
Please consider putting RMN in
your ad blocker's whitelist.
---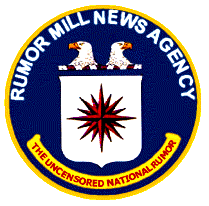 Serving Truth and Freedom
Worldwide since 1996

Politically Incorrect News
Stranger than Fiction
Usually True!
---
Click Widget
or Click Here to contribute.
---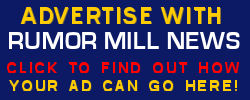 ---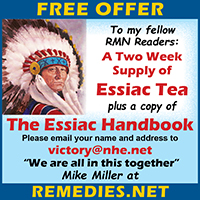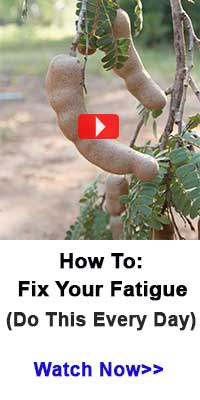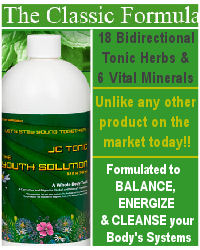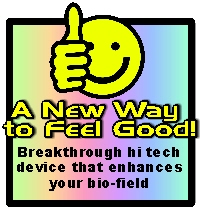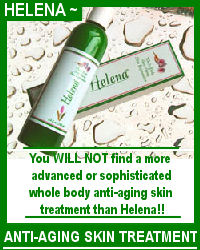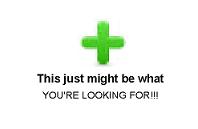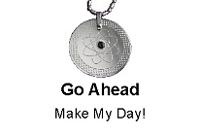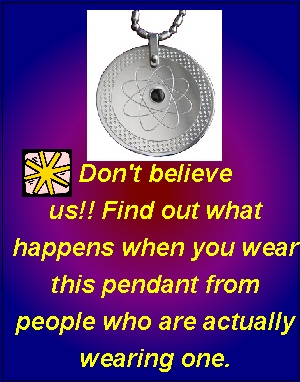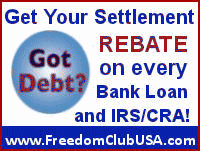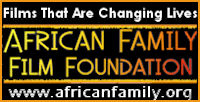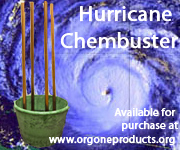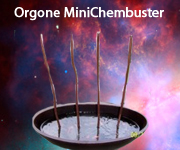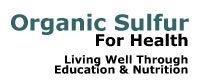 ^


AGENTS WEBPAGES



Provided free to RMN Agents