RMN is Reader Supported

Our Goal for
SEP 7 - OCT 5:
$2500


Click Widget
or Click Here to contribute.
---
Checks & Money Orders:
Raye Allan Smith
P.O. Box 95
Ashtabula, OH 44005
---
Users Online:
61
---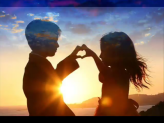 Dewitt Jones' Video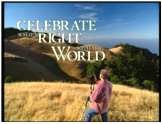 "Celebrate What's Right
With The World"
---
"When the
Starships Fly!"
---
The Theme for The Obergon Chronicles
---
The Obergon Chronicles ebook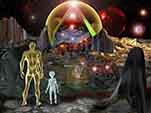 ---
RUMOR MILL
NEWS RADIO
---
CGI ROOM
Common Ground
Independent Media
---
WHAT ARE
THE FACTIONS?
---
THE AMAZING
RAYELAN ALLAN
---
BIORHYTHMS
---
LOTTO PICKS
---
OTHER WAYS TO DONATE
---
---
---


RUMOR MILL NEWS AGENTS WHO'VE BEEN INTERVIEWED ON RUMOR MILL NEWS RADIO
______________

NOVEMBER 2008



Kevin Courtois - Kcbjedi

______________



Dr Robin Falkov


______________



Melinda Pillsbury Hr1




Melinda Pillsbury Hr2


______________



Daneen Peterson


______________



Daneen Peterson


______________

Disclosure Hr1


Disclosure Hr2
______________

Scribe
______________

in_PHI_nitti
______________

Jasmine Hr1
Jasmine Hr2
______________

Tom Chittum Hr1
Tom Chittum Hr2
______________

Kevin Courtois
______________

Dr Syberlux
______________

Gary Larrabee Hr1
Gary Larrabee Hr2
______________

Kevin Courtois
______________

Pravdaseeker Hr1
Pravdaseeker Hr2
______________

DECEMBER 2008

Tom Chittum
______________

Crystal River
______________

Stewart Swerdlow Hr1
Stewart Swerdlow Hr2
______________

Janet Swerdlow Hr1
Janet Swerdlow Hr2
______________

Dr. Robin Falkov Hr1
Dr. Robin Falkov Hr2
Dr. Robin Falkov Hr3

JANUARY 2009 ______________

Patriotlad
______________

Patriotlad
______________

Crystal River
______________

Patriotlad
______________

Dr. Robin Falcov
______________

Patriotlad

FEBRUARY 2009


Find UFOs, The Apocalypse, New World Order, Political Analysis,
Alternative Health, Armageddon, Conspiracies, Prophecies, Spirituality,
Home Schooling, Home Mortgages and more, in:
The Rumor Mill News Reading Room


LIBERALS PANIC: Discovery of voting fraud in swing states could reinstate Trump
Posted By: GeorgeEaton
Date: Thursday, 3-Jun-2021 17:09:48
www.rumormill.news/173822
"Talk of a Myanmar-style coup in the United States has been popular among some Trump supporters.."
Let's be clear about something: To reinstate the legally elected president is NOT a Coup! A coup is what we have NOW with an ILLEGALLY placed president in power by the support of the Supreme court and Congress.
In recent speeches General Flynn has mentioned about a Myanmar type coup and if it could happen in the US, where the military took over and took power away from a socialist leader they believed was not serving the best interests of the nation.
No US leader is calling for a coup. In fact if Trump would have stood up to the coup plotters and invoked the insurrection act, he would still be president. But he walked.
Did Trump win the election? Yes, the amount of voter fraud was proven and massive.
Was the instalment of Biden legal and Constitutional? NO, it was totally illegally, unconstitutional and fraudulent, but the Supreme court allowed it to happen, as well as the majority of US Congressmen, which should all be charged with treason that voted to approve of swing state votes where voter fraud was proven.
Will the election be corrected and Trump reinstalled? It is not likely at all, but possible. No one can predict how deep this movement will go to verify the fraud and then present it to the public when in fact a complicit new media does not support such a revelation.
When you read the article below that the news people consider such talk as "delusional", it shows you how far of base they are from reality.
The truth is Trump's enemies are still working over time to discredit and remove Trump from the political arena. Trump has major legal problems and is being taken to court on serious fraud charges. It is anyone's guess how that will play out.
As I have said numerous times, I agree with the conservative stands Trump has talked about and made, but I disagree with the actual performance of his duties. In effect, he said one thing and then did another.


He failed to pardon Assange and Snowden who actually helped Trump get elected by the release of information that came through them. That is one of the biggest betrayals in US history. You add that debacle to a long list of failures by what Trump did and didnít do in 4 years and you can see he was all talk and was not truly promoting conservative values and stopping US involvement in foreign wars. Under Trump US forces were ordered to INVADE Syria and take their oil wells, which to this day still remain in US hands, and the federal government sells the oil for profits as well!
But one of the largest failures Trump made was NOT going to war against the rogue terrorist nation of North Korea. Because of that failure, that communist nation has sold weapons of mass destruction to other terrorist organizations and rogue nations, which WILL lead to millions of innocent men, women and children being killed in cities around the world. It is difficult to put a price tag on that failure.
In addition to those failures, Trump DID NOT handle the Covid flu pandemic correctly. By the time he saw the economy being destroyed, he was too enamored with a cure that they could name after him. He completely dropped the ball on that planned plague and untold numbers of people have and will die from a so-called cure that doesnít work, but instead infects them.
So, do I want Trump to be reinstated? Yes, he is better than brain dead commie Biden. But I donít expect much from him if his first 4 years are an indication what the next 4 years will be like. But the socialist, communist regime in power now, is so bad that Trump would be much better. George Eaton

Article:
'The scale of delusion is startling': Conservative says Trump's belief that he'll be reinstated is real -- and worse than you think
Writing in the National Review this Thursday, Charles Cooke contends that a recent New York Times report that says Donald Trump "has been telling a number of people he's in contact with that he expects he will get reinstated by August" is true.

Cooke's op-ed in the historically conservative outlet states that the right-wing pushback calling the report "fake news" is misguided, adding that the Times' Maggie Haberman's reporting was "correct."

"I can attest, from speaking to an array of different sources, that Donald Trump does indeed believe quite genuinely that he ó along with former senators David Perdue and Martha McSally ó will be 'reinstated' to office this summer after 'audits' of the 2020 elections in Arizona, Georgia, and a handful of other states have been completed," Cooke writes, adding that Trump is trying journalists, politicians, and others to promulgate this belief.

more at Source:
https://www.rawstory.com/the-scale-of-delusion-is-startling-conservative-says-trumps-belief-that-hell-be-reinstated-is-real-and-worse-than-you-think/
---

If you enjoyed this article,
Please consider a monthly subscription to Rumor Mill News!!


RMN is an RA production.
The only pay your RMN moderators receive
comes from ads.
Please consider putting RMN in
your ad blocker's whitelist.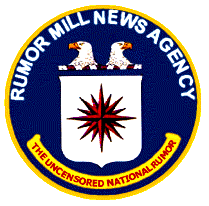 Serving Truth and Freedom
Worldwide since 1996

Politically Incorrect News
Stranger than Fiction
Usually True!
---
Click Widget
or Click Here to contribute.
---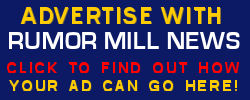 ---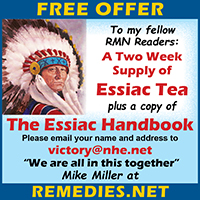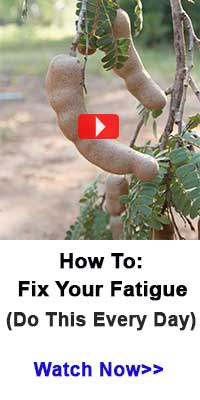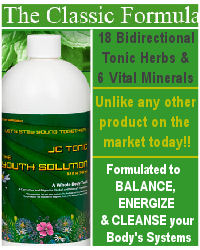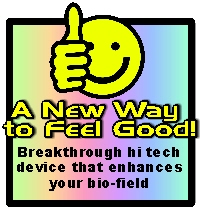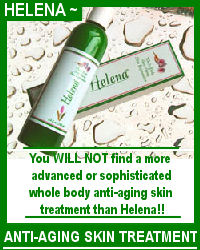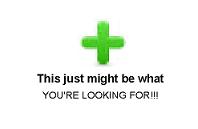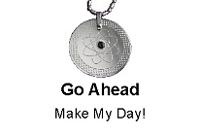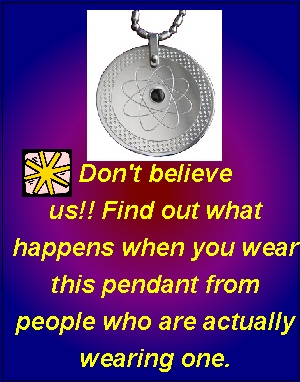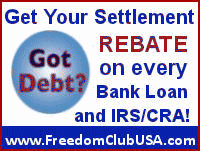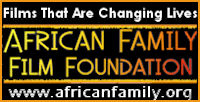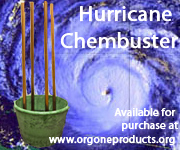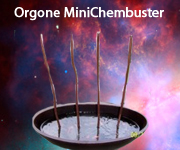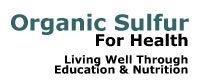 ^


AGENTS WEBPAGES



Provided free to RMN Agents