RMN is Reader Supported

Our Goal for
NOV 6 - DEC 5:
$1500


Click Widget
or Click Here to contribute.
---
Checks & Money Orders:
Raye Allan Smith
P.O. Box 95
Ashtabula, OH 44005
---
Users Online:
58
---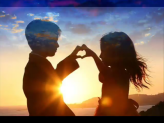 Dewitt Jones' Video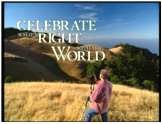 "Celebrate What's Right
With The World"
---
"When the
Starships Fly!"
---
The Theme for The Obergon Chronicles
---
The Obergon Chronicles ebook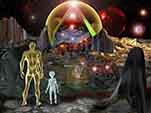 ---
RUMOR MILL
NEWS RADIO
---
CGI ROOM
Common Ground
Independent Media
---
WHAT ARE
THE FACTIONS?
---
THE AMAZING
RAYELAN ALLAN
---
BIORHYTHMS
---
LOTTO PICKS
---
OTHER WAYS TO DONATE
---
---
---


RUMOR MILL NEWS AGENTS WHO'VE BEEN INTERVIEWED ON RUMOR MILL NEWS RADIO
______________

NOVEMBER 2008



Kevin Courtois - Kcbjedi

______________



Dr Robin Falkov


______________



Melinda Pillsbury Hr1




Melinda Pillsbury Hr2


______________



Daneen Peterson


______________



Daneen Peterson


______________

Disclosure Hr1


Disclosure Hr2
______________

Scribe
______________

in_PHI_nitti
______________

Jasmine Hr1
Jasmine Hr2
______________

Tom Chittum Hr1
Tom Chittum Hr2
______________

Kevin Courtois
______________

Dr Syberlux
______________

Gary Larrabee Hr1
Gary Larrabee Hr2
______________

Kevin Courtois
______________

Pravdaseeker Hr1
Pravdaseeker Hr2
______________

DECEMBER 2008

Tom Chittum
______________

Crystal River
______________

Stewart Swerdlow Hr1
Stewart Swerdlow Hr2
______________

Janet Swerdlow Hr1
Janet Swerdlow Hr2
______________

Dr. Robin Falkov Hr1
Dr. Robin Falkov Hr2
Dr. Robin Falkov Hr3

JANUARY 2009 ______________

Patriotlad
______________

Patriotlad
______________

Crystal River
______________

Patriotlad
______________

Dr. Robin Falcov
______________

Patriotlad

FEBRUARY 2009


Find UFOs, The Apocalypse, New World Order, Political Analysis,
Alternative Health, Armageddon, Conspiracies, Prophecies, Spirituality,
Home Schooling, Home Mortgages and more, in:
The Rumor Mill News Reading Room


Part 3 : Magicians of the Gods..Nanodiamonds Are Forever...Fingerprints of a Comet
Posted By: oldmaninthedesert
Date: Tuesday, 27-Apr-2021 16:14:21
www.rumormill.news/171083
We continue today with Graham Hancock's Magicians of the Gods.Not so sure what it is with the mainstream scientists,who are fighting these findings tooth and nail.Think it must have something to do with how recent this event is compared to 65 million years and the demise of the dinosaurs.I have had this nagging thought for years now(20+) that the TPTA have been stalling for time.All the talk about underground tunnels and sites being destroyed, I am not buying it for a second. I am not sure exactly what IT is,but I believe the Earth and the folks on it, and in it are going to see and be affected by the events it brings before this decade is up.

...I'm no conspiracy theorist but I have a sneaking feeling—nothing more—that something a bit like a conspiracy is at work in science to prevent the proper consideration and wide public uptake of catastrophist ideas. I gave the example of J Harlen Bretz in Chapter Three. The frosty and deeply unpleasant reception initially given to his findings, the years that he spent in academic limbo afterward, the repeated, persistent efforts made by a host of scholars to dismiss his evidence entirely, or, failing that, to account for it by gradualist means, and then at last, years later, when all that had failed and the notion of outburst floods from Glacial Lake Missoula had offered itself as a solution, the realization that he had been right all along. But not right, not right under any circumstances, not right in any imaginable universe, on the issue of the single cataclysmic "debacle" that his instincts had originally led him to! If J Harlen Bretz was to be right, then it was necessary that he should be right in a politically correct way—in other words, in a way that could be redacted by skilled uniformitarian spin-meisters to edit out any hint of lurking cosmic disaster!

Indeed, within the fantasy of such a conspiracy (I sincerely hope it is a fantasy!) the jökulhlaups idea is an exceptionally useful one. First of all, it provides what purports to be a wholesomely rational, sober and above all "scientific" account of the tortured geological features witnessed by Bretz in the Scablands. Secondly, jökulhlaups happen every year in various parts of the world today, and thus do not violate the commandment that existing processes, acting as at present, must be held sufficient to account for all geological changes. Thirdly, present relevance can be assigned. The Ice Age floods need not be simply of scholarly interest; since jökulhlaups still occur in the twenty-first century, science can be brought to bear to anticipate and ameliorate their effects.

All of this might start to look like a very effective diversion from the truth, if the truth is that a cataclysm, a single, prodigious cataclysm, did occur at the end of the Ice Age …

And might furthermore recur. https://exploringrealhistory.blogspot.com/2021/04/part-3-magicians-of-godsnanodiamonds.html
---

If you enjoyed this article,
Please consider a monthly subscription to Rumor Mill News!!


RMN is an RA production.
The only pay your RMN moderators receive
comes from ads.
Please consider putting RMN in
your ad blocker's whitelist.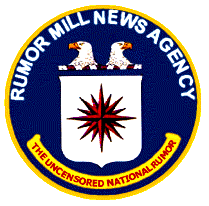 Serving Truth and Freedom
Worldwide since 1996

Politically Incorrect News
Stranger than Fiction
Usually True!
---
Click Widget
or Click Here to contribute.
---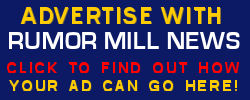 ---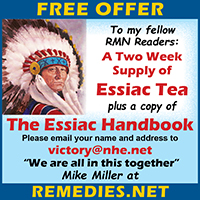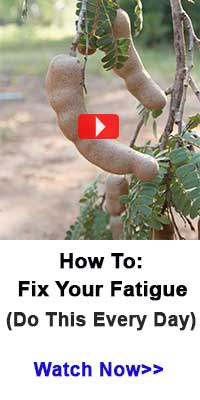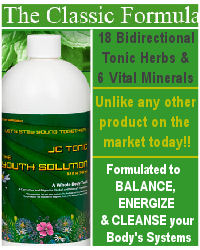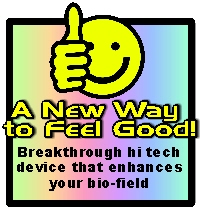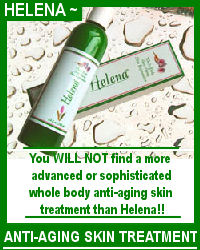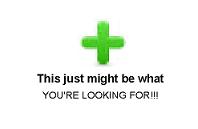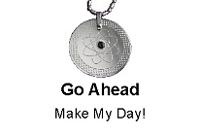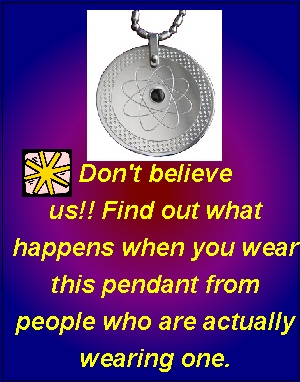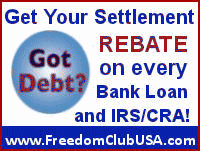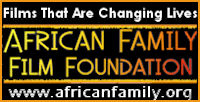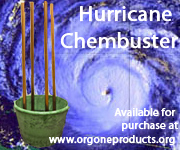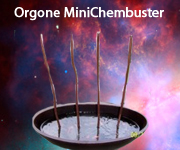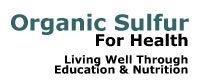 ^


AGENTS WEBPAGES



Provided free to RMN Agents