RMN is Reader Supported

Our Goal for
OCT 6 - NOV 5:
$1500


Click Widget
or Click Here to contribute.
---
Checks & Money Orders:
Raye Allan Smith
P.O. Box 95
Ashtabula, OH 44005
---
Users Online:
158
---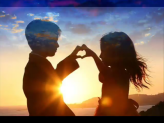 Dewitt Jones' Video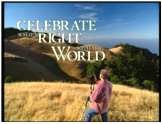 "Celebrate What's Right
With The World"
---
"When the
Starships Fly!"
---
The Theme for The Obergon Chronicles
---
The Obergon Chronicles ebook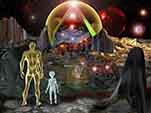 ---
RUMOR MILL
NEWS RADIO
---
CGI ROOM
Common Ground
Independent Media
---
WHAT ARE
THE FACTIONS?
---
THE AMAZING
RAYELAN ALLAN
---
BIORHYTHMS
---
LOTTO PICKS
---
OTHER WAYS TO DONATE
---
---
---


RUMOR MILL NEWS AGENTS WHO'VE BEEN INTERVIEWED ON RUMOR MILL NEWS RADIO
______________

NOVEMBER 2008



Kevin Courtois - Kcbjedi

______________



Dr Robin Falkov


______________



Melinda Pillsbury Hr1




Melinda Pillsbury Hr2


______________



Daneen Peterson


______________



Daneen Peterson


______________

Disclosure Hr1


Disclosure Hr2
______________

Scribe
______________

in_PHI_nitti
______________

Jasmine Hr1
Jasmine Hr2
______________

Tom Chittum Hr1
Tom Chittum Hr2
______________

Kevin Courtois
______________

Dr Syberlux
______________

Gary Larrabee Hr1
Gary Larrabee Hr2
______________

Kevin Courtois
______________

Pravdaseeker Hr1
Pravdaseeker Hr2
______________

DECEMBER 2008

Tom Chittum
______________

Crystal River
______________

Stewart Swerdlow Hr1
Stewart Swerdlow Hr2
______________

Janet Swerdlow Hr1
Janet Swerdlow Hr2
______________

Dr. Robin Falkov Hr1
Dr. Robin Falkov Hr2
Dr. Robin Falkov Hr3

JANUARY 2009 ______________

Patriotlad
______________

Patriotlad
______________

Crystal River
______________

Patriotlad
______________

Dr. Robin Falcov
______________

Patriotlad

FEBRUARY 2009


Find UFOs, The Apocalypse, New World Order, Political Analysis,
Alternative Health, Armageddon, Conspiracies, Prophecies, Spirituality,
Home Schooling, Home Mortgages and more, in:
The Rumor Mill News Reading Room


Part 2 : The Omega File...JFK...Master Race...Order of the Fourth Reich...UN...Falklands War...Operation High Jump..Antarctica
Posted By: oldmaninthedesert
Date: Thursday, 15-Apr-2021 17:12:36
www.rumormill.news/170197
More of the Omega File from Branton...

..THE ORIGIN OF THE GROUP: The precursor of the subversive Group seems to have been formed in the first quarter of the century, we think in connection with the formation of the Federal Reserve. At first it appears to have been little more than a group of the world's leading investment and merchant bankers seeking world-wide control of money supply. But by about 1932 it developed into a scheme for a New World Order, in which there would be total control of human behavior by a world government. They sponsored Hitler through two of their most important German members: Paul von Hindenburg and Franz von Papen. By the 1930s the key players seem to have included Hess [who flew to England in 1941 ONLY because he was 'blown'] and then Bormann in the Nazi government; Schrwder and the ENTIRE Reichsbank sr. officer list in German banking; most of the major merchant banking houses in London, some of the key banks in NY, Sweden, France, Switzerland & Netherlands, along with the Bank for Int'l Settlements [infamous for its crediting the Nazis with ownership of the looted Austrian, Czech, Belgian and Netherlands gold]; the monarchs of England, Italy, Spain, Portugal, Austria [the Archduke], Hungary [Regent], & Japan; and some of the key men in the Fall of France, like Viscount Gort and Admiral Forbes; and two American generals who none of you would believe. (I would suspect that one of these 'generals' might have been Dwight D. Eisenhower -- whose campaign was sponsored by the Rockefellers and through whose administration many of the national socialist policies of the Rockefellers were implemented within the U.S. Intelligence Agencies -- although this is only my guess. Due to Eisenhower's part in the war against the Nazi's and his warning to Americans about the dangers of the Military-Industrial Complex, it may be that Eisenhower was an ethical man, yet had opened the door for access to certain levels of government by Rockefeller interests, aware of or unaware of the Rockefeller ties to the Nazi's AND the MilitaryIndustrial complex. He may have merely been a 'dupe' or a 'pawn', like so many other naive members of the U.S. Government. - Branton)

CURRENT ORGANIZATION & GOALS FOR THE NEW WORLD ORDER: Today the Group consists of international bankers [the same core of NY, London, Swiss and German merchant bankers, but now expanded to the largest banks in many other parts of the world, notably Japan and in the Middle East], kings, at least one queen, princes, industrialists [among the world's top 100 CEOs +/or Chairmen... a heavy concentration in autos], Army, Navy, Air Force, & Marine Corps generals, State department section chiefs, Mafia chiefs, drug lords, elected officials, judges at all levels, many media owners, a host of leading lawyers, and many others.

The leadership of the Group comes from its EUROPEAN parent organization, consisting of many of Europe's key bankers, industrialists, & politicians. They want to impose on this planet a centralized world oligarchy -- not a democracy -- akin to a FASCIST state in which there will be genocide on a massive scale, total state control over all aspects of human behavior and communication and control of the human mind and spirit through manipulation of the world's major religions, genetic engineering, drugs, tightly-controlled media and by other means. There will be death camps in which 'undesirable' races, the old and infirm, and those without "social utility" will be exterminated without a trace. The institution of state sanctioned slavery will be re-established. There will no longer be families as we know the institution. https://exploringrealhistory.blogspot.com/2021/04/part-2-omega-filejfkmaster-raceorder-of.html

---

If you enjoyed this article,
Please consider a monthly subscription to Rumor Mill News!!


RMN is an RA production.
The only pay your RMN moderators receive
comes from ads.
Please consider putting RMN in
your ad blocker's whitelist.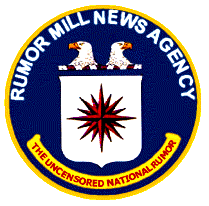 Serving Truth and Freedom
Worldwide since 1996

Politically Incorrect News
Stranger than Fiction
Usually True!
---
Click Widget
or Click Here to contribute.
---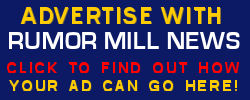 ---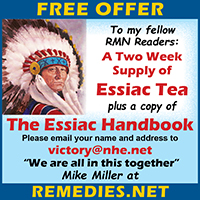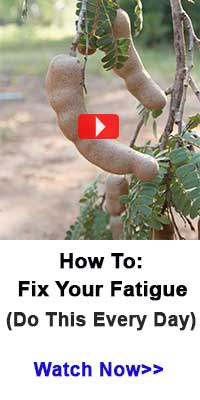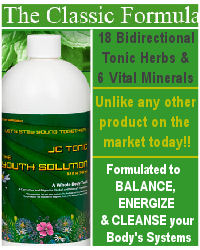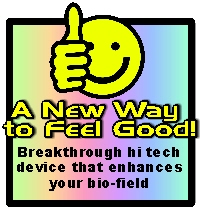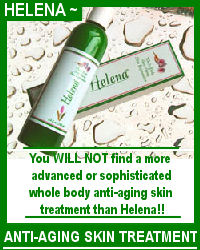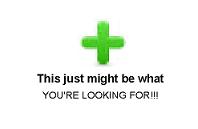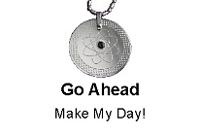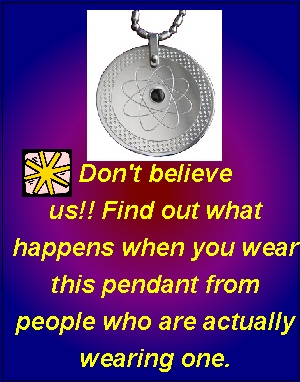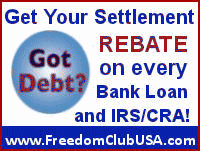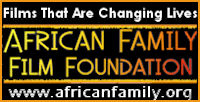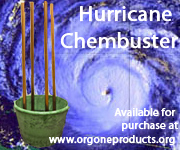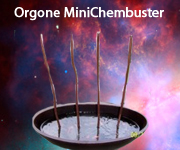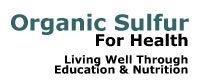 ^


AGENTS WEBPAGES



Provided free to RMN Agents