RMN is Reader Supported
THANKS FOR
YOUR SUPPORT!
---
Checks & Money Orders:
Raye Allan Smith
P.O. Box 95
Ashtabula, OH 44005
---
Users Online:
91
---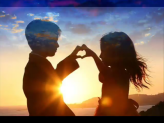 Dewitt Jones' Video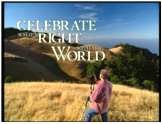 "Celebrate What's Right
With The World"
---
"When the
Starships Fly!"
---
The Theme for The Obergon Chronicles
---
The Obergon Chronicles ebook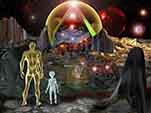 ---
RUMOR MILL
NEWS RADIO
---
CGI ROOM
Common Ground
Independent Media
---
WHAT ARE
THE FACTIONS?
---
THE AMAZING
RAYELAN ALLAN
---
BIORHYTHMS
---
LOTTO PICKS
---
OTHER WAYS TO DONATE
---
---
---


RUMOR MILL NEWS AGENTS WHO'VE BEEN INTERVIEWED ON RUMOR MILL NEWS RADIO
______________

NOVEMBER 2008



Kevin Courtois - Kcbjedi

______________



Dr Robin Falkov


______________



Melinda Pillsbury Hr1




Melinda Pillsbury Hr2


______________



Daneen Peterson


______________



Daneen Peterson


______________

Disclosure Hr1


Disclosure Hr2
______________

Scribe
______________

in_PHI_nitti
______________

Jasmine Hr1
Jasmine Hr2
______________

Tom Chittum Hr1
Tom Chittum Hr2
______________

Kevin Courtois
______________

Dr Syberlux
______________

Gary Larrabee Hr1
Gary Larrabee Hr2
______________

Kevin Courtois
______________

Pravdaseeker Hr1
Pravdaseeker Hr2
______________

DECEMBER 2008

Tom Chittum
______________

Crystal River
______________

Stewart Swerdlow Hr1
Stewart Swerdlow Hr2
______________

Janet Swerdlow Hr1
Janet Swerdlow Hr2
______________

Dr. Robin Falkov Hr1
Dr. Robin Falkov Hr2
Dr. Robin Falkov Hr3

JANUARY 2009 ______________

Patriotlad
______________

Patriotlad
______________

Crystal River
______________

Patriotlad
______________

Dr. Robin Falcov
______________

Patriotlad

FEBRUARY 2009


Find UFOs, The Apocalypse, New World Order, Political Analysis,
Alternative Health, Armageddon, Conspiracies, Prophecies, Spirituality,
Home Schooling, Home Mortgages and more, in:
The Rumor Mill News Reading Room


Part 2: The Great Conspiracy....Popular Sovereignty
Posted By: oldmaninthedesert
Date: Saturday, 20-Feb-2021 14:59:23
www.rumormill.news/166545
When it comes to certain aspects of 'democracy', some things remarkably stay the same as far as hot button issues go.Over 160 years later,they still weaponize it in order to gain political advantage.Politicians are what needs to be outlawed on this planet.Their lack of principles and backbone is what has gotten this planet in the mess it is. Even old Abe's solution to the problem...segregation was totally lacking in wisdom, and a good deal responsible for the current climate on race....

... But now occurred the great Presidential struggle of 1860 —which involved not alone the principles of Protection, but those of human Freedom, and the preservation of the Union itself−between Abraham Lincoln of Illinois, the candidate of the Republican party, as against Stephen A. Douglas of Illinois, the National or Douglas−Democratic candidate, John C. Breckinridge of Kentucky, the Administration or Breckinridge−Democratic candidate, and John Bell of Tennessee, the candidate of the Bell−Union party. The great preliminary struggle which largely influenced the determination of the Presidential political conflict of 1860, had, however, taken place in the State of Illinois, two years previously. To that preliminary political contest of 1858, therefore, we will now turn our eyes—and, in order to fully understand it, it may be well to glance back over a few years. In 1851 the Legislature of Illinois had adopted—[The vote in the House being 65 yeas to 4 nays.]—the following resolution: "Resolved, That our Liberty and Independence are based upon the right of the people to form for themselves such a government as they may choose; that this great principle, the birthright of freemen, the gift of Heaven, secured to us by the blood of our ancestors, ought to be secured to future generations, and no limitation ought to be applied to this power in the organization of any Territory of the United States, of either Territorial Government or State Constitution, provided the government so established shall be Republican and in conformity with the Constitution of the United States." This resolution was a practical endorsement of the course of Stephen A. Douglas in supporting the Compromise measures of 1850, which he had defended as being "all founded upon the great principle that every people ought to possess the right to form and regulate their own domestic institutions in their own way," and that "the same principle" should be "extended to all of the Territories of the United States."

In accordance with his views and the resolution aforesaid, Mr. Douglas in 1854, as we have already seen, incorporated in the Kansas−Nebraska Bill a clause declaring it to be "the true intent and meaning of the Act not to legislate Slavery into any State or Territory, or to exclude it therefrom, but to leave the people thereof perfectly free to form and regulate their domestic institutions in their own way, subject only to the Constitution of the United States."

His position, as stated by himself, was, substantially that the Lecompton Pro−Slavery Constitution was a fraud upon the people of Kansas, in that it did not embody the will of that people; and he denied the right of Congress to force a Constitution upon an unwilling people— without regard, on his part, to whether that Constitution allowed or prohibited Slavery or any other thing, whether good or bad. He held that the people themselves were the sole judges of whether it is good or bad, and whether desirable or not.
https://exploringrealhistory.blogspot.com/2021/02/part-2-great-conspiracypopular.html

---

If you enjoyed this article,
Please consider a monthly subscription to Rumor Mill News!!


RMN is an RA production.
The only pay your RMN moderators receive
comes from ads.
Please consider putting RMN in
your ad blocker's whitelist.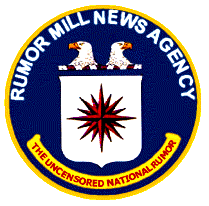 Serving Truth and Freedom
Worldwide since 1996

Politically Incorrect News
Stranger than Fiction
Usually True!
---
---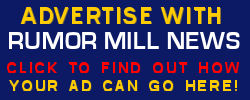 ---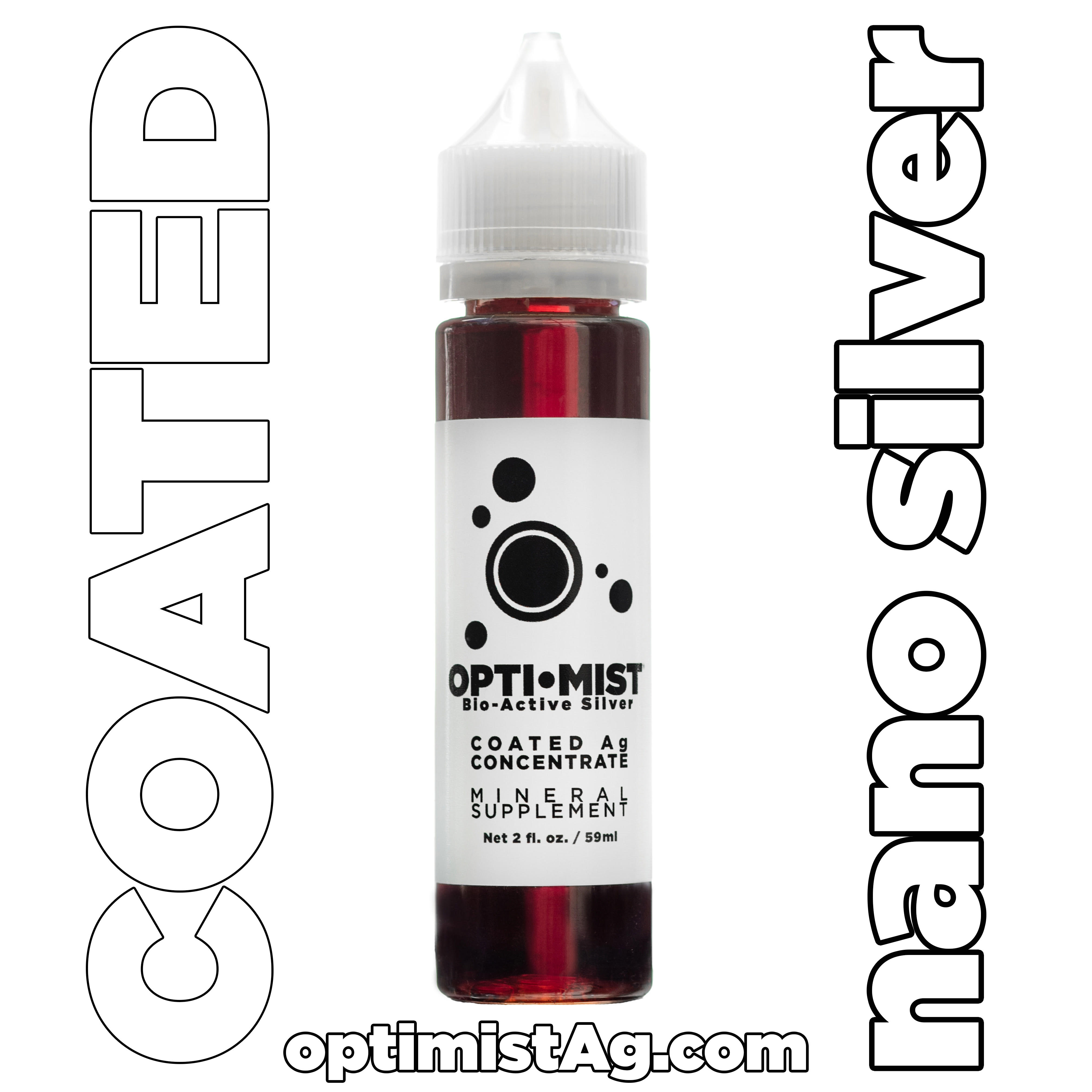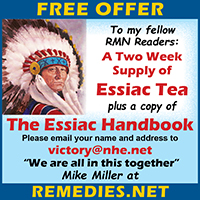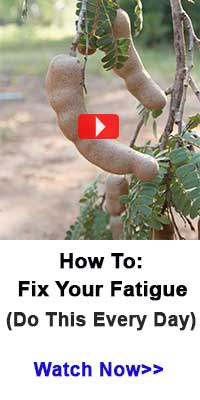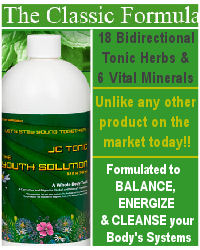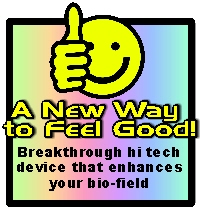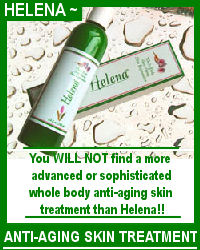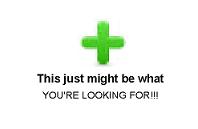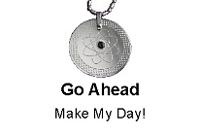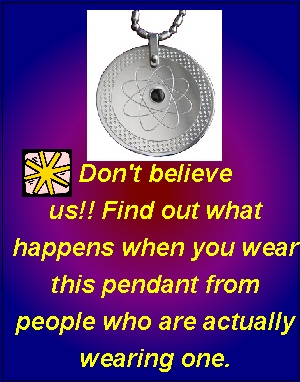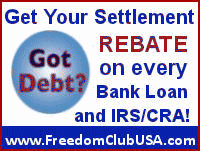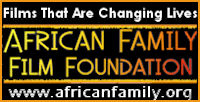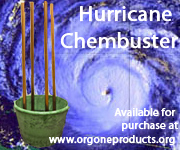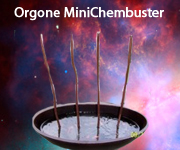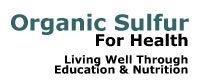 ^


AGENTS WEBPAGES



Provided free to RMN Agents