RMN is Reader Supported

Our Goal for
NOV 6 - DEC 5:
$1500


Click Widget
or Click Here to contribute.
---
Checks & Money Orders:
Raye Allan Smith
P.O. Box 95
Ashtabula, OH 44005
---
Users Online:
80
---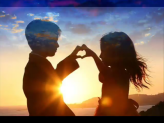 Dewitt Jones' Video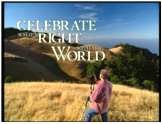 "Celebrate What's Right
With The World"
---
"When the
Starships Fly!"
---
The Theme for The Obergon Chronicles
---
The Obergon Chronicles ebook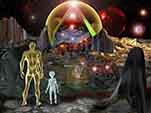 ---
RUMOR MILL
NEWS RADIO
---
CGI ROOM
Common Ground
Independent Media
---
WHAT ARE
THE FACTIONS?
---
THE AMAZING
RAYELAN ALLAN
---
BIORHYTHMS
---
LOTTO PICKS
---
OTHER WAYS TO DONATE
---
---
---


RUMOR MILL NEWS AGENTS WHO'VE BEEN INTERVIEWED ON RUMOR MILL NEWS RADIO
______________

NOVEMBER 2008



Kevin Courtois - Kcbjedi

______________



Dr Robin Falkov


______________



Melinda Pillsbury Hr1




Melinda Pillsbury Hr2


______________



Daneen Peterson


______________



Daneen Peterson


______________

Disclosure Hr1


Disclosure Hr2
______________

Scribe
______________

in_PHI_nitti
______________

Jasmine Hr1
Jasmine Hr2
______________

Tom Chittum Hr1
Tom Chittum Hr2
______________

Kevin Courtois
______________

Dr Syberlux
______________

Gary Larrabee Hr1
Gary Larrabee Hr2
______________

Kevin Courtois
______________

Pravdaseeker Hr1
Pravdaseeker Hr2
______________

DECEMBER 2008

Tom Chittum
______________

Crystal River
______________

Stewart Swerdlow Hr1
Stewart Swerdlow Hr2
______________

Janet Swerdlow Hr1
Janet Swerdlow Hr2
______________

Dr. Robin Falkov Hr1
Dr. Robin Falkov Hr2
Dr. Robin Falkov Hr3

JANUARY 2009 ______________

Patriotlad
______________

Patriotlad
______________

Crystal River
______________

Patriotlad
______________

Dr. Robin Falcov
______________

Patriotlad

FEBRUARY 2009


Find UFOs, The Apocalypse, New World Order, Political Analysis,
Alternative Health, Armageddon, Conspiracies, Prophecies, Spirituality,
Home Schooling, Home Mortgages and more, in:
The Rumor Mill News Reading Room


Reader: Central Banking and the Heavy Hand of the State
Posted By: RumorMail
Date: Friday, 19-Feb-2021 12:11:49
www.rumormill.news/166459
In Response To: FKTV: "You'll Own Nothing and Be Happy!? - The Great Reset" (hobie)
Thanks to reader Kevin..

**********

Snip

By Alexander William Salter

The evolution of the banking system, as I previously described it, was "ideal-typical." The description's purpose was to get at the essence of how monetary institutions work. Clearly, the circumstances of time and place affected the development of historical banking systems such that they differed from how they looked in the story. Nevertheless, this simplified analysis conveys important lessons about the economic mechanisms at work. Furthermore, the theoretical description does have historical evidence supporting it. In many times and places, so-called "free banking systems"—monetary arrangements where there are no special legal restrictions on banking—did arise, and worked well.

But in other times and places, banking systems didn't grow up this way. The heavy hand of the state is something we cannot afford to ignore if we want to understand money and banking, especially in the United States. Today, in almost all developed economies, there are numerous legal restrictions specifically on money, banking, and finance. Although they are promulgated as solving various "market failures" in the monetary system, in reality they exist due to political constraints, not economic ones. Oftentimes these entail ongoing supervision and regulation by government departments and agencies. Among these organizations, one looms large: the central bank.

Central banks are ubiquitous in the developed world. They are the primary entity responsible for managing a country's fiat money supply, and they frequently have various regulatory roles as well. The US central bank, the Federal Reserve ("Fed"), greatly expanded the scale and scope of its authority in the 21st century, beginning with the 2008 financial crisis. Following the economic turmoil caused by the Covid-19 pandemic in early 2020, the Fed intervened swiftly and decisively in financial markets, often in ways that set worrying new precedents. Many believed central banks had to grow each of these times, to stave off the dangers of future crises. But politics follows a logic of its own, and central banks are indisputably political entities. Unless kept within careful bounds, public procedures often don't translate into public welfare.

But where did central banks come from? How did they come to be in the first place? In the free banking story, it's not obvious when they would arise, or even if there was a need for them. Historically, central banks tend to have rather unsavory origins. Whenever governments intervene in monetary affairs, their motivations are usually fiscal. That is, governments regulate monetary systems primarily to raise revenue, not improve the systems' functioning. In ancient times, the state monopolized the mint and debased the coinage. More recently, the state created a privileged bank to extend loans to the state at favorable rates. In return, the state restricted competition for the privileged bank by enacting legal disadvantages against other banks. The establishment of the Bank of England in 1694 is perhaps the best known, but by no means only, example of this dynamic at work. (Interestingly, the Fed does not have this kind of origin story. More on that later.) These privileges could include a grant of legal tender status to the bank's notes, restrictions on branching and operations for the non-privileged banks, as well as others. These competitive restrictions helped the privileged bank to make extraordinary profits, which they "earned" by granting the government credit on terms more generous than it could

Over time, these privileged banks, which were established as private, for-profit companies, came to acquire significant power over the nation's money stock. Especially as reserves in the banking system became increasingly concentrated at the privileged bank, the bank's normal operations in the course of business could have large, and often unintended, effects on overall financial conditions. Gradually, the privileged bank acquired additional powers that were supposed to be wielded for reasons of public welfare, rather than private profitability. As these powers accumulated, the privileged bank became an increasingly public institution, until it culminated in what we've got now: a true central bank, whose job is not to earn profits, but manage the money supply, as well as engage in other regulatory activities.
---

If you enjoyed this article,
Please consider a monthly subscription to Rumor Mill News!!


RMN is an RA production.
Articles In This Thread
The only pay your RMN moderators receive
comes from ads.
Please consider putting RMN in
your ad blocker's whitelist.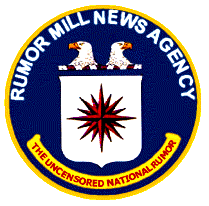 Serving Truth and Freedom
Worldwide since 1996

Politically Incorrect News
Stranger than Fiction
Usually True!
---
Click Widget
or Click Here to contribute.
---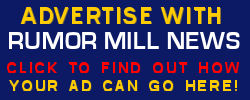 ---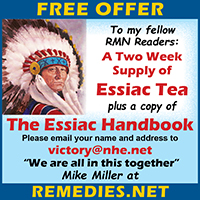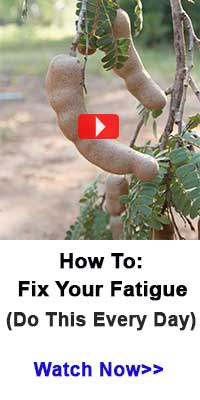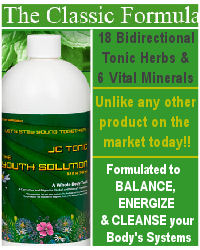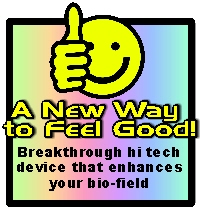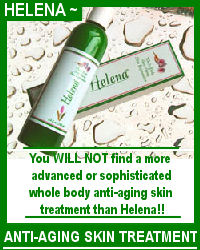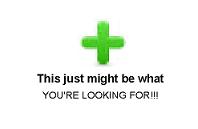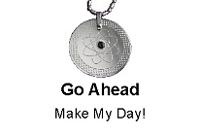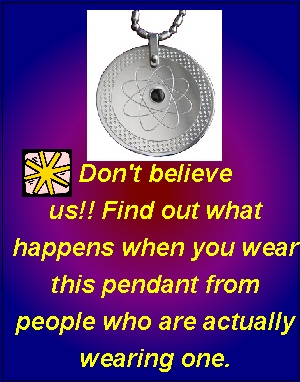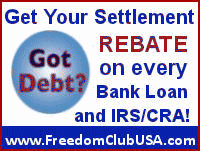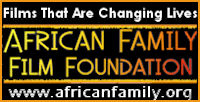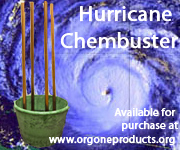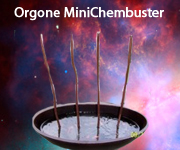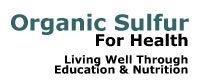 ^


AGENTS WEBPAGES



Provided free to RMN Agents