RMN is Reader Supported

Our Goal for
OCT 6 - NOV 5:
$1500


Click Widget
or Click Here to contribute.
---
Checks & Money Orders:
Raye Allan Smith
P.O. Box 95
Ashtabula, OH 44005
---
Users Online:
64
---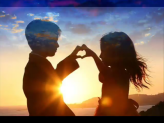 Dewitt Jones' Video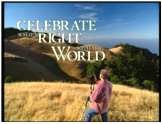 "Celebrate What's Right
With The World"
---
"When the
Starships Fly!"
---
The Theme for The Obergon Chronicles
---
The Obergon Chronicles ebook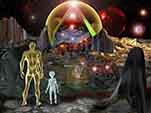 ---
RUMOR MILL
NEWS RADIO
---
CGI ROOM
Common Ground
Independent Media
---
WHAT ARE
THE FACTIONS?
---
THE AMAZING
RAYELAN ALLAN
---
BIORHYTHMS
---
LOTTO PICKS
---
OTHER WAYS TO DONATE
---
---
---


RUMOR MILL NEWS AGENTS WHO'VE BEEN INTERVIEWED ON RUMOR MILL NEWS RADIO
______________

NOVEMBER 2008



Kevin Courtois - Kcbjedi

______________



Dr Robin Falkov


______________



Melinda Pillsbury Hr1




Melinda Pillsbury Hr2


______________



Daneen Peterson


______________



Daneen Peterson


______________

Disclosure Hr1


Disclosure Hr2
______________

Scribe
______________

in_PHI_nitti
______________

Jasmine Hr1
Jasmine Hr2
______________

Tom Chittum Hr1
Tom Chittum Hr2
______________

Kevin Courtois
______________

Dr Syberlux
______________

Gary Larrabee Hr1
Gary Larrabee Hr2
______________

Kevin Courtois
______________

Pravdaseeker Hr1
Pravdaseeker Hr2
______________

DECEMBER 2008

Tom Chittum
______________

Crystal River
______________

Stewart Swerdlow Hr1
Stewart Swerdlow Hr2
______________

Janet Swerdlow Hr1
Janet Swerdlow Hr2
______________

Dr. Robin Falkov Hr1
Dr. Robin Falkov Hr2
Dr. Robin Falkov Hr3

JANUARY 2009 ______________

Patriotlad
______________

Patriotlad
______________

Crystal River
______________

Patriotlad
______________

Dr. Robin Falcov
______________

Patriotlad

FEBRUARY 2009


Find UFOs, The Apocalypse, New World Order, Political Analysis,
Alternative Health, Armageddon, Conspiracies, Prophecies, Spirituality,
Home Schooling, Home Mortgages and more, in:
The Rumor Mill News Reading Room


Part 3 : Hunt for the Skinwalker...Mutes...Orbs...The Investigation Begins...Science...Approach...Cat and Mouse...The Killing
Posted By: oldmaninthedesert
Date: Tuesday, 5-Jan-2021 22:07:09
www.rumormill.news/162499
We continue with Hunt for the Skinwalker Science confronts the Unexplained at a Remote Ranch in Utah by Colm A. Kelleher and George Knapp.Yep the Killing chapter happened the same time I seen one of these objects flying south over Las Vegas.I believe the second event in Phoenix was part of the covering up of the first event.....

...They come in the dark of night. Healthy cattle are silently and skillfully killed and their organs are removed, usually an eye, a tongue, an ear, reproductive organs, and the rear end. We have spoken to many veterinarians who marvel at the precision and skill of the cuts. The cattle surgeons are indeed superb at what they do. From 1975 to 1977, in two Colorado counties alone, there were nearly two hundred reports of mutilated cattle. Governor Richard D. Lamm flew to Pueblo on September 4, 1975, to confer with the executive board of the Cattlemen's Association about the mutilations, which he called "one of the greatest outrages in the history of the western cattle industry." The governor added, "It is no longer possible to blame predators for the mutilations." In the 1970s, in addition to the scores of cases in northeastern Colorado, hundreds, perhaps thousands, of animal mutilation reports were investigated by local law enforcement with cases occurring in fifteen states, from Minnesota and South Dakota and Montana to New Mexico and Texas.

So great was the alarm of ranchers that in April of 1979, ex-astronaut and then New Mexico senator Harrison Schmitt held a one-day hearing on cattle mutilations in Albuquerque. Schmitt began the hearings by saying, "There are few activities more dangerous than an unsolved pattern of crime. There is always the potential for such crimes to escalate in frequency and severity if allowed to go unsolved and unpunished.. .In the last five years—and probably longer—in at least fifteen states animals have been killed and systematically mutilated for no apparent purpose, by persons unknown." In those days, cattle mutilations were taken seriously by politicians, not least because in several states, angry ranchers, convinced that this was an illegal government operation, had begun firing at low-flying National Guard and other military helicopters.

Immediately following the New Mexico conference, a New Mexico state research stipend funded a formal investigation of the cattle mutilation phenomena, and retired FBI bank robber expert Ken Rommel was hired to lead the investigation. Unfortunately, Rommel knew very little about pathology, he knew nothing about the procedures for conducting necropsies, and he entered the topic with his mind made up that this was nothing more than a few ignorant, uneducated ranchers misidentifying perfectly ordinary predator or scavenger attacks. For six months, Rommel sat on the back of a horse and took a few cursory photographs of dead cows, then he filed a three-hundred-page report "showing" that cattle mutilations were actually caused by predators or scavengers. Not a single necropsy was conducted during this period by Rommel's team, nor was even rudimentary pathology carried out. In short, the investigation was undistinguished and lacked any thoroughness. The report was published with much fanfare, "solving" the cattle mutilation mystery, and it provided the perfect rationale for many veterinarians and law enforcement officers to avoid the often disgusting and bizarre subject.[typical FBI cover up, they are a disgrace to this country,and this agency needs to be put to rest for the good of the American People. FBI, nothing more then a gestapo for the elite DC]
full text
https://exploringrealhistory.blogspot.com/2021/01/part-3-hunt-for-skinwalkermutesorbsthe.html

---

If you enjoyed this article,
Please consider a monthly subscription to Rumor Mill News!!


RMN is an RA production.
The only pay your RMN moderators receive
comes from ads.
Please consider putting RMN in
your ad blocker's whitelist.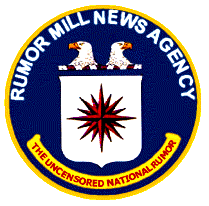 Serving Truth and Freedom
Worldwide since 1996

Politically Incorrect News
Stranger than Fiction
Usually True!
---
Click Widget
or Click Here to contribute.
---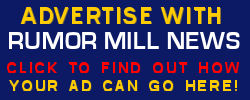 ---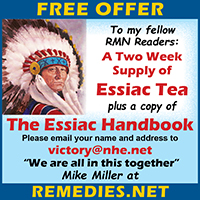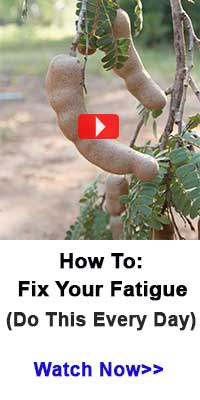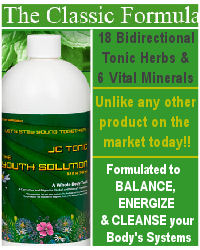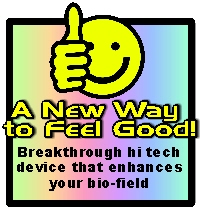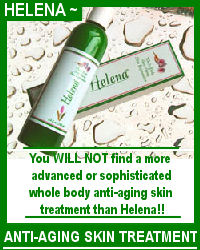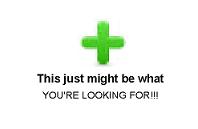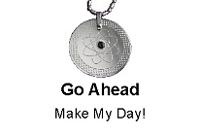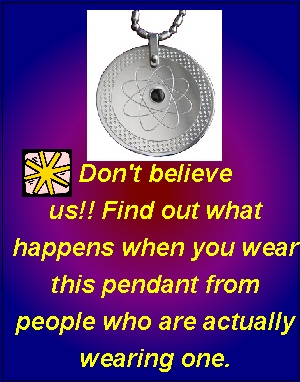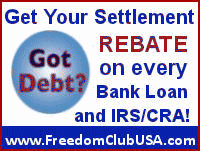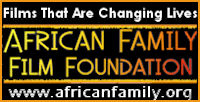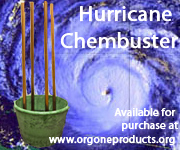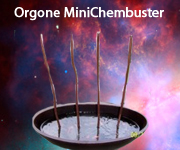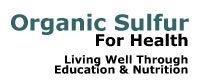 ^


AGENTS WEBPAGES



Provided free to RMN Agents