RMN is Reader Supported

Our Goal for
JUN 6 - JUL 5:
$1500


Click Widget
or Click Here to contribute.
---
---
Checks & Money Orders:
Raye Allan Smith
P.O. Box 95
Ashtabula, OH 44005
---
Users Online:
61
---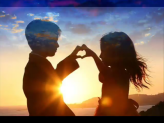 Dewitt Jones' Video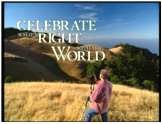 "Celebrate What's Right
With The World"
---
"When the
Starships Fly!"
---
The Theme for The Obergon Chronicles
---
The Obergon Chronicles ebook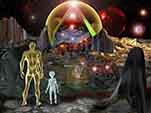 ---
RUMOR MILL
NEWS RADIO
---
CGI ROOM
Common Ground
Independent Media
---
WHAT ARE
THE FACTIONS?
---
THE AMAZING
RAYELAN ALLAN
---
BIORHYTHMS
---
LOTTO PICKS
---
OTHER WAYS TO DONATE
---
---
---


RUMOR MILL NEWS AGENTS WHO'VE BEEN INTERVIEWED ON RUMOR MILL NEWS RADIO
______________

NOVEMBER 2008



Kevin Courtois - Kcbjedi

______________



Dr Robin Falkov


______________



Melinda Pillsbury Hr1




Melinda Pillsbury Hr2


______________



Daneen Peterson


______________



Daneen Peterson


______________

Disclosure Hr1


Disclosure Hr2
______________

Scribe
______________

in_PHI_nitti
______________

Jasmine Hr1
Jasmine Hr2
______________

Tom Chittum Hr1
Tom Chittum Hr2
______________

Kevin Courtois
______________

Dr Syberlux
______________

Gary Larrabee Hr1
Gary Larrabee Hr2
______________

Kevin Courtois
______________

Pravdaseeker Hr1
Pravdaseeker Hr2
______________

DECEMBER 2008

Tom Chittum
______________

Crystal River
______________

Stewart Swerdlow Hr1
Stewart Swerdlow Hr2
______________

Janet Swerdlow Hr1
Janet Swerdlow Hr2
______________

Dr. Robin Falkov Hr1
Dr. Robin Falkov Hr2
Dr. Robin Falkov Hr3

JANUARY 2009 ______________

Patriotlad
______________

Patriotlad
______________

Crystal River
______________

Patriotlad
______________

Dr. Robin Falcov
______________

Patriotlad

FEBRUARY 2009


Find UFOs, The Apocalypse, New World Order, Political Analysis,
Alternative Health, Armageddon, Conspiracies, Prophecies, Spirituality,
Home Schooling, Home Mortgages and more, in:
The Rumor Mill News Reading Room


Trump Will Win If He Doesn't Concede Like His Advisors Want Him To Do
Posted By: GeorgeEaton
Date: Tuesday, 29-Dec-2020 11:51:58
www.rumormill.news/161845
Trump Will Win If He Doesn't Concede Like His Advisors Want Him To Do

The nation is on the edge of disaster and chaos, this is not debatable. The extra money sent to the people seems unusual and smacks of socialism, which it is. But, Americans must not look a gift horse in the mouth, accept it as a small down payment for the taxes, regulations, government controls and wars for profit we have had to endure for generations. We have already been robbed of our earnings and these checks are not a violation of principles in this free enterprise system.
The long term plans the socialist have for this nation is to destroy businesses and then come to their rescue with bail outs for part ownership of those companies large and small. Once they are owned by the government like in communist China, it will never go back to a free enterprise system.
The other motive is to put the people on the government dole with a "living wage" system where every adult is given a check, whether they are working or not. This destroys the incentive to be entrepreneurs and small business owners, which are the back bone of the nation. Once business and the citizens are used to free money they are addicted to that form of government and can no longer see the value in hard work to be successful. They view the government as their new god to obey in all things and receive money to live on.
The consequences of accepting socialism and free money will be inflation and the destruction of the money system. Which was the long-term scheme by the globalists all along. Once that is achieved then people are living in poverty and the so-called free money the government promised them, and they got used to, is no longer able to buy the things they needed for a normal lifestyle. They are then herded like so much cattle into a new government controlled lifestyle where they become the communist slaves - just like in China. That will be the new normal.
The wealthy elite have made an alliance with the communists to create a one world, new world order, where the masses are impoverished into a peasant class, as the wealthy elite maintain their wealth and power.
There is only one way out of this nightmare outcome and that is the re-election of Trump for another term. The sleeping giant - the silent majority has awakened. The conservatives and libertarians see what is going on and see there is a clear and present danger to our constitutional Republic. Whatever political tricks the left tries, Trump has a counter move. The Supreme court could have ruled correctly and stopped the steal and the overthrow of this government, but they choose a treasonous path and dodged their responsibilities. That was an unforgiveable act of treason and should be dealt with accordingly.
The US Congress can stop the overthrow of our government system starting on Jan. 6th, by recognizing the fraud and vote rigging to the tune of over 14 million fake votes. But if they don't, Trump still has legal options to stop the revolutionary overthrow of our nation. The gathering of millions of American patriots in Washington DC on Jan. 6th is part of that necessary defense of this nation. Be there if you can, and stand and watch history unfold before your eyes. If the city is too crowded, then camp in places like Gettysburg and stand ready to defend the nation from the violent communist color revolution they have planned for the overthrow of this nation. If you can't be there, gather in state capitals across the nation to show solidarity for Trump and the millions of patriots that had the courage to stand for this nation in its hour of need. This is as serious as it gets.
Trump can defeat them with our help, as long as he doesn't concede. No one knows what direction it will go, but if he concedes our nation will instantly devolve into a nightmare scenario of communist takeover and the balkanization of the nation. The people and the states will not accept communist rule. Period. Their lives and the future of their children's freedom is at stake.
Once Trump wins, and the stupid, contrived lock down is suspended, permanently, the economy can bounce back and then the we can go back to earning our own money from the sweat of our brow as nature intended. We must recognize communist China as the enemy of all mankind, or else they will send wave after wave of more germ warfare viruses - and next time we may not be so lucky with a 99.98% survival rate.


We have been attacked, and that may be only the first wave to weaken us and take us over for an eventual Chinese takeover. Our politicians have already been bribed and corrupted. Any democrat or republican that has stood against Trump has most likely been bribed by China, bank on it.
Once Trump is inaugurated the real work begins. We will have to impeach, recall and vote out every single treasonous politician and judge that has stood with communists and the globalists against our constitutional Republic. We can't show them any mercy or favoritism, because they have shown us no mercy and will show us none in the future - until we are eradicated from existence. They are not working for us, but against us. Treat them as the criminals and treasonous conspirators they are. It is only through patriotism and total dedication to defend this nation that we can survive this crisis. George Eaton
---

If you enjoyed this article,
Please consider a monthly subscription to Rumor Mill News!!


RMN is an RA production.
The only pay your RMN moderators receive
comes from ads.
Please consider putting RMN in
your ad blocker's whitelist.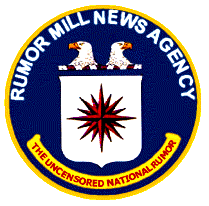 Serving Truth and Freedom
Worldwide since 1996

Politically Incorrect News
Stranger than Fiction
Usually True!
---
Click Widget
or Click Here to contribute.
---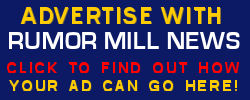 ---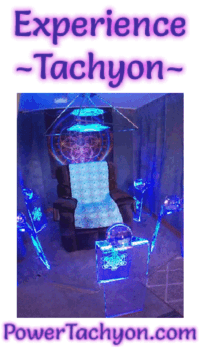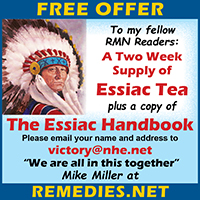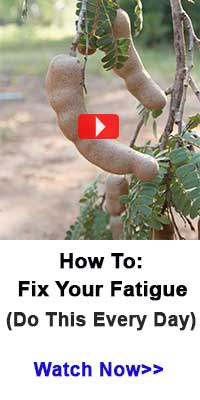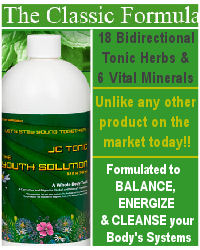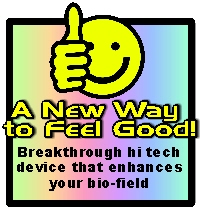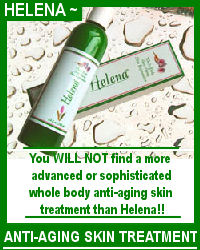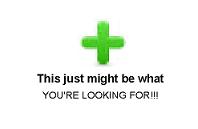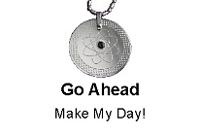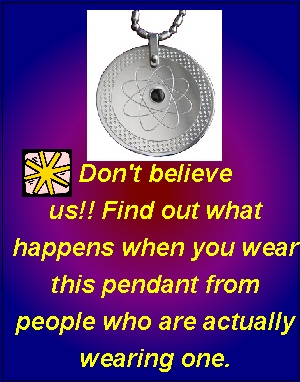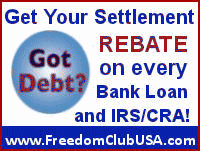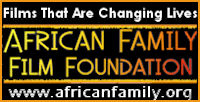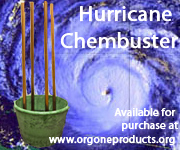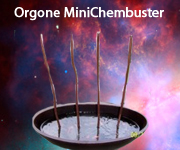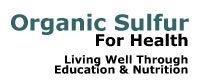 ^


AGENTS WEBPAGES



Provided free to RMN Agents