RMN is Reader Supported

Our Goal for
AUG 6 - SEP 5:
$1500


Click Widget
or Click Here to contribute.
---
---
Checks & Money Orders:
Raye Allan Smith
P.O. Box 95
Ashtabula, OH 44005
---
Users Online:
63
---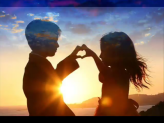 Dewitt Jones' Video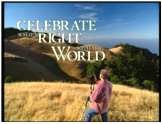 "Celebrate What's Right
With The World"
---
"When the
Starships Fly!"
---
The Theme for The Obergon Chronicles
---
The Obergon Chronicles ebook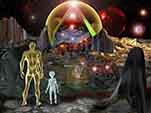 ---
RUMOR MILL
NEWS RADIO
---
CGI ROOM
Common Ground
Independent Media
---
WHAT ARE
THE FACTIONS?
---
THE AMAZING
RAYELAN ALLAN
---
BIORHYTHMS
---
LOTTO PICKS
---
OTHER WAYS TO DONATE
---
---
---


RUMOR MILL NEWS AGENTS WHO'VE BEEN INTERVIEWED ON RUMOR MILL NEWS RADIO
______________

NOVEMBER 2008



Kevin Courtois - Kcbjedi

______________



Dr Robin Falkov


______________



Melinda Pillsbury Hr1




Melinda Pillsbury Hr2


______________



Daneen Peterson


______________



Daneen Peterson


______________

Disclosure Hr1


Disclosure Hr2
______________

Scribe
______________

in_PHI_nitti
______________

Jasmine Hr1
Jasmine Hr2
______________

Tom Chittum Hr1
Tom Chittum Hr2
______________

Kevin Courtois
______________

Dr Syberlux
______________

Gary Larrabee Hr1
Gary Larrabee Hr2
______________

Kevin Courtois
______________

Pravdaseeker Hr1
Pravdaseeker Hr2
______________

DECEMBER 2008

Tom Chittum
______________

Crystal River
______________

Stewart Swerdlow Hr1
Stewart Swerdlow Hr2
______________

Janet Swerdlow Hr1
Janet Swerdlow Hr2
______________

Dr. Robin Falkov Hr1
Dr. Robin Falkov Hr2
Dr. Robin Falkov Hr3

JANUARY 2009 ______________

Patriotlad
______________

Patriotlad
______________

Crystal River
______________

Patriotlad
______________

Dr. Robin Falcov
______________

Patriotlad

FEBRUARY 2009


Find UFOs, The Apocalypse, New World Order, Political Analysis,
Alternative Health, Armageddon, Conspiracies, Prophecies, Spirituality,
Home Schooling, Home Mortgages and more, in:
The Rumor Mill News Reading Room


Deadline for Trump to Present Evidence of Foreign Election Interference is Friday, Dec. 18th
Posted By: GeorgeEaton
Date: Tuesday, 15-Dec-2020 03:29:48
www.rumormill.news/160531
One of the main options Trump has at his disposal on the exposure of fraud and vote rigging in the election, is to utilize the Executive Order (EO) # 13848 he signed in 2018. However, it requires that "assessment" be presented within 45 days of the election – and this Friday Dec. 18th is the last day before that time limit expires.
Judging from the vast amount of evidence gathered by his team of attorneys, there appears to be enough facts to present a case of foreign interference AND connections with US citizens in the extensive voter fraud. And to present an assessment to prove that point. The EO was straight forward and simple to understand, and laid out substantial actions to be taken when the case was proven.
Those actions included property seizures, bank accounts confiscated, among other things. Once those actions were taken it is assumed that additional Federal charges of criminal activity would be pursued with indictments and arrests. But, after three days, all of that will no longer be an option according to the wording of the EO.

Here are the main quotes from the EO:
Section 1. (a) Not later than 45 days after the conclusion of a United States election, the Director of National Intelligence, in consultation with the heads of any other appropriate executive departments and agencies (agencies), shall conduct an assessment of any information indicating that a foreign government, or any person acting as an agent of or on behalf of a foreign government, has acted with the intent or purpose of interfering in that election. The assessment shall identify, to the maximum extent ascertainable, the nature of any foreign interference and any methods employed to execute it, the persons involved, and the foreign government or governments that authorized, directed, sponsored, or supported it. The Director of National Intelligence shall deliver this assessment and appropriate supporting information to the President, the Secretary of State, the Secretary of the Treasury, the Secretary of Defense, the Attorney General, and the Secretary of Homeland Security.
(i) the extent to which any foreign interference that targeted election infrastructure materially affected the security or integrity of that infrastructure, the tabulation of votes, or the timely transmission of election results; and…
(ii) if any foreign interference involved activities targeting the infrastructure of, or pertaining to, a political organization, campaign, or candidate, the extent to which such activities materially affected the security or integrity of that infrastructure, including by unauthorized access to, disclosure or threatened disclosure of, or alteration or falsification of, information or data (excerpt)

If the Trump team doesn't meet the deadline, they will lose that one option to expose and punish those that took part in crime of vote rigging connected to foreign players. The other options are invoking the Insurrection Act of 1807 and also declaring Martial Law and perhaps the suspension of Habeas Corpus to enable the authorities to arrest and charge those that were taking part in massive voter fraud.

It's hard to tell exactly what strategy Trump will follow to stop the treasonous stealing of the election. Any thinking person that is unbiased can see obvious fraud and vote rigging took place. But the problem is, he doesn't even have all of his own party defending him or accepting the fundamental truth that a crime was actually committed.
It's as if, the political system is a "good ole boys club", regardless of party affiliation, and they are willing to excuse the crimes of the other party, so their own crimes are overlooked as well.


It is very disconcerting, and should cause Trump to stop and think about what he is up against. If his own party is not united to defend him against an obvious crime against the Constitution and the citizens of the United States, how can he expect them to vote in Congress to reelect him?

In my opinion, he needs to stop this charade and take control of the situation or he will lose every opportunity to stop the overthrow of the election system and in turn the overthrow of the nation. You can't play soft ball with these crooks and communists. A major, widespread act of treason and conspiracy was committed. Invoke the Insurrection Act as soon as possible Mr. President, and arrest the criminals that were involved in the crime. Time and options are running out. George Eaton

Here is the EO in full:
https://www.whitehouse.gov/presidential-actions/executive-order-imposing-certain-sanctions-event-foreign-interference-united-states-election/
---

If you enjoyed this article,
Please consider a monthly subscription to Rumor Mill News!!


RMN is an RA production.
The only pay your RMN moderators receive
comes from ads.
Please consider putting RMN in
your ad blocker's whitelist.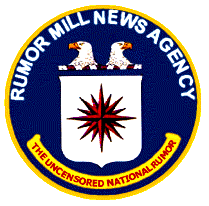 Serving Truth and Freedom
Worldwide since 1996

Politically Incorrect News
Stranger than Fiction
Usually True!
---
Click Widget
or Click Here to contribute.
---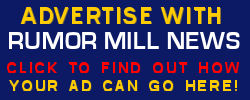 ---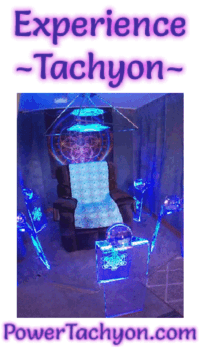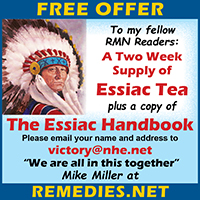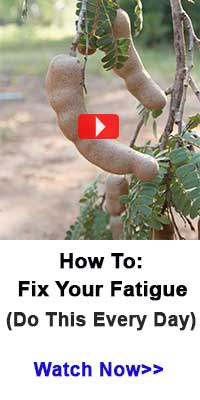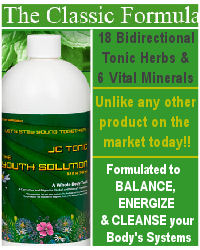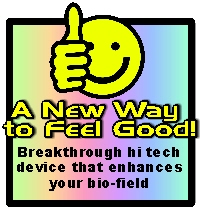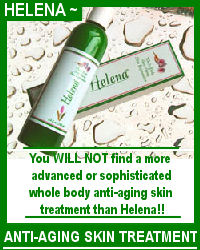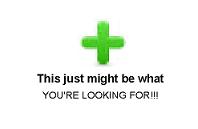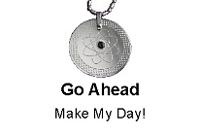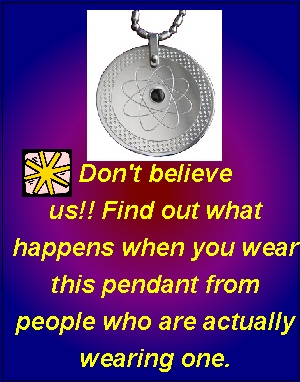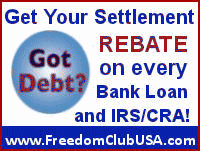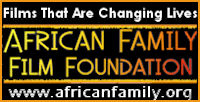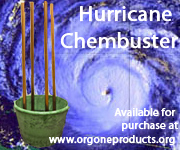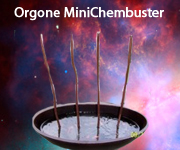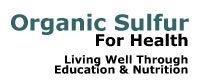 ^


AGENTS WEBPAGES



Provided free to RMN Agents