RMN is Reader Supported

Our Goal for
OCT 6 - NOV 5:
$1500


Click Widget
or Click Here to contribute.
---
Checks & Money Orders:
Raye Allan Smith
P.O. Box 95
Ashtabula, OH 44005
---
Users Online:
124
---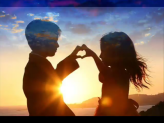 Dewitt Jones' Video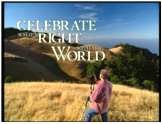 "Celebrate What's Right
With The World"
---
"When the
Starships Fly!"
---
The Theme for The Obergon Chronicles
---
The Obergon Chronicles ebook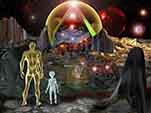 ---
RUMOR MILL
NEWS RADIO
---
CGI ROOM
Common Ground
Independent Media
---
WHAT ARE
THE FACTIONS?
---
THE AMAZING
RAYELAN ALLAN
---
BIORHYTHMS
---
LOTTO PICKS
---
OTHER WAYS TO DONATE
---
---
---


RUMOR MILL NEWS AGENTS WHO'VE BEEN INTERVIEWED ON RUMOR MILL NEWS RADIO
______________

NOVEMBER 2008



Kevin Courtois - Kcbjedi

______________



Dr Robin Falkov


______________



Melinda Pillsbury Hr1




Melinda Pillsbury Hr2


______________



Daneen Peterson


______________



Daneen Peterson


______________

Disclosure Hr1


Disclosure Hr2
______________

Scribe
______________

in_PHI_nitti
______________

Jasmine Hr1
Jasmine Hr2
______________

Tom Chittum Hr1
Tom Chittum Hr2
______________

Kevin Courtois
______________

Dr Syberlux
______________

Gary Larrabee Hr1
Gary Larrabee Hr2
______________

Kevin Courtois
______________

Pravdaseeker Hr1
Pravdaseeker Hr2
______________

DECEMBER 2008

Tom Chittum
______________

Crystal River
______________

Stewart Swerdlow Hr1
Stewart Swerdlow Hr2
______________

Janet Swerdlow Hr1
Janet Swerdlow Hr2
______________

Dr. Robin Falkov Hr1
Dr. Robin Falkov Hr2
Dr. Robin Falkov Hr3

JANUARY 2009 ______________

Patriotlad
______________

Patriotlad
______________

Crystal River
______________

Patriotlad
______________

Dr. Robin Falcov
______________

Patriotlad

FEBRUARY 2009


Find UFOs, The Apocalypse, New World Order, Political Analysis,
Alternative Health, Armageddon, Conspiracies, Prophecies, Spirituality,
Home Schooling, Home Mortgages and more, in:
The Rumor Mill News Reading Room


Shock Jock Hal Turner was convicted for death threats against judges
Posted By: GeorgeEaton
Date: Thursday, 10-Dec-2020 23:49:42
www.rumormill.news/160178
I usually don't comment on articles other people place on line and I simply let false reports or disinformation and exaggerations die their own death. But in the case of Hal Turner's recent repot on 50,000 Chinese troops "might" have been killed in Maine, I am obligated to expose the truth.

I heard Hal Turner yesterday, Wednesday, say that he served 33 months from a conviction of a death threats against judges. I also have attached an article about that case. It says that in court he claims he was "undercover" for the FBI to locate white supremacists and neo Nazis. Apparently the courts and the FBI didn't agree and he was convicted. So called white supremacists are the code word for millions of conservative Americans, like the ones that voted for Trump. That is not a very good defense for radio show guy Hal Turner.

His recent on air revelation was that 50,000 Chinese troops hiding in an underground bunker in southern Maine, were bombed to death by the US government. And the bomb caused a 3.0 magnitude earthquake. Now we are hearing rumors the number was reduced to 5,000. (I have no idea the source of that revised number)
If they are making up numbers why not 500,000 or 5 million? After a while it all becomes cartoonish and slapstick comedy if it weren't so pathetic and sad.
Americans by the thousands listen intently to broadcasts like Turners, and make life changing decisions from what they hear. These "shock jocks" and sensationalists prey on a vulnerable and innocent audience that are searching for answers and hidden truth to give them hope for the future and protect their families from harm's way. To spread false rumors is truly a despicable, dishonorable and criminal act.

I literally stayed up all night until 8 am trying to find confirmation on what Hal Turner said on his radio show. I spent hour after hour going through maps, satellite photos, reports from TV stations, police reports, googling for news reports, contacting the air force base web site, and any sightings or rumors of what he said. All I found was a small earthquake in Maine that looked natural on the seismic charts, and that an F-16 went down, killing he pilot, in Upper Michigan on a training mission. That is all. No reports of foreign troops landing on the shore of lake Superior. And, no reports of an explosion in Maine killing Chinese troops.
Let's keep in mind that an invasion of the United States is logistically improbable and not politically expedient. An invasion is the last thing a modern enemy would do. They would instead conquer the nation politically and internally long before bringing in troops. Otherwise a kinetic and aggressive invasion would only alarm the public, as well as, galvanize and inspire the resistance, which is the last thing they want.

The real invasion of this nation as been made through the education system, liberal poisoning of the minds, the bribing of politicians and the weakening of the family unit and American values. Once a Biden type presidency would be installed, then it would be the final nail in the coffin. Only then would foreign troops be invited in at some point as UN peace keepers to root out the so called "domestic terrorists", gun tooting, conservatives that are clinging to their bibles. Often called the "bitter clingers".
The sad part is, when sensationalists cry wolf often enough, that when a real emergency comes up no one will believe the watchman on the walls. Believe me, we have plenty to be concerned about since there are legitimately several converging crisis possibilities that we won't be able to avoid. And any one of them will create a domino effect that will make the great Depression and WW2 look tame. But an invasion of foreign troops from Canada or Mexico is not something we need to be concerned about right now. Our enemies are inside the gates, walking the halls in the US capital and in state houses - passing unconstitutional laws and setting up a socialist system right now, under our noses. George Eaton

Article on Hal Turner:


Blogger Hal Turner Convicted of Threatening Judges
https://blogs.findlaw.com/blotter/2010/08/blogger-hal-turner-convicted-of-threatening-judges.html
---

If you enjoyed this article,
Please consider a monthly subscription to Rumor Mill News!!


RMN is an RA production.
The only pay your RMN moderators receive
comes from ads.
Please consider putting RMN in
your ad blocker's whitelist.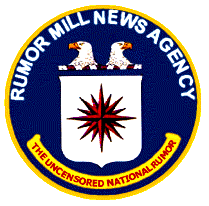 Serving Truth and Freedom
Worldwide since 1996

Politically Incorrect News
Stranger than Fiction
Usually True!
---
Click Widget
or Click Here to contribute.
---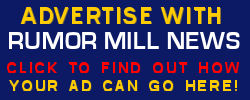 ---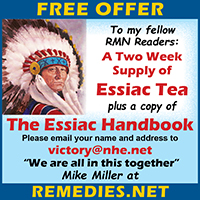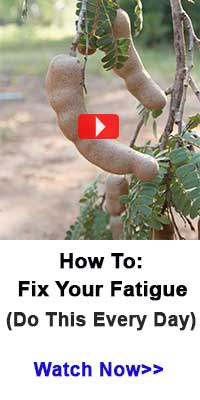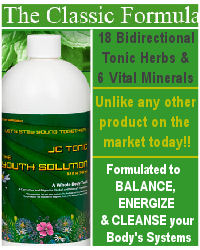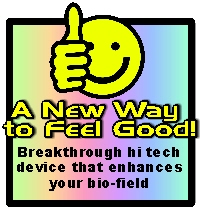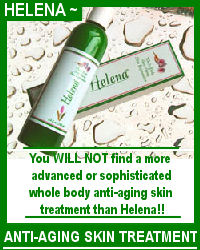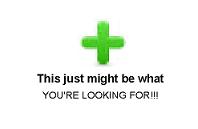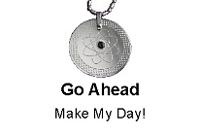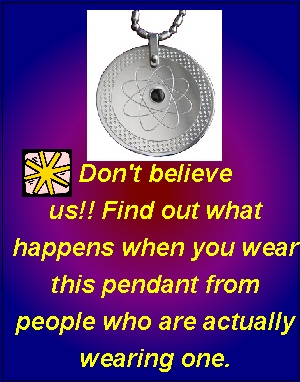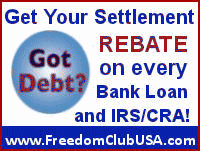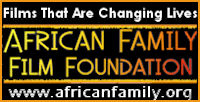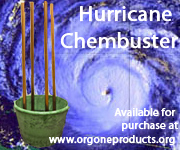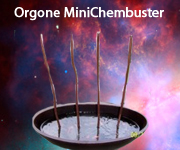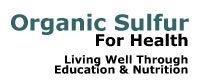 ^


AGENTS WEBPAGES



Provided free to RMN Agents