RMN is Reader Supported

Our Goal for
DEC 6 - JAN 5:
$2000


Click Widget
or Click Here to contribute.
---
(Click image for full-size photo)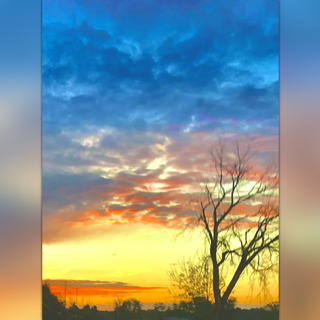 ---
Checks & Money Orders:
Raye Allan Smith
P.O. Box 95
Ashtabula, OH 44005
---
Users Online:
55
---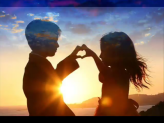 Dewitt Jones' Video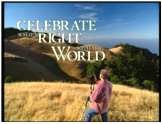 "Celebrate What's Right
With The World"
---
"When the
Starships Fly!"
---
The Theme for The Obergon Chronicles
---
The Obergon Chronicles ebook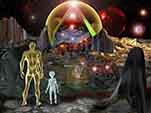 ---
RUMOR MILL
NEWS RADIO
---
CGI ROOM
Common Ground
Independent Media
---
WHAT ARE
THE FACTIONS?
---
THE AMAZING
RAYELAN ALLAN
---
BIORHYTHMS
---
LOTTO PICKS
---
OTHER WAYS TO DONATE
---
---
---


RUMOR MILL NEWS AGENTS WHO'VE BEEN INTERVIEWED ON RUMOR MILL NEWS RADIO
______________

NOVEMBER 2008



Kevin Courtois - Kcbjedi

______________



Dr Robin Falkov


______________



Melinda Pillsbury Hr1




Melinda Pillsbury Hr2


______________



Daneen Peterson


______________



Daneen Peterson


______________

Disclosure Hr1


Disclosure Hr2
______________

Scribe
______________

in_PHI_nitti
______________

Jasmine Hr1
Jasmine Hr2
______________

Tom Chittum Hr1
Tom Chittum Hr2
______________

Kevin Courtois
______________

Dr Syberlux
______________

Gary Larrabee Hr1
Gary Larrabee Hr2
______________

Kevin Courtois
______________

Pravdaseeker Hr1
Pravdaseeker Hr2
______________

DECEMBER 2008

Tom Chittum
______________

Crystal River
______________

Stewart Swerdlow Hr1
Stewart Swerdlow Hr2
______________

Janet Swerdlow Hr1
Janet Swerdlow Hr2
______________

Dr. Robin Falkov Hr1
Dr. Robin Falkov Hr2
Dr. Robin Falkov Hr3

JANUARY 2009 ______________

Patriotlad
______________

Patriotlad
______________

Crystal River
______________

Patriotlad
______________

Dr. Robin Falcov
______________

Patriotlad

FEBRUARY 2009


Find UFOs, The Apocalypse, New World Order, Political Analysis,
Alternative Health, Armageddon, Conspiracies, Prophecies, Spirituality,
Home Schooling, Home Mortgages and more, in:
The Rumor Mill News Reading Room


Part 6: Tragedy & Hope...Security, 1919-1935 ...Disarmament, 1919-1935 ....Reparations, 1919-1932
Posted By: oldmaninthedesert
Date: Wednesday, 16-Sep-2020 23:54:23
www.rumormill.news/154351
We continue tonight with a bit from Tragedy & Hope(or propaganda from the left) by Carroll Quigley.Between the wars, where Germany takes it up the poop chute from the scum of England on behalf of those who are under a delusion of Zion and some promised land....

...France sought security after 1918 by a series of alternatives. As a first choice, it wanted to detach the Rhineland from Germany; this was prevented by the Anglo-Americans. As a second choice, France wanted a "League with teeth," that is, a League of Nations with an international police force empowered to take automatic and immediate action against an aggressor; this was blocked by the Anglo-Americans. As compensation for the loss of these first two choices, France accepted, as a third choice, an Anglo-American treaty of guarantee, but this was lost in 1919 by the refusal of the United States Senate to ratify the agreement and the refusal of Britain to assume the burden alone. In consequence, the French were forced back on a fourth choice—allies to the east of Germany. The chief steps in this were the creation of a "Little Entente" to enforce the Treaty of Trianon against Hungary in 1920-1921 and the bringing of France and Poland into this system to make it a coalition of "satisfied Powers." The Little Entente was formed by a series of bilateral alliances between Romania, Czechoslovakia, and Yugoslavia. This was widened by a French-Polish Treaty (February 1921) and a French-Czechoslovak Treaty (January 1924). This system contributed relatively little to French security because of the weakness of these allies (except Czechoslovakia) and the opposition of Britain to any French pressure against Germany along the Rhine, the only way in which France could guarantee Poland or Czechoslovakia against Germany. In consequence, France continued its agitation both for a British guarantee and to "put teeth" into the League of Nations.

Thus France wanted security, while Britain had security. France needed Britain, while Britain regarded France as a rival outside Europe (especially in the Near East) and the chief challenge to Britain's customary balance-of-power policy in Europe. After 1919 the British, and even some Americans, spoke of "French hegemony" on the Continent of Europe. The first rule of British foreign policy for four centuries had been to oppose any hegemony on the Continent and to do so by seeking to strengthen the second strongest Power against the strongest; after 1919 Britain regarded Germany as the second strongest Power and France as the strongest, a quite mistaken view in the light of the population, industrial productivity, and general organizations of the two countries.

Because France lacked security, its chief concern in every issue was political; because Britain had security, its chief concern was economic. The political desires of France required that Germany should be weakened; the economic desires of Britain required that Germany should be strengthened in order to increase the prosperity of all Europe. While the chief political threat to France was Germany, the chief economic and social threat to Britain was Bolshevism.[see,even then they knew where the real problem was, yet they still chose to screw Hitler and Germany. Disgusts me that these bought and paid for Western Historians try with a straight face to tell us the West won WW2 when half of Europe was lost to the Jewish Bolsheviks behind an Iron Curtain for 40 years. Not sure what I am more upset with, their propaganda, or those who except it as truth dc]
https://exploringrealhistory.blogspot.com/2020/09/part-6-tragedy-hopesecurity-1919-1935.html

---

If you enjoyed this article,
Please consider a monthly subscription to Rumor Mill News!!


RMN is an RA production.
The only pay your RMN moderators receive
comes from ads.
Please consider putting RMN in
your ad blocker's whitelist.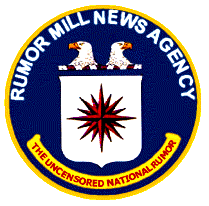 Serving Truth and Freedom
Worldwide since 1996

Politically Incorrect News
Stranger than Fiction
Usually True!
---
Click Widget
or Click Here to contribute.
---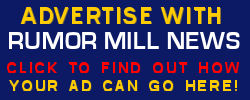 ---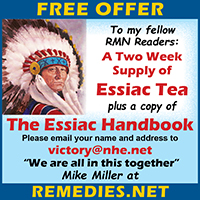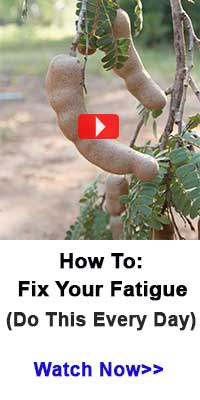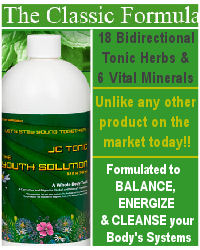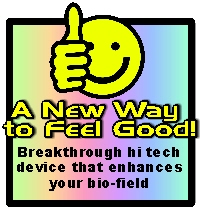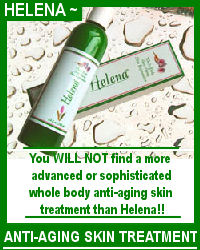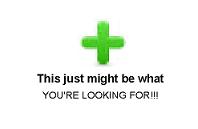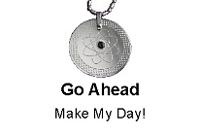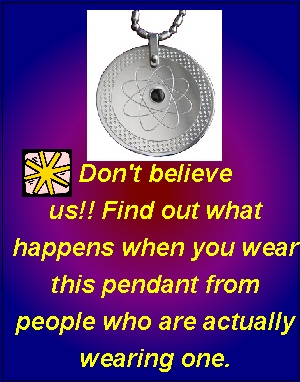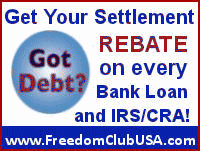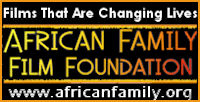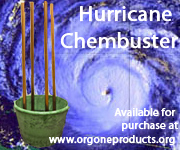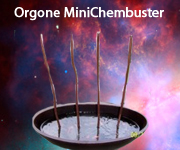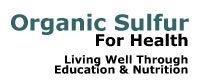 ^


AGENTS WEBPAGES



Provided free to RMN Agents