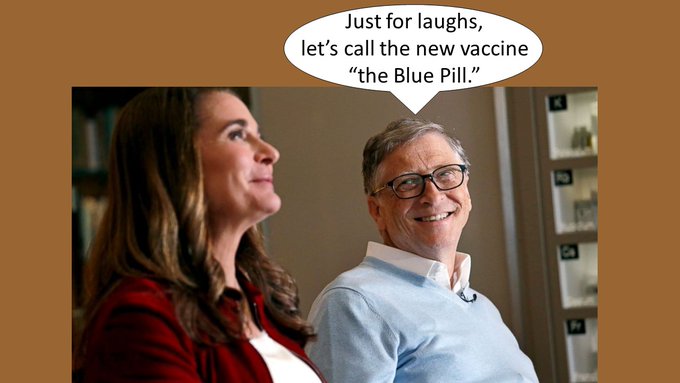 (The "blue pill" is for the sheep.)
Now there's talk of mass testing for COVID-19 antibodies, screening checkpoints, contact tracing, immunity passports to allow those who have recovered from the virus to move around more freely, and snitch tip lines for reporting "rule breakers" to the authorities.
If you can't read the writing on the wall, you need to pay better attention...
This war on COVID-19 will be yet another war on the American people, waged with all of the surveillance weaponry at the government's disposal: thermal imaging cameras, drones, contact tracing, biometric databases, etc.
-
John Whitehead
by Henry Makow PhD
Acceptance of the coronavirus hoax, including vaccination will be the criterion for participation in society.
This seems to be the Illuminati Jewish banker agenda. Without a chip, you will not be able to work, attend sports events, school or move freely.
The #scamdemic is a worldwide coup d'etat disguised as a health emergency. The damage the lockdown has done is 1000 times worse than the sc
amdemic itself. It is using a steam roller to kill a fly.
We knew something was awry when corporations started taking political stands and literally writing off half their market. Starbucks didn't want customers who weren't gay friendly. Gillette didn't want toxic males. The NFL didn't want patriots. Clearly the game plan is to marginalize and destroy people who don't conform.
This is part of a longstanding Cabalist Jewish (Satanist) war on the authentic American - free, patriotic, family-oriented, white, Christian. This doesn't mean minorities can't be "authentic" if they subscribe to the same values.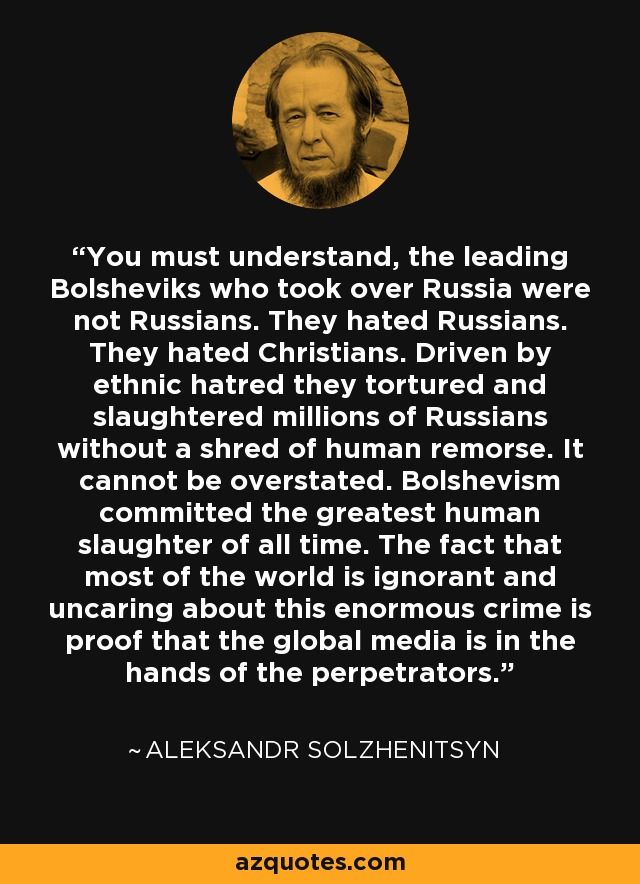 Acceptance of the hoax will allow them to separate the sheep from the goats. This is how they will identify people who stand for God, family, individual freedom and truth.
The scamdemic is the latest salvo in a genocidal war on civilization, and white heterosexual Christians in particular.

A doctor who received a Gold Medal from the Gates Foundation said, "We need to get rid of all the whites and the educated people in America" because they question vaccines and immigrants are happy to take them."
This is is not hypothetical.
"The U.S. government has backed a handful, including a $450 million deal with Johnson & Johnson arm Janssen Pharmaceutical for its COVID-19 cure. That vaccine could be ready by early 2021. Oxford University's vaccine could be given to millions of people even earlier. AstraZeneca's chief executive, Pascal Soriot, suggested toward the end of last week that the cure could be ready for a limited rollout before the close of 2020."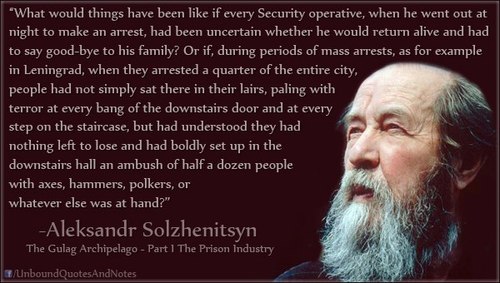 This is war. We need to educate the public, organize mass protests and legal challenges and arm ourselves.
The Illuminati may have miscalculated since a permanent lockdown is truly unsustainable, to use their term. Moreover, there are 400 million guns in the USA. I doubt if they can enforce a mandatory vaccination. Instead, they will rely on using the "immunity passport" to enforce conformity.
-----
First Comment -
However, it is doubtful that even in this atmosphere of fear they will be able to overtly come and out force vaccination in Western countries with a tradition of individual rights and freedom. Instead, their plan is to achieve a de facto force-vaccination effect by making it difficult or close to impossible to function in modern society without having the vaccine, by restricting your right to travel and trade without it. It's the same way they bring in other governmental programs: they say it's voluntary at first, but they attach all these conditions to it, and then once resistance is sufficiently weakened, they make it compulsory. This is all happening against a background of the constant erosion of people's health and medical sovereignty, by the elimination of philosophical, religious and medical exemptions to vaccines.
The Added Dystopian Element: Embedded Chips as Digital Vaccine Certificates All this would be dystopian and horrific enough were it not for the added layer of the human microchipping agenda. Gates said he wants vaccine certificates, and although there could also be a plan for actual print certificates ("your papers, please"), Gates was clear that he meant digital vaccine certificates. This is in line with his outspoken ID2020 agenda which claims it wants to benevolently provide everyone with a digital identity but which is really a cover for inserting nanochips into everyone. If we allow that, we will have entered full-blown transhumanistic tyranny, will have sacrificed our bodily sovereignty and will have become nodes on the IoT Smart Grid, at the whim of the NWO controllers who will be able to do all sorts of things to remotely influence and control us via the broadcasting of frequencies to the chips embedded in us. Once we allow the State to have the right to forcibly inject things into our body against our will, it's going to be, in short, game over.
Final Thoughts: In the Washington Post, Gates is calling for more governmental control: a national shutdown, more testing and more vaccines. The more people who are tested means more people tracked and targeted for vaccination.
It is truly scary how quickly things are moving. This is a race against time to see how many people can wake up to the agenda to enslave them. Please share this far and wide.
--
-----------
From
https://www.henrymakow.com/2020/05/gulag-planned-for-hoax-deniers.html