RMN is Reader Supported

Our Goal for
JUN 6 - JUL 5:
$1500


Click Widget
or Click Here to contribute.
---
---
Checks & Money Orders:
Raye Allan Smith
P.O. Box 95
Ashtabula, OH 44005
---
Users Online:
136
---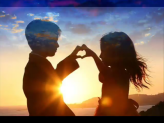 Dewitt Jones' Video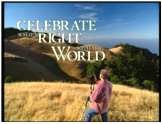 "Celebrate What's Right
With The World"
---
"When the
Starships Fly!"
---
The Theme for The Obergon Chronicles
---
The Obergon Chronicles ebook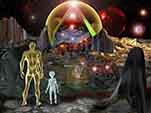 ---
RUMOR MILL
NEWS RADIO
---
CGI ROOM
Common Ground
Independent Media
---
WHAT ARE
THE FACTIONS?
---
THE AMAZING
RAYELAN ALLAN
---
BIORHYTHMS
---
LOTTO PICKS
---
OTHER WAYS TO DONATE
---
---
---


RUMOR MILL NEWS AGENTS WHO'VE BEEN INTERVIEWED ON RUMOR MILL NEWS RADIO
______________

NOVEMBER 2008



Kevin Courtois - Kcbjedi

______________



Dr Robin Falkov


______________



Melinda Pillsbury Hr1




Melinda Pillsbury Hr2


______________



Daneen Peterson


______________



Daneen Peterson


______________

Disclosure Hr1


Disclosure Hr2
______________

Scribe
______________

in_PHI_nitti
______________

Jasmine Hr1
Jasmine Hr2
______________

Tom Chittum Hr1
Tom Chittum Hr2
______________

Kevin Courtois
______________

Dr Syberlux
______________

Gary Larrabee Hr1
Gary Larrabee Hr2
______________

Kevin Courtois
______________

Pravdaseeker Hr1
Pravdaseeker Hr2
______________

DECEMBER 2008

Tom Chittum
______________

Crystal River
______________

Stewart Swerdlow Hr1
Stewart Swerdlow Hr2
______________

Janet Swerdlow Hr1
Janet Swerdlow Hr2
______________

Dr. Robin Falkov Hr1
Dr. Robin Falkov Hr2
Dr. Robin Falkov Hr3

JANUARY 2009 ______________

Patriotlad
______________

Patriotlad
______________

Crystal River
______________

Patriotlad
______________

Dr. Robin Falcov
______________

Patriotlad

FEBRUARY 2009


Find UFOs, The Apocalypse, New World Order, Political Analysis,
Alternative Health, Armageddon, Conspiracies, Prophecies, Spirituality,
Home Schooling, Home Mortgages and more, in:
The Rumor Mill News Reading Room


Part 3: Atlantis, Alien Visitation and Genetic Manipulation...Records of Blood and Stone.. I Shall Reverse the World..Reptilians, Priestess
Posted By: oldmaninthedesert
Date: Sunday, 3-May-2020 00:00:23
www.rumormill.news/145953
Continuing with Atlantis, Alien Visitation, and Genetic Manipulation By Michael Tsarion. Fascinating read so far.

... Animals that had been native for millions of years disappeared under circumstances that were suspiciously sudden…the loss of over 30 genera of large mammals…and many other species of large animals in North America alone.
(Paul S. Martin, Who or What
Destroyed Our Mammoths)
At the end of the Pleistocene about 10,000 years ago, there was an extinction event that decimated the large terrestrial mammalian herbivores and carnivores of North America, South America and Australia. In North America alone, more than 32 genera of mammals became extinct …The cause of this extinction is debatable…

.... The reason why we are still resolving this today, why good and evil still operate side by side, personally and collectively, is because there was a variable, in the days of old, that prevented resolution. This variable was unforeseen by either side and caused the end game to be delayed, literally by millennia. The variable had to do with the global war mentioned previously.

The use of the weapons of mass destruction caused the planet Earth itself to react violently. It is written that the ferocity of the war caused the very moisture in the atmosphere to completely evaporate. The air was literally incinerated or irradiated. It was either this conflagration or some other related event that effected the Roche Limit, and which caused a dramatic alteration in the magnetism of the Earth. As a result, the Earth deviated on its normal orbit and upset the movement of other neighboring planets and bodies. The course variations allowed debris from the previously destroyed planet, Tiamat, to re-enter the Roche Field where it fell to Earth, again causing havoc. Much of this effluence was salt water from the once vast oceans of Tiamat, thus causing the second deluge of prehistory. These global cataclysms caused the polar axis to alter, resulting in the great "Pole Shift" that destroyed almost all the flora and fauna on the planet. This event is universally recorded and is now scientifically confirmed. (See When the Earth Nearly Died.)

... Atlantis researcher Andrew Collins provides the story of Amram, father of the lawgiver Moses, who had a personal encounter with such beings or their masters:
I saw Watchers in my vision, the dream-vision. Two men were fighting over me, saying... and holding a great contest over me. I asked them, `Who are you, that you are thus empowered over me?' They answered me, `We have been empowered and rule over all mankind.' They said to me, `Which of us do you choose to rule you?' I raised my eyes and looked. One of them was terrifying in his appearance, like a serpent, his cloak many-colored yet very dark... And I looked again, and... in his appearance, his visage like a viper, and wearing...exceedingly, and all his eyes...

...much more here


https://exploringrealhistory.blogspot.com/2020/05/part-3-atlantis-alien-visitation.html

---

If you enjoyed this article,
Please consider a monthly subscription to Rumor Mill News!!


RMN is an RA production.
The only pay your RMN moderators receive
comes from ads.
Please consider putting RMN in
your ad blocker's whitelist.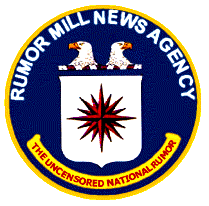 Serving Truth and Freedom
Worldwide since 1996

Politically Incorrect News
Stranger than Fiction
Usually True!
---
Click Widget
or Click Here to contribute.
---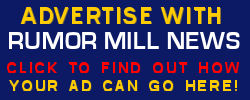 ---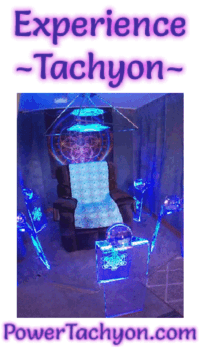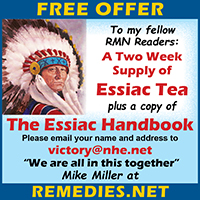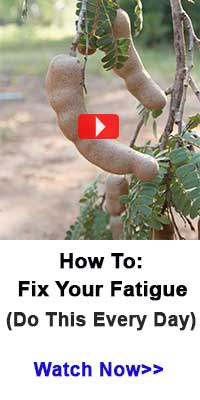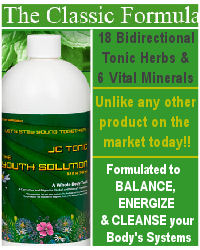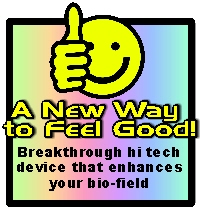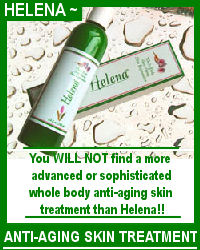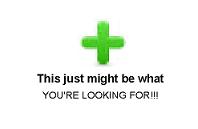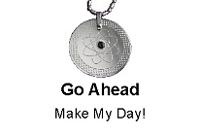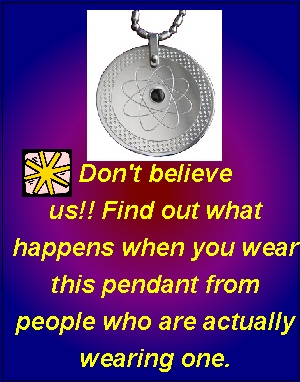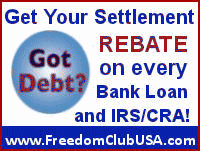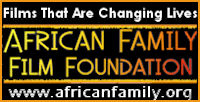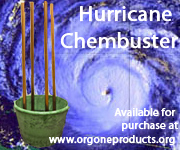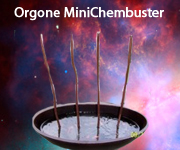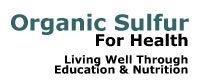 ^


AGENTS WEBPAGES



Provided free to RMN Agents