RMN is Reader Supported

Our Goal for
AUG 6 - SEP 5:
$1500


Click Widget
or Click Here to contribute.
---
---
Checks & Money Orders:
Raye Allan Smith
P.O. Box 95
Ashtabula, OH 44005
---
Users Online:
127
---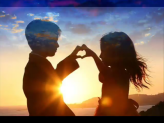 Dewitt Jones' Video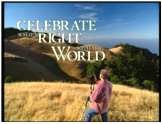 "Celebrate What's Right
With The World"
---
"When the
Starships Fly!"
---
The Theme for The Obergon Chronicles
---
The Obergon Chronicles ebook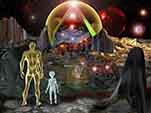 ---
RUMOR MILL
NEWS RADIO
---
CGI ROOM
Common Ground
Independent Media
---
WHAT ARE
THE FACTIONS?
---
THE AMAZING
RAYELAN ALLAN
---
BIORHYTHMS
---
LOTTO PICKS
---
OTHER WAYS TO DONATE
---
---
---


RUMOR MILL NEWS AGENTS WHO'VE BEEN INTERVIEWED ON RUMOR MILL NEWS RADIO
______________

NOVEMBER 2008



Kevin Courtois - Kcbjedi

______________



Dr Robin Falkov


______________



Melinda Pillsbury Hr1




Melinda Pillsbury Hr2


______________



Daneen Peterson


______________



Daneen Peterson


______________

Disclosure Hr1


Disclosure Hr2
______________

Scribe
______________

in_PHI_nitti
______________

Jasmine Hr1
Jasmine Hr2
______________

Tom Chittum Hr1
Tom Chittum Hr2
______________

Kevin Courtois
______________

Dr Syberlux
______________

Gary Larrabee Hr1
Gary Larrabee Hr2
______________

Kevin Courtois
______________

Pravdaseeker Hr1
Pravdaseeker Hr2
______________

DECEMBER 2008

Tom Chittum
______________

Crystal River
______________

Stewart Swerdlow Hr1
Stewart Swerdlow Hr2
______________

Janet Swerdlow Hr1
Janet Swerdlow Hr2
______________

Dr. Robin Falkov Hr1
Dr. Robin Falkov Hr2
Dr. Robin Falkov Hr3

JANUARY 2009 ______________

Patriotlad
______________

Patriotlad
______________

Crystal River
______________

Patriotlad
______________

Dr. Robin Falcov
______________

Patriotlad

FEBRUARY 2009


Find UFOs, The Apocalypse, New World Order, Political Analysis,
Alternative Health, Armageddon, Conspiracies, Prophecies, Spirituality,
Home Schooling, Home Mortgages and more, in:
The Rumor Mill News Reading Room

Reader: "Arguably the coronavirus crisis is not a pandemic."
Posted By: hobie
Date: Friday, 17-Apr-2020 23:32:52
www.rumormill.news/144832
In Response To: Thoughts on my month with "a flu" or something.... (hobie)
(Thanks, R. :)

Reader Ron writes:

***************************************************************************

Re: Thoughts on my month with 'a flu' or somet....

Gíday Hobie,

Iím sorry to hear that you had such a difficult ill health experience.

Arguably the coronavirus crisis is not a pandemic. The hysteria created by the WHO and the MSM et al appears to be similar to what happened with Swine flu. In that case,the director of the WHO Collaborating Centre for Epidemiology in Munster, Germany, Dr. Ulrich Kiel essentially labelled the Swine flu pandemic a hoax. The coronavirus crisis seems to follow the same playbook.

The coronavirus is a real viral infection but clearly not a pandemic.
Arguably CORVID-19 is a hoax being used by the Black Hats to lockdown the global economy and by the White Hats to conceal their take down of the cabal.

As I understand it, the coronavirus is a bioweapon developed jointly by US and Chinese Deep State operatives and presumably deliberately released in China and elsewhere. Apparently it failed to be as persistent and lethal as its designers hoped. Never the less the WHO and the MSM et al have gone full bore declaring it to be a pandemic. Why? Because the bankster cabal needs it to shut down the global economy and bring on the conditions necessary to create a New World Order.

Your thoughts about an energetic wave being involved in effecting or enhancing an infection appear to be spot on. Apparently this planet is experiencing an incoming wave of greatly increased gamma radiation which can result in people experiencing radiation poisoning effects, notably progressive hypoxia (starving of oxygen in the body) induced by gamma radiation binding to the heme groups in hemoglobin in red blood cells which prevents adequate oxygen supplies getting to the lungs and other organs. People are simply desaturating (losing o2 in their blood), and thatís what eventually leads to organ failures that kill them, not any form of ARDS or pneumonia. These negative effects are said to be reduced and even completely ameliorated by taking Hydroxychloroquine with Azithromicin.

Chloroquine apparently works the same way as it does for malaria. Malaria is a little parasite that enters the red blood cells and starts eating hemoglobin as its food source. The reason chloroquine works for malaria is the same reason it works for the coronavirus ó while not fully understood, it is suspected to bind to DNA and to interfere with the ability of gamma radiation to damage hemoglobin. The same mechanism that stops malaria from getting into hemoglobin and gobbling it up seems to do the same to what's causing coronavirus (allegedly little snippets of DNA in an envelope) from binding to it. Also, Hydroxychloroquine (an advanced descendant of regular old chloroquine) apparently lowers the pH which can interfere with the effects of gamma radiation and/or replication of the virus. Although there seems to be a lot of confusion about coronavirus, the alleviation of the loss of o2 being observed in so-called CORVID-19 patients is being shown to be prevention of interference with hemoglobin, whether due to malaria or coronavirus.

This view that the real problem is caused by incoming gamma radiation from the centre of the galaxy and not 5G radiation (since coronavirus occurs in areas where 5G technology has not been deployed) is supported by observations that ARDS ventilator treatments appear to be killing people. On this aspect see eg Dr Cameron Kyle-Sidellís video questioning whether COVD-19 really causes (ARDS) Acute Respiratory Distress Syndrome. See: Link https://www.realclearpolitics.com/video/2020/04/08/dr_cameron_kyle-sidell_does_covid-19_really_cause_ards_acute_respiratory_distress_syndrome.html

Peace and Blessings,
Ron

***************************************************************************
---

If you enjoyed this article,
Please consider a monthly subscription to Rumor Mill News!!


RMN is an RA production.
Articles In This Thread
The only pay your RMN moderators receive
comes from ads.
Please consider putting RMN in
your ad blocker's whitelist.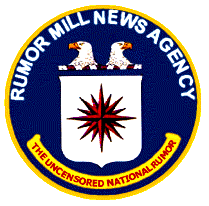 Serving Truth and Freedom
Worldwide since 1996

Politically Incorrect News
Stranger than Fiction
Usually True!
---
Click Widget
or Click Here to contribute.
---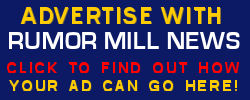 ---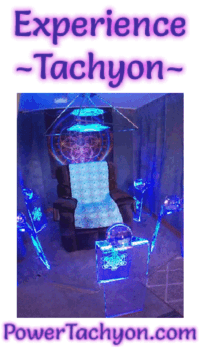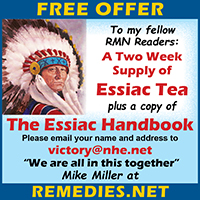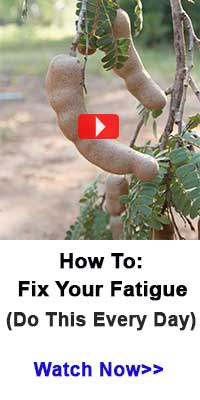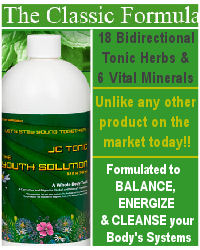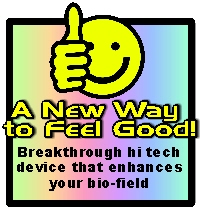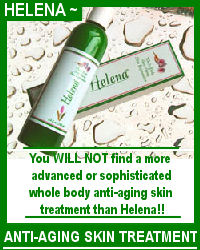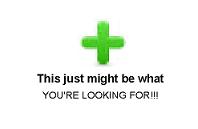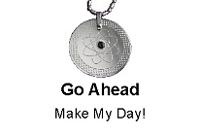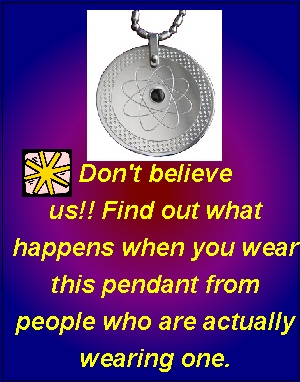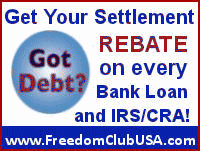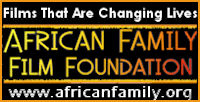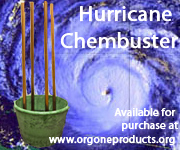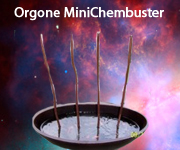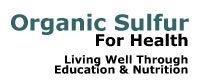 ^


AGENTS WEBPAGES



Provided free to RMN Agents