RMN is Reader Supported

Our Goal for
SEP 7 - OCT 5:
$2500


Click Widget
or Click Here to contribute.
---
Checks & Money Orders:
Raye Allan Smith
P.O. Box 95
Ashtabula, OH 44005
---
Users Online:
56
---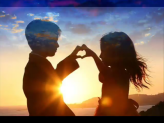 Dewitt Jones' Video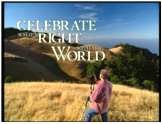 "Celebrate What's Right
With The World"
---
"When the
Starships Fly!"
---
The Theme for The Obergon Chronicles
---
The Obergon Chronicles ebook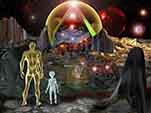 ---
RUMOR MILL
NEWS RADIO
---
CGI ROOM
Common Ground
Independent Media
---
WHAT ARE
THE FACTIONS?
---
THE AMAZING
RAYELAN ALLAN
---
BIORHYTHMS
---
LOTTO PICKS
---
OTHER WAYS TO DONATE
---
---
---


RUMOR MILL NEWS AGENTS WHO'VE BEEN INTERVIEWED ON RUMOR MILL NEWS RADIO
______________

NOVEMBER 2008



Kevin Courtois - Kcbjedi

______________



Dr Robin Falkov


______________



Melinda Pillsbury Hr1




Melinda Pillsbury Hr2


______________



Daneen Peterson


______________



Daneen Peterson


______________

Disclosure Hr1


Disclosure Hr2
______________

Scribe
______________

in_PHI_nitti
______________

Jasmine Hr1
Jasmine Hr2
______________

Tom Chittum Hr1
Tom Chittum Hr2
______________

Kevin Courtois
______________

Dr Syberlux
______________

Gary Larrabee Hr1
Gary Larrabee Hr2
______________

Kevin Courtois
______________

Pravdaseeker Hr1
Pravdaseeker Hr2
______________

DECEMBER 2008

Tom Chittum
______________

Crystal River
______________

Stewart Swerdlow Hr1
Stewart Swerdlow Hr2
______________

Janet Swerdlow Hr1
Janet Swerdlow Hr2
______________

Dr. Robin Falkov Hr1
Dr. Robin Falkov Hr2
Dr. Robin Falkov Hr3

JANUARY 2009 ______________

Patriotlad
______________

Patriotlad
______________

Crystal River
______________

Patriotlad
______________

Dr. Robin Falcov
______________

Patriotlad

FEBRUARY 2009


Find UFOs, The Apocalypse, New World Order, Political Analysis,
Alternative Health, Armageddon, Conspiracies, Prophecies, Spirituality,
Home Schooling, Home Mortgages and more, in:
The Rumor Mill News Reading Room


One has to be careful here ... dealing with more than one strain ?
Posted By: Journey
Date: Saturday, 4-Apr-2020 13:29:28
www.rumormill.news/143674
In Response To: Here's The Latest...Zombie apocalypse: The coronavirus is now known to alter brain function and make some victims AGGRESSIVE and... (Watchman)
Lets be careful here folks. We KNOW that more one strain has been discovered and HAS been released. The fact that more than one strain is out and about would pretty much put the nail in the coffin that it was PURPOSEFULLY done.

That being said ... the reports of this type of damage described in this post may only be related to say a more weaponized version ? which would have been released in only certain areas maybe ? Great care needs to be taken when making unwarranted blanket assumptions. I won't rule out that there is some bizarre reactions going on with some infections. So this could be a result of individual reactions to an infection from the same strain ? It's like certain people who drink whiskey ... when I drink it, I don't feel aggressive or belligerent ... whereas I know some of my friends that when they drink whiskey they go OUT OF THEIR way to find a fight. So can anyone here explain why I don't go and try to pick fights but my friends will/do ?
Probably not ...

So far my take on what this REALLY is ... is a new EMF field called 5G that is being rolled out in those hardest hit areas right now ... 6 month lag time here. And it will not stop with those test bed roll out areas ... it's a done deal so lots of folks are NOT gonna make it through this new EM roll out. Science as it exists today, does not give us the FACTS ... it only tells us what they want us to know. This is why we DO NOT KNOW about free energy devices. These, if known about, would CRUSH the energy monopolies. This is a PERFECT example of what I just said about modern science ... so just extend this example out into all the other areas of science.
As much as I hate to say this ... I think we are pretty much screwed at this point. The situation is such that the PTB are so entrenched, so much in control of EVERYTHING that we have slept far to long and there is NOTHING that can stop them.
GOD or whatever you want to call it has no intention or impetus to do so ... none whatsoever. It and I mean IT ... is INDIFFERENT. The only self aware entities that MAY be able to help are prevented due to something akin to Star Trek's PRIMARY DIRECTIVE of NON interference.
However, EVIL has no restrictions of this sort to the extent that the good guys have ... not sure why that would be.
And for those that would say "oh it's a test from GOD" ... give me a break. I ALREADY passed the test BEFORE I took physical form(s). Now I find myself here and I'm thinking WTF ? Over ...?
I'm not sure but I think we have been ROYALLY railroaded ... and there is NO recovery from this terribly gone wrong experiment other than a COMPLETE reabsorbtion into the Even Pool of the quantum soup of existence ... all that IS.

Thots are welcome ... email available this time.

Journey

---

If you enjoyed this article,
Please consider a monthly subscription to Rumor Mill News!!


RMN is an RA production.
Articles In This Thread
The only pay your RMN moderators receive
comes from ads.
Please consider putting RMN in
your ad blocker's whitelist.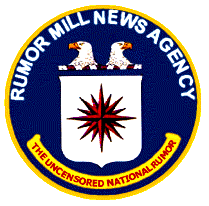 Serving Truth and Freedom
Worldwide since 1996

Politically Incorrect News
Stranger than Fiction
Usually True!
---
Click Widget
or Click Here to contribute.
---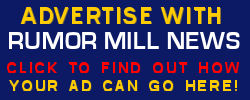 ---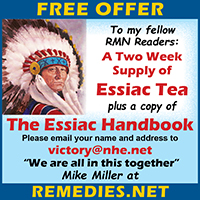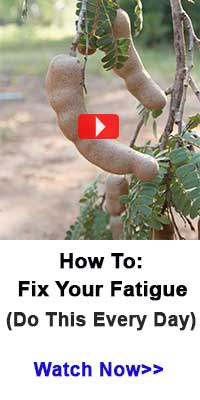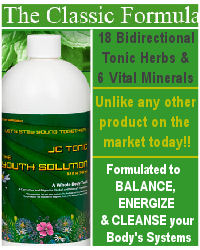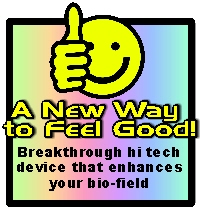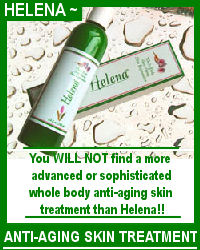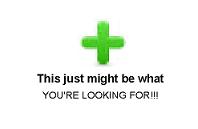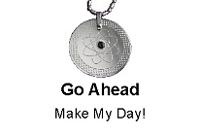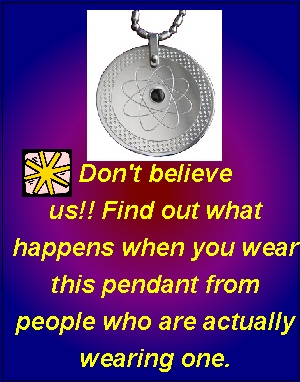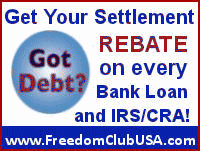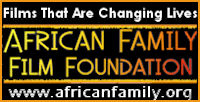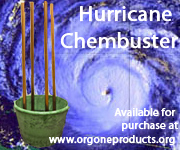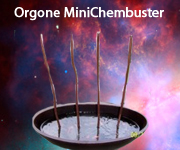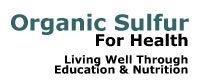 ^


AGENTS WEBPAGES



Provided free to RMN Agents