RMN is Reader Supported

Our Goal for
OCT 6 - NOV 5:
$2500


Click Widget
or Click Here to contribute.
---
Checks & Money Orders:
Raye Allan Smith
P.O. Box 95
Ashtabula, OH 44005
---
Users Online:
91
---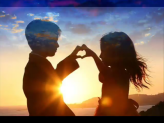 Dewitt Jones' Video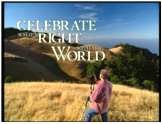 "Celebrate What's Right
With The World"
---
"When the
Starships Fly!"
---
The Theme for The Obergon Chronicles
---
The Obergon Chronicles ebook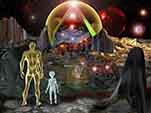 ---
RUMOR MILL
NEWS RADIO
---
CGI ROOM
Common Ground
Independent Media
---
WHAT ARE
THE FACTIONS?
---
THE AMAZING
RAYELAN ALLAN
---
BIORHYTHMS
---
LOTTO PICKS
---
OTHER WAYS TO DONATE
---
---
---


RUMOR MILL NEWS AGENTS WHO'VE BEEN INTERVIEWED ON RUMOR MILL NEWS RADIO
______________

NOVEMBER 2008



Kevin Courtois - Kcbjedi

______________



Dr Robin Falkov


______________



Melinda Pillsbury Hr1




Melinda Pillsbury Hr2


______________



Daneen Peterson


______________



Daneen Peterson


______________

Disclosure Hr1


Disclosure Hr2
______________

Scribe
______________

in_PHI_nitti
______________

Jasmine Hr1
Jasmine Hr2
______________

Tom Chittum Hr1
Tom Chittum Hr2
______________

Kevin Courtois
______________

Dr Syberlux
______________

Gary Larrabee Hr1
Gary Larrabee Hr2
______________

Kevin Courtois
______________

Pravdaseeker Hr1
Pravdaseeker Hr2
______________

DECEMBER 2008

Tom Chittum
______________

Crystal River
______________

Stewart Swerdlow Hr1
Stewart Swerdlow Hr2
______________

Janet Swerdlow Hr1
Janet Swerdlow Hr2
______________

Dr. Robin Falkov Hr1
Dr. Robin Falkov Hr2
Dr. Robin Falkov Hr3

JANUARY 2009 ______________

Patriotlad
______________

Patriotlad
______________

Crystal River
______________

Patriotlad
______________

Dr. Robin Falcov
______________

Patriotlad

FEBRUARY 2009


Find UFOs, The Apocalypse, New World Order, Political Analysis,
Alternative Health, Armageddon, Conspiracies, Prophecies, Spirituality,
Home Schooling, Home Mortgages and more, in:
The Rumor Mill News Reading Room


Anti-Semitism And Philo-Semitism
Posted By: RobertS
Date: Tuesday, 12-Mar-2019 16:03:58
www.rumormill.news/119063
In Response To: IN PRAISE OF ILHAN OMAR (oliverhaddo)
Hello Oliver.
Yes,I agree. To ground the complaints of the peoples against the exploiting class as anti-semitic, making further discussion as a hate crime, where now one becomes a recovering anti-semitic in order to 'atone' for the 'sins' of pointing out a corruption of an exploiting class, against an exploited class, and to continue to function in an exploited society.

In reading the following articles this may hi-light the fissures in the recovering anti-semitic, into exploring of ones memories, and ones relationships. These are good articles to make one reflect on who is doing what to who.


The following from:
Consent Factory, Inc.
Anti-Semitism Pandemic!
CJ Hopkins
March 11, 2019
Get the kids into the house! Lock your doors! Board up the windows! Break out the gas masks and hazmat suits! According to the corporate media, we are now officially deep in the throes of a deadly anti-Semitism pandemic! And just as the threat of mind-controlling Russian influencers was finally waning! It seems the fabric of Western democracy just canít catch a break these days.

The origins of this pernicious, panic-inducing pestilence remain shrouded in mystery, but epidemiologists now believe that it began in the Spring of 2015, shortly after the resignation of Ed Milliband as UK Labour Party leader, and went global in the Summer of 2016, right around the time of the Brexit referendum and the nomination of Donald Trump. (Although the circumstantial evidence is overwhelming, to date, there exists no conclusive proof that Russian bio-weapons designers cooked up the virus in a hotel in Salisbury and sprayed it onto anyoneís doorknob.)
<---------------------->
To read much more go to: https://consentfactory.org/2019/03/11/anti-semitism-pandemic/

The following from https://www.jewdas.org/

Philosemitism is the New Antisemitism: How Jews Are (Still) Used to Manage Exploitation


Mendi Medem
15/10/2018
The history of antisemitism in Europe is a history of exploitation. Specifically, the exploitation of Jewish people by the nobility as a buffer between itself and the peasantry, and later the workers. Jews were presented as an alien entity even as they played an integral and functional part in European society. The hatred of Jews of the past played a role in managing exploitation, and that role is similarly recreated today in reverse, in the guise of a moral outrage against antisemitism. Before, antisemitism was used to protect the exploiting classes. Now, hatred of antisemitism is used to attack the opponents of the exploiting class.
But first, let me bring you up to speed on the history.
<------------->
Hating Jews is what the evil and barbaric enemy does, not what good enlightened people like us do. In a very real way, not hating Jews (for the purposes of this article, letís call it philosemitism) is part of our national identity now, itís how we distinguish ourselves from our defeated, morally-bankrupt opponents of WW2. This philosemitism means that we donít have to learn the lessons about nationalism that the Holocaust holds, because it wasnít us who killed Jews. We can ignore ongoing Western criminality in Africa or the Middle-East because we didnít kill Jews.

<----------------->
Antisemitism, like all racism, is poison and must be defeated. But this should not happen at the expense of ending other forms of oppression. In fact, it cannot happen without ending other oppressions. Antisemitism cannot be eradicated without eradicating class-based exploitation as long as it functions to maintain this exploitation.
<------------------->
Jewish institutions havenít got a hope of ending antisemitism so long as they ally themselves with the rich and their political parties. In fact, by playing along with this new philosemitism, they are preparing the ground for a renewal of the old violent antisemitism. Class struggle is a fact so long as one class exploits another, and if this exploitation is maintained in part by labelling as antisemitic those who oppose oppression, two things will happen: ---------------------->

Must read the article in full to get the full context, of how we may be manipulated to be anti-semitic: https://www.jewdas.org/philosemitism-is-the-new-antisemitism/



-----------------------------------------------------------------------------------------------

---

If you enjoyed this article,
Please consider a monthly subscription to Rumor Mill News!!


RMN is an RA production.
Articles In This Thread
IN PRAISE OF ILHAN OMAR
oliverhaddo -- Tuesday, 12-Mar-2019 11:26:04

Anti-Semitism And Philo-Semitism
RobertS -- Tuesday, 12-Mar-2019 16:03:58
The only pay your RMN moderators receive
comes from ads.
Please consider putting RMN in
your ad blocker's whitelist.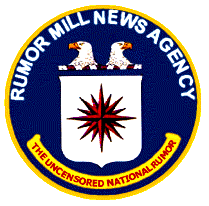 Serving Truth and Freedom
Worldwide since 1996

Politically Incorrect News
Stranger than Fiction
Usually True!
---
Click Widget
or Click Here to contribute.
---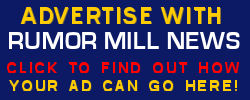 ---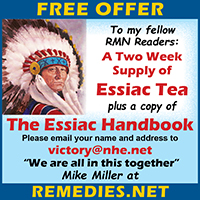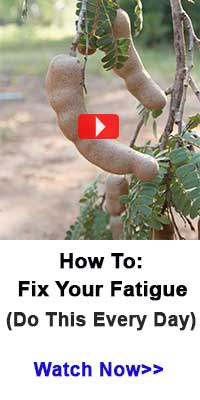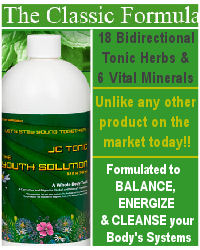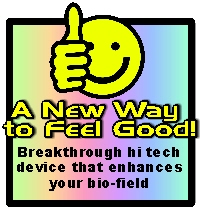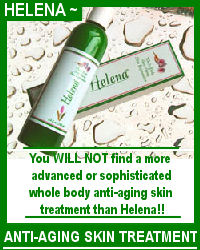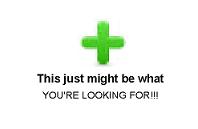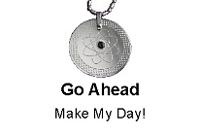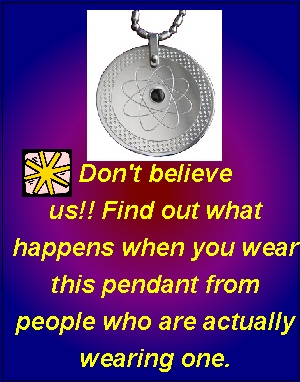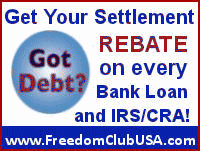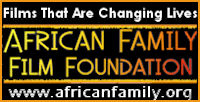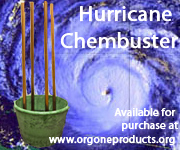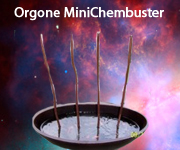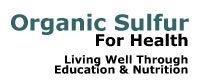 ^


AGENTS WEBPAGES



Provided free to RMN Agents