RMN is Reader Supported

Our Goal for
JUL 6 - AUG 5:
$2000


Click Widget
or Click Here to contribute.
---
Checks & Money Orders:
Raye Allan Smith
P.O. Box 95
Ashtabula, OH 44005
---
Users Online:
73
---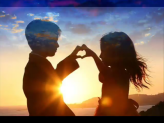 Dewitt Jones' Video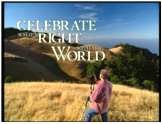 "Celebrate What's Right
With The World"
---
"When the
Starships Fly!"
---
The Theme for The Obergon Chronicles
---
The Obergon Chronicles ebook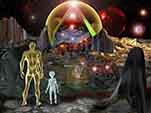 ---
RUMOR MILL
NEWS RADIO
---
CGI ROOM
Common Ground
Independent Media
---
WHAT ARE
THE FACTIONS?
---
THE AMAZING
RAYELAN ALLAN
---
BIORHYTHMS
---
LOTTO PICKS
---
OTHER WAYS TO DONATE
---
---
---


RUMOR MILL NEWS AGENTS WHO'VE BEEN INTERVIEWED ON RUMOR MILL NEWS RADIO
______________

NOVEMBER 2008



Kevin Courtois - Kcbjedi

______________



Dr Robin Falkov


______________



Melinda Pillsbury Hr1




Melinda Pillsbury Hr2


______________



Daneen Peterson


______________



Daneen Peterson


______________

Disclosure Hr1


Disclosure Hr2
______________

Scribe
______________

in_PHI_nitti
______________

Jasmine Hr1
Jasmine Hr2
______________

Tom Chittum Hr1
Tom Chittum Hr2
______________

Kevin Courtois
______________

Dr Syberlux
______________

Gary Larrabee Hr1
Gary Larrabee Hr2
______________

Kevin Courtois
______________

Pravdaseeker Hr1
Pravdaseeker Hr2
______________

DECEMBER 2008

Tom Chittum
______________

Crystal River
______________

Stewart Swerdlow Hr1
Stewart Swerdlow Hr2
______________

Janet Swerdlow Hr1
Janet Swerdlow Hr2
______________

Dr. Robin Falkov Hr1
Dr. Robin Falkov Hr2
Dr. Robin Falkov Hr3

JANUARY 2009 ______________

Patriotlad
______________

Patriotlad
______________

Crystal River
______________

Patriotlad
______________

Dr. Robin Falcov
______________

Patriotlad

FEBRUARY 2009


Find UFOs, The Apocalypse, New World Order, Political Analysis,
Alternative Health, Armageddon, Conspiracies, Prophecies, Spirituality,
Home Schooling, Home Mortgages and more, in:
The Rumor Mill News Reading Room


Re: Trump tweet: "If Roger Stone was indicted for lying to Congress, what about the lying done by ..."
Posted By: Journey
Date: Sunday, 27-Jan-2019 15:48:14
www.rumormill.news/116126
In Response To: Trump tweet: "If Roger Stone was indicted for lying to Congress, what about the lying done by ..." (hobie)
Apparently this is all the President can do ... is tweet his discontent as opposed to actually doing something about it which is well within his legal jurisdiction. I'm starting to think that Trump is a lame duck ... a cabal plant. It's just like THEM to do something like this. I'm tired of Trump sitting back and doing nothing ... especially after Roger Stone was indicted and arrested for absolutely nothing !!! A friend of his for over 40 years and his press secretary says oh ... this has nothing to do with US. What a load ! I don't know what Trump is waiting for ... QAnon says that we have all the info we need to bring it all down. And yet they do nothing. Well I think they don't have everything and they can't do a damned thing. THE ONLY thing that Trump could do is bring the Military into the fray and I don't think he has enough of the high BRASS to get that job done going that way. Too many traitors in the MIC to get anything done in a forward direction.
This is a spiders web that has been spun for over many millenia which is why it cannot be undone. The only option left is for GOD to undo it which is not gonna be pretty AND I am even starting to doubt whether GOD has the ability to end this madness. He created Lucifer and Lucifer seems to have taken on a very prominent role in the 3d realm. I'd have to say ... if I were GOD I would not have let this madness get out of control to this point. I would have ended it long ago. A failed experiment ... according to scripture, we were made in HIS image and so on and so forth. If we are flawed then how can we assume that GOD is NOT flawed ? We ALL make mistakes and one might be making a mistake assuming that GOD cannot make mistakes as well. I feel HE made a big error letting LUCIFER do what he did. But that's just me ... Perfect beings do NOT make mistakes ... right ? Especially the supreme creator ...
Lucifer was a very bad idea ... sure maybe a fast track to spiritual enlightenment as some have alluded to but very dangerous, especially if it gets out of control and there is no recourse for a correction. This scenario could be very real given that humans are flawed and made in GOD's image which means that GOD ISN'T perfect. Then of course there is the question ... is the GOD we consider to be THE GOD is actually what it actually IS. We could be holding up what is essentially a false GOD. I truly believe that there is a supreme creative force BUT it DOES NOT micro manage it's creations. It is indifferent ... it creates and lets the creation runs it's course, whether for good or bad. It has no power to intervene to stop anything it has set forth in motion. It IS an energy that is consciousness and at the level that it exists is so high in frequency that it cannot differentiate between good and evil because it just doessn't compute at that level. It's all unity at that level ... there is no polarity. And so it doesn't connect to the lower levels where the polarity exists. I'm sure it is aware of the discontinuity but has no interest in changing the situation ... it's just a game to be played out. And it all seems to be just a game ... a sick game to be sure in some respects but a game nonetheless. Which is why sometimes I feel I just don't want to play anymore ... because the game CANNOT be won. It's a loop .. a circle of an endless cycle of time or what we think of as time in corporeal form. Even as spiritual beings it is just longer cycles over billions if not trillions of years. Apparently it's all just another form of a hierarchy, just like it is here on Terra. Kings and Queens and gov officials and then of course the buearocracy's and on down. The same has been depicted in the higher dimensions of the spiritual realms ... this seems to me a very disturbing situation. It means that we as spiritual beings DO NOT have free will. We have to adhere to a strict set of guide lines according to the set pecking order. There is NO escaping it ... it runs up and down the spectrum from the lowest densities to the highest ones. A very disciplined pecking order. Where the hell do you think the human race got the idea of a ruling class ? a hierarchy of upper class citizens/spirits ? Does this make sense to a spiritual being who apparently has some semblance of free will ?
No ... this might be why Lucifer did what he did ... defied the rules and broke from the ranks. This doesn't not mean I would side with that path as we all know that path has been in error since it led to chaos. But what does that say about the order ? Is it really order ? or is it all disorder ? Almost seems like no one is in control.
I don't know ... it all Chinese to me ...
Well another rant from yours truly ...

Journey

---

If you enjoyed this article,
Please consider a monthly subscription to Rumor Mill News!!


RMN is an RA production.
Articles In This Thread
The only pay your RMN moderators receive
comes from ads.
Please consider putting RMN in
your ad blocker's whitelist.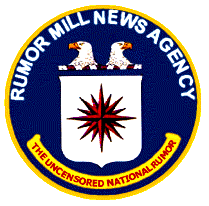 Serving Truth and Freedom
Worldwide since 1996

Politically Incorrect News
Stranger than Fiction
Usually True!
---
Click Widget
or Click Here to contribute.
---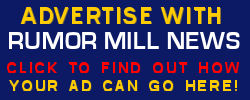 ---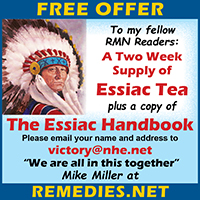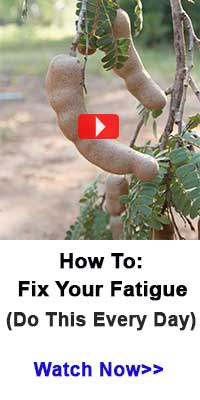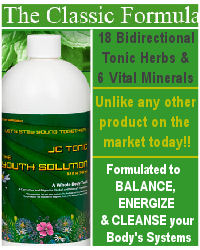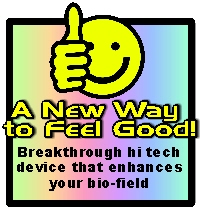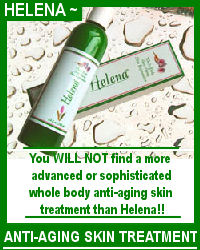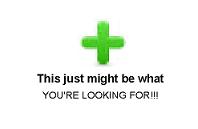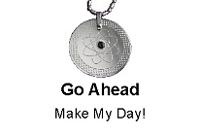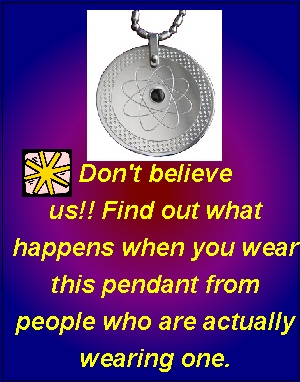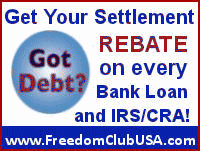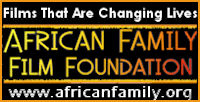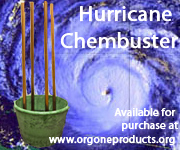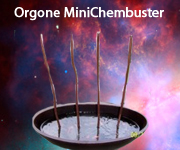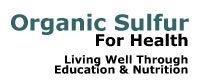 ^


AGENTS WEBPAGES



Provided free to RMN Agents