RMN is Reader Supported

Our Goal for
MAR 6 - APR 5:
$1500


Click Widget
or Click Here to contribute.
---
Checks & Money Orders:
Raye Allan Smith
P.O. Box 95
Ashtabula, OH 44005
---
Users Online:
50
---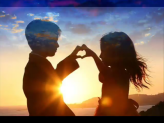 Dewitt Jones' Video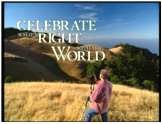 "Celebrate What's Right
With The World"
---
"When the
Starships Fly!"
---
The Theme for The Obergon Chronicles
---
The Obergon Chronicles ebook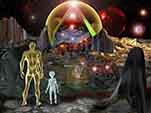 ---
RUMOR MILL
NEWS RADIO
---
CGI ROOM
Common Ground
Independent Media
---
WHAT ARE
THE FACTIONS?
---
THE AMAZING
RAYELAN ALLAN
---
BIORHYTHMS
---
LOTTO PICKS
---
OTHER WAYS TO DONATE
---
---
---


RUMOR MILL NEWS AGENTS WHO'VE BEEN INTERVIEWED ON RUMOR MILL NEWS RADIO
______________

NOVEMBER 2008



Kevin Courtois - Kcbjedi

______________



Dr Robin Falkov


______________



Melinda Pillsbury Hr1




Melinda Pillsbury Hr2


______________



Daneen Peterson


______________



Daneen Peterson


______________

Disclosure Hr1


Disclosure Hr2
______________

Scribe
______________

in_PHI_nitti
______________

Jasmine Hr1
Jasmine Hr2
______________

Tom Chittum Hr1
Tom Chittum Hr2
______________

Kevin Courtois
______________

Dr Syberlux
______________

Gary Larrabee Hr1
Gary Larrabee Hr2
______________

Kevin Courtois
______________

Pravdaseeker Hr1
Pravdaseeker Hr2
______________

DECEMBER 2008

Tom Chittum
______________

Crystal River
______________

Stewart Swerdlow Hr1
Stewart Swerdlow Hr2
______________

Janet Swerdlow Hr1
Janet Swerdlow Hr2
______________

Dr. Robin Falkov Hr1
Dr. Robin Falkov Hr2
Dr. Robin Falkov Hr3

JANUARY 2009 ______________

Patriotlad
______________

Patriotlad
______________

Crystal River
______________

Patriotlad
______________

Dr. Robin Falcov
______________

Patriotlad

FEBRUARY 2009


Find UFOs, The Apocalypse, New World Order, Political Analysis,
Alternative Health, Armageddon, Conspiracies, Prophecies, Spirituality,
Home Schooling, Home Mortgages and more, in:
The Rumor Mill News Reading Room


Genetic disorders of vitamin B12 metabolism: eight complementation groups – eight genes
Posted By: CrystalRiver
Date: Sunday, 6-Jan-2019 13:01:55
www.rumormill.news/114684
In Response To: Reframing delusional infestation: perspectives on unresolved puzzles (DI/MD Morgellons mentioned) (CrystalRiver)
https://www.ncbi.nlm.nih.gov/pmc/articles/PMC2995210/

D. Sean Froese1 and Roy A. Gravel2,*
Author information Copyright and License information Disclaimer
This article has been cited by other articles in PMC.
Go to:
Abstract
Vitamin B12 (cobalamin, Cbl) is an essential nutrient in human metabolism. Genetic diseases of vitamin B12 utilisation constitute an important fraction of inherited newborn disease. Functionally, B12 is the cofactor for methionine synthase and methylmalonyl CoA mutase. To function as a cofactor, B12 must be metabolised through a complex pathway that modifies its structure and takes it through subcellular compartments of the cell. Through the study of inherited disorders of vitamin B12 utilisation, the genes for eight complementation groups have been identified, leading to the determination of the general structure of vitamin B12 processing and providing methods for carrier testing, prenatal diagnosis and approaches to treatment.

Vitamin B12, also known as cobalamin (Cbl), is a micronutrient that is synthesised only by microorganisms, yet is essential to human health. Cobalamin was first isolated by Smith (Ref. 1) and Rickes (Ref. 2), after Minot and Murphy (Ref. 3) showed that pernicious anaemia could be treated with oral liver extract. Later, vitamin B12 deficiency as a result of genetic disease was described despite adequate vitamin intake (Ref. 4). Some patients responded successfully to very high doses of vitamin B12, suggesting blocks in vitamin processing. These patients had homocystinuria and/or methylmalonic aciduria, implicating dysfunctional methionine synthase (MS) and/or methylmalonyl-CoA mutase (MUT or MCM). We now know that blocks in the intracellular processing of cobalamin into cofactor forms, methylcobalamin (MeCbl) for MS and adenosylcobalamin (AdoCbl) for MCM, or in the functional activity of MS or MCM result in inborn errors. These genetic blocks may be devastating in newborns or in early childhood. Understanding the genes, gene products and subcellular transport of vitamin B12 is important for minimising the disease burden from these disorders. This review outlines the present knowledge of cobalamin metabolism, with a focus on steps related to the intracellular human pathway and the initial cataloguing of cobalamin-utilisation disorders into complementation groups and biochemically distinct classes. Key to these discoveries have been the hundreds of patients who have been the source of cell cultures and DNA samples that have given us our current understanding of vitamin B12 utilisation in humans.

Go to:
Vitamin B12 structure


The structure of cobalamin was first solved by Hodgkin (Ref. 5) using x-ray crystallography. It is a large organometallic molecule, ~1300–1500 Da in size, and is the most chemically complex vitamin known. The focal point of vitamin B12 is the central cobalt atom, which has up to six ligands bound to it. Four of the ligands are the nitrogen atoms of the planar corrin ring that surround the cobalt atom (Fig. 1). The α-axial ligand, extending below the corrin ring, is a nitrogen of the 5,6-dimethylbenzimidazole (DMB) phosphoribosyl moiety that also attaches back to the corrin ring through one of its propionamide side chains. The upper or β-axial ligand varies, depending on the modification state of cobalamin (R-group in Fig. 1a). Functional β-axial ligands are methyl (MeCbl) or 5′-deoxyadenosyl (AdoCbl) groups. Additionally, a hydroxyl group (OHCbl) or a cyano group (CNCbl) can be bound as physiologically relevant β-axial ligands.

More at link above article---

-------------------------
Many Blessings,
CrystalRiver

---

If you enjoyed this article,
Please consider a monthly subscription to Rumor Mill News!!


RMN is an RA production.
Articles In This Thread
The only pay your RMN moderators receive
comes from ads.
Please consider putting RMN in
your ad blocker's whitelist.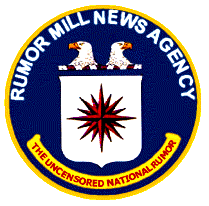 Serving Truth and Freedom
Worldwide since 1996

Politically Incorrect News
Stranger than Fiction
Usually True!
---
Click Widget
or Click Here to contribute.
---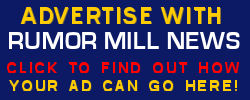 ---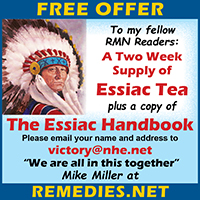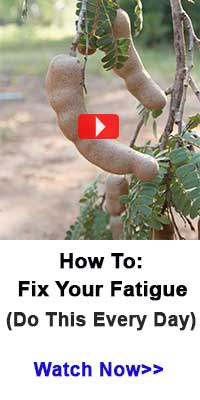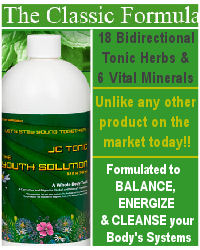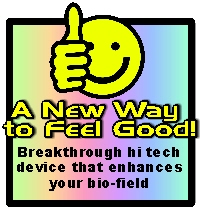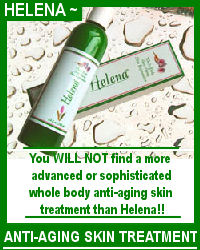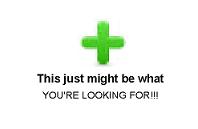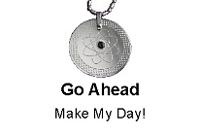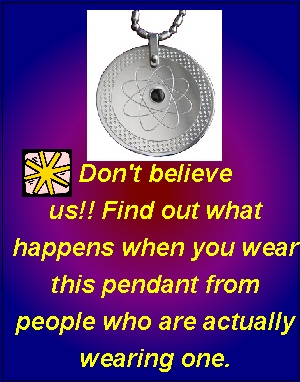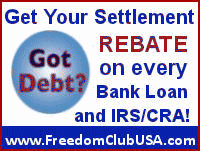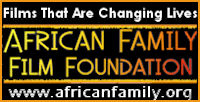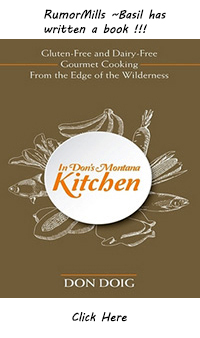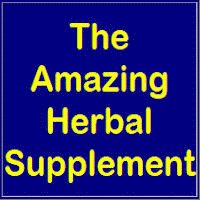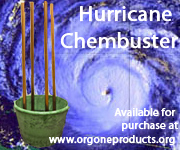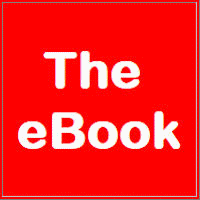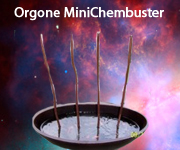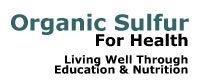 ^


AGENTS WEBPAGES



Provided free to RMN Agents