RMN is Reader Supported

Our Goal for
DEC 7 - JAN 4:
$3000


Click Widget
or Click Here to contribute.
---
Checks & Money Orders:
Raye Allan Smith
P.O. Box 95
Ashtabula, OH 44004
---
Users Online:
93
---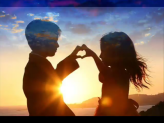 ---
Dewitt Jones' Video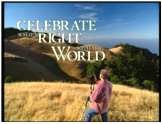 "Celebrate What's Right
With The World"
---
"When the
Starships Fly!"
---
---
Join Rayelan's YahooGroup. Get Breaking News, photos that will warm your heart and more!

Click to join Rayelan
Do you send exciting and timely information to your special emailing group? How about joining the Rumor Mill News Yahoo Group and start sending RMN your emails?

Click to join RUMORMILLNEWS
---
The Theme for The Obergon Chronicles
---
The Obergon Chronicles ebook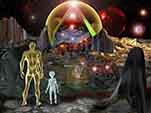 ---
RUMOR MILL
NEWS RADIO
---
RAYELAN.COM
---
CGI ROOM
Common Ground
Independent Media
---
RMN 2012
Earthquake Link List!
Compiled by Earthgrid!
---
THE OBERGON
CHRONICLES
---
DIANA, QUEEN
OF HEAVEN
---
THE DIANA FORUM
---
ACTIVATED CELLULAR MEMORY
---
TEMPLAR PROSPERITY MEDITATION
---
WHAT ARE
THE FACTIONS?
---
THE AMAZING
RAYELAN ALLAN
---
BIORHYTHMS
---
LOTTO PICKS
---
OTHER WAYS TO DONATE
---
DIANA,
QUEEN OF HEAVEN:
The New World Religion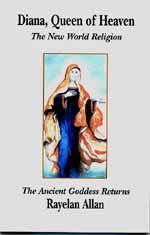 ---
---


RUMOR MILL NEWS AGENTS WHO'VE BEEN INTERVIEWED ON RUMOR MILL NEWS RADIO
______________

NOVEMBER 2008



Kevin Courtois - Kcbjedi

______________



Dr Robin Falkov


______________



Melinda Pillsbury Hr1




Melinda Pillsbury Hr2


______________



Daneen Peterson


______________



Daneen Peterson


______________

Disclosure Hr1


Disclosure Hr2
______________

Scribe
______________

in_PHI_nitti
______________

Jasmine Hr1
Jasmine Hr2
______________

Tom Chittum Hr1
Tom Chittum Hr2
______________

Kevin Courtois
______________

Dr Syberlux
______________

Gary Larrabee Hr1
Gary Larrabee Hr2
______________

Kevin Courtois
______________

Pravdaseeker Hr1
Pravdaseeker Hr2
______________

DECEMBER 2008

Tom Chittum
______________

Crystal River
______________

Stewart Swerdlow Hr1
Stewart Swerdlow Hr2
______________

Janet Swerdlow Hr1
Janet Swerdlow Hr2
______________

Dr. Robin Falkov Hr1
Dr. Robin Falkov Hr2
Dr. Robin Falkov Hr3

JANUARY 2009 ______________

Patriotlad
______________

Patriotlad
______________

Crystal River
______________

Patriotlad
______________

Dr. Robin Falcov
______________

Patriotlad

FEBRUARY 2009



Find UFOs, The Apocalypse, New World Order, Political Analysis,
Alternative Health, Armageddon, Conspiracies, Prophecies, Spirituality,
Home Schooling, Home Mortgages and more, in:
The Rumor Mill News Reading Room


Fake-News Troll Farms.
Posted By: RobertS
Date: Wednesday, 28-Feb-2018 16:28:26

In Response To: 'Twas Not George Soros, But It Was Google head Eric Schmidt As the mastermind behind the "fake news" censorship agenda (Watchman)
These fake news troll farms are conveniently used for the propaganda against people not up to speed on the styles used, for farming out news to convince people of the reasons for courses of actions taken.

Is it that the 'common' people are that 'dummied' down to the point of any resistance be futile? For the propaganda and disinformation used in the diplomacy by the 'sock puppets' in the 'fake news troll farms' becomes invaluable in commercial marketing, public diplomacy and in manipulating public opinion. The manipulating of the youth by cyber-warfare can now finally be seen? There be more, but I 'jumble' too much already.


February 26, 2018


State Department Troll Farm Receives Huge Cash Infusion




The U.S. State Department will increase its online trolling capabilities and up its support for meddling in other countries. The Hill reports:


The State Department is launching a $40 million initiative to crack down on foreign propaganda and disinformation amid widespread concerns about future Russian efforts to interfere in elections.
The department announced Monday that it signed a deal with the Pentagon to transfer $40 million from the Defense Department's coffers to bolster the Global Engagement Center, an office set up at State during the Obama years to expose and counter foreign propaganda and disinformation.


To read more goto http://www.moonofalabama.org/2018/02/state-department-troll-farm-receives-huge-cash-infusion.html

'March for Our Lives' Is The Spearhead For A CIA Coup


By Yoichi Shimatsu

2-23-18

"Everyone should be wary when the most powerful men in America exploit the Parkland school massacre to call for gun seizures from the citizenry, especially after this same elite was directly responsible for the deaths by firearms of hundreds of thousands of civilians in their wars from Afghanistan and Iraq to Libya and Syria, along with dozens of other countries. Their national project for disarmament of Americans is exactly why the Founding Fathers, in their prescient wisdom, drafted the Second Amendment to prevent the return of an absolutist tyranny against a defenseless public. This is the hour not to cave into emotional weakness but rather to stand strong at arms, in the common defense of a sovereign people as mandated by the U.S. Constitution.

The March for Our Lives, scheduled for March 24, is being promoted by the manipulative media as an youth initiative by five Parkland school "survivors" led by the son of Kevin Hogg, who is one of James Comey's FBI agents. In fact, the actual permit holder for the upcoming Washington D.C. rally for gun control is not the Parkland students but instead Everytown for Gun Safety, a controversial lobby group, notorious for its inflated estimates of gun-related violence.

In the wake of the Sandy Hook elementary school incident, Everytown was founded by urban mayors allied with Mike Bloomberg, former boss of New York City and millionaire publisher of Bloomberg business news. His list of advisory board members reads like an all-star list of CIA spy chiefs, warmongers and agents provocateur. What does prohibiting gun sales have to do with the murderous career of a war criminal like Admiral Mike Mullen, former head of the Joint Chiefs who launched the Afghan and Iraq Wars on a false pretext for George W. Bush? The answer is simple: To make it easier to impose a militarist regime on Americans like the pedophile regime installed in Kabul, Afghanistan.

Every town in the USA lost sons and brothers thanks Bloomberg's advisers, notably retired Oklahoma Sen. Dave Boren, former head of the Senate Intelligence Committee and mentor of CIA director George Tenet, who plotted the NATO interventions in the Balkans, the invasion of Afghanistan and then rigged the Powell report to start the Second Gulf War.

Closer to home, on that same advisory board, there's retired ATF official Dave Chipman, who was just involved in the cover-up of the Las Vegas Harvest Festival massacre; and Chris McDonnell, who notoriously posed for a professional photographer's "grief portrait" at Sandy Hook School, the sort of publicity stunt that convinces people about crisis actors. Not being one of those gullible believers, I try to focus instead on the reality of merciless human butchery, as gut-wrenching as that may be."


To read much more goto http://www.rense.com/general96/march-for-our-lives-is-the-spearhead-for-a-cia-coup.html




If you really are adventurous for more on the "lying hustlers and profiteers", there be more from Yoichi Shimatsu at http://www.rense.com/general96/hogg-tied-to-the-gunfire-at-parkland-school-pt5.html

-------------------------------------------------------------------------------------------------------

---

If you enjoyed this article,
Please consider a monthly subscription to Rumor Mill News!!


RMN is an RA production.
Articles In This Thread
The only pay your RMN moderators receive
comes from ads.
Please consider putting RMN in
your ad blocker's whitelist.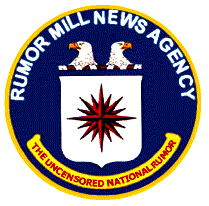 Serving Truth and Freedom
Worldwide since 1996

Politically Incorrect News
Stranger than Fiction
Usually True!
---
Click Widget
or Click Here to contribute.
---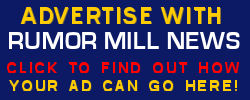 ---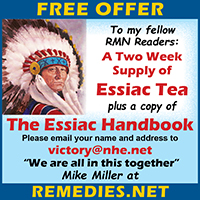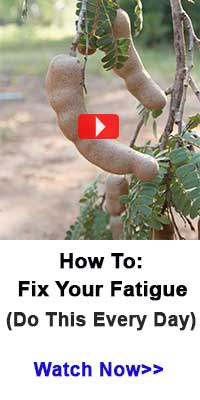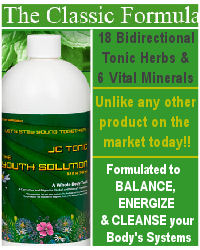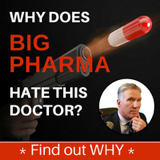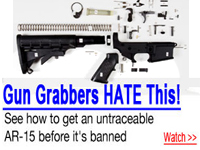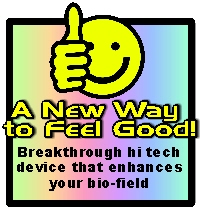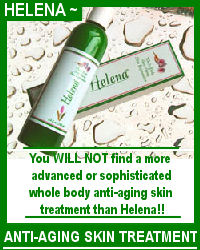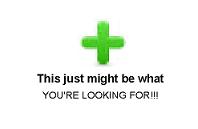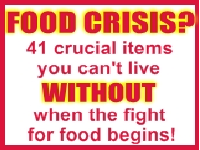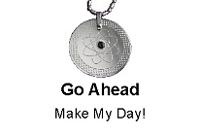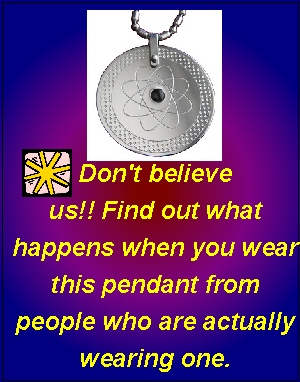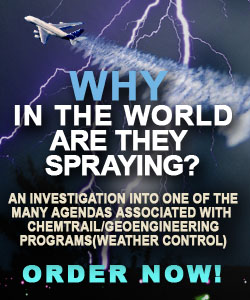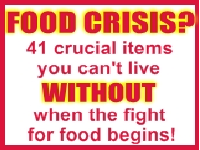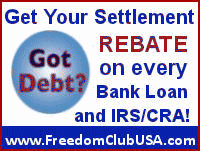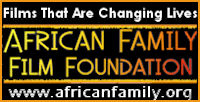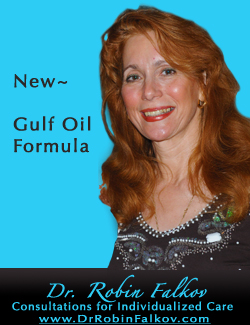 ^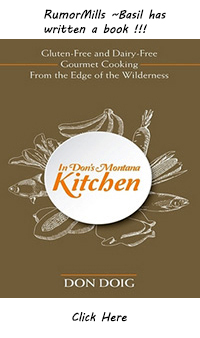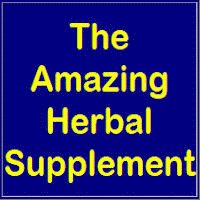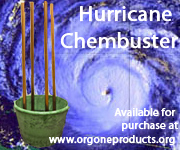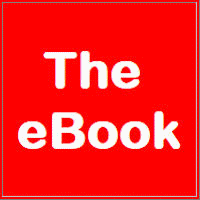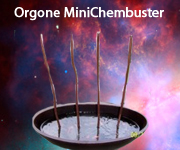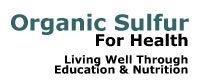 ^


AGENTS WEBPAGES



Provided free to RMN Agents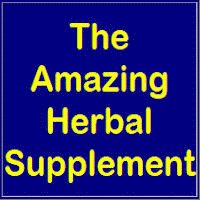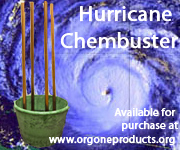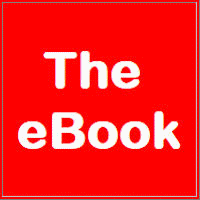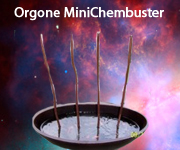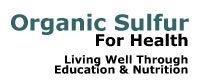 TEMPLAR PROSPERITY MEDITATION



^


AGENTS WEBPAGES



Provided free to RMN Agents