RMN is Reader Supported

Our Goal for JUNE:
$2500


Click Widget
or Click Here to contribute.
---
Checks & Money Orders:
Raye Allan Smith
P.O. Box 95
Ashtabula, OH 44004
---
Users Online:
65
---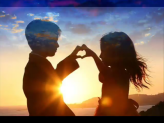 ---
Dewitt Jones' Video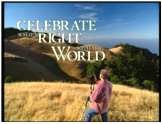 "Celebrate What's Right
With The World"
---
"When the
Starships Fly!"
---
---
Join Rayelan's YahooGroup. Get Breaking News, photos that will warm your heart and more!

Click to join Rayelan
Do you send exciting and timely information to your special emailing group? How about joining the Rumor Mill News Yahoo Group and start sending RMN your emails?

Click to join RUMORMILLNEWS
---
The Theme for The Obergon Chronicles
---
The Obergon Chronicles ebook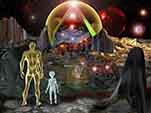 ---
RUMOR MILL
NEWS RADIO
---
RAYELAN.COM
---
CGI ROOM
Common Ground
Independent Media
---
RMN 2012
Earthquake Link List!
Compiled by Earthgrid!
---
THE OBERGON
CHRONICLES
---
DIANA, QUEEN
OF HEAVEN
---
THE DIANA FORUM
---
ACTIVATED CELLULAR MEMORY
---
TEMPLAR PROSPERITY MEDITATION
---
WHAT ARE
THE FACTIONS?
---
THE AMAZING
RAYELAN ALLAN
---
BIORHYTHMS
---
LOTTO PICKS
---
OTHER WAYS TO DONATE
---
DIANA,
QUEEN OF HEAVEN:
The New World Religion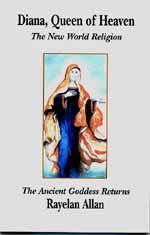 ---
---


RUMOR MILL NEWS AGENTS WHO'VE BEEN INTERVIEWED ON RUMOR MILL NEWS RADIO
______________

NOVEMBER 2008



Kevin Courtois - Kcbjedi

______________



Dr Robin Falkov


______________



Melinda Pillsbury Hr1




Melinda Pillsbury Hr2


______________



Daneen Peterson


______________



Daneen Peterson


______________

Disclosure Hr1


Disclosure Hr2
______________

Scribe
______________

in_PHI_nitti
______________

Jasmine Hr1
Jasmine Hr2
______________

Tom Chittum Hr1
Tom Chittum Hr2
______________

Kevin Courtois
______________

Dr Syberlux
______________

Gary Larrabee Hr1
Gary Larrabee Hr2
______________

Kevin Courtois
______________

Pravdaseeker Hr1
Pravdaseeker Hr2
______________

DECEMBER 2008

Tom Chittum
______________

Crystal River
______________

Stewart Swerdlow Hr1
Stewart Swerdlow Hr2
______________

Janet Swerdlow Hr1
Janet Swerdlow Hr2
______________

Dr. Robin Falkov Hr1
Dr. Robin Falkov Hr2
Dr. Robin Falkov Hr3

JANUARY 2009 ______________

Patriotlad
______________

Patriotlad
______________

Crystal River
______________

Patriotlad
______________

Dr. Robin Falcov
______________

Patriotlad

FEBRUARY 2009



Find UFOs, The Apocalypse, New World Order, Political Analysis,
Alternative Health, Armageddon, Conspiracies, Prophecies, Spirituality,
Home Schooling, Home Mortgages and more, in:
The Rumor Mill News Reading Room


Reader: Hating Whitey and Other Progressive Causes by David Horowitz (e-book)
Posted By: RumorMail
Date: Tuesday, 5-Dec-2017 12:17:58

In Response To: WATCH MINNESOTA DEM MAYOR Shake and Cry About 'White Privilege' (Susoni)
Thanks E:...

**********************************

So good Sus!!

https://www.amazon.com/Hating-Whitey-Other-Progressive-Causes-ebook/dp/B003N3UZMY/ref=pd_sim_351_5?_encoding=UTF8&psc=1&refRID=G47NCJAC4TWSY8CS636S

The anti-white racism of the Left remains one of the few taboo subjects in America. A former confidante of the Black Panthers and author of Radical Son, David Horowitz lays bare the liberal attack on "whiteness"—the latest battle in the war against America. His passionate and candid account of contemporary racism reveals that the Cold War has come home.

Ideological hatred of whites is now a growth industry, boosted by "civil rights" activists and liberal academics. These once-youthful radicals, now entrenched in positions of power and influence, peddle a warmed-over version of the Marxist creed that supported the communist empire and excuses intolerance to the point of thuggery. Betraying the legacy of Martin Luther King, this alliance of black civil rights leaders and white radicals threatens to undermine America's moral, political, and economic institutions.

Mr. Horowitz acknowledges that America's unique political culture is the creation of white European males, primarily English and Christian. But these very men and their heirs have led the world in abolishing slavery and establishing the principles of ethnic and racial inclusion. Undeterred, so it seems, by America's Anglo-Saxon pedigree, people of every race and creed still flock by the millions to these shores for a share of our unparalleled rights and opportunities. Yet, with staggering hypocrisy, a clique of racial warlords and academic malcontents indicts our every institution for racial oppression.

No stranger to ideological combat, Mr. Horowitz anticipates the standard charges of racism and sexism—wearisome bromides reflexively hurled at dissenters from the party line. Undaunted, he boldly grapples with contemporary racism in all its forms.

In Hating Whitey, Horowitz pummels administrators, hapless scholars, rival pundits, and embattled defenders of affirmative action and race-based quotas. But while Stephan and Abigail Thernstrom and Shelby Steele have made the case against racial preference with rigorous methodological approaches or rhetorical eloquence, Horowitz doesn't throw much new light on the issue. Even the revealing personal essays dealing with the author's ill-fated tenure with the Black Panthers in the early '70s recycle material previously covered in his autobiography Radical Son. This time around, Horowitz mostly names names and issues ideological fatwas against those with whom he disagrees, invoking the 1950s anti-Communist newsletter Red Channels at its prime. Hating Whitey may satiate the blood lust of the converted, but it's only marginally useful in the larger discussions of race relations in America. --John M. Anderson
---

If you enjoyed this article,
Please consider a monthly subscription to Rumor Mill News!!


RMN is an RA production.
Articles In This Thread
The only pay your RMN moderators receive
comes from ads.
Please consider putting RMN in
your ad blocker's whitelist.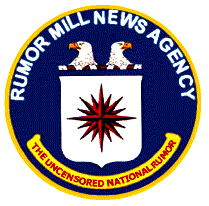 Serving Truth and Freedom
Worldwide since 1996

Politically Incorrect News
Stranger than Fiction
Usually True!
---
Click Widget
or Click Here to contribute.
---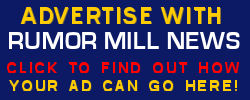 ---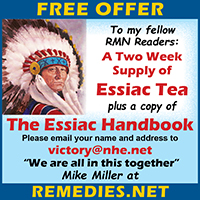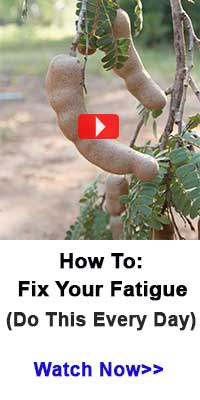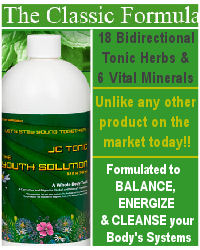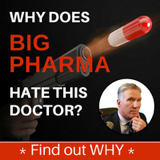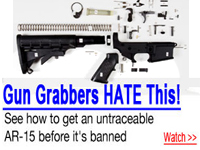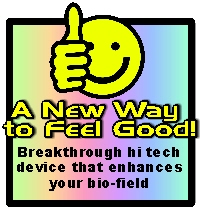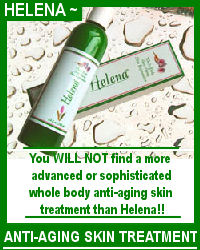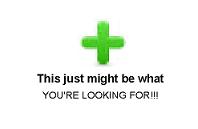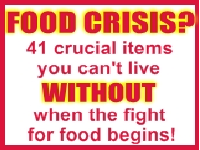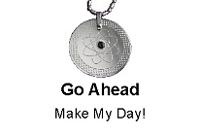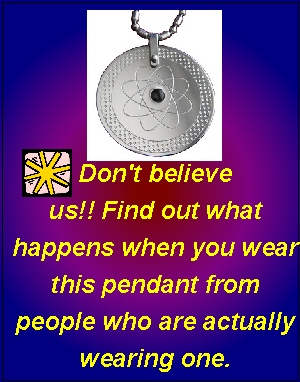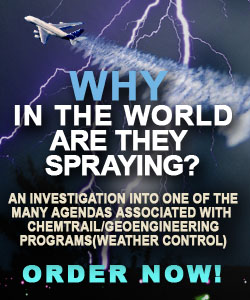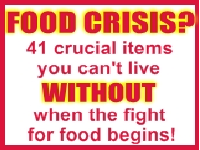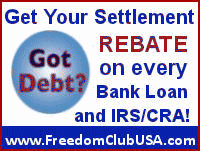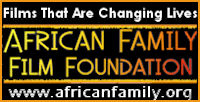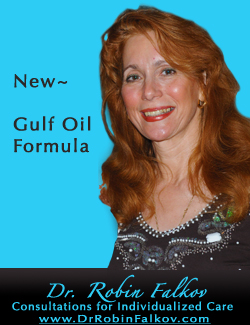 ^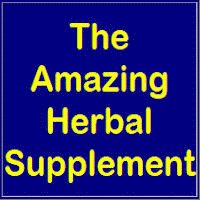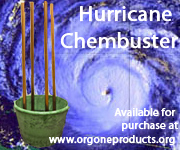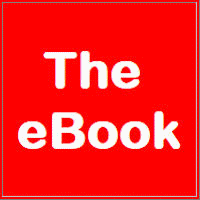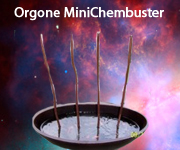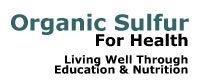 ^


AGENTS WEBPAGES



Provided free to RMN Agents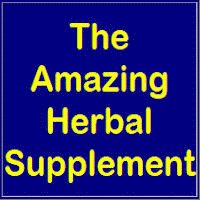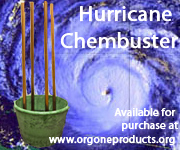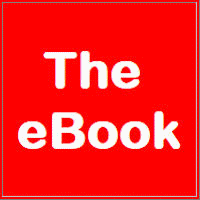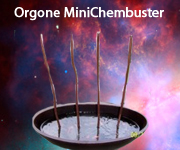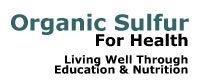 TEMPLAR PROSPERITY MEDITATION



^


AGENTS WEBPAGES



Provided free to RMN Agents