RMN is Reader Supported

Our Goal for AUGUST:
$2500


Click Widget
or Click Here to contribute.
---
Checks & Money Orders:
Raye Allan Smith
P.O. Box 95
Ashtabula, OH 44004
---
Users Online:
142
---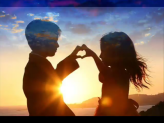 ---
Dewitt Jones' Video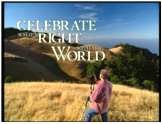 "Celebrate What's Right
With The World"
---
"When the
Starships Fly!"
---
---
Join Rayelan's YahooGroup. Get Breaking News, photos that will warm your heart and more!

Click to join Rayelan
Do you send exciting and timely information to your special emailing group? How about joining the Rumor Mill News Yahoo Group and start sending RMN your emails?

Click to join RUMORMILLNEWS
---
The Theme for The Obergon Chronicles
---
The Obergon Chronicles ebook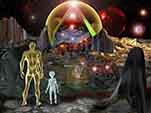 ---
RUMOR MILL
NEWS RADIO
---
RAYELAN.COM
---
CGI ROOM
Common Ground
Independent Media
---
RMN 2012
Earthquake Link List!
Compiled by Earthgrid!
---
THE OBERGON
CHRONICLES
---
DIANA, QUEEN
OF HEAVEN
---
THE DIANA FORUM
---
ACTIVATED CELLULAR MEMORY
---
TEMPLAR PROSPERITY MEDITATION
---
WHAT ARE
THE FACTIONS?
---
THE AMAZING
RAYELAN ALLAN
---
BIORHYTHMS
---
LOTTO PICKS
---
OTHER WAYS TO DONATE
---
DIANA,
QUEEN OF HEAVEN:
The New World Religion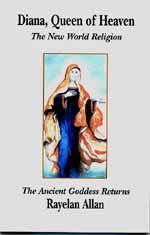 ---
---


RUMOR MILL NEWS AGENTS WHO'VE BEEN INTERVIEWED ON RUMOR MILL NEWS RADIO
______________

NOVEMBER 2008



Kevin Courtois - Kcbjedi

______________



Dr Robin Falkov


______________



Melinda Pillsbury Hr1




Melinda Pillsbury Hr2


______________



Daneen Peterson


______________



Daneen Peterson


______________

Disclosure Hr1


Disclosure Hr2
______________

Scribe
______________

in_PHI_nitti
______________

Jasmine Hr1
Jasmine Hr2
______________

Tom Chittum Hr1
Tom Chittum Hr2
______________

Kevin Courtois
______________

Dr Syberlux
______________

Gary Larrabee Hr1
Gary Larrabee Hr2
______________

Kevin Courtois
______________

Pravdaseeker Hr1
Pravdaseeker Hr2
______________

DECEMBER 2008

Tom Chittum
______________

Crystal River
______________

Stewart Swerdlow Hr1
Stewart Swerdlow Hr2
______________

Janet Swerdlow Hr1
Janet Swerdlow Hr2
______________

Dr. Robin Falkov Hr1
Dr. Robin Falkov Hr2
Dr. Robin Falkov Hr3

JANUARY 2009 ______________

Patriotlad
______________

Patriotlad
______________

Crystal River
______________

Patriotlad
______________

Dr. Robin Falcov
______________

Patriotlad

FEBRUARY 2009



Find UFOs, The Apocalypse, New World Order, Political Analysis,
Alternative Health, Armageddon, Conspiracies, Prophecies, Spirituality,
Home Schooling, Home Mortgages and more, in:
The Rumor Mill News Reading Room


Reader: This cunning Race-Peddling knows that it's Easier to Lie to Blacks than to Convince Blacks that They've Been Lied to
Posted By: RumorMail
Date: Tuesday, 5-Dec-2017 12:20:42

In Response To: WATCH MINNESOTA DEM MAYOR Shake and Cry About 'White Privilege' (Susoni)
Right on, CR and Lion!! And TY to Reader Ken. Very well put!

Yes, that stat on slavery is true (1.8 % owned slaves and some of those were black) ... Some historians say the number was right around 4% of people who owned slaves. Either way it's bogus to blame whitey because the largest amount of European and British immigration took place AFTER THE CIVIL WAR... and AFTER The Indian Wars.. ergo upwards of 98% of whites are being blamed for something they nor their ancestors ever did. But shhh it's a secret.. :-))

Sus - RumorMail

From Reader Ken:

Watching that video made me wonder how much Mayors are getting in kickbacks to push this ideal?

These words are not for blacks alone but for all races. RACISM EXITS in Asians, in Latinos, in Blacks, in Native Americans, in Middle Eastern's and in Caucasians. It's inherit for races to be pulled to their own. That's why you have Little China towns and Muslim areas. That is OK to self identify with your culture and be proud of your race. If you're white and go into these areas, you will be approached and it's not necessarily in a good way.

Minorities are angry but they are casting their blame against whites (as it is taught to them via TV shows, Rap music and magazines) instead of towards the true cause, their own liberal democratic party. Have you watched some of the shows lately with a ear towards hearing what they insert during a laugh track? Binge watch a few on Netflix and come away appalled over the 'attack and blame whitey' dialogs. Especially in the newer shows like 'Black-ish'.

The ten major types of Black (or add minority title here) racism include illegal employment discrimination against Whites, Black-on-White crime and various types of casual racism that target Whites for harassment or attacks. Although Whites experience these forms of Black racism at work, in school and on the street, many Blacks pretend that Black racism does not exist. Both Black (add minority here) racism and the blanket denials that it exists are actually reflections of a covert mindset that legitimizes crimes and other forms of victimization of Whites. Most Whites know little about why this mindset developed, why it persists and who benefits from the conspiracy of silence that denies the existence and practice of Black-on-White racism.

Ken

PS World wide whites are the minority race. I also remember you mentioning once before that slaves in the US were only owned by less then 2 or 3 % of the population. Mind blowing to those who would blame!

************************************************

---

If you enjoyed this article,
Please consider a monthly subscription to Rumor Mill News!!


RMN is an RA production.
Articles In This Thread
The only pay your RMN moderators receive
comes from ads.
Please consider putting RMN in
your ad blocker's whitelist.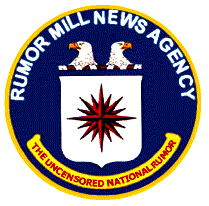 Serving Truth and Freedom
Worldwide since 1996

Politically Incorrect News
Stranger than Fiction
Usually True!
---
Click Widget
or Click Here to contribute.
---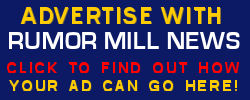 ---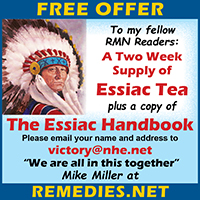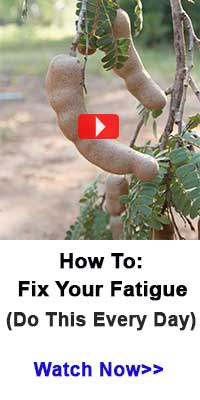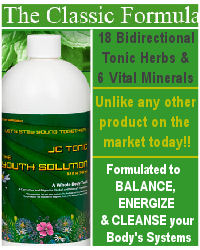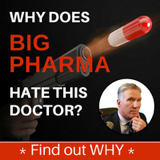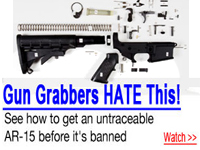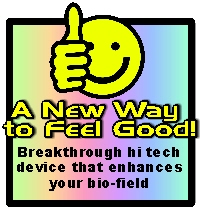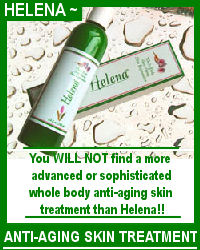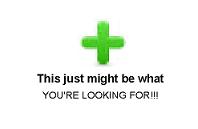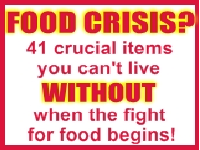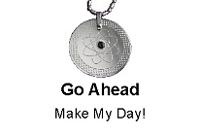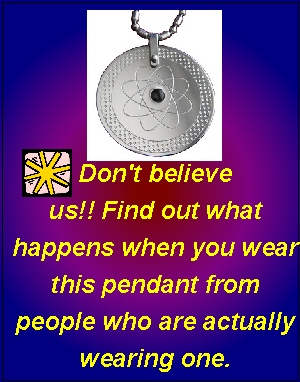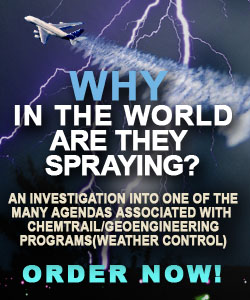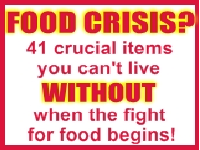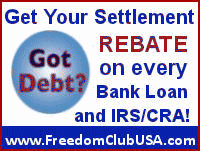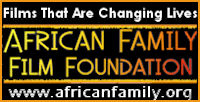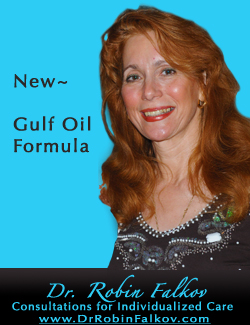 ^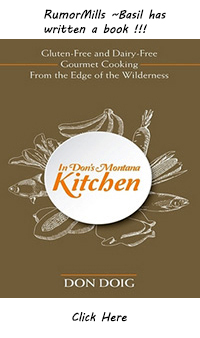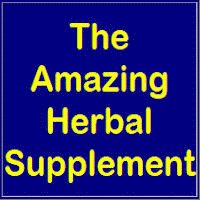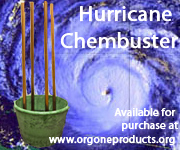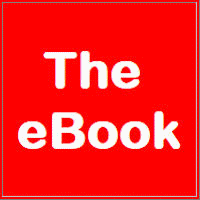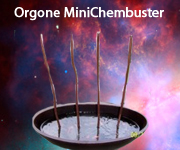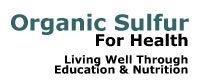 ^


AGENTS WEBPAGES



Provided free to RMN Agents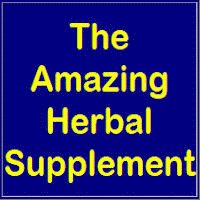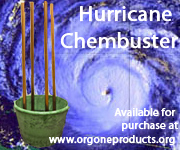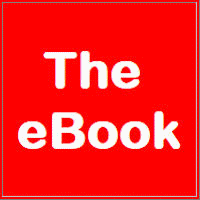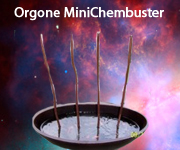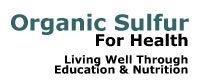 TEMPLAR PROSPERITY MEDITATION



^


AGENTS WEBPAGES



Provided free to RMN Agents