RMN is Reader Supported

Our Goal for AUG+SEPT:
$5000


Click Widget
or Click Here to contribute.
---
Checks & Money Orders:
Raye Allan Smith
P.O. Box 95
Ashtabula, OH 44004
---
Users Online:
66
---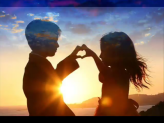 ---
Dewitt Jones' Video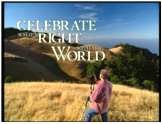 "Celebrate What's Right
With The World"
---
"When the
Starships Fly!"
---
---
Join Rayelan's YahooGroup. Get Breaking News, photos that will warm your heart and more!

Click to join Rayelan
Do you send exciting and timely information to your special emailing group? How about joining the Rumor Mill News Yahoo Group and start sending RMN your emails?

Click to join RUMORMILLNEWS
---
The Theme for The Obergon Chronicles
---
The Obergon Chronicles ebook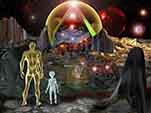 ---
RUMOR MILL
NEWS RADIO
---
RAYELAN.COM
---
COMMON GROUND
INDEPENDENT MEDIA
---
RMN 2012
Earthquake Link List!
Compiled by Earthgrid!
---
THE OBERGON
CHRONICLES
---
DIANA, QUEEN
OF HEAVEN
---
THE DIANA FORUM
---
ACTIVATED CELLULAR MEMORY
---
TEMPLAR PROSPERITY MEDITATION
---
WHAT ARE
THE FACTIONS?
---
THE AMAZING
RAYELAN ALLAN
---
BIORHYTHMS
---
LOTTO PICKS
---
OTHER WAYS TO DONATE
---
DIANA,
QUEEN OF HEAVEN:
The New World Religion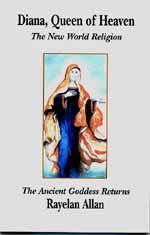 ---
---


RUMOR MILL NEWS AGENTS WHO'VE BEEN INTERVIEWED ON RUMOR MILL NEWS RADIO
______________

NOVEMBER 2008



Kevin Courtois - Kcbjedi

______________



Dr Robin Falkov


______________



Melinda Pillsbury Hr1




Melinda Pillsbury Hr2


______________



Daneen Peterson


______________



Daneen Peterson


______________

Disclosure Hr1


Disclosure Hr2
______________

Scribe
______________

in_PHI_nitti
______________

Jasmine Hr1
Jasmine Hr2
______________

Tom Chittum Hr1
Tom Chittum Hr2
______________

Kevin Courtois
______________

Dr Syberlux
______________

Gary Larrabee Hr1
Gary Larrabee Hr2
______________

Kevin Courtois
______________

Pravdaseeker Hr1
Pravdaseeker Hr2
______________

DECEMBER 2008

Tom Chittum
______________

Crystal River
______________

Stewart Swerdlow Hr1
Stewart Swerdlow Hr2
______________

Janet Swerdlow Hr1
Janet Swerdlow Hr2
______________

Dr. Robin Falkov Hr1
Dr. Robin Falkov Hr2
Dr. Robin Falkov Hr3

JANUARY 2009 ______________

Patriotlad
______________

Patriotlad
______________

Crystal River
______________

Patriotlad
______________

Dr. Robin Falcov
______________

Patriotlad

FEBRUARY 2009



Find UFOs, The Apocalypse, New World Order, Political Analysis,
Alternative Health, Armageddon, Conspiracies, Prophecies, Spirituality,
Home Schooling, Home Mortgages and more, in:
The Rumor Mill News Reading Room


JIM STONE asks, How does a merchant ship totally win in a collision with a military ship?
Posted By: NaturalWisdom
Date: Sunday, 18-Jun-2017 19:38:23

In Response To: AMERICAN THINKER: Something is fishy about USS Fitzgerald story we are getting from the media (NaturalWisdom)
Jim Stone, Freelance Journalist
http://82.221.129.208/baaasepagew3.html

LOOK AT THE PHOTOS OF THE CONTAINER SHIP COLLISION WITH NAVAL DESTROYER

Go to a search engine, set the results to today, and look for photos of the ACX Crystal, and the U.S.S. fitzgerald. You will see that the ACX crystal got only cosmetic damage, and the U.S. guided missile destroyer Fitzgerald is completely destroyed, and is bent like a banana. I'd like an explanation for how a merchant ship made a U.S. Navy destroyer look like it was made out of tinfoil. All the lines, even the sharp bow on the container ship are perfectly straight, and the destroyer is destroyed. One thing has been learned from this - U.S. Navy ships, (at least some of them) are easily destroyed.

As I originally posted, the Fitzgerald IS completely ripped open and you can see the decks of the ship, but the current photos do not show this because it sank so far that damage is not showing. The Fitzgerald almost sank. In the original photos that got expunged, despite getting hit in the starboard side, the Fitzgerald was listing to port and the damage clearly showed. Somehow the stability systems on the ship managed to get it to sit for the most part level, but it is sitting low in the water, and the ripped open decks cannot be seen in current photos. That is why in the minutes after the collision I saw it ripped open, and now today there is nothing. Evidently what is on the ripped open decks is classified.

People are saying that the damage does not match a collision with the ACX crystal and are calling this a hoax. However, the damage does in fact match. What people don't realize is that the Fitzgerald is now sitting so low in the water that it no longer lines up with where the collision happened, and that initially the Fitzgerald (before it partially sank) did have two ripped open decks showing in the original photos that are now expunged. It was RIPPED WIDE OPEN below the water line by the wake bulb on the front of the ACX crystal, which received NO DAMAGE.

So the question is right back to square 1: How does a merchant ship totally win in a collision with a military ship? This ultimate semi meets moped moment is absolutely shocking.
---

If you enjoyed this article,
Please consider a monthly subscription to Rumor Mill News!!


RMN is an RA production.
Articles In This Thread
The only pay your RMN moderators receive
comes from ads.
Please consider putting RMN in
your ad blocker's whitelist.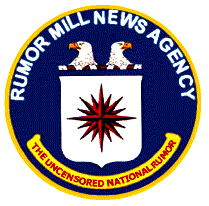 Serving Truth and Freedom
Worldwide since 1996

Politically Incorrect News
Stranger than Fiction
Usually True!
---
---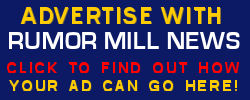 ---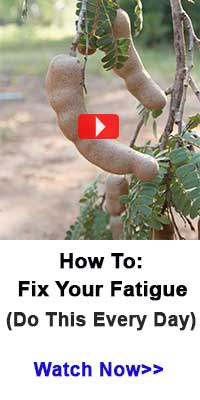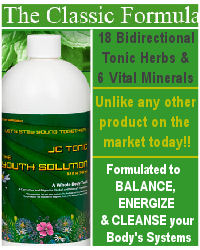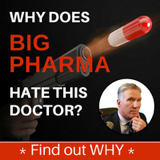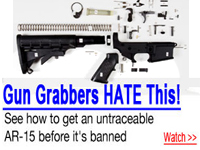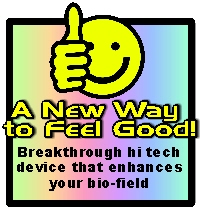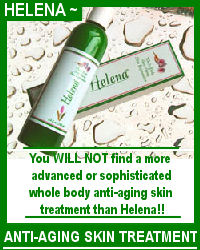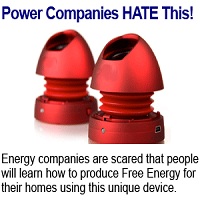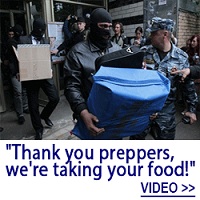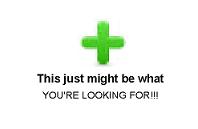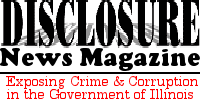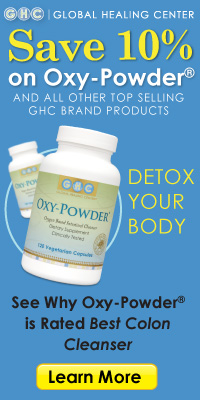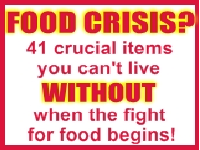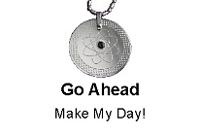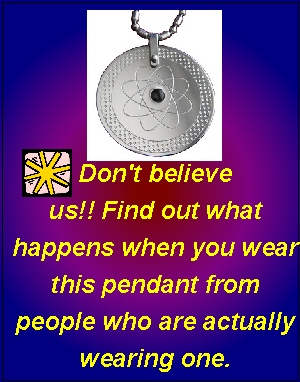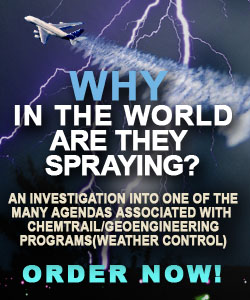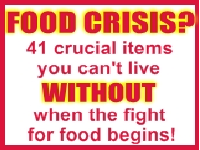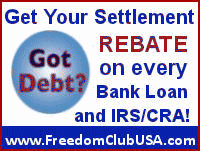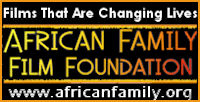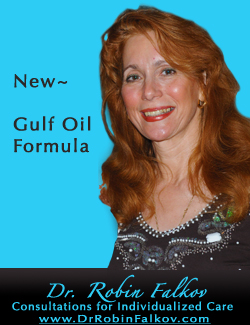 ^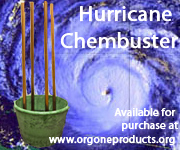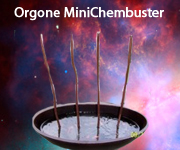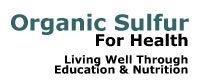 ^


AGENTS WEBPAGES



Provided free to RMN Agents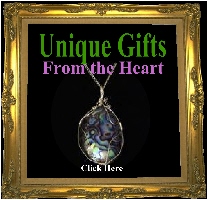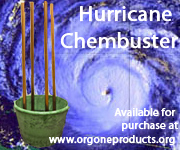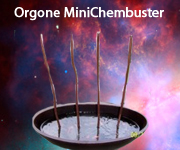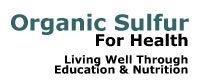 TEMPLAR PROSPERITY MEDITATION



^


AGENTS WEBPAGES



Provided free to RMN Agents