RMN is Reader Supported

Our Goal for JUNE:
$2500


Click Widget
or Click Here to contribute.
---
Checks & Money Orders:
Raye Allan Smith
P.O. Box 95
Ashtabula, OH 44004
---
Users Online:
34
---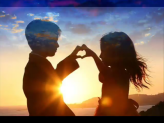 ---
Dewitt Jones' Video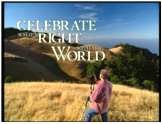 "Celebrate What's Right
With The World"
---
"When the
Starships Fly!"
---
---
Join Rayelan's YahooGroup. Get Breaking News, photos that will warm your heart and more!

Click to join Rayelan
Do you send exciting and timely information to your special emailing group? How about joining the Rumor Mill News Yahoo Group and start sending RMN your emails?

Click to join RUMORMILLNEWS
---
The Theme for The Obergon Chronicles
---
The Obergon Chronicles ebook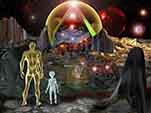 ---
RUMOR MILL
NEWS RADIO
---
RAYELAN.COM
---
CGI ROOM
Common Ground
Independent Media
---
RMN 2012
Earthquake Link List!
Compiled by Earthgrid!
---
THE OBERGON
CHRONICLES
---
DIANA, QUEEN
OF HEAVEN
---
THE DIANA FORUM
---
ACTIVATED CELLULAR MEMORY
---
TEMPLAR PROSPERITY MEDITATION
---
WHAT ARE
THE FACTIONS?
---
THE AMAZING
RAYELAN ALLAN
---
BIORHYTHMS
---
LOTTO PICKS
---
OTHER WAYS TO DONATE
---
DIANA,
QUEEN OF HEAVEN:
The New World Religion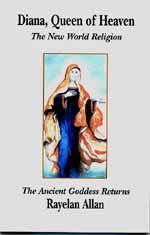 ---
---


RUMOR MILL NEWS AGENTS WHO'VE BEEN INTERVIEWED ON RUMOR MILL NEWS RADIO
______________

NOVEMBER 2008



Kevin Courtois - Kcbjedi

______________



Dr Robin Falkov


______________



Melinda Pillsbury Hr1




Melinda Pillsbury Hr2


______________



Daneen Peterson


______________



Daneen Peterson


______________

Disclosure Hr1


Disclosure Hr2
______________

Scribe
______________

in_PHI_nitti
______________

Jasmine Hr1
Jasmine Hr2
______________

Tom Chittum Hr1
Tom Chittum Hr2
______________

Kevin Courtois
______________

Dr Syberlux
______________

Gary Larrabee Hr1
Gary Larrabee Hr2
______________

Kevin Courtois
______________

Pravdaseeker Hr1
Pravdaseeker Hr2
______________

DECEMBER 2008

Tom Chittum
______________

Crystal River
______________

Stewart Swerdlow Hr1
Stewart Swerdlow Hr2
______________

Janet Swerdlow Hr1
Janet Swerdlow Hr2
______________

Dr. Robin Falkov Hr1
Dr. Robin Falkov Hr2
Dr. Robin Falkov Hr3

JANUARY 2009 ______________

Patriotlad
______________

Patriotlad
______________

Crystal River
______________

Patriotlad
______________

Dr. Robin Falcov
______________

Patriotlad

FEBRUARY 2009



Find UFOs, The Apocalypse, New World Order, Political Analysis,
Alternative Health, Armageddon, Conspiracies, Prophecies, Spirituality,
Home Schooling, Home Mortgages and more, in:
The Rumor Mill News Reading Room


Reader is reminded of past of encounters with the phrase "Mene, mene, tekel upharsin", and...variants
Posted By: MrFusion
Date: Sunday, 18-Jun-2017 17:00:47

In Response To: SORCHA: ""Message From God" Warning Throws Western Elites Into Absolute Terror" (MrFusion)
From reader E.:
~~~~~~~~~~~~~~~~~~~~~~~
Thank you so much for this post. I noticed that the usual Sorcha language "a grim/disturbing/serious report circulating the Kremlin today" was missing, so I paid attention. While so much of the information was excellent, when I got to the end I nearly choked. I haven't laughed that hard in a long time. The other time I laughed so hard that it hurt is related to this post.

Growing up in a small, liberal midwestern college town in the 60's had it's attractions, one of which was the graffiti on the bathroom walls of the local watering hole. When I encountered a mystery on the aforementioned wall, I asked my Jewish father what it meant: "Mene, mene, tekel upharsin". He laughed and said "It means: The handwriting is on the wall". I found that to be truly funny. Looked it up in the Old Testament and never forgot the phrase.

Many years later I discovered a superb Science Fiction writer, Orson Scott Card. At the risk of ruining the joke for those who have not read his "Alvin Maker" series, I will relate the following: Having read Ender's Game, I couldn't get enough of O.S. Card's writing, so I tackled the massive Alvin Maker series. I read and re-read the first two books in the series, completely taken with the story and his atmospheric style. Wonderful stuff, I thought. Somewhere past halfway in the third volume (spoiler alert), I came upon what to me was one of the funniest things I had ever read, that made the first three volumes seem to become the ultimate, elaborate "shaggy dog" story. While the plot of the series is too complex to go into here, it can be likened to Homer's "The Iliad and the Odyssey", but set in early America. In one of his many journeys, Alvin saw this upon the wall:

"Mean, mean, take all apart, son."

I laughed helplessly for days. Never did finish the series.

It is my great hope and great wish that the "Son" will return and will take all the mean stuff apart. It's way past time. Take that along with the information that our multidimensional connection to Something is given freely at the moment of conception; plus scientists have just "discovered" that our brain is multi-dimensional. Perhaps that simply means that we all need to wake up and realize that we are all the "daughter/son" and that WE have the power to take all the meanness apart. Now. In all dimensions.

Blessings,
E


~~~~~~~~~~~~~~~~~~~~~~
---

If you enjoyed this article,
Please consider a monthly subscription to Rumor Mill News!!


RMN is an RA production.
Articles In This Thread
The only pay your RMN moderators receive
comes from ads.
Please consider putting RMN in
your ad blocker's whitelist.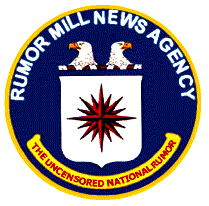 Serving Truth and Freedom
Worldwide since 1996

Politically Incorrect News
Stranger than Fiction
Usually True!
---
Click Widget
or Click Here to contribute.
---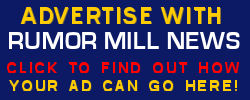 ---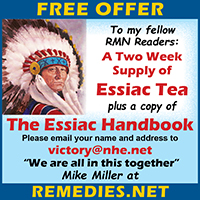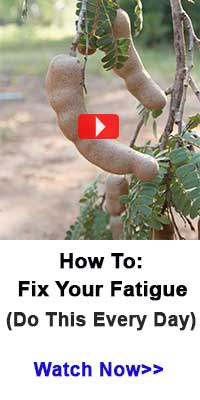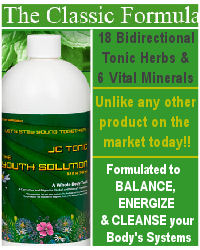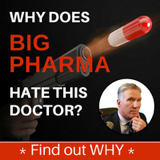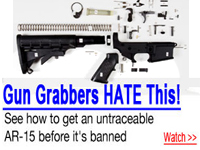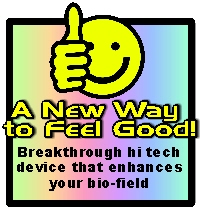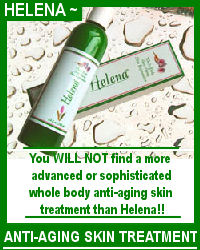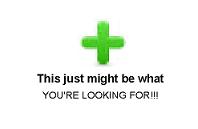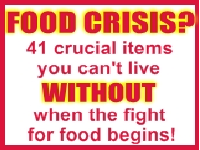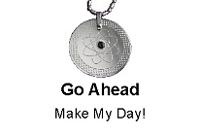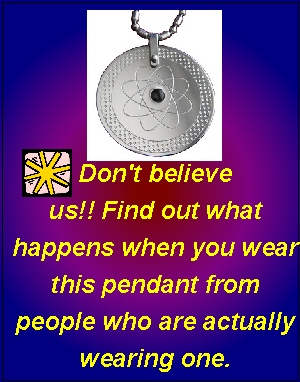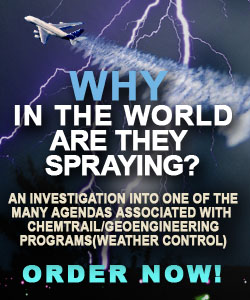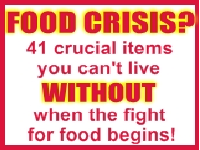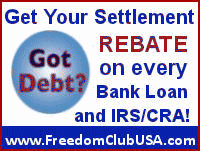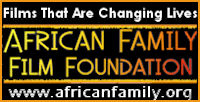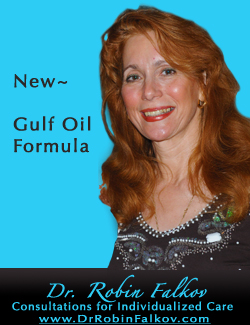 ^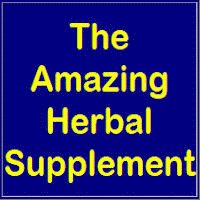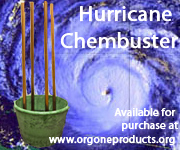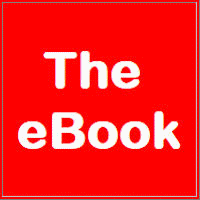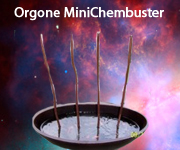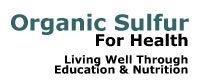 ^


AGENTS WEBPAGES



Provided free to RMN Agents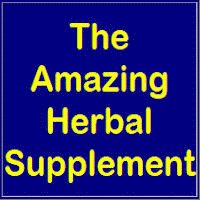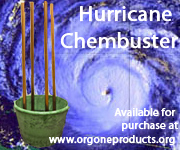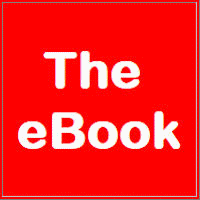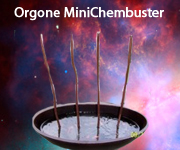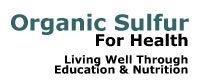 TEMPLAR PROSPERITY MEDITATION



^


AGENTS WEBPAGES



Provided free to RMN Agents