RMN is Reader Supported

Our Goal for AUGUST:
$2500


Click Widget
or Click Here to contribute.
---
Checks & Money Orders:
Raye Allan Smith
P.O. Box 95
Ashtabula, OH 44004
---
Users Online:
111
---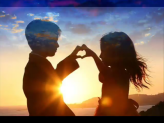 ---
Dewitt Jones' Video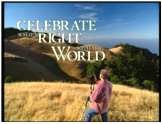 "Celebrate What's Right
With The World"
---
"When the
Starships Fly!"
---
---
Join Rayelan's YahooGroup. Get Breaking News, photos that will warm your heart and more!

Click to join Rayelan
Do you send exciting and timely information to your special emailing group? How about joining the Rumor Mill News Yahoo Group and start sending RMN your emails?

Click to join RUMORMILLNEWS
---
The Theme for The Obergon Chronicles
---
The Obergon Chronicles ebook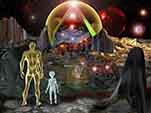 ---
RUMOR MILL
NEWS RADIO
---
RAYELAN.COM
---
CGI ROOM
Common Ground
Independent Media
---
RMN 2012
Earthquake Link List!
Compiled by Earthgrid!
---
THE OBERGON
CHRONICLES
---
DIANA, QUEEN
OF HEAVEN
---
THE DIANA FORUM
---
ACTIVATED CELLULAR MEMORY
---
TEMPLAR PROSPERITY MEDITATION
---
WHAT ARE
THE FACTIONS?
---
THE AMAZING
RAYELAN ALLAN
---
BIORHYTHMS
---
LOTTO PICKS
---
OTHER WAYS TO DONATE
---
DIANA,
QUEEN OF HEAVEN:
The New World Religion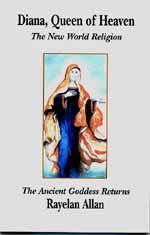 ---
---


RUMOR MILL NEWS AGENTS WHO'VE BEEN INTERVIEWED ON RUMOR MILL NEWS RADIO
______________

NOVEMBER 2008



Kevin Courtois - Kcbjedi

______________



Dr Robin Falkov


______________



Melinda Pillsbury Hr1




Melinda Pillsbury Hr2


______________



Daneen Peterson


______________



Daneen Peterson


______________

Disclosure Hr1


Disclosure Hr2
______________

Scribe
______________

in_PHI_nitti
______________

Jasmine Hr1
Jasmine Hr2
______________

Tom Chittum Hr1
Tom Chittum Hr2
______________

Kevin Courtois
______________

Dr Syberlux
______________

Gary Larrabee Hr1
Gary Larrabee Hr2
______________

Kevin Courtois
______________

Pravdaseeker Hr1
Pravdaseeker Hr2
______________

DECEMBER 2008

Tom Chittum
______________

Crystal River
______________

Stewart Swerdlow Hr1
Stewart Swerdlow Hr2
______________

Janet Swerdlow Hr1
Janet Swerdlow Hr2
______________

Dr. Robin Falkov Hr1
Dr. Robin Falkov Hr2
Dr. Robin Falkov Hr3

JANUARY 2009 ______________

Patriotlad
______________

Patriotlad
______________

Crystal River
______________

Patriotlad
______________

Dr. Robin Falcov
______________

Patriotlad

FEBRUARY 2009



Find UFOs, The Apocalypse, New World Order, Political Analysis,
Alternative Health, Armageddon, Conspiracies, Prophecies, Spirituality,
Home Schooling, Home Mortgages and more, in:
The Rumor Mill News Reading Room


Reader mentions Malachi Martin and the prophesied "Three Days of Darkness", and I include additional material
Posted By: MrFusion
Date: Thursday, 26-Jan-2017 00:25:25

In Response To: October 13, 2017: A possible date for the beginning of Divine chastisement? (MrFusion)
From reader R.:
~~~~~~~~~~~~~~~~~~~~~~~~~
The late Jesuit priest Malachi Martin, who read the Fatima secrets, spoke of Three Days of Darkness. It was alluded that the gates of hell would be opened and the Demons loosened to wreck havoc and destruction to the earth. Except those homes that had the 'mark', similar to the mark upon homes to pass over during the plagues from Moses during pharaohs reign. He suggested that this would happen well before 1920. [2019? 2020?]
~~~~~~~~~~~~~~~~~~~~~~~~~

Additional material:

Malachi Martin:

"There is a place in Portugal called Fatima, after the eldest daughter of Mohammed, who converted, at least the person who carried her name was a Moorish princess who converted, and she was called Fatima, and the town is called Fatima. There in 1917 three children claimed that the Blessed Virgin Mary appeared to them and gave them special messages for Catholics and for the Pope and the messages were very, very dire and were very chastising. They threatened the world with great punishment if the world didn't stop committing sin. There were three secrets mainly, and there was a third secret which hasn't been revealed yet, and the Pope in Rome has the third secret written down on a sheet of paper in a box on a mantelpiece in his private apartments and it has not been revealed.

"Fatima has become very important because the Virgin apparently made promises that affect the well-being of the Papacy and of the Catholic Church. John Paul II used to be very devoted to Fatima and he had a great devotion to Our Lady of Fatima as they speak about the Virgin who appeared there. He started off very devoted to Our Lady, very devoted to Fatima and to propagating the message of Fatima which was repent from sin and convert to God. Of late he has swung away from Fatima. He is not very much in favor of Fatima. He still believes it happened but he believes that it is not of great importance, and he has given permission for Vatican officials to more or less limit Fatima and limit devotions at Fatima to the Virgin, which has displeased a lot of people.

"So John Paul II has changed in this regard, because Fatima is a very apocalyptic message. It says that no matter what happens there are going to be terrible wars, there are going to be diseases, whole nations are going to be wiped out, there are going to be 3 days darkness, there are going to be epidemics that will wipe out whole nations overnight, parts of the earth will be washed away at sea and violent tornadoes and storms. It's not a nice message at all, and John Paul II is not inclined to think like that, so he has dropped emphasis on Fatima's message, and that fits in with his Globalist outlook, because his outlook is that man has been blessed and man is going to succeed and man must be helped to build his human habitat. It's an entirely different philosophy and outlook from what Catholicism used to be."

~~~~~~~~~~~~~~~~~~~~~~~~~
---

If you enjoyed this article,
Please consider a monthly subscription to Rumor Mill News!!


RMN is an RA production.
Articles In This Thread
The only pay your RMN moderators receive
comes from ads.
Please consider putting RMN in
your ad blocker's whitelist.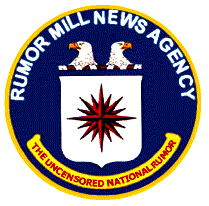 Serving Truth and Freedom
Worldwide since 1996

Politically Incorrect News
Stranger than Fiction
Usually True!
---
Click Widget
or Click Here to contribute.
---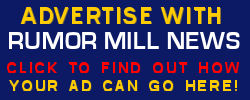 ---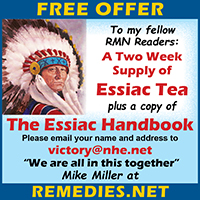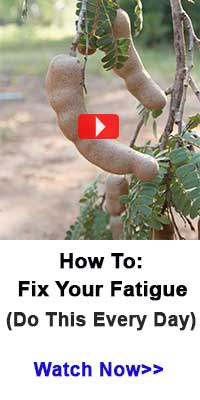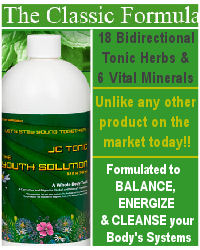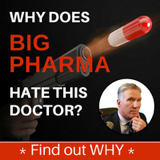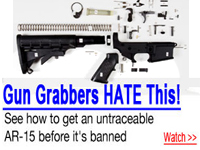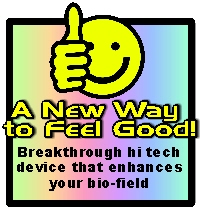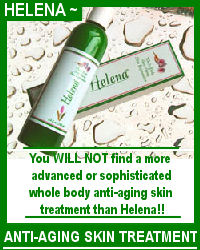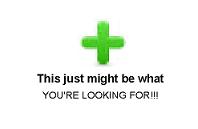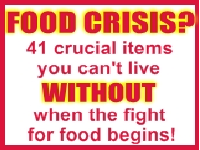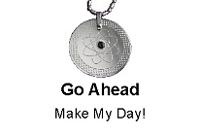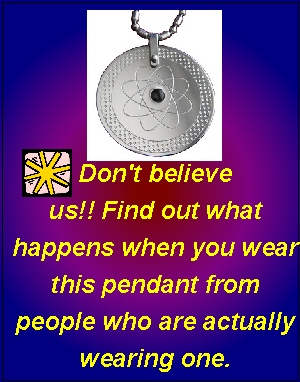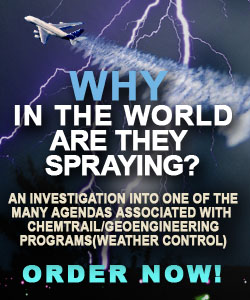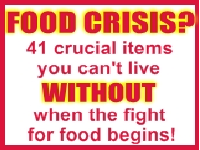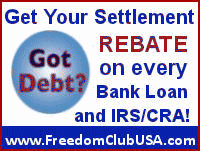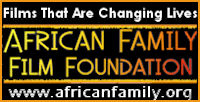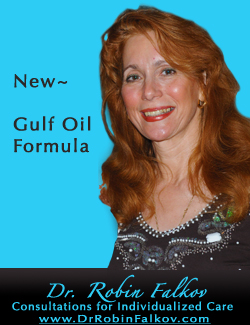 ^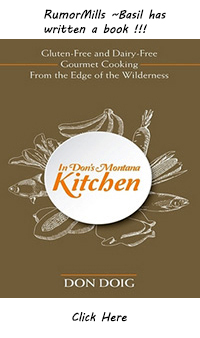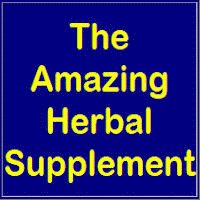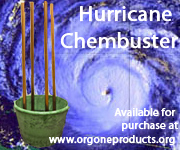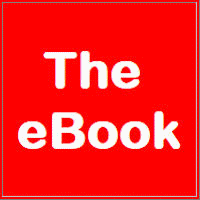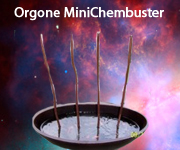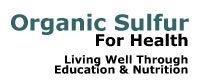 ^


AGENTS WEBPAGES



Provided free to RMN Agents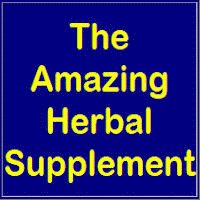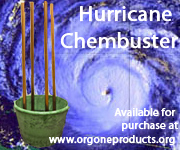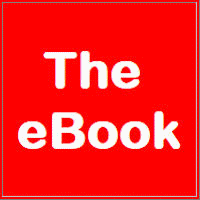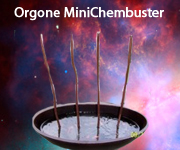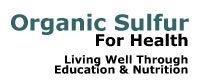 TEMPLAR PROSPERITY MEDITATION



^


AGENTS WEBPAGES



Provided free to RMN Agents