RMN is Reader Supported

Our Goal for
JULY 6 - AUG 5:
$2500


Click Widget
or Click Here to contribute.
---
Checks & Money Orders:
Raye Allan Smith
P.O. Box 95
Ashtabula, OH 44004
---
Users Online:
132
---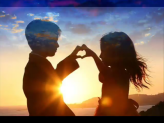 ---
Dewitt Jones' Video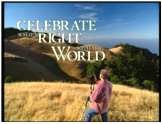 "Celebrate What's Right
With The World"
---
"When the
Starships Fly!"
---
---
Join Rayelan's YahooGroup. Get Breaking News, photos that will warm your heart and more!

Click to join Rayelan
Do you send exciting and timely information to your special emailing group? How about joining the Rumor Mill News Yahoo Group and start sending RMN your emails?

Click to join RUMORMILLNEWS
---
The Theme for The Obergon Chronicles
---
The Obergon Chronicles ebook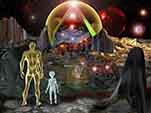 ---
RUMOR MILL
NEWS RADIO
---
RAYELAN.COM
---
CGI ROOM
Common Ground
Independent Media
---
RMN 2012
Earthquake Link List!
Compiled by Earthgrid!
---
THE OBERGON
CHRONICLES
---
DIANA, QUEEN
OF HEAVEN
---
THE DIANA FORUM
---
ACTIVATED CELLULAR MEMORY
---
TEMPLAR PROSPERITY MEDITATION
---
WHAT ARE
THE FACTIONS?
---
THE AMAZING
RAYELAN ALLAN
---
BIORHYTHMS
---
LOTTO PICKS
---
OTHER WAYS TO DONATE
---
DIANA,
QUEEN OF HEAVEN:
The New World Religion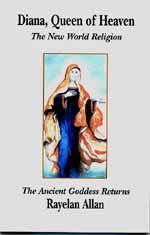 ---
---


RUMOR MILL NEWS AGENTS WHO'VE BEEN INTERVIEWED ON RUMOR MILL NEWS RADIO
______________

NOVEMBER 2008



Kevin Courtois - Kcbjedi

______________



Dr Robin Falkov


______________



Melinda Pillsbury Hr1




Melinda Pillsbury Hr2


______________



Daneen Peterson


______________



Daneen Peterson


______________

Disclosure Hr1


Disclosure Hr2
______________

Scribe
______________

in_PHI_nitti
______________

Jasmine Hr1
Jasmine Hr2
______________

Tom Chittum Hr1
Tom Chittum Hr2
______________

Kevin Courtois
______________

Dr Syberlux
______________

Gary Larrabee Hr1
Gary Larrabee Hr2
______________

Kevin Courtois
______________

Pravdaseeker Hr1
Pravdaseeker Hr2
______________

DECEMBER 2008

Tom Chittum
______________

Crystal River
______________

Stewart Swerdlow Hr1
Stewart Swerdlow Hr2
______________

Janet Swerdlow Hr1
Janet Swerdlow Hr2
______________

Dr. Robin Falkov Hr1
Dr. Robin Falkov Hr2
Dr. Robin Falkov Hr3

JANUARY 2009 ______________

Patriotlad
______________

Patriotlad
______________

Crystal River
______________

Patriotlad
______________

Dr. Robin Falcov
______________

Patriotlad

FEBRUARY 2009



Find UFOs, The Apocalypse, New World Order, Political Analysis,
Alternative Health, Armageddon, Conspiracies, Prophecies, Spirituality,
Home Schooling, Home Mortgages and more, in:
The Rumor Mill News Reading Room


Thoughts on a Monday Morning
Posted By: Dquixote1217
Date: Monday, 26-Feb-2018 12:55:40
www.rumormillnews.com
Besides the fact that I need coffee, some drowsy thoughts on a Monday morning:

1. The Democrat FISA memo is a joke. Does not refute that fact that Hillary and the DNC paid for the bogus dossier was hidden from the court, or that Chrisotpher Steele was considered unreliable as well as desperate to keep Trump from becoming President. Basically, a clever hastily cobbled together memo that provided far more stink than the smoke they hoped for. Ah well, hold your noses and wait on the release of the independent IG Report in about a month, which surely has the Dems holding their collective breath and plotting ways to soften what will likely be earth shattering.

2. The senseless Florida high school massacre should have been prevented. What an incredible massive failure at alll levels by government agencies whose job is to protect us and our children. Especially our children Heads should roll all the way from the cowardly sheriff's department to the FBI, beginning with the liberal media-loving sheriff. FOUR deputy sheriff who cowered behind their cars and told a nearby police department "you go in" while students were being massacred. And what is this I hear about a "stand down" order? An outrage that should result in agency reviews and overhauls from the local to the national level.

3. California has long been the trend-setter for the rest of the country, often to the detriment of the country in recent decades. Now comes the news that anti-Trump, anti-guns, pro-sanctuary city, anti-border wall Dianne Feinstein failed to get the endorsement of the California Democrats because she was too moderate. California: Please divide into two states and then have the far left eastern state secede. Please! And good luck with all that debt and uber high taxes and homeless population.

4. Better background checks and identifying people who are violent and/or unable to distinguish between right and wrong and not only prohibit them from getting guns but also take away any guns in their possesion should be a bipartisan no-brainer. Banning AR15's and other semi-automatic weapons is not a good idea and would be dead on arrival.

5. The Supreme Court is going to hear arguments against forcing people to join unions and/or pay union dues. The last time the court ruled on this resulted in a 4 - 4 tie right after Justice Scalia died. Bad news for unions and for the Democrats who have received hundreds and hundreds of millions in political contributions from the unions. Sorry union supporters, but imo this is an issue that you should lose because it is clearly unconstitutional.

6. Why is it that, like the media, businesses tend to come down on the side of the left in our ongoing cultural struggle? To wit, look at the companies that are disassociating from the NRA and ending discounts for NRA members. Where do you see companies doing the same with Planned Parenthood? I wonder if they might reconsider if conservatives boycotted the companies.

My yawning two cents.
---

If you enjoyed this article,
Please consider a monthly subscription to Rumor Mill News!!


RMN is an RA production.
Articles In This Thread
Thoughts on a Monday Morning
Dquixote1217 -- Monday, 26-Feb-2018 12:55:40
The only pay your RMN moderators receive
comes from ads.
Please consider putting RMN in
your ad blocker's whitelist.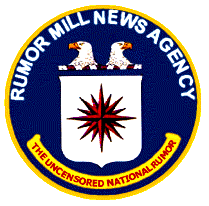 Serving Truth and Freedom
Worldwide since 1996

Politically Incorrect News
Stranger than Fiction
Usually True!
---
Click Widget
or Click Here to contribute.
---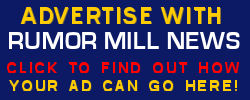 ---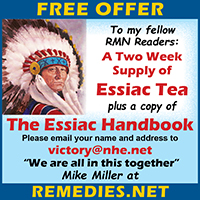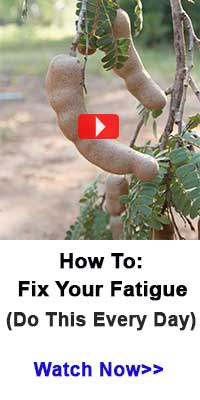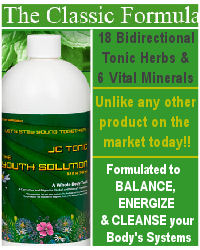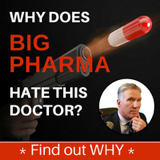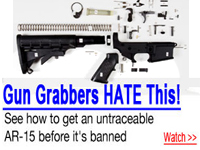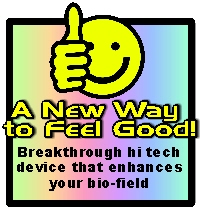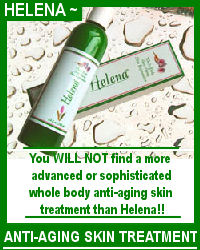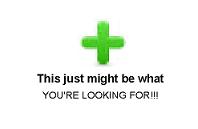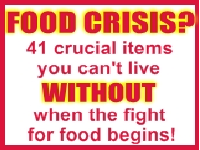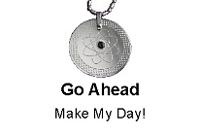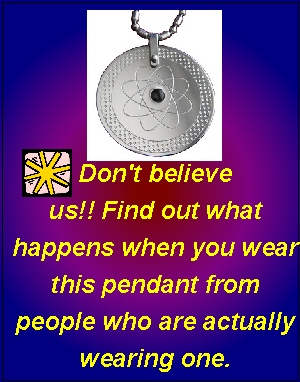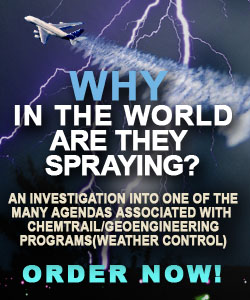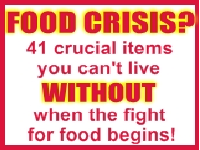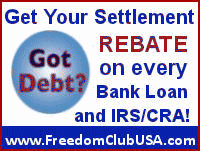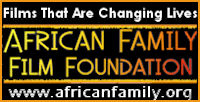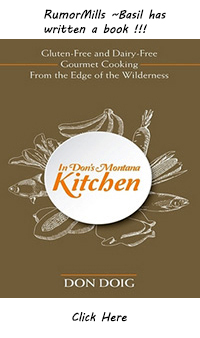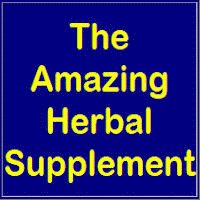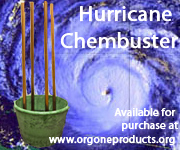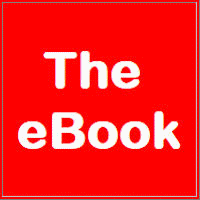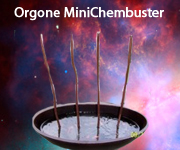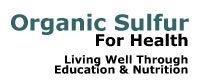 ^


AGENTS WEBPAGES



Provided free to RMN Agents