RMN is Reader Supported

Our Goal for
APR 5 - MAY 5:
$2500


Click Widget
or Click Here to contribute.
---
Checks & Money Orders:
Raye Allan Smith
P.O. Box 95
Ashtabula, OH 44004
---
Users Online:
97
---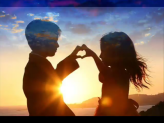 ---
Dewitt Jones' Video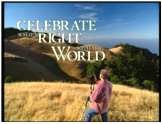 "Celebrate What's Right
With The World"
---
"When the
Starships Fly!"
---
---
Join Rayelan's YahooGroup. Get Breaking News, photos that will warm your heart and more!

Click to join Rayelan
Do you send exciting and timely information to your special emailing group? How about joining the Rumor Mill News Yahoo Group and start sending RMN your emails?

Click to join RUMORMILLNEWS
---
The Theme for The Obergon Chronicles
---
The Obergon Chronicles ebook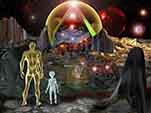 ---
RUMOR MILL
NEWS RADIO
---
RAYELAN.COM
---
CGI ROOM
Common Ground
Independent Media
---
RMN 2012
Earthquake Link List!
Compiled by Earthgrid!
---
THE OBERGON
CHRONICLES
---
DIANA, QUEEN
OF HEAVEN
---
THE DIANA FORUM
---
ACTIVATED CELLULAR MEMORY
---
TEMPLAR PROSPERITY MEDITATION
---
WHAT ARE
THE FACTIONS?
---
THE AMAZING
RAYELAN ALLAN
---
BIORHYTHMS
---
LOTTO PICKS
---
OTHER WAYS TO DONATE
---
DIANA,
QUEEN OF HEAVEN:
The New World Religion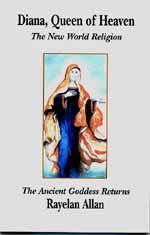 ---
---


RUMOR MILL NEWS AGENTS WHO'VE BEEN INTERVIEWED ON RUMOR MILL NEWS RADIO
______________

NOVEMBER 2008



Kevin Courtois - Kcbjedi

______________



Dr Robin Falkov


______________



Melinda Pillsbury Hr1




Melinda Pillsbury Hr2


______________



Daneen Peterson


______________



Daneen Peterson


______________

Disclosure Hr1


Disclosure Hr2
______________

Scribe
______________

in_PHI_nitti
______________

Jasmine Hr1
Jasmine Hr2
______________

Tom Chittum Hr1
Tom Chittum Hr2
______________

Kevin Courtois
______________

Dr Syberlux
______________

Gary Larrabee Hr1
Gary Larrabee Hr2
______________

Kevin Courtois
______________

Pravdaseeker Hr1
Pravdaseeker Hr2
______________

DECEMBER 2008

Tom Chittum
______________

Crystal River
______________

Stewart Swerdlow Hr1
Stewart Swerdlow Hr2
______________

Janet Swerdlow Hr1
Janet Swerdlow Hr2
______________

Dr. Robin Falkov Hr1
Dr. Robin Falkov Hr2
Dr. Robin Falkov Hr3

JANUARY 2009 ______________

Patriotlad
______________

Patriotlad
______________

Crystal River
______________

Patriotlad
______________

Dr. Robin Falcov
______________

Patriotlad

FEBRUARY 2009



Find UFOs, The Apocalypse, New World Order, Political Analysis,
Alternative Health, Armageddon, Conspiracies, Prophecies, Spirituality,
Home Schooling, Home Mortgages and more, in:
The Rumor Mill News Reading Room


BILL HOLTER: When Truth Matters…Confidence Will Break
Posted By: NaturalWisdom
Date: Friday, 2-Feb-2018 15:44:59
www.rumormillnews.com

In Response To: It's a major bloodbath on WallStreet (Dow down over 500 points). And you know they'll blame Trump & the FISA memo for the crash. (NaturalWisdom)
This was posted before the release of the FISA memo.

When Truth Matters…Confidence Will Break
Bill Holter | Jim Sinclair's MineSet
Feb 2, 2018
Click here

[snip]

While we don't yet know exactly what is in the four page memo, confidence will take a hit. Speculating, rather than Donald Trump colluding with the Russians to throw (steal) the election, it looks like an attempted coup took place (and still is) to steal the election by Hillary and company. The saddest thing of all will be the revelations that our investigative and justice agencies are not impartial and have not been for quite some time.

The scary thing for "us" is that a rogue FBI, coupled with a compromised justice department is a one-two punch able to "end" anyone's life as they knew it without notice. Another scary thought and one just now becoming visible is how foreigners might react? We have previously seen the dollar and our debt being sold, now the herd is exiting stocks. Foreigners are looking at already poor U.S. finances and most probably wondering whether the books are cooked in line with a crooked legal system?

You see, the U.S. in the past attracted capital from all over the world because it was THE "safest" place. Explaining, the U.S. was viewed as having a real and true rule of law. We were seen as being "fair" or just when it came to any disputes. Over time, this has obviously changed. Today's memo has the ability to scare foreigners as far away from U.S. jurisdiction as possible. Interestingly, it is China's new financial infrastructure waiting in the wings to attract flight capital from the West.

Don't get me wrong, the books are also cooked in China and a break in confidence in the U.S. will affect confidence everywhere. One can come to this conclusion because whatever is in the 4 page memo will bring up more questions than it gives answers. More questions will lead to even more questions like tugging on a woven thread. I have no doubt whatsoever these questions will lead all the way back to Obama himself and most probably the Bush administration also.

We currently live in THE most financially levered period in history. Assets of all sorts have been levitated and supported by credit (except for gold and silver which have financially suppressed with use of credit). Credit flows for many reasons, most important of all being "confidence". Confidence in getting paid back. Confidence your borrower will perform as to contract. Think of it this way, if you lent to a friend, what would go through your mind if you picked up the morning paper (like the old days) and read your neighbor has been accused of and hard evidence surfaced of robbing a bank, bribing cops and judges, molesting little children on the side and even murder?
---

If you enjoyed this article,
Please consider a monthly subscription to Rumor Mill News!!


RMN is an RA production.
Articles In This Thread
The only pay your RMN moderators receive
comes from ads.
Please consider putting RMN in
your ad blocker's whitelist.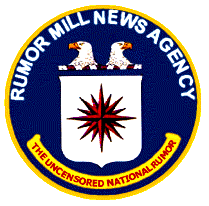 Serving Truth and Freedom
Worldwide since 1996

Politically Incorrect News
Stranger than Fiction
Usually True!
---
Click Widget
or Click Here to contribute.
---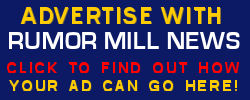 ---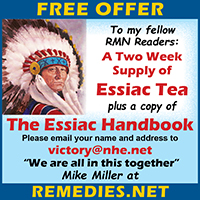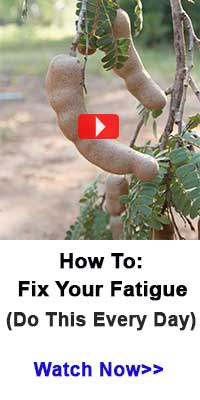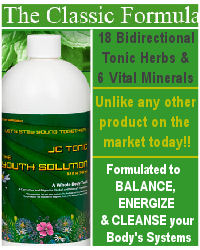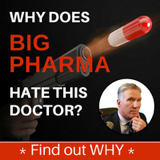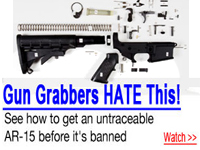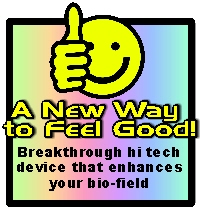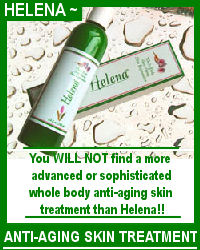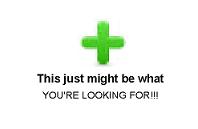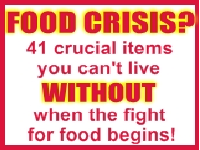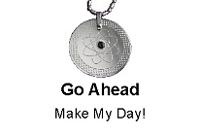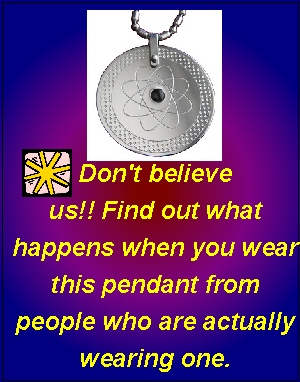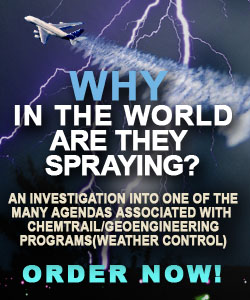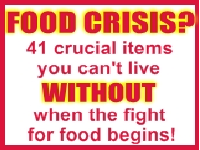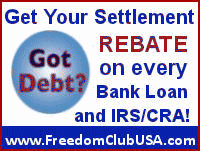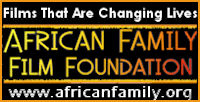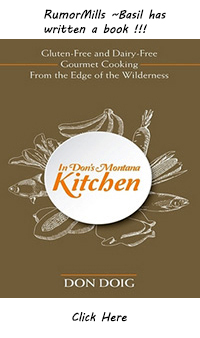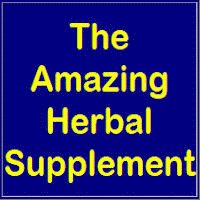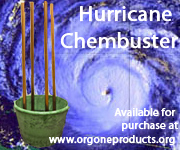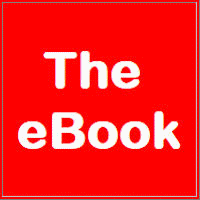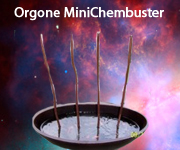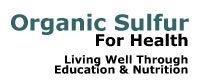 ^


AGENTS WEBPAGES



Provided free to RMN Agents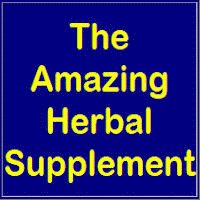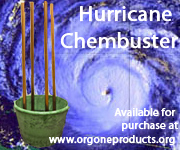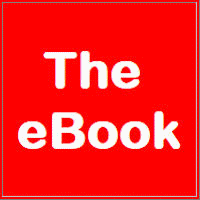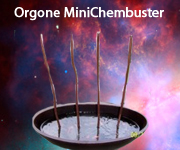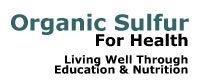 TEMPLAR PROSPERITY MEDITATION



^


AGENTS WEBPAGES



Provided free to RMN Agents