RMN is Reader Supported

Our Goal for
AUG 6 - SEP 5:
$2500


Click Widget
or Click Here to contribute.
---
Checks & Money Orders:
Raye Allan Smith
P.O. Box 95
Ashtabula, OH 44004
---
Users Online:
90
---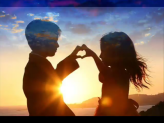 ---
Dewitt Jones' Video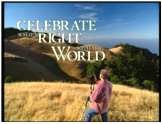 "Celebrate What's Right
With The World"
---
"When the
Starships Fly!"
---
---
Join Rayelan's YahooGroup. Get Breaking News, photos that will warm your heart and more!

Click to join Rayelan
Do you send exciting and timely information to your special emailing group? How about joining the Rumor Mill News Yahoo Group and start sending RMN your emails?

Click to join RUMORMILLNEWS
---
The Theme for The Obergon Chronicles
---
The Obergon Chronicles ebook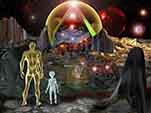 ---
RUMOR MILL
NEWS RADIO
---
CGI ROOM
Common Ground
Independent Media
---
WHAT ARE
THE FACTIONS?
---
THE AMAZING
RAYELAN ALLAN
---
BIORHYTHMS
---
LOTTO PICKS
---
OTHER WAYS TO DONATE
---
---
---


RUMOR MILL NEWS AGENTS WHO'VE BEEN INTERVIEWED ON RUMOR MILL NEWS RADIO
______________

NOVEMBER 2008



Kevin Courtois - Kcbjedi

______________



Dr Robin Falkov


______________



Melinda Pillsbury Hr1




Melinda Pillsbury Hr2


______________



Daneen Peterson


______________



Daneen Peterson


______________

Disclosure Hr1


Disclosure Hr2
______________

Scribe
______________

in_PHI_nitti
______________

Jasmine Hr1
Jasmine Hr2
______________

Tom Chittum Hr1
Tom Chittum Hr2
______________

Kevin Courtois
______________

Dr Syberlux
______________

Gary Larrabee Hr1
Gary Larrabee Hr2
______________

Kevin Courtois
______________

Pravdaseeker Hr1
Pravdaseeker Hr2
______________

DECEMBER 2008

Tom Chittum
______________

Crystal River
______________

Stewart Swerdlow Hr1
Stewart Swerdlow Hr2
______________

Janet Swerdlow Hr1
Janet Swerdlow Hr2
______________

Dr. Robin Falkov Hr1
Dr. Robin Falkov Hr2
Dr. Robin Falkov Hr3

JANUARY 2009 ______________

Patriotlad
______________

Patriotlad
______________

Crystal River
______________

Patriotlad
______________

Dr. Robin Falcov
______________

Patriotlad

FEBRUARY 2009



Find UFOs, The Apocalypse, New World Order, Political Analysis,
Alternative Health, Armageddon, Conspiracies, Prophecies, Spirituality,
Home Schooling, Home Mortgages and more, in:
The Rumor Mill News Reading Room


My own Experiences with OBE or ...
Posted By: Journey
Date: Monday, 29-Jan-2018 21:00:43
www.rumormillnews.com

In Response To: To: How to do OBE or REMOTE VIEWING, WITHOUT FAIL, EVERY TIME YOU WANT TO. (sonofthewind)
Hi SonoftheWind ...
I found your post very informative in that it sparked some memories of a time when I was having somewhat regular OBE episodes. I had my first few OBE's just by ( I don't want to say by accident but ...) lets just say fortune. Some were fairly mild or somewhat kind of NOT all the way through to that over the fence area and others were very vivid and exciting. I was then hooked and wanted to find out if there was a technique to induce it whenever and did find a couple books and started working on it. I found the techniques were pretty much the same across the board some better than others. I did have some success over the years with those techniques so they do sometimes work but I found them rather difficult even when they say it's easy. So when you say they don't work, it's not entirely true. They are just somewhat difficult to get down to a tee.

But getting to those memory sparkings ... when I was having fairly regular occurences, I was living in a warehouse in a janitorial suite where I made a nice comfortable living space and recording studio. It only had two 2500 watt base board heaters for heat and the space was about 700 sq ft. Long story short it was quite expensive to keep the place reasonably warm and in the beginning I didn't have a large income so I had to keep it on the cool side especially in the winter but it was on the west coast where we had fairly mild winters. So your premise about brain temp really got my attention as I recall when I slept sometimes I could feel the coolness around my head.
So of the several instances of OBE I had, some were good some were not so good. I would get that loud bang just as I was slipping into state and it would scare the living crap outta me. I'd sit up straight like a flash and be looking around the room for an intruder with a gun. Another thing that was scary was I had a shadow being follow me from a previous residence to my new digs and eventually had to sleep with a light on for about two or three years to finally rid myself of that menace. I would sense when it was in the room and then sit up in terror to see it standing nearby. Funny thing was it seemed as frightened as I was at being detected.
Back to the OBE's ... there were those again where I didn't quite get all the way and when trying to move about my suite, it was like walking in a thick liquid. The harder I tried to move normally the harder it got. I was even falling down and couldn't seem to get back up. I even have dreams that I remember where the same difficulty to move has been there.
I think I still have some fear about the crossing into the state as evidenced by it all being stopped in it's tracks by my perception of the loud noise/bang as I got close. Even though I have been successful many other times without noticing the bang, I consciously don't have fear about doing this but something every now and then keeps me from going all the way.

I haven't had any OBE's lately, in fact it's been quite a while now. In the place I live now, I try to keep my energy bills down so it's always on the cools side especially at night but I don't always sleep at night, not like a normal person. Anyway, thanks for the post and the tip. I'll see if I can get the OBE's going again with this info. Any advice on the fear control/issue might be helpful too cuz as I said sometimes I get fearful now and then and it breaks the spell.

Journey

---

If you enjoyed this article,
Please consider a monthly subscription to Rumor Mill News!!


RMN is an RA production.
Articles In This Thread
The only pay your RMN moderators receive
comes from ads.
Please consider putting RMN in
your ad blocker's whitelist.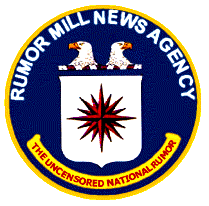 Serving Truth and Freedom
Worldwide since 1996

Politically Incorrect News
Stranger than Fiction
Usually True!
---
Click Widget
or Click Here to contribute.
---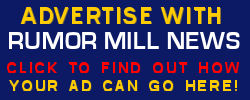 ---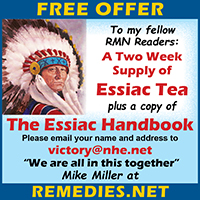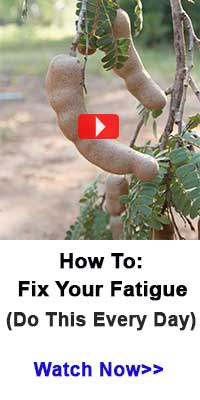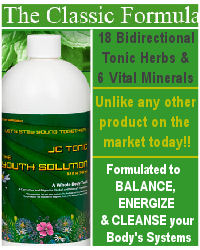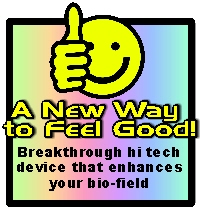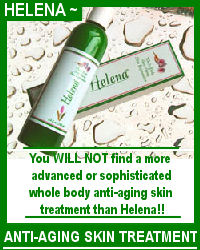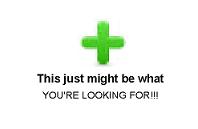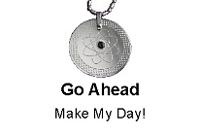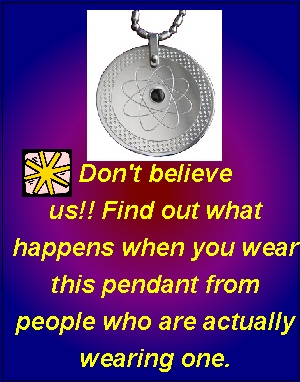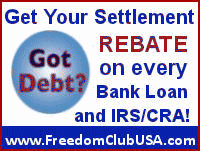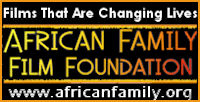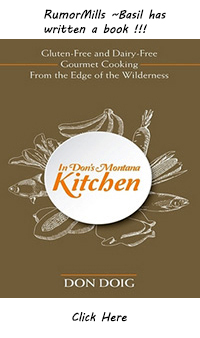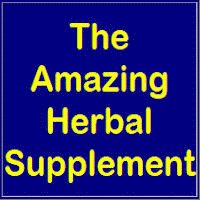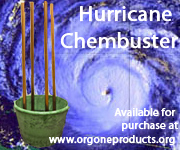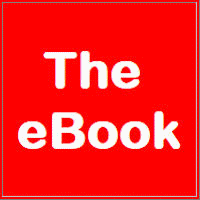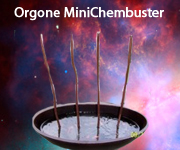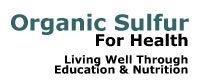 ^


AGENTS WEBPAGES



Provided free to RMN Agents