RMN is Reader Supported

Our Goal for
JUNE 5 - JULY 5:
$2500


Click Widget
or Click Here to contribute.
---
Checks & Money Orders:
Raye Allan Smith
P.O. Box 95
Ashtabula, OH 44004
---
Users Online:
111
---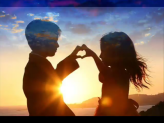 ---
Dewitt Jones' Video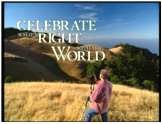 "Celebrate What's Right
With The World"
---
"When the
Starships Fly!"
---
---
Join Rayelan's YahooGroup. Get Breaking News, photos that will warm your heart and more!

Click to join Rayelan
Do you send exciting and timely information to your special emailing group? How about joining the Rumor Mill News Yahoo Group and start sending RMN your emails?

Click to join RUMORMILLNEWS
---
The Theme for The Obergon Chronicles
---
The Obergon Chronicles ebook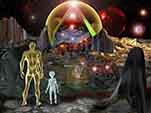 ---
RUMOR MILL
NEWS RADIO
---
RAYELAN.COM
---
CGI ROOM
Common Ground
Independent Media
---
RMN 2012
Earthquake Link List!
Compiled by Earthgrid!
---
THE OBERGON
CHRONICLES
---
DIANA, QUEEN
OF HEAVEN
---
THE DIANA FORUM
---
ACTIVATED CELLULAR MEMORY
---
TEMPLAR PROSPERITY MEDITATION
---
WHAT ARE
THE FACTIONS?
---
THE AMAZING
RAYELAN ALLAN
---
BIORHYTHMS
---
LOTTO PICKS
---
OTHER WAYS TO DONATE
---
DIANA,
QUEEN OF HEAVEN:
The New World Religion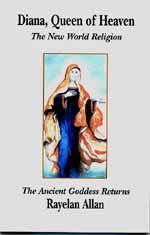 ---
---


RUMOR MILL NEWS AGENTS WHO'VE BEEN INTERVIEWED ON RUMOR MILL NEWS RADIO
______________

NOVEMBER 2008



Kevin Courtois - Kcbjedi

______________



Dr Robin Falkov


______________



Melinda Pillsbury Hr1




Melinda Pillsbury Hr2


______________



Daneen Peterson


______________



Daneen Peterson


______________

Disclosure Hr1


Disclosure Hr2
______________

Scribe
______________

in_PHI_nitti
______________

Jasmine Hr1
Jasmine Hr2
______________

Tom Chittum Hr1
Tom Chittum Hr2
______________

Kevin Courtois
______________

Dr Syberlux
______________

Gary Larrabee Hr1
Gary Larrabee Hr2
______________

Kevin Courtois
______________

Pravdaseeker Hr1
Pravdaseeker Hr2
______________

DECEMBER 2008

Tom Chittum
______________

Crystal River
______________

Stewart Swerdlow Hr1
Stewart Swerdlow Hr2
______________

Janet Swerdlow Hr1
Janet Swerdlow Hr2
______________

Dr. Robin Falkov Hr1
Dr. Robin Falkov Hr2
Dr. Robin Falkov Hr3

JANUARY 2009 ______________

Patriotlad
______________

Patriotlad
______________

Crystal River
______________

Patriotlad
______________

Dr. Robin Falcov
______________

Patriotlad

FEBRUARY 2009



Find UFOs, The Apocalypse, New World Order, Political Analysis,
Alternative Health, Armageddon, Conspiracies, Prophecies, Spirituality,
Home Schooling, Home Mortgages and more, in:
The Rumor Mill News Reading Room


The 800 Pound Gorilla in the Clinton Scandals: Why a Private Email Server to Begin With
Posted By: Dquixote1217
Date: Friday, 5-Jan-2018 19:29:44
www.rumormillnews.com
Twin bombshells likely rocked the Clintons' world yesterday - the announcements of an ongoing probe into the Clinton Foundation and re-examination of the Clinton private email server scandal. Both have the potential of having Hillary and perhaps Bill doing the perp walk they richly deserve.

What virtually all reports seem to be missing the 800 pound gorilla in the room, which connects both the pay for play money laundering foundation and the private email server - and that is the reason why Hillary Clinton set up a private email server to begin with and the answer should be glaring for a woman and couple who have been corrupt and criminal for decades:

Hillary wanted to have a way to communicate with criminal cronies, co-conspirators and pay for play beneficiaries about her illegal activities that was not subject to the prying eyes of the government whose laws she was flaunting. Unless you are wearing blinders, there really is no other explanation. Why else would she utterly delete and utterly destroy 33,000 emails? Or have two Blackberry smart phones pulverized with hammers? And it is worth noting that already information has leaked out that, in addition to 18 classified emails, Hillary's top aide Huma Abedin's laptop that was shared with Anthony Weiner also contains emails that prove pay for play corruption.

Hillary and all of the swamp creatures who were in the tank for her in the DOJ, FBI and State Department - many of them the same ones who really conspired to rig the election for her - did their best to cover her crimes, but it won't be enough if we get truly independent and thorough investigations. She and her creatures and cronies were supremely confident that she would win and after she did, her crimes and schemes would neve see the light of day. And that, boys and girls, is yet another reason to rejoice over Donald Trumps political upset of the ages.

My two cents
---

If you enjoyed this article,
Please consider a monthly subscription to Rumor Mill News!!


RMN is an RA production.
The only pay your RMN moderators receive
comes from ads.
Please consider putting RMN in
your ad blocker's whitelist.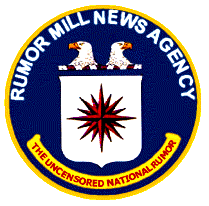 Serving Truth and Freedom
Worldwide since 1996

Politically Incorrect News
Stranger than Fiction
Usually True!
---
Click Widget
or Click Here to contribute.
---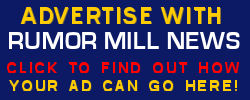 ---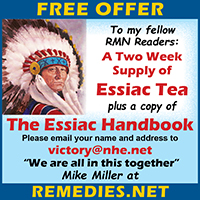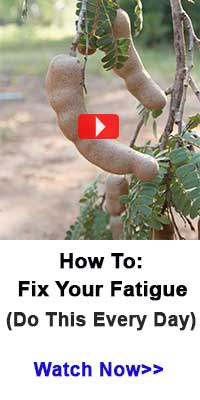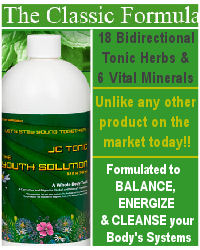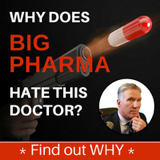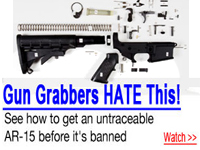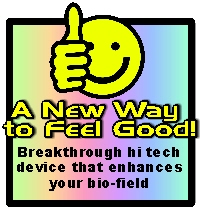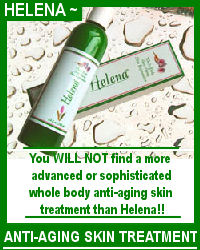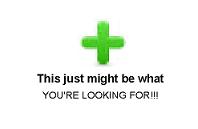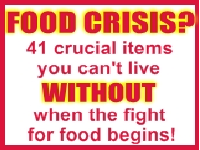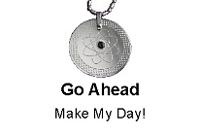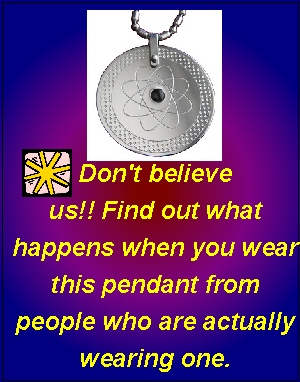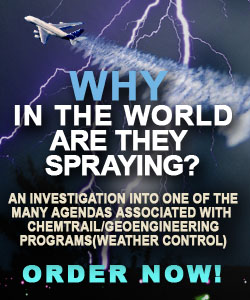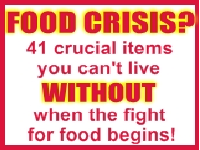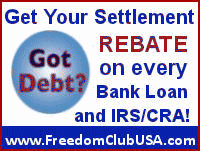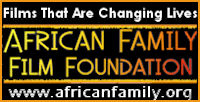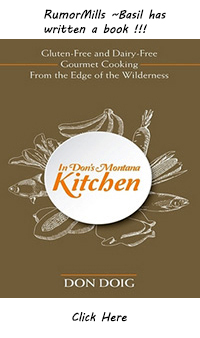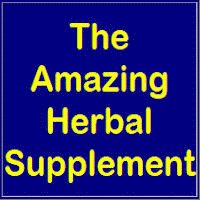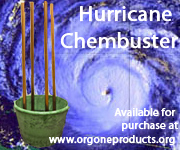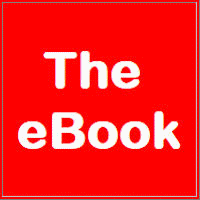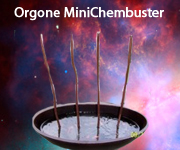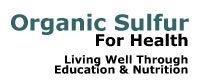 ^


AGENTS WEBPAGES



Provided free to RMN Agents