RMN is Reader Supported

Our Goal for JUNE:
$2500


Click Widget
or Click Here to contribute.
---
Checks & Money Orders:
Raye Allan Smith
P.O. Box 95
Ashtabula, OH 44004
---
Users Online:
40
---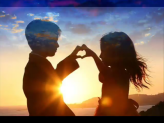 ---
Dewitt Jones' Video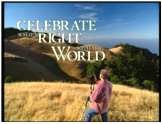 "Celebrate What's Right
With The World"
---
"When the
Starships Fly!"
---
---
Join Rayelan's YahooGroup. Get Breaking News, photos that will warm your heart and more!

Click to join Rayelan
Do you send exciting and timely information to your special emailing group? How about joining the Rumor Mill News Yahoo Group and start sending RMN your emails?

Click to join RUMORMILLNEWS
---
The Theme for The Obergon Chronicles
---
The Obergon Chronicles ebook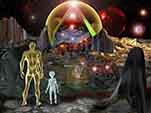 ---
RUMOR MILL
NEWS RADIO
---
RAYELAN.COM
---
CGI ROOM
Common Ground
Independent Media
---
RMN 2012
Earthquake Link List!
Compiled by Earthgrid!
---
THE OBERGON
CHRONICLES
---
DIANA, QUEEN
OF HEAVEN
---
THE DIANA FORUM
---
ACTIVATED CELLULAR MEMORY
---
TEMPLAR PROSPERITY MEDITATION
---
WHAT ARE
THE FACTIONS?
---
THE AMAZING
RAYELAN ALLAN
---
BIORHYTHMS
---
LOTTO PICKS
---
OTHER WAYS TO DONATE
---
DIANA,
QUEEN OF HEAVEN:
The New World Religion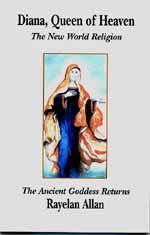 ---
---


RUMOR MILL NEWS AGENTS WHO'VE BEEN INTERVIEWED ON RUMOR MILL NEWS RADIO
______________

NOVEMBER 2008



Kevin Courtois - Kcbjedi

______________



Dr Robin Falkov


______________



Melinda Pillsbury Hr1




Melinda Pillsbury Hr2


______________



Daneen Peterson


______________



Daneen Peterson


______________

Disclosure Hr1


Disclosure Hr2
______________

Scribe
______________

in_PHI_nitti
______________

Jasmine Hr1
Jasmine Hr2
______________

Tom Chittum Hr1
Tom Chittum Hr2
______________

Kevin Courtois
______________

Dr Syberlux
______________

Gary Larrabee Hr1
Gary Larrabee Hr2
______________

Kevin Courtois
______________

Pravdaseeker Hr1
Pravdaseeker Hr2
______________

DECEMBER 2008

Tom Chittum
______________

Crystal River
______________

Stewart Swerdlow Hr1
Stewart Swerdlow Hr2
______________

Janet Swerdlow Hr1
Janet Swerdlow Hr2
______________

Dr. Robin Falkov Hr1
Dr. Robin Falkov Hr2
Dr. Robin Falkov Hr3

JANUARY 2009 ______________

Patriotlad
______________

Patriotlad
______________

Crystal River
______________

Patriotlad
______________

Dr. Robin Falcov
______________

Patriotlad

FEBRUARY 2009



Find UFOs, The Apocalypse, New World Order, Political Analysis,
Alternative Health, Armageddon, Conspiracies, Prophecies, Spirituality,
Home Schooling, Home Mortgages and more, in:
The Rumor Mill News Reading Room


Here's The Crux: Are You Xenoskeptic?
Posted By: Watchman
Date: Wednesday, 28-Dec-2016 09:50:07
Xenoskepticism is the ordinary idea that just maybe we should be a little bit more critical when someone in a position of power tells us that foreigners are the best thing ever or starts to rely on them increasingly. If you've heard that the American economy would collapse without illegal immigrants picking fruit in California, or that foreign-born people make better entrepreneurs, or that immigrants just have better families than Americans do, you've been fed justification for the status quo by someone who benefits from it. In the legal world, that's considered a conflict of interest. The xenoskeptic knows he is not the primary benefactor of this relationship, and he is right. No one asked him whether Israel was our greatest ally, if Islam is a religion of peace, or if he wants his neighborhood to become mestizo.

History is full of uncanny patterns. Either we've learned nothing as a species or things are repeating themselves. Time is cyclical or man is forgetful. Maybe there is a "natural law" at work or something like that. Or maybe not. Nailing these down with precision is honestly not all that important though. Ideas have consequences sure, but ideas also have antecedents. They are chained together over the course of civilizations. And one of the most eternal recurrences is that of precarious elites importing human resources from other tribes than their own.

Whether this is a good or a bad thing depends on how one relates to that authority and his views on how a society should be ordered, as well as the historical context. Perhaps the elites did not feel safe relying on their own countrymen. Perhaps the outsiders were particularly skilled at something the locals could not provide. Perhaps falling back on divide et impera was not only the simplest way to maintain order but also the most effective. Maybe a deficit just needed to be filled.

more: https://atlanticcenturion.wordpress.com/2016/12/21/xenoskepticism-is-a-good-rule-of-thumb/

---

If you enjoyed this article,
Please consider a monthly subscription to Rumor Mill News!!


RMN is an RA production.
The only pay your RMN moderators receive
comes from ads.
Please consider putting RMN in
your ad blocker's whitelist.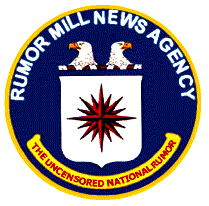 Serving Truth and Freedom
Worldwide since 1996

Politically Incorrect News
Stranger than Fiction
Usually True!
---
Click Widget
or Click Here to contribute.
---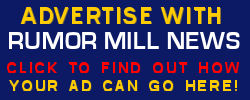 ---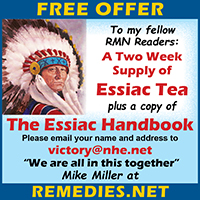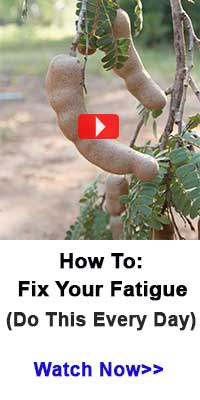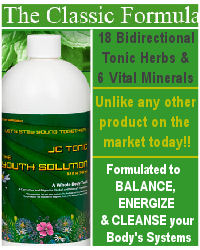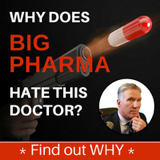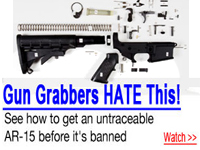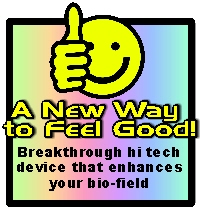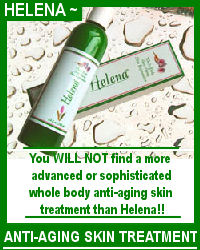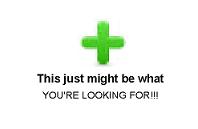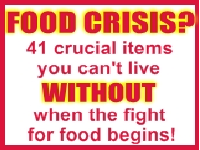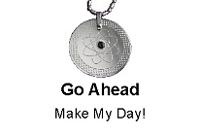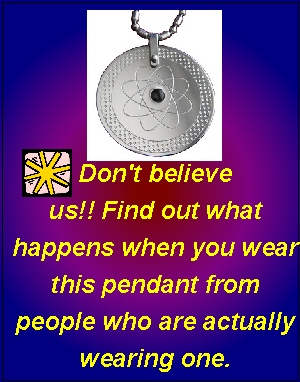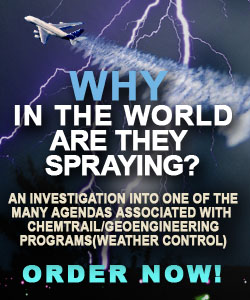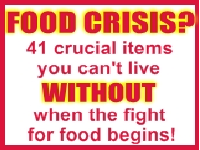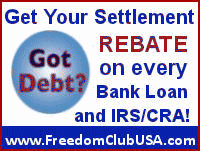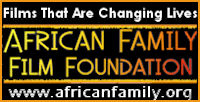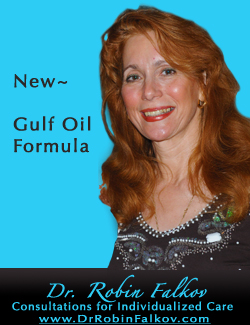 ^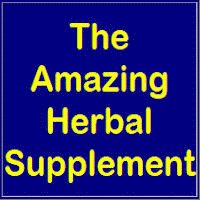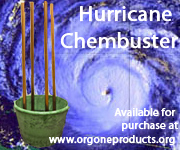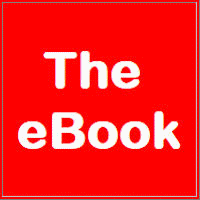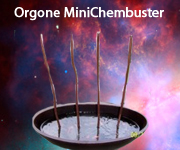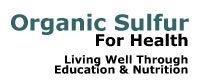 ^


AGENTS WEBPAGES



Provided free to RMN Agents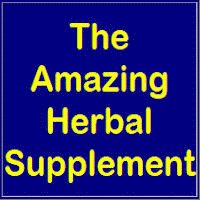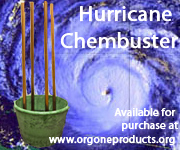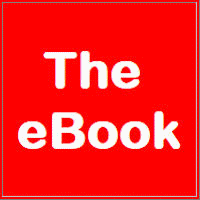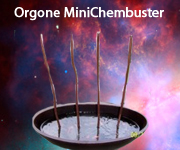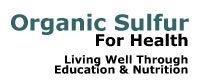 TEMPLAR PROSPERITY MEDITATION



^


AGENTS WEBPAGES



Provided free to RMN Agents