RMN is Reader Supported

Our Goal for MAY:
$2500


Click Widget
or Click Here to contribute.
---
Checks & Money Orders:
Raye Allan Smith
P.O. Box 95
Ashtabula, OH 44004
---
Users Online:
92
---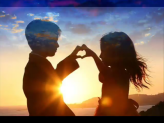 ---
Dewitt Jones' Video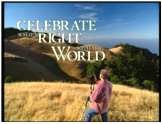 "Celebrate What's Right
With The World"
---
"When the
Starships Fly!"
---
---
Join Rayelan's YahooGroup. Get Breaking News, photos that will warm your heart and more!

Click to join Rayelan
Do you send exciting and timely information to your special emailing group? How about joining the Rumor Mill News Yahoo Group and start sending RMN your emails?

Click to join RUMORMILLNEWS
---
The Theme for The Obergon Chronicles
---
The Obergon Chronicles ebook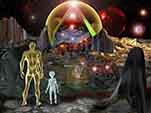 ---
RUMOR MILL
NEWS RADIO
---
RAYELAN.COM
---
CGI ROOM
Common Ground
Independent Media
---
RMN 2012
Earthquake Link List!
Compiled by Earthgrid!
---
THE OBERGON
CHRONICLES
---
DIANA, QUEEN
OF HEAVEN
---
THE DIANA FORUM
---
ACTIVATED CELLULAR MEMORY
---
TEMPLAR PROSPERITY MEDITATION
---
WHAT ARE
THE FACTIONS?
---
THE AMAZING
RAYELAN ALLAN
---
BIORHYTHMS
---
LOTTO PICKS
---
OTHER WAYS TO DONATE
---
DIANA,
QUEEN OF HEAVEN:
The New World Religion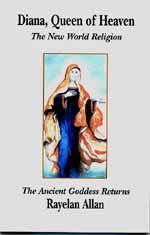 ---
---


RUMOR MILL NEWS AGENTS WHO'VE BEEN INTERVIEWED ON RUMOR MILL NEWS RADIO
______________

NOVEMBER 2008



Kevin Courtois - Kcbjedi

______________



Dr Robin Falkov


______________



Melinda Pillsbury Hr1




Melinda Pillsbury Hr2


______________



Daneen Peterson


______________



Daneen Peterson


______________

Disclosure Hr1


Disclosure Hr2
______________

Scribe
______________

in_PHI_nitti
______________

Jasmine Hr1
Jasmine Hr2
______________

Tom Chittum Hr1
Tom Chittum Hr2
______________

Kevin Courtois
______________

Dr Syberlux
______________

Gary Larrabee Hr1
Gary Larrabee Hr2
______________

Kevin Courtois
______________

Pravdaseeker Hr1
Pravdaseeker Hr2
______________

DECEMBER 2008

Tom Chittum
______________

Crystal River
______________

Stewart Swerdlow Hr1
Stewart Swerdlow Hr2
______________

Janet Swerdlow Hr1
Janet Swerdlow Hr2
______________

Dr. Robin Falkov Hr1
Dr. Robin Falkov Hr2
Dr. Robin Falkov Hr3

JANUARY 2009 ______________

Patriotlad
______________

Patriotlad
______________

Crystal River
______________

Patriotlad
______________

Dr. Robin Falcov
______________

Patriotlad

FEBRUARY 2009



Find UFOs, The Apocalypse, New World Order, Political Analysis,
Alternative Health, Armageddon, Conspiracies, Prophecies, Spirituality,
Home Schooling, Home Mortgages and more, in:
The Rumor Mill News Reading Room


We Can Give the Trolls More Ammunition or We Can Put the RV Behind Us Quickly by Changing Our Thinking
Posted By: CapnGriff
Date: Sunday, 4-Sep-2016 16:15:31
We can blame a myriad number of sources as to the delay of the dispersement of funds that will forever hold back the exchange of foreign currencies a reality or we can pay no attention and keep our eye on the prize only. This in my humble opinion is a key contributor to the ongoing delays week after week.

It is difficult for humanity to learn one truth which would turn the whole world around so quickly we would all stand amazed. This truth is simply what we think about all day long becomes reality. We Are Creators!!! It's that simple. Those that pooh pooh that idea are the ones that are delaying the manifestation of the R/V. Sure, there may be various problems both idealogical and mechanical that continue to stand in the way of redemption of currencies. But those very obstructions are created and allowed to exist by the naysayers. Simply, this planet has lived under such negative beliefs for so very long that the ability to unconsciously manifest the negative more easily than the postive is the source of all our troubles. All!!

Let me make it clear, it is just as easy for me to fall into the trap as anyone else. All the questions such as "what's stopping the RV now?" are what is causing the delays. We of earth have been trained covertly by the cabal and their dark angels to manifest what benefits the dark forces and not what benefits mankind. Time to understand that and change our thinking and belief system. Put your eye on the prize. The end result only. Forget and ignore anything else.

Most comments on YouTube videos about the RV indicate most commentors do not believe it. They are shitfaced bumbs that have nothing to offer other than negativity. I agree, it looks like we get empty promise after empty promise. Part of the problem is the visible negativity on the internet that professes they know more than us currency holders but apparently know none of the good stuff is going to happen. That translates to many of the ones that have invested in Dinar and other currencies to doubt the actual day of reckoning when the RV is actually available to all foreign currency holders. It is my humble opinion that the the world economy is about to crash. Restarting that economy from any point of action will be much more difficult than just the act of pushing the RV ahead. Instead, we do get delays and those probably relate to those loyal to the cabal and have yet to be removed or our own negative reactions to the Trolls. If that is not the case then we can assume there are actual problems or delays that can be attributed to various reasons such as software glitches, money imbalances and the inability to have source funds in place at certain times. All of those are surmountable and will be, IMHO.

What we get is a bunch of naysayers that bring down those of us that believe in what is about to happen. Giving any credence to the naysayers just bolsters their opinions and saddles us with more negativity and delays resulting in our inability to understand that we are the heirs of this planet and the saviours of the imploding cabal's system. Look only towards the moment we receive the Tetelestai message and the "Go" signal. To focus on the negativity will only serve to delay us more.

My advice to the naysayers is spend a little money and get you some dinar or Zim (especially Zim) while you can still find it for sale. EBay is good place to start for Zim. Then you can complain if it never happens but if it does you can begin a life that you never imagined. It would also be nice if you offer us currency exchangers or Dinarians as some call us, an apology. I'm not holding my breath.

CapnGriff
---

If you enjoyed this article,
Please consider a monthly subscription to Rumor Mill News!!


RMN is an RA production.
Articles In This Thread
We Can Give the Trolls More Ammunition or We Can Put the RV Behind Us Quickly by Changing Our Thinking
CapnGriff -- Sunday, 4-Sep-2016 16:15:31
The only pay your RMN moderators receive
comes from ads.
Please consider putting RMN in
your ad blocker's whitelist.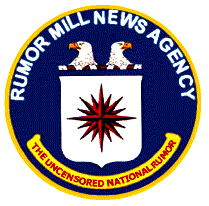 Serving Truth and Freedom
Worldwide since 1996

Politically Incorrect News
Stranger than Fiction
Usually True!
---
Click Widget
or Click Here to contribute.
---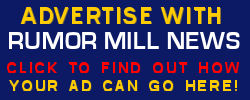 ---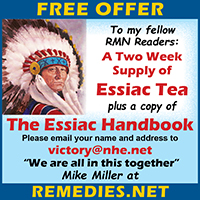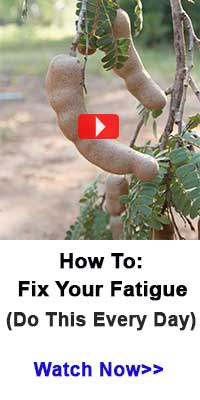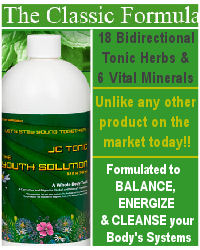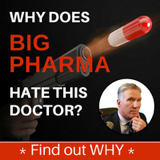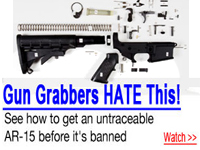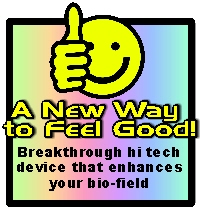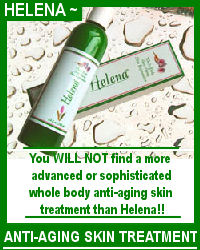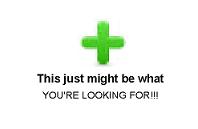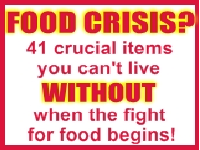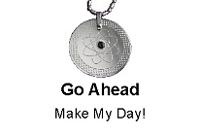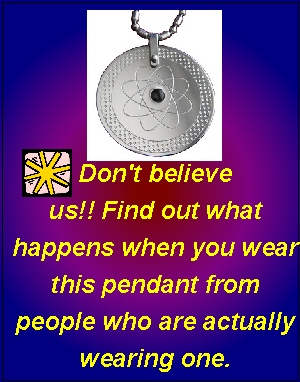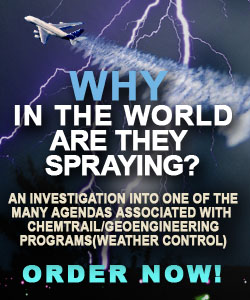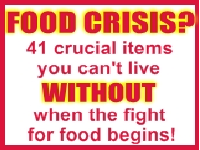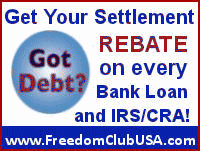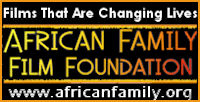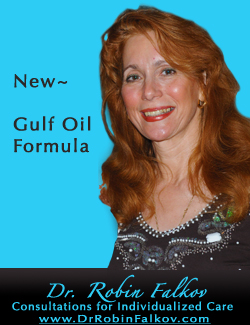 ^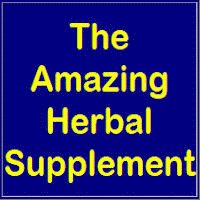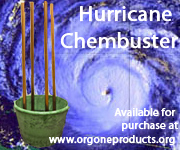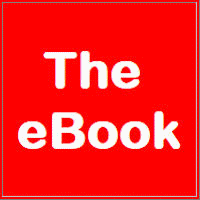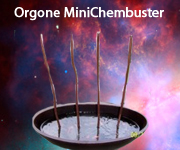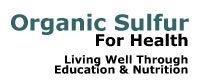 ^


AGENTS WEBPAGES



Provided free to RMN Agents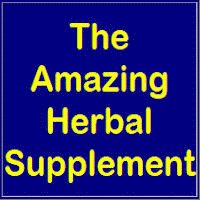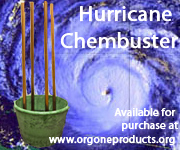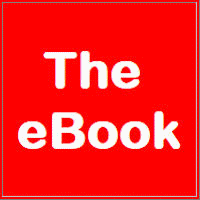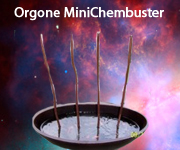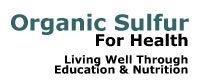 TEMPLAR PROSPERITY MEDITATION



^


AGENTS WEBPAGES



Provided free to RMN Agents