RMN is Reader Supported

Our Goal for MAY:
$2500


Click Widget
or Click Here to contribute.
---
Checks & Money Orders:
Raye Allan Smith
P.O. Box 95
Ashtabula, OH 44004
---
Users Online:
73
---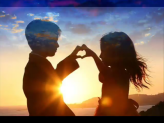 ---
Dewitt Jones' Video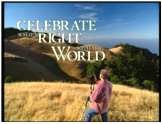 "Celebrate What's Right
With The World"
---
"When the
Starships Fly!"
---
---
Join Rayelan's YahooGroup. Get Breaking News, photos that will warm your heart and more!

Click to join Rayelan
Do you send exciting and timely information to your special emailing group? How about joining the Rumor Mill News Yahoo Group and start sending RMN your emails?

Click to join RUMORMILLNEWS
---
The Theme for The Obergon Chronicles
---
The Obergon Chronicles ebook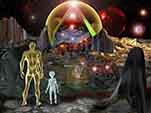 ---
RUMOR MILL
NEWS RADIO
---
RAYELAN.COM
---
CGI ROOM
Common Ground
Independent Media
---
RMN 2012
Earthquake Link List!
Compiled by Earthgrid!
---
THE OBERGON
CHRONICLES
---
DIANA, QUEEN
OF HEAVEN
---
THE DIANA FORUM
---
ACTIVATED CELLULAR MEMORY
---
TEMPLAR PROSPERITY MEDITATION
---
WHAT ARE
THE FACTIONS?
---
THE AMAZING
RAYELAN ALLAN
---
BIORHYTHMS
---
LOTTO PICKS
---
OTHER WAYS TO DONATE
---
DIANA,
QUEEN OF HEAVEN:
The New World Religion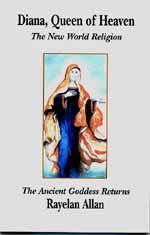 ---
---


RUMOR MILL NEWS AGENTS WHO'VE BEEN INTERVIEWED ON RUMOR MILL NEWS RADIO
______________

NOVEMBER 2008



Kevin Courtois - Kcbjedi

______________



Dr Robin Falkov


______________



Melinda Pillsbury Hr1




Melinda Pillsbury Hr2


______________



Daneen Peterson


______________



Daneen Peterson


______________

Disclosure Hr1


Disclosure Hr2
______________

Scribe
______________

in_PHI_nitti
______________

Jasmine Hr1
Jasmine Hr2
______________

Tom Chittum Hr1
Tom Chittum Hr2
______________

Kevin Courtois
______________

Dr Syberlux
______________

Gary Larrabee Hr1
Gary Larrabee Hr2
______________

Kevin Courtois
______________

Pravdaseeker Hr1
Pravdaseeker Hr2
______________

DECEMBER 2008

Tom Chittum
______________

Crystal River
______________

Stewart Swerdlow Hr1
Stewart Swerdlow Hr2
______________

Janet Swerdlow Hr1
Janet Swerdlow Hr2
______________

Dr. Robin Falkov Hr1
Dr. Robin Falkov Hr2
Dr. Robin Falkov Hr3

JANUARY 2009 ______________

Patriotlad
______________

Patriotlad
______________

Crystal River
______________

Patriotlad
______________

Dr. Robin Falcov
______________

Patriotlad

FEBRUARY 2009



Find UFOs, The Apocalypse, New World Order, Political Analysis,
Alternative Health, Armageddon, Conspiracies, Prophecies, Spirituality,
Home Schooling, Home Mortgages and more, in:
The Rumor Mill News Reading Room


God and Satan are Very Real!
Posted By: A_Call_to_Actions
Date: Wednesday, 31-Aug-2016 14:53:18
We are sharing this post (see link below) from a dear friend that put these details together in a very informative manner. Please share the truth as it is our responsibility to bring this knowledge to those who are still walking in darkness and delusion just as Satan would have you be; dazed, confused, distracted and caught up in those things that do not truly matter. This is a spiritual war for souls. God Bless You!

"God is real and literal, so is Satan. If you miss the reality of this, you are navigating and making decisions within your life based upon false information. If you believe in Yahweh and Yeshua then you are at least one step ahead of the game. If God is true, then so is his word and promises. If we believe something contrary to the information, he has given us then we believe a lie. What does he say about Satan and how he relates to us? We were deceived by Satan in the garden and disobeyed God and now must live in a fallen state in a fallen world. Satanís tactics are the same as they were back then. He questioned and denied what God said, enticed with knowledge (information), and tempted using the lie that we can be as Godís. He was cast down from heaven for trying to overthrow God in the heavenly realm. He was Godís most powerful creation, far different than the devil images propagated to us all of our life. In reality he would be a beautiful beingÖattractive and smart. For his choice to disobey the structure established by the creator he was cast to the earth until the Day of Judgment. I really like how the book of Adam and eve shows his relentless attacks but always stopped and subjected to God still.

Anyways, we did the very same thing when we were deceived by him and lost our bodies of light as described in Adam and eve. Satan hates humans, created in Godís own image he wants to separate us from God in any way possible. He succeeded in the garden, and he is still at it today. Scripture tells us that he is the father of all lies, like a crouching tiger waiting to strike, and wants to lie cheat, kill, and destroy by any means possible. Sound like anything that is manifested in the physical realm right now??? Throughout all of humanity ever since the garden he has been doing the very same things. This is the backdrop that we must understand all history from. This is the back-drop we must understand the things happening right now from. Satan tried to establish his own structure, outside of the creators established system, to take dominion over it by overthrowing the established system, to sit him upon a throne, to dictate and rule over all. The scenery may have changed, but the goals, tactics, lies, and strategies have not changed one bit. He wants to overthrow Gods structure and rule over all. Any other way we see it only leaves us working with bad information."

To read the rest of this post and see the videos that accompany this information, please click below.
---

If you enjoyed this article,
Please consider a monthly subscription to Rumor Mill News!!


RMN is an RA production.
The only pay your RMN moderators receive
comes from ads.
Please consider putting RMN in
your ad blocker's whitelist.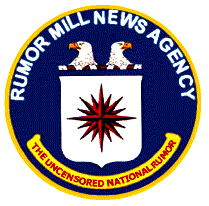 Serving Truth and Freedom
Worldwide since 1996

Politically Incorrect News
Stranger than Fiction
Usually True!
---
Click Widget
or Click Here to contribute.
---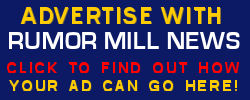 ---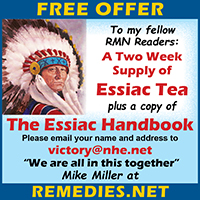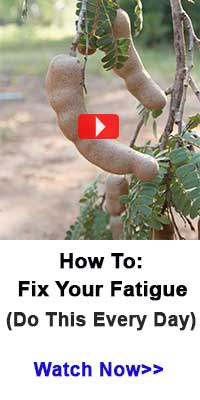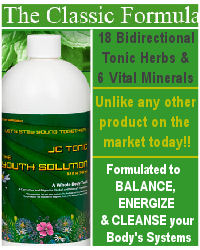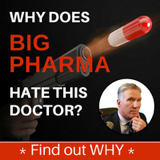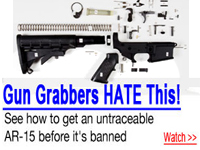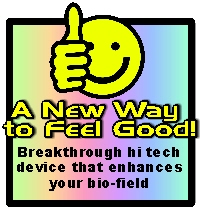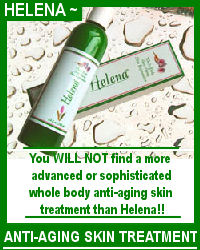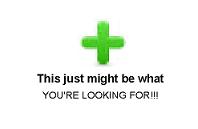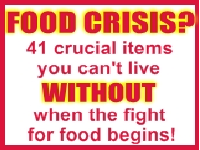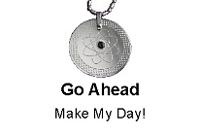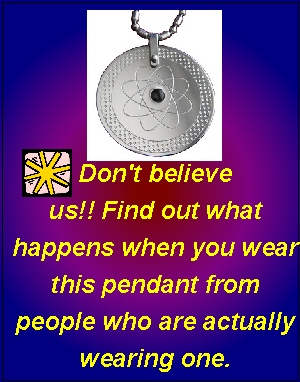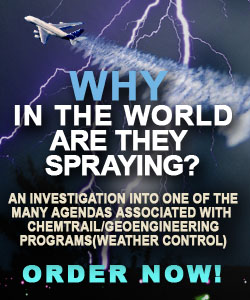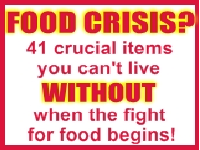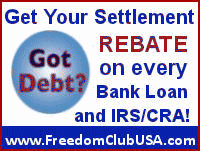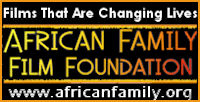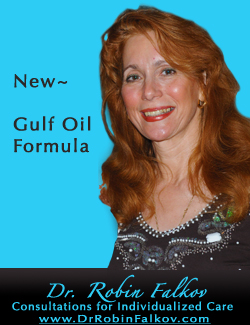 ^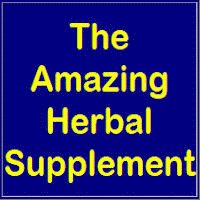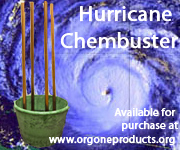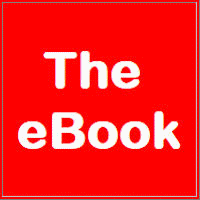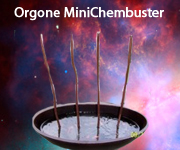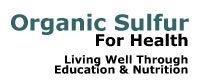 ^


AGENTS WEBPAGES



Provided free to RMN Agents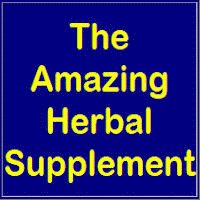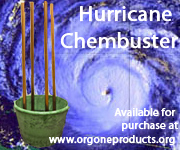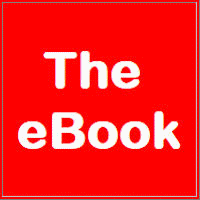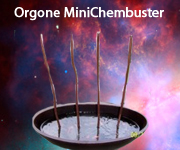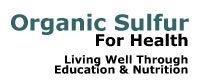 TEMPLAR PROSPERITY MEDITATION



^


AGENTS WEBPAGES



Provided free to RMN Agents