RMN is Reader Supported

Our Goal for APRIL:
$3000


Click Widget
or Click Here to contribute.
---
Checks & Money Orders:
Raye Allan Smith
P.O. Box 95
Ashtabula, OH 44004
---
Users Online:
81
---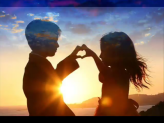 ---
Dewitt Jones' Video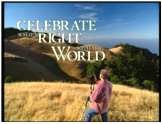 "Celebrate What's Right
With The World"
---
"When the
Starships Fly!"
---
---
Join Rayelan's YahooGroup. Get Breaking News, photos that will warm your heart and more!

Click to join Rayelan
Do you send exciting and timely information to your special emailing group? How about joining the Rumor Mill News Yahoo Group and start sending RMN your emails?

Click to join RUMORMILLNEWS
---
The Theme for The Obergon Chronicles
---
The Obergon Chronicles ebook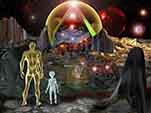 ---
RUMOR MILL
NEWS RADIO
---
RAYELAN.COM
---
CGI ROOM
Common Ground
Independent Media
---
RMN 2012
Earthquake Link List!
Compiled by Earthgrid!
---
THE OBERGON
CHRONICLES
---
DIANA, QUEEN
OF HEAVEN
---
THE DIANA FORUM
---
ACTIVATED CELLULAR MEMORY
---
TEMPLAR PROSPERITY MEDITATION
---
WHAT ARE
THE FACTIONS?
---
THE AMAZING
RAYELAN ALLAN
---
BIORHYTHMS
---
LOTTO PICKS
---
OTHER WAYS TO DONATE
---
DIANA,
QUEEN OF HEAVEN:
The New World Religion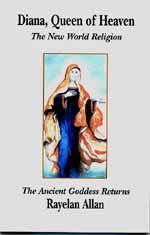 ---
---


RUMOR MILL NEWS AGENTS WHO'VE BEEN INTERVIEWED ON RUMOR MILL NEWS RADIO
______________

NOVEMBER 2008



Kevin Courtois - Kcbjedi

______________



Dr Robin Falkov


______________



Melinda Pillsbury Hr1




Melinda Pillsbury Hr2


______________



Daneen Peterson


______________



Daneen Peterson


______________

Disclosure Hr1


Disclosure Hr2
______________

Scribe
______________

in_PHI_nitti
______________

Jasmine Hr1
Jasmine Hr2
______________

Tom Chittum Hr1
Tom Chittum Hr2
______________

Kevin Courtois
______________

Dr Syberlux
______________

Gary Larrabee Hr1
Gary Larrabee Hr2
______________

Kevin Courtois
______________

Pravdaseeker Hr1
Pravdaseeker Hr2
______________

DECEMBER 2008

Tom Chittum
______________

Crystal River
______________

Stewart Swerdlow Hr1
Stewart Swerdlow Hr2
______________

Janet Swerdlow Hr1
Janet Swerdlow Hr2
______________

Dr. Robin Falkov Hr1
Dr. Robin Falkov Hr2
Dr. Robin Falkov Hr3

JANUARY 2009 ______________

Patriotlad
______________

Patriotlad
______________

Crystal River
______________

Patriotlad
______________

Dr. Robin Falcov
______________

Patriotlad

FEBRUARY 2009



Find UFOs, The Apocalypse, New World Order, Political Analysis,
Alternative Health, Armageddon, Conspiracies, Prophecies, Spirituality,
Home Schooling, Home Mortgages and more, in:
The Rumor Mill News Reading Room


The Obama regime is hell bent on starting a wider war
Posted By: RumorMail
Date: Sunday, 28-Aug-2016 23:47:49
From reader George Eaton:

The Obama regime is hell bent on starting a wider war.
I know you don't want to hear this but Israel has never been on board on with the fight against ISIS. The scheme I discovered months ago has been confirmed by an Israeli think tank group . They conclude that ISIS should not be destroyed - so they will weaken Israel's enemies. The truth is Israel secretly facilitated the rise of ISIS and take their injured to Israeli hospitals. Israel was also instrumental in secret talks with Saudi Arabia and Kuwait to support ISIS. This means there is also a connection between the Clintons and Obama with all of those partners - Saudi Arabia, Kuwait, Israel and the UK and a few others. The goal was to create massive army in the middle east that would march against all enemies of the west like Syria, Libya, Yemen, Egypt, Iran and others. It is also connected with the invasion of moslem immigrants into Europe, which Soros was also involved in. Plus, Soros and the US were involved in the overthrow of the government in Ukraine. They are all connected for the same goal of overthrowing existing governments for an ulterior motive and long term agenda. Russia upset the apple cart and exposed the Turkey connection and also stopped the flow of stolen oil that was helping to finance ISIS. US is now making a last ditch effort to fight against Assad in Syria. They are actually trying to entice Putin into bombing "their terrorists" so they can justify going into a direct war against Russia. Israel wants that war to happen so the wider war will also target Iran and any other middle eastern states that may be a threat to Israel. I don't blame Israel for wanting to defend themselves in a technical sense. But, it is the diabolical and underhanded behavior that concerns me. It is similar to the communists theory of "the end justifies the means". A civil society that has values and principles should reject that theory and always try to do the honorable thing. It seems to me that massive and consistent subterfuge has been the order of the day with modern nations. Instead of working towards peace they are waging secret wars against each other and convince themselves it is justified. They actually send in agents to start a war then reap the benefits with regime change. In the meantime people are dying by the hundreds of thousands if not millions, and the citizens of these nations are powerless to stop this control and manipulation. This will not end well. George Eaton
---

If you enjoyed this article,
Please consider a monthly subscription to Rumor Mill News!!


RMN is an RA production.
The only pay your RMN moderators receive
comes from ads.
Please consider putting RMN in
your ad blocker's whitelist.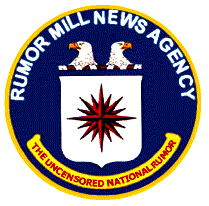 Serving Truth and Freedom
Worldwide since 1996

Politically Incorrect News
Stranger than Fiction
Usually True!
---
Click Widget
or Click Here to contribute.
---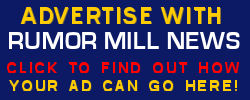 ---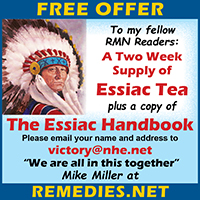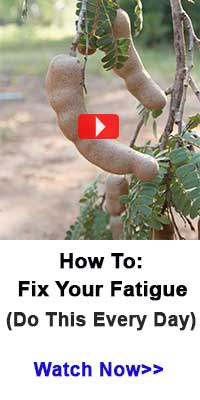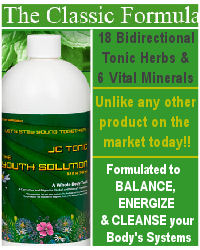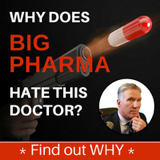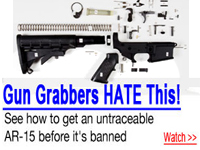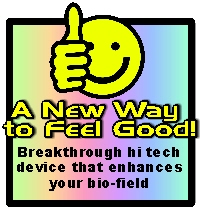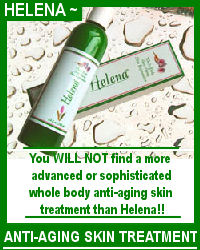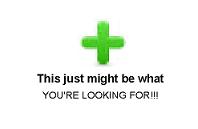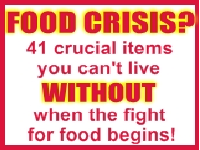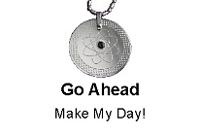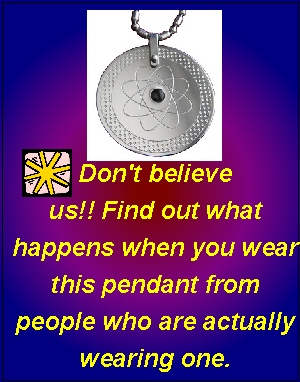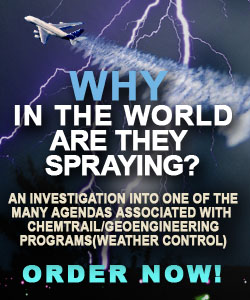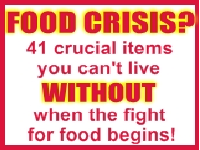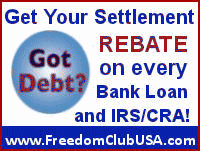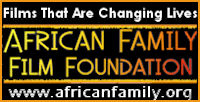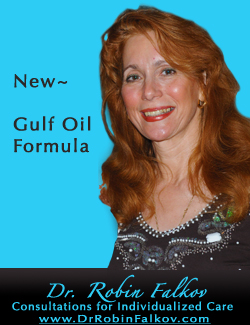 ^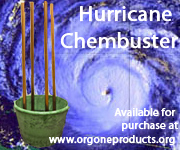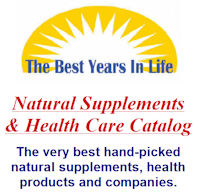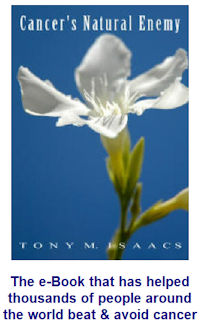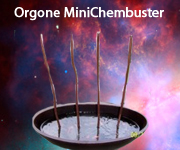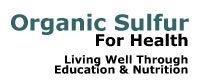 ^


AGENTS WEBPAGES



Provided free to RMN Agents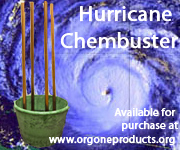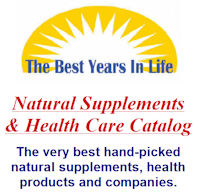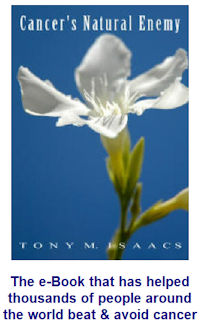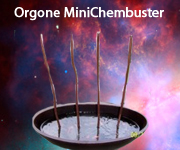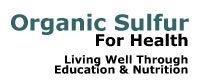 TEMPLAR PROSPERITY MEDITATION



^


AGENTS WEBPAGES



Provided free to RMN Agents