RMN is Reader Supported

Our Goal for APRIL is: $2500


Click Widget
or Click Here to contribute.
---
Checks & Money Orders:
Raye Allan Smith
P.O. Box 95
Ashtabula, OH 44004
Users Online:
91
---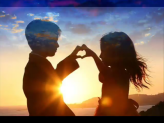 ---
Dewitt Jones' Video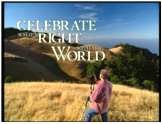 "Celebrate What's Right
With The World"
---
"When the
Starships Fly!"
---
---
Join Rayelan's YahooGroup. Get Breaking News, photos that will warm your heart and more!

Click to join Rayelan
Do you send exciting and timely information to your special emailing group? How about joining the Rumor Mill News Yahoo Group and start sending RMN your emails?

Click to join RUMORMILLNEWS
---
The Theme for The Obergon Chronicles
---
The Obergon Chronicles ebook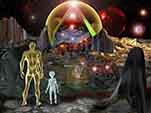 ---
RUMOR MILL
NEWS RADIO
---
RAYELAN.COM
---
COMMON GROUND
INDEPENDENT MEDIA
---
RMN 2012
Earthquake Link List!
Compiled by Earthgrid!
---
THE OBERGON
CHRONICLES
---
DIANA, QUEEN
OF HEAVEN
---
THE DIANA FORUM
---
ACTIVATED CELLULAR MEMORY
---
TEMPLAR PROSPERITY MEDITATION
---
WHAT ARE
THE FACTIONS?
---
THE AMAZING
RAYELAN ALLAN
---
BIORHYTHMS
---
LOTTO PICKS
---
OTHER WAYS TO DONATE
---
DIANA,
QUEEN OF HEAVEN:
The New World Religion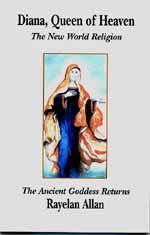 ---
---


RUMOR MILL NEWS AGENTS WHO'VE BEEN INTERVIEWED ON RUMOR MILL NEWS RADIO
______________

NOVEMBER 2008



Kevin Courtois - Kcbjedi

______________



Dr Robin Falkov


______________



Melinda Pillsbury Hr1




Melinda Pillsbury Hr2


______________



Daneen Peterson


______________



Daneen Peterson


______________

Disclosure Hr1


Disclosure Hr2
______________

Scribe
______________

in_PHI_nitti
______________

Jasmine Hr1
Jasmine Hr2
______________

Tom Chittum Hr1
Tom Chittum Hr2
______________

Kevin Courtois
______________

Dr Syberlux
______________

Gary Larrabee Hr1
Gary Larrabee Hr2
______________

Kevin Courtois
______________

Pravdaseeker Hr1
Pravdaseeker Hr2
______________

DECEMBER 2008

Tom Chittum
______________

Crystal River
______________

Stewart Swerdlow Hr1
Stewart Swerdlow Hr2
______________

Janet Swerdlow Hr1
Janet Swerdlow Hr2
______________

Dr. Robin Falkov Hr1
Dr. Robin Falkov Hr2
Dr. Robin Falkov Hr3

JANUARY 2009 ______________

Patriotlad
______________

Patriotlad
______________

Crystal River
______________

Patriotlad
______________

Dr. Robin Falcov
______________

Patriotlad

FEBRUARY 2009



Find UFOs, The Apocalypse, New World Order, Political Analysis,
Alternative Health, Armageddon, Conspiracies, Prophecies, Spirituality,
Home Schooling, Home Mortgages and more, in:
The Rumor Mill News Reading Room


The Hillary Clinton Highway to Hell and the Obvious Truth About Her Global Pay for Play Scheme and Private Email Server
Posted By: Dquixote1217
Date: Friday, 26-Aug-2016 10:48:41
Recent revelations have made it abundanty clear that the Clintons have been engaged in a global pay for play operation which sold access and favors from the State Department and potential future President in exchange for massive amount of cash. That is main reason the Clinton Foundation was set up as a depository for donations from corporations and individuals from countries and governments around the world who were seeking favorable action. With all the thousands of charities that is the only explanation for why they chose to donate billions of dollars to the Clinton Foundation as recent revelations, as well as the book and movie Clinton Cash have made crystal clear.

In order to have such an operation, there had to be a way to communicate with all the wealthy favor seekers and with the corrupt foundation - a way to do so and keep the communications out of the public eye and freedom of information requests. Thus the reason for the private email server - the ONLY reason. Hllary Clinton set up her private server to hide corrupt and criminal actions and proof of the pay for play scheme from prying eyes. And that is why over 33,000 emails were not just deleted but professionally deleted using "bleach bit" technology so that God himself could retrieve many of the missing emails.

Fortunately for the public and unfortunately for the Clintons, a number of the emails have been discovered in spite of, and in many instances before, their extreme efforts to destroy them. And each new release of emails that Hillary thought she had disappeared and lied about is proving just how corrupt the Clintons and their foundation have been - proving that indeed that despite her pledge to maintain a wall between the foundation and the state department what she did was just the opposite and that is hard to determine where the foundation ended and the State Department began. Hillalry Clinton, U.S. Secretary of the Clinton Foundation.

Like other Clinton scandals and lies, pay for play and the email scandal are not overblown issues by a "vast right wing conspiracy". They are the latest additions to a decades long record of corruption and lies. The only vast conspiracy is that of the evil Clinton cabal which has been growing for over 40 years and is on the verge of taking over our entire country. If anyone believes otherwise, then they are totally duped. And if they believe the obvious, that the corruption and lies are real, and still support Hillary - SHAME on them!

So what does Hillary do to survive corruption and lies that would have long ago destroyed any other candidate and sent them to jail? Rely on the in-the-tank-for-Hillary media and the status quo power elite to cover for her and help smear Trump with distortions, smears and outright lied in order to scare enough people to offset her glaringly obvious corruption, lies and poor record. Amazingly, it appears to be working.

I hope that Julian Assanges promised Wikileaks bombshells are huge ones indeed. It may be the only way to detour the Hillary Highway to Hell our country appears to be headed down.
---

If you enjoyed this article,
Please consider a monthly subscription to Rumor Mill News!!


RMN is an RA production.
The only pay your RMN moderators receive
comes from ads.
Please consider putting RMN in
your ad blocker's whitelist.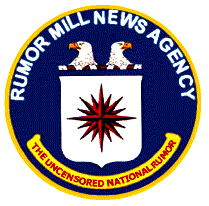 Serving Truth and Freedom
Worldwide since 1996

Politically Incorrect News
Stranger than Fiction
Usually True!
---

Click Widget
or Click Here to contribute.
---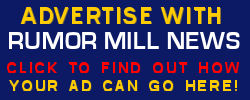 ---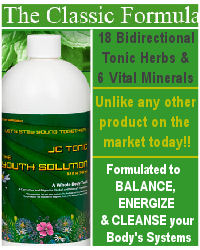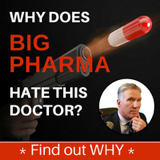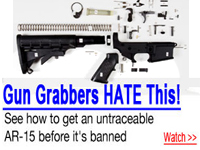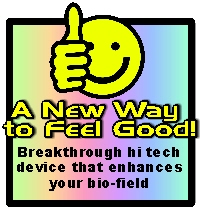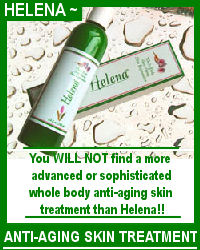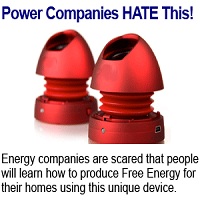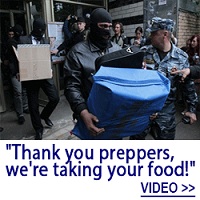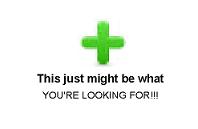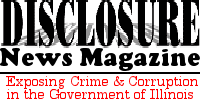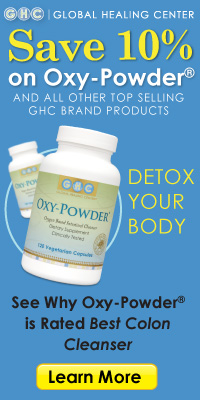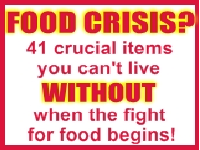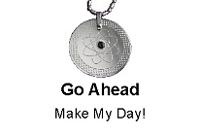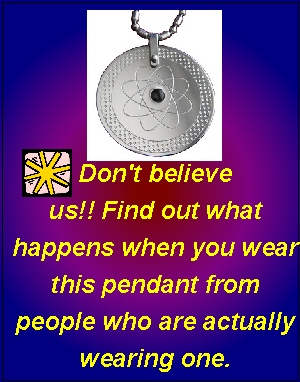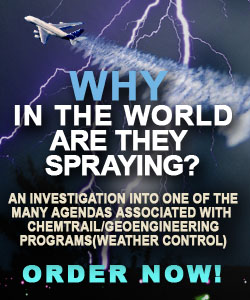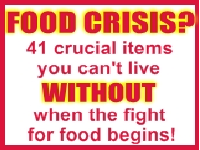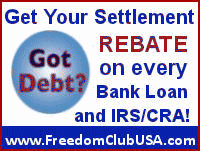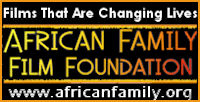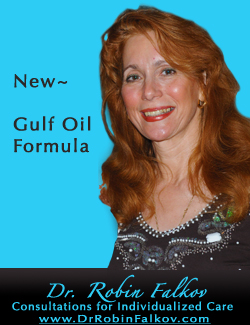 ^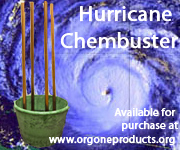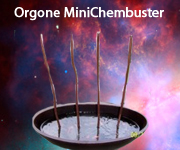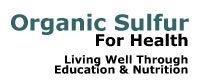 ^


AGENTS WEBPAGES



Provided free to RMN Agents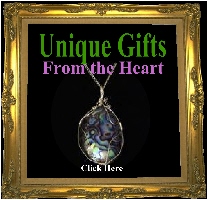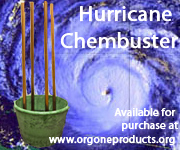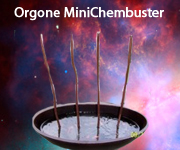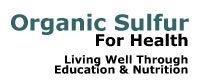 TEMPLAR PROSPERITY MEDITATION



^


AGENTS WEBPAGES



Provided free to RMN Agents