RMN is Reader Supported

Our Goal for AUGUST:
$2500


Click Widget
or Click Here to contribute.
---
Checks & Money Orders:
Raye Allan Smith
P.O. Box 95
Ashtabula, OH 44004
---
Users Online:
83
---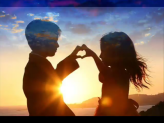 ---
Dewitt Jones' Video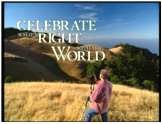 "Celebrate What's Right
With The World"
---
"When the
Starships Fly!"
---
---
Join Rayelan's YahooGroup. Get Breaking News, photos that will warm your heart and more!

Click to join Rayelan
Do you send exciting and timely information to your special emailing group? How about joining the Rumor Mill News Yahoo Group and start sending RMN your emails?

Click to join RUMORMILLNEWS
---
The Theme for The Obergon Chronicles
---
The Obergon Chronicles ebook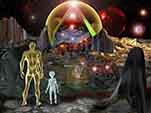 ---
RUMOR MILL
NEWS RADIO
---
RAYELAN.COM
---
COMMON GROUND
INDEPENDENT MEDIA
---
RMN 2012
Earthquake Link List!
Compiled by Earthgrid!
---
THE OBERGON
CHRONICLES
---
DIANA, QUEEN
OF HEAVEN
---
THE DIANA FORUM
---
ACTIVATED CELLULAR MEMORY
---
TEMPLAR PROSPERITY MEDITATION
---
WHAT ARE
THE FACTIONS?
---
THE AMAZING
RAYELAN ALLAN
---
BIORHYTHMS
---
LOTTO PICKS
---
OTHER WAYS TO DONATE
---
DIANA,
QUEEN OF HEAVEN:
The New World Religion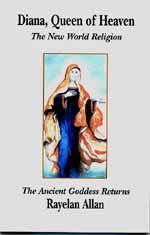 ---
---


RUMOR MILL NEWS AGENTS WHO'VE BEEN INTERVIEWED ON RUMOR MILL NEWS RADIO
______________

NOVEMBER 2008



Kevin Courtois - Kcbjedi

______________



Dr Robin Falkov


______________



Melinda Pillsbury Hr1




Melinda Pillsbury Hr2


______________



Daneen Peterson


______________



Daneen Peterson


______________

Disclosure Hr1


Disclosure Hr2
______________

Scribe
______________

in_PHI_nitti
______________

Jasmine Hr1
Jasmine Hr2
______________

Tom Chittum Hr1
Tom Chittum Hr2
______________

Kevin Courtois
______________

Dr Syberlux
______________

Gary Larrabee Hr1
Gary Larrabee Hr2
______________

Kevin Courtois
______________

Pravdaseeker Hr1
Pravdaseeker Hr2
______________

DECEMBER 2008

Tom Chittum
______________

Crystal River
______________

Stewart Swerdlow Hr1
Stewart Swerdlow Hr2
______________

Janet Swerdlow Hr1
Janet Swerdlow Hr2
______________

Dr. Robin Falkov Hr1
Dr. Robin Falkov Hr2
Dr. Robin Falkov Hr3

JANUARY 2009 ______________

Patriotlad
______________

Patriotlad
______________

Crystal River
______________

Patriotlad
______________

Dr. Robin Falcov
______________

Patriotlad

FEBRUARY 2009



Find UFOs, The Apocalypse, New World Order, Political Analysis,
Alternative Health, Armageddon, Conspiracies, Prophecies, Spirituality,
Home Schooling, Home Mortgages and more, in:
The Rumor Mill News Reading Room

CGI's Hissing_Opossum: Chemtrails Debunked By Scientists?
Posted By: Susoni
Date: Wednesday, 24-Aug-2016 15:37:20
From our Newest CGI member, Hissing_Possum:

This article should really upset those of us who are working hard to expose this volatile conspiracy FACT. There have been doctors, scientists, climatologists and the like - have forsaken their own reputations just to expose this. And then you have these lying scientists who are probably getting rich by helping to propagate a lie. This is weather weapon technology, the aerosols released by these planes also contain heavy amounts of barium. strontium. alumina and even lead and mercury. Morgellons is real. Altzheimers is real, and autism is real - and these are only a few of the diseases that have been linked to metals! If you know in your heart that geoengineering is real, those ugly silver weird looking clouds are not real, and there is a real multi faceted agenda by this program - please read this.

(Susoni note:
We all know the Smithsonian is a reliable source for us, right? Right? Yes, that was sarcasm.)

A panel of 77 atmospheric scientists and geochemists weigh in on the controversial streaks in the sky

Snip

The researchers provided the available chemtrail evidence to 77 atmospheric scientists and geochemists for evaluation. "I felt it was important to definitively show what real experts in contrails and aerosols think," Ken Caldeira, an atmospheric scientists and author on the study, says in a press release. "We might not convince die-hard believers that their beloved secret spraying program is just a paranoid fantasy, but hopefully their friends will accept the facts."

In the study, published in the journal Environmental Research Letters, the scientists were asked if they had ever uncovered possible evidence of a government chemtrail program in their research. Of the 77 scientists, 76 said no.

Scientists debunk Chemtrails - Call it 'Conspiracy Theory'
---

If you enjoyed this article,
Please consider a monthly subscription to Rumor Mill News!!


RMN is an RA production.
The only pay your RMN moderators receive
comes from ads.
Please consider putting RMN in
your ad blocker's whitelist.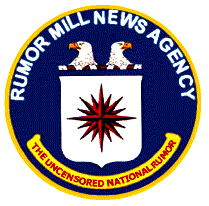 Serving Truth and Freedom
Worldwide since 1996

Politically Incorrect News
Stranger than Fiction
Usually True!
---
---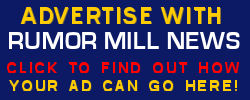 ---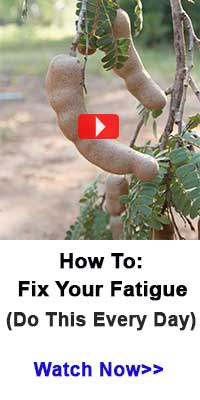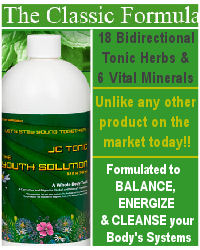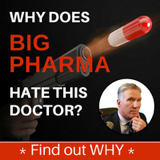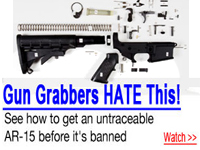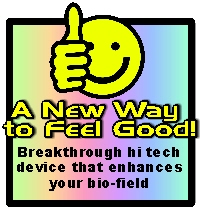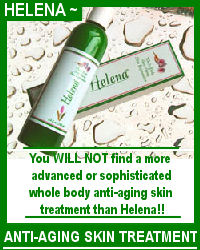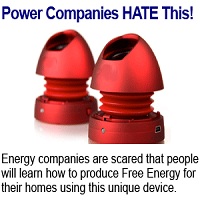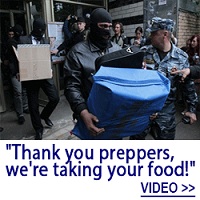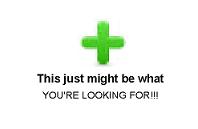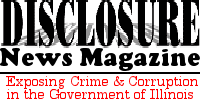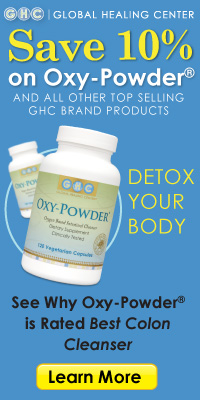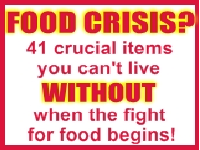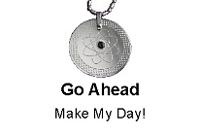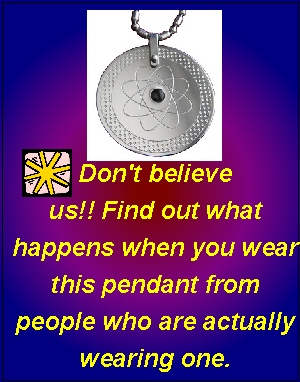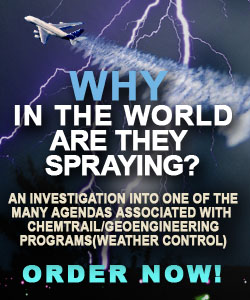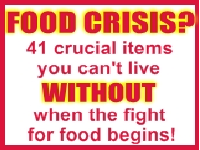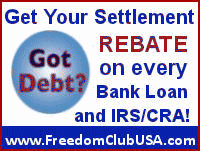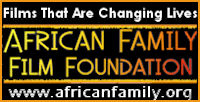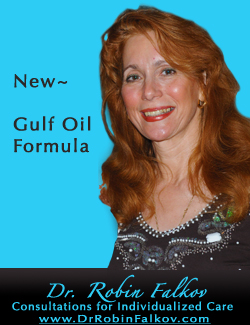 ^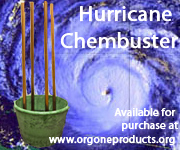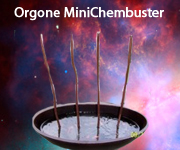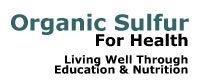 ^


AGENTS WEBPAGES



Provided free to RMN Agents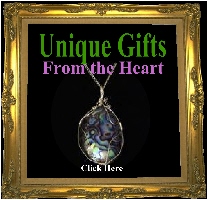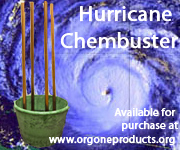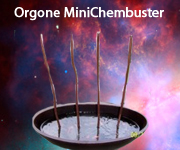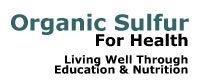 TEMPLAR PROSPERITY MEDITATION



^


AGENTS WEBPAGES



Provided free to RMN Agents