RMN is Reader Supported

Our Goal for MAY:
$2500


Click Widget
or Click Here to contribute.
---
Checks & Money Orders:
Raye Allan Smith
P.O. Box 95
Ashtabula, OH 44004
---
Users Online:
80
---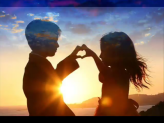 ---
Dewitt Jones' Video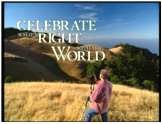 "Celebrate What's Right
With The World"
---
"When the
Starships Fly!"
---
---
Join Rayelan's YahooGroup. Get Breaking News, photos that will warm your heart and more!

Click to join Rayelan
Do you send exciting and timely information to your special emailing group? How about joining the Rumor Mill News Yahoo Group and start sending RMN your emails?

Click to join RUMORMILLNEWS
---
The Theme for The Obergon Chronicles
---
The Obergon Chronicles ebook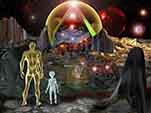 ---
RUMOR MILL
NEWS RADIO
---
RAYELAN.COM
---
CGI ROOM
Common Ground
Independent Media
---
RMN 2012
Earthquake Link List!
Compiled by Earthgrid!
---
THE OBERGON
CHRONICLES
---
DIANA, QUEEN
OF HEAVEN
---
THE DIANA FORUM
---
ACTIVATED CELLULAR MEMORY
---
TEMPLAR PROSPERITY MEDITATION
---
WHAT ARE
THE FACTIONS?
---
THE AMAZING
RAYELAN ALLAN
---
BIORHYTHMS
---
LOTTO PICKS
---
OTHER WAYS TO DONATE
---
DIANA,
QUEEN OF HEAVEN:
The New World Religion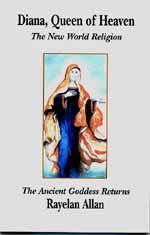 ---
---


RUMOR MILL NEWS AGENTS WHO'VE BEEN INTERVIEWED ON RUMOR MILL NEWS RADIO
______________

NOVEMBER 2008



Kevin Courtois - Kcbjedi

______________



Dr Robin Falkov


______________



Melinda Pillsbury Hr1




Melinda Pillsbury Hr2


______________



Daneen Peterson


______________



Daneen Peterson


______________

Disclosure Hr1


Disclosure Hr2
______________

Scribe
______________

in_PHI_nitti
______________

Jasmine Hr1
Jasmine Hr2
______________

Tom Chittum Hr1
Tom Chittum Hr2
______________

Kevin Courtois
______________

Dr Syberlux
______________

Gary Larrabee Hr1
Gary Larrabee Hr2
______________

Kevin Courtois
______________

Pravdaseeker Hr1
Pravdaseeker Hr2
______________

DECEMBER 2008

Tom Chittum
______________

Crystal River
______________

Stewart Swerdlow Hr1
Stewart Swerdlow Hr2
______________

Janet Swerdlow Hr1
Janet Swerdlow Hr2
______________

Dr. Robin Falkov Hr1
Dr. Robin Falkov Hr2
Dr. Robin Falkov Hr3

JANUARY 2009 ______________

Patriotlad
______________

Patriotlad
______________

Crystal River
______________

Patriotlad
______________

Dr. Robin Falcov
______________

Patriotlad

FEBRUARY 2009



Find UFOs, The Apocalypse, New World Order, Political Analysis,
Alternative Health, Armageddon, Conspiracies, Prophecies, Spirituality,
Home Schooling, Home Mortgages and more, in:
The Rumor Mill News Reading Room


World News by George Eaton
Posted By: RumorMail
Date: Saturday, 6-Aug-2016 00:16:44
There is not much going on right now in the news. The situation in Turkey appears to have stabilized.

Hillary got a big bounce after the convention and the news media has been faking polls by polling mostly democrats. The news media has been doing hatchet jobs against Trump and there has been a lot of negative press against him the past week. This is turning out to be a very dirty election.

I have thought about the timing of the European invasion of migrants. I believe the globalist leaders concluded they had all their ducks in a row to cause the moslem invasion to be a success. They had brainwashed the public to a sufficient amount where they felt the invasion would not be resisted. They have also broken down the drug laws and the people were caught up with drinking and using drugs. This was to keep the people from recognizing a risk to their nations and prevent them from rising up against the politicians and the migrant invasion. However, once the moslems were in the European countries they immediately started to rape and kill people, and that started happening sooner than they socialist change agents wanted, which exposed how many radicals were now in the invasion. The socialist planners also underestimated the resistance from the people. They are now pushing back on many fronts. The question remains if they will be successful in their defense of the nation. The globalist have not faltered in their agenda for the destruction of the European nations and are still clinging to power.

The Brexit vote was a big blow to their plans and helped to energize the other nations to resist. Time will tell if France and German can vote out the ultra liberals and take back their countries.

The situation in Turkey is still dangerous, as well as Ukraine and also the south China sea. If Obama is going to do anything before the elections he has about 2 months to do it. He has let down the military industrial complex more than once when wars could have started. One being in the south China sea, the others being in Ukraine, Syria and in Turkey. The stage has been set for conflicts, but so far the follow through has not happened. It is possible Obama will do nothing and simply allow the elections to take place. He would then leave the Whitehouse in January and continue his agitation in other arenas. I heard him say in an interview that the American system is set up to give the people elections and pass the torch to others. In my opinion his handlers have made that clear to him, which means clinging to the presidency through a martial law scenario is not likely. It is a well known fact that elections placate the people and give them a feeling of false security and freedom, making the citizens feel they are playing a role in the direction government goes. However, behind the scenes those that pull the strings in big government get their agenda accomplished regardless who is elected president. There are elements inside the republican party that push for blind patriotism which lays the foundation in the public to accept going to war against the enemy of the month. In fact both parties were playing up the patriotic themes to enrage the public to go to war and be good citizens in defending "their way of life". Let's not forget that it was under George W. Bush's term that the decision was made to stop abiding by the agreement that Reagan made with the Russians. Once that happened the US and Russia started back on a cold war footing against each other. This fact has been made clear by Putin in numerous speeches. That means that the main stream media has also been promoting an "inevitable" war between NATO nations and Russia. This is blatant manipulation of the people through propaganda.

George Eaton. The Priority Report
---

If you enjoyed this article,
Please consider a monthly subscription to Rumor Mill News!!


RMN is an RA production.
The only pay your RMN moderators receive
comes from ads.
Please consider putting RMN in
your ad blocker's whitelist.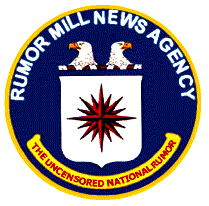 Serving Truth and Freedom
Worldwide since 1996

Politically Incorrect News
Stranger than Fiction
Usually True!
---
Click Widget
or Click Here to contribute.
---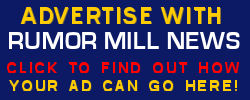 ---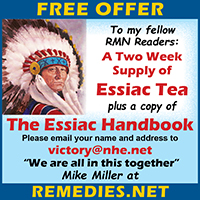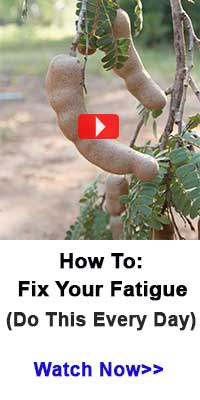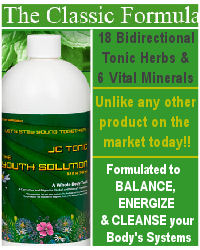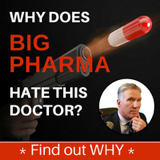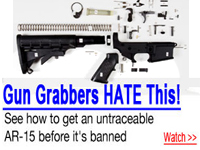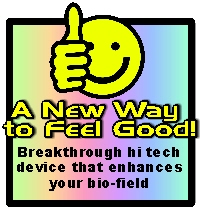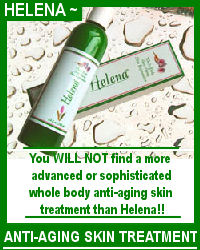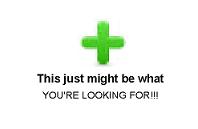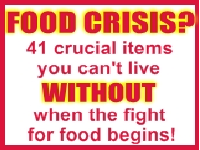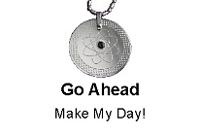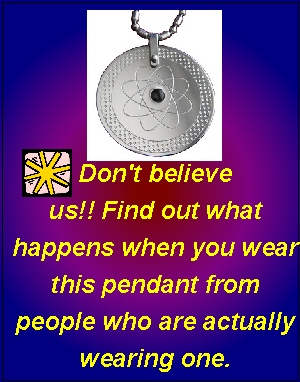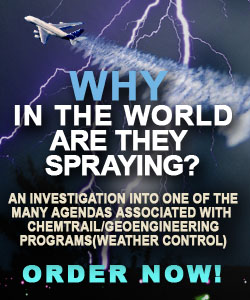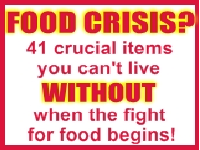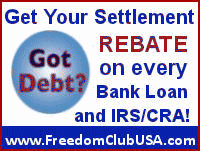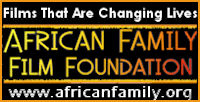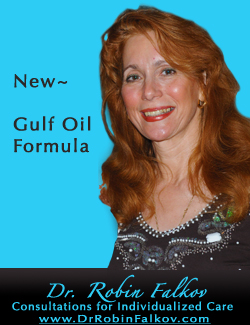 ^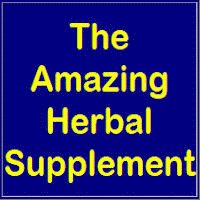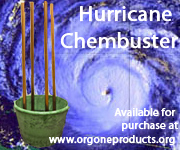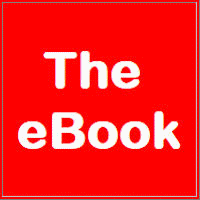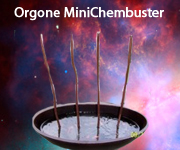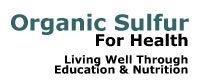 ^


AGENTS WEBPAGES



Provided free to RMN Agents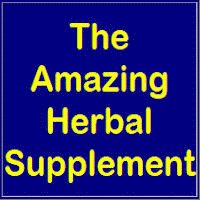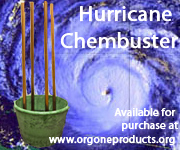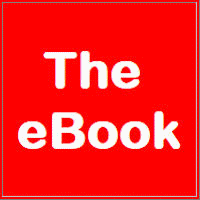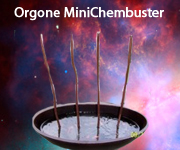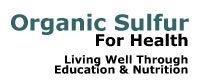 TEMPLAR PROSPERITY MEDITATION



^


AGENTS WEBPAGES



Provided free to RMN Agents