RMN is Reader Supported

Our Goal for JUNE:
$2500


Click Widget
or Click Here to contribute.
---
Checks & Money Orders:
Raye Allan Smith
P.O. Box 95
Ashtabula, OH 44004
---
Users Online:
38
---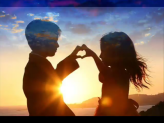 ---
Dewitt Jones' Video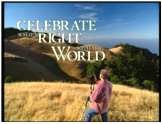 "Celebrate What's Right
With The World"
---
"When the
Starships Fly!"
---
---
Join Rayelan's YahooGroup. Get Breaking News, photos that will warm your heart and more!

Click to join Rayelan
Do you send exciting and timely information to your special emailing group? How about joining the Rumor Mill News Yahoo Group and start sending RMN your emails?

Click to join RUMORMILLNEWS
---
The Theme for The Obergon Chronicles
---
The Obergon Chronicles ebook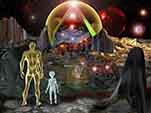 ---
RUMOR MILL
NEWS RADIO
---
RAYELAN.COM
---
CGI ROOM
Common Ground
Independent Media
---
RMN 2012
Earthquake Link List!
Compiled by Earthgrid!
---
THE OBERGON
CHRONICLES
---
DIANA, QUEEN
OF HEAVEN
---
THE DIANA FORUM
---
ACTIVATED CELLULAR MEMORY
---
TEMPLAR PROSPERITY MEDITATION
---
WHAT ARE
THE FACTIONS?
---
THE AMAZING
RAYELAN ALLAN
---
BIORHYTHMS
---
LOTTO PICKS
---
OTHER WAYS TO DONATE
---
DIANA,
QUEEN OF HEAVEN:
The New World Religion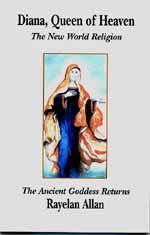 ---
---


RUMOR MILL NEWS AGENTS WHO'VE BEEN INTERVIEWED ON RUMOR MILL NEWS RADIO
______________

NOVEMBER 2008



Kevin Courtois - Kcbjedi

______________



Dr Robin Falkov


______________



Melinda Pillsbury Hr1




Melinda Pillsbury Hr2


______________



Daneen Peterson


______________



Daneen Peterson


______________

Disclosure Hr1


Disclosure Hr2
______________

Scribe
______________

in_PHI_nitti
______________

Jasmine Hr1
Jasmine Hr2
______________

Tom Chittum Hr1
Tom Chittum Hr2
______________

Kevin Courtois
______________

Dr Syberlux
______________

Gary Larrabee Hr1
Gary Larrabee Hr2
______________

Kevin Courtois
______________

Pravdaseeker Hr1
Pravdaseeker Hr2
______________

DECEMBER 2008

Tom Chittum
______________

Crystal River
______________

Stewart Swerdlow Hr1
Stewart Swerdlow Hr2
______________

Janet Swerdlow Hr1
Janet Swerdlow Hr2
______________

Dr. Robin Falkov Hr1
Dr. Robin Falkov Hr2
Dr. Robin Falkov Hr3

JANUARY 2009 ______________

Patriotlad
______________

Patriotlad
______________

Crystal River
______________

Patriotlad
______________

Dr. Robin Falcov
______________

Patriotlad

FEBRUARY 2009



Find UFOs, The Apocalypse, New World Order, Political Analysis,
Alternative Health, Armageddon, Conspiracies, Prophecies, Spirituality,
Home Schooling, Home Mortgages and more, in:
The Rumor Mill News Reading Room


NASA to launch probe to investigate 'Armageddon' asteroid
Posted By: RumorMail
Date: Saturday, 6-Aug-2016 00:08:58
July 2016 – SPACE – NASA is planning to launch a probe to collect rock samples from an asteroid it fears could one day hit Earth. The asteroid, named Bennu, can be seen from Earth as it crosses the planet's orbit every six years. Bennu, which is around 500m in diameter at its equator and travels around the sun at 63,000 mph, will pass between Earth and the moon in 2135. "That 2135 fly-by is going to tweak Bennu's orbit, potentially putting it on course for the Earth later that century," Dante Lauretta, professor of planetary science at Arizona University, told the Sunday Times.
"It may be destined to cause immense suffering and death," he added. Mr Lauretta, NASA's principal investigator in charge of the Osiris-Rex probe mission to Bennu, launching in September, said the probe will map the asteroid, pick up some rock samples and then head back to Earth. He said information on the asteroid's size, mass and composition could be "vital data for future generations." Osiris-Rex will arrive at Bennu in 2018 and will spend a year surveying the asteroid's chemical makeup, mineralogy and geologic history. Information gathered during the observation will help scientists understand how its course is affected by absorbing and radiating sunlight as heat. The probe will then take a sample from the asteroid before heading back to Earth for 2023.
The asteroid was discovered on September 11, 1999. Yes, 9.11.1999. Bennu was named by Michael Puzio, a third-grader from North Carolina, one of more than eight thousand students from dozens of countries around the world who entered a "Name That Asteroid!" contest run by the University of Arizona, The Planetary Society, and the LINEAR Project, according to The Planetary Report, June 2013.
According to Egyptian mythology, the Bennu was a self-created being said to have played a role in the creation of the world. It was said to be the ba of Ra and enabled the creative actions of Atum. It was said to have flown over the waters of Nun that existed before creation, landing on a rock and issuing a call that determined the nature of creation. It was also a symbol of rebirth and was therefore associated with Osiris.
Some of the titles of the Bennu bird were "He Who Came Into Being by Himself," and "Lord of Jubilees;" the latter epithet referred to the belief that the Bennu periodically renewed itself like the sun. The Greek phoenix bird was said to have derived its mythology from the Bennu bird. Osiris was an Egyptian god, usually identified as the god of the afterlife, the underworld, and the dead – after whom, the NASA space probe that will study Bennu is named. –Independent, Wikipedia
---

If you enjoyed this article,
Please consider a monthly subscription to Rumor Mill News!!


RMN is an RA production.
The only pay your RMN moderators receive
comes from ads.
Please consider putting RMN in
your ad blocker's whitelist.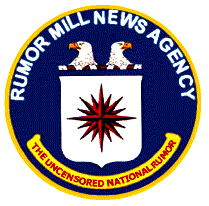 Serving Truth and Freedom
Worldwide since 1996

Politically Incorrect News
Stranger than Fiction
Usually True!
---
Click Widget
or Click Here to contribute.
---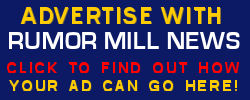 ---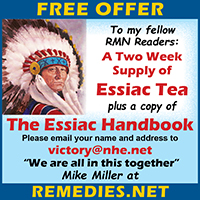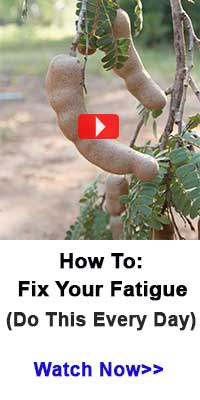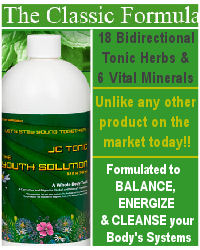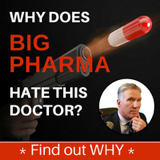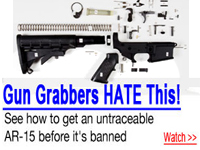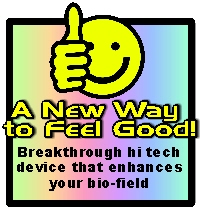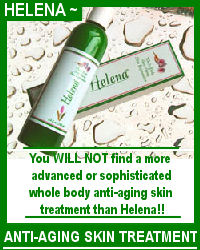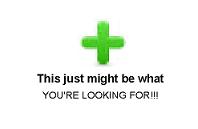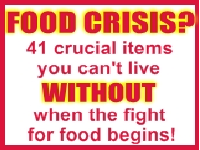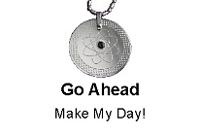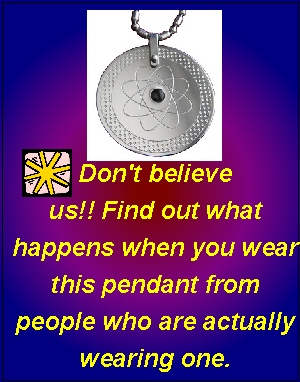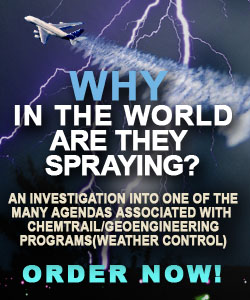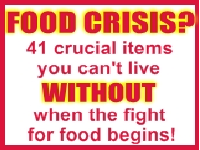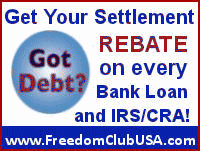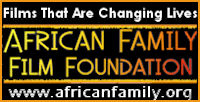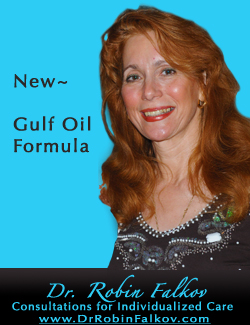 ^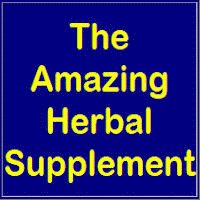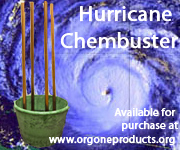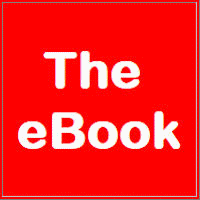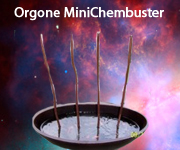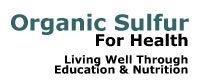 ^


AGENTS WEBPAGES



Provided free to RMN Agents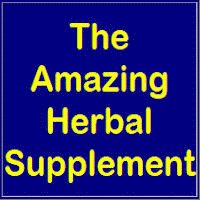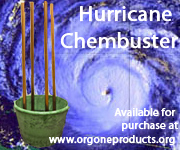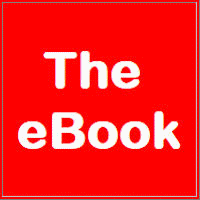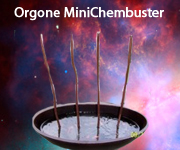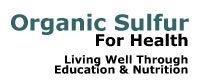 TEMPLAR PROSPERITY MEDITATION



^


AGENTS WEBPAGES



Provided free to RMN Agents