RMN is Reader Supported

Our Goal for JUNE:
$2500


Click Widget
or Click Here to contribute.
---
Checks & Money Orders:
Raye Allan Smith
P.O. Box 95
Ashtabula, OH 44004
---
Users Online:
90
---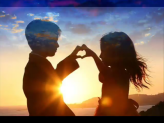 ---
Dewitt Jones' Video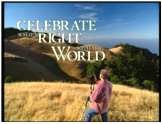 "Celebrate What's Right
With The World"
---
"When the
Starships Fly!"
---
---
Join Rayelan's YahooGroup. Get Breaking News, photos that will warm your heart and more!

Click to join Rayelan
Do you send exciting and timely information to your special emailing group? How about joining the Rumor Mill News Yahoo Group and start sending RMN your emails?

Click to join RUMORMILLNEWS
---
The Theme for The Obergon Chronicles
---
The Obergon Chronicles ebook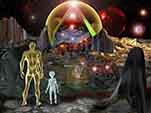 ---
RUMOR MILL
NEWS RADIO
---
RAYELAN.COM
---
CGI ROOM
Common Ground
Independent Media
---
RMN 2012
Earthquake Link List!
Compiled by Earthgrid!
---
THE OBERGON
CHRONICLES
---
DIANA, QUEEN
OF HEAVEN
---
THE DIANA FORUM
---
ACTIVATED CELLULAR MEMORY
---
TEMPLAR PROSPERITY MEDITATION
---
WHAT ARE
THE FACTIONS?
---
THE AMAZING
RAYELAN ALLAN
---
BIORHYTHMS
---
LOTTO PICKS
---
OTHER WAYS TO DONATE
---
DIANA,
QUEEN OF HEAVEN:
The New World Religion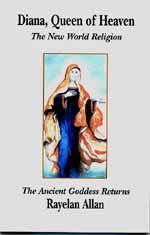 ---
---


RUMOR MILL NEWS AGENTS WHO'VE BEEN INTERVIEWED ON RUMOR MILL NEWS RADIO
______________

NOVEMBER 2008



Kevin Courtois - Kcbjedi

______________



Dr Robin Falkov


______________



Melinda Pillsbury Hr1




Melinda Pillsbury Hr2


______________



Daneen Peterson


______________



Daneen Peterson


______________

Disclosure Hr1


Disclosure Hr2
______________

Scribe
______________

in_PHI_nitti
______________

Jasmine Hr1
Jasmine Hr2
______________

Tom Chittum Hr1
Tom Chittum Hr2
______________

Kevin Courtois
______________

Dr Syberlux
______________

Gary Larrabee Hr1
Gary Larrabee Hr2
______________

Kevin Courtois
______________

Pravdaseeker Hr1
Pravdaseeker Hr2
______________

DECEMBER 2008

Tom Chittum
______________

Crystal River
______________

Stewart Swerdlow Hr1
Stewart Swerdlow Hr2
______________

Janet Swerdlow Hr1
Janet Swerdlow Hr2
______________

Dr. Robin Falkov Hr1
Dr. Robin Falkov Hr2
Dr. Robin Falkov Hr3

JANUARY 2009 ______________

Patriotlad
______________

Patriotlad
______________

Crystal River
______________

Patriotlad
______________

Dr. Robin Falcov
______________

Patriotlad

FEBRUARY 2009



Find UFOs, The Apocalypse, New World Order, Political Analysis,
Alternative Health, Armageddon, Conspiracies, Prophecies, Spirituality,
Home Schooling, Home Mortgages and more, in:
The Rumor Mill News Reading Room


Donald Trump Needs to Realize the General Election is a Whole New Ballgame (or else he is going to blow it, if he hasn't already)
Posted By: Dquixote1217
Date: Friday, 5-Aug-2016 15:55:37
In the primaries, Donald Trump got away with all kinds of outrageous behavior. He said and did things that I thought would sink him over and over. But it is a whole different ballgame now and he better wake up to that fact ASAP.

In the primaries, the mainstream media really didn't care that much about what Trump said when he attacked his opponents - after all, he was attacking other Republicans and the media was happy to see him do so. Plus, they loved the ratings bonanza that came with covering The Donald. Once it turned to Trump versus Clinton, Republican versus Democrat, it became a whole different ballgame. Now, everything he says or does is going to be roundly attacked and condemned and the media as well as the Democrats are going to bait him over and over again - and he keeps walking right into the traps with mouth wide open.

In addition, while Trump's outrageous statements served to just shore up his base who found his political incorrectness refreshing, such statements are not nearly as effective with the Independents and disaffected Democrats he needs to win the election. Just the opposite, such statements are a "huge" turnoff to many voters and the statements play right into the Democrats narrative of Trump being unfit and too intemperate to be President.

Two characteristics are working mightily against Trump changing course. First of all, there is his inability to handle the least bit of criticism. Secondly is his background of being a perfectionist builder who wants to get his projects completely right and universally praised - something that is impossible to do in politics. Combine the two traits and the result is that Trump keeps re-litigating things that would have faded long ago as the news cycle moved on. Instead, he keeps bringing them back up time and again - often blunting momentum and positive news.

It is sad for me to see Trump defeating himself in an election he should win by a landslide because his opponent is so hugely flawed. If he doesn't get a grip, let things go and stay on message, the Democrats won't need all the smears and false-narratives we constantly being bombarded with. Trump will doom his chances all by himself.
---

If you enjoyed this article,
Please consider a monthly subscription to Rumor Mill News!!


RMN is an RA production.
The only pay your RMN moderators receive
comes from ads.
Please consider putting RMN in
your ad blocker's whitelist.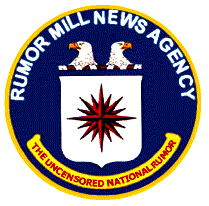 Serving Truth and Freedom
Worldwide since 1996

Politically Incorrect News
Stranger than Fiction
Usually True!
---
Click Widget
or Click Here to contribute.
---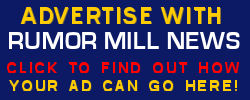 ---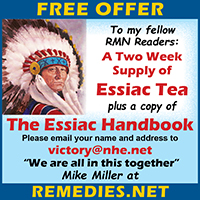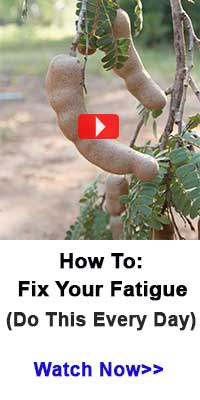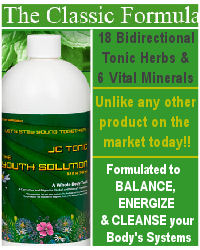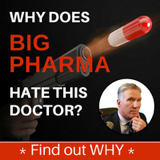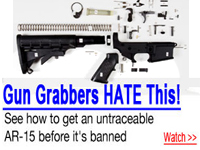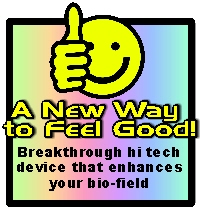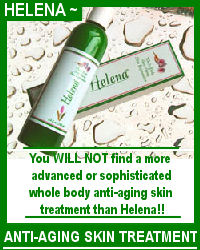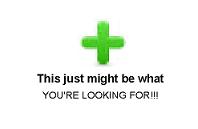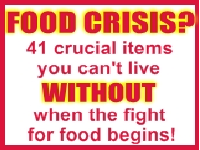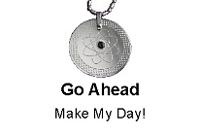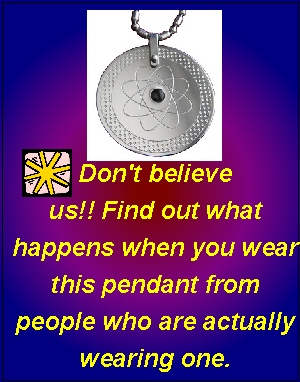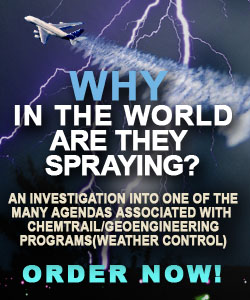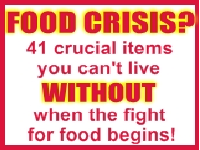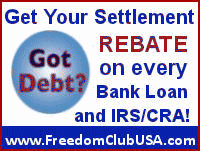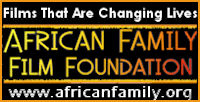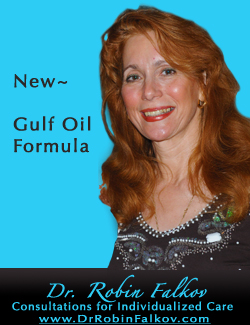 ^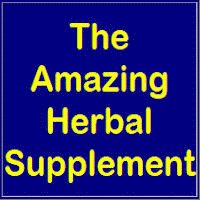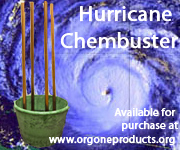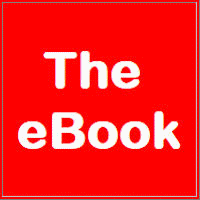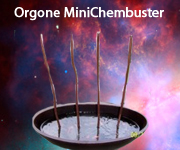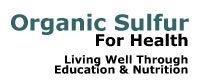 ^


AGENTS WEBPAGES



Provided free to RMN Agents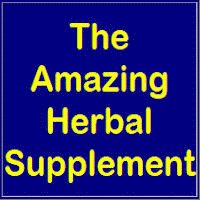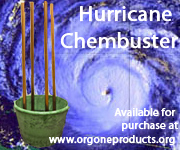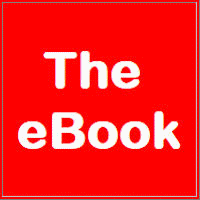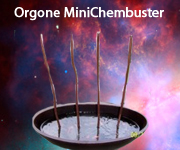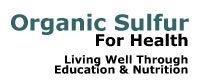 TEMPLAR PROSPERITY MEDITATION



^


AGENTS WEBPAGES



Provided free to RMN Agents