RMN is Reader Supported

Our Goal for JUNE:
$2500


Click Widget
or Click Here to contribute.
---
Checks & Money Orders:
Raye Allan Smith
P.O. Box 95
Ashtabula, OH 44004
---
Users Online:
78
---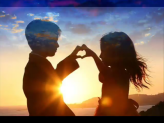 ---
Dewitt Jones' Video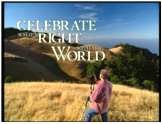 "Celebrate What's Right
With The World"
---
"When the
Starships Fly!"
---
---
Join Rayelan's YahooGroup. Get Breaking News, photos that will warm your heart and more!

Click to join Rayelan
Do you send exciting and timely information to your special emailing group? How about joining the Rumor Mill News Yahoo Group and start sending RMN your emails?

Click to join RUMORMILLNEWS
---
The Theme for The Obergon Chronicles
---
The Obergon Chronicles ebook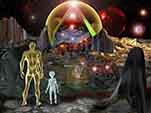 ---
RUMOR MILL
NEWS RADIO
---
RAYELAN.COM
---
CGI ROOM
Common Ground
Independent Media
---
RMN 2012
Earthquake Link List!
Compiled by Earthgrid!
---
THE OBERGON
CHRONICLES
---
DIANA, QUEEN
OF HEAVEN
---
THE DIANA FORUM
---
ACTIVATED CELLULAR MEMORY
---
TEMPLAR PROSPERITY MEDITATION
---
WHAT ARE
THE FACTIONS?
---
THE AMAZING
RAYELAN ALLAN
---
BIORHYTHMS
---
LOTTO PICKS
---
OTHER WAYS TO DONATE
---
DIANA,
QUEEN OF HEAVEN:
The New World Religion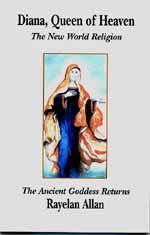 ---
---


RUMOR MILL NEWS AGENTS WHO'VE BEEN INTERVIEWED ON RUMOR MILL NEWS RADIO
______________

NOVEMBER 2008



Kevin Courtois - Kcbjedi

______________



Dr Robin Falkov


______________



Melinda Pillsbury Hr1




Melinda Pillsbury Hr2


______________



Daneen Peterson


______________



Daneen Peterson


______________

Disclosure Hr1


Disclosure Hr2
______________

Scribe
______________

in_PHI_nitti
______________

Jasmine Hr1
Jasmine Hr2
______________

Tom Chittum Hr1
Tom Chittum Hr2
______________

Kevin Courtois
______________

Dr Syberlux
______________

Gary Larrabee Hr1
Gary Larrabee Hr2
______________

Kevin Courtois
______________

Pravdaseeker Hr1
Pravdaseeker Hr2
______________

DECEMBER 2008

Tom Chittum
______________

Crystal River
______________

Stewart Swerdlow Hr1
Stewart Swerdlow Hr2
______________

Janet Swerdlow Hr1
Janet Swerdlow Hr2
______________

Dr. Robin Falkov Hr1
Dr. Robin Falkov Hr2
Dr. Robin Falkov Hr3

JANUARY 2009 ______________

Patriotlad
______________

Patriotlad
______________

Crystal River
______________

Patriotlad
______________

Dr. Robin Falcov
______________

Patriotlad

FEBRUARY 2009



Find UFOs, The Apocalypse, New World Order, Political Analysis,
Alternative Health, Armageddon, Conspiracies, Prophecies, Spirituality,
Home Schooling, Home Mortgages and more, in:
The Rumor Mill News Reading Room


TSST: "What We're Reading This Summer- (Sacred Book List)"
Posted By: hobie
Date: Saturday, 30-Jul-2016 16:27:00
.
=====

It's mid-summer here in North America and there's a little ritual called "summer reading" that came about back in the 1980s as a way to keep kids learning during the hot months, while school was out. It once applied only to youngsters, but has since been embraced by folks of all ages (including us here at the Sacred Science!).

We're all seekers, and opening up the right book can provide much needed insight on our spiritual journey and unlock the next level of personal evolution. Learning from direct life experience is a powerful thing, but there's so much we can glean from the written word that we'd never have access to otherwise.

If you're looking for some literary inspiration, I've shared a reading list below that contains 5 books the team and I are reading right now.

They each came highly recommended!

The compelling drama of American herbologist Rosita Arvigo's quest to preserve the knowledge of Don Elijio Panti, one of the last surviving and most respected traditional healers in the rainforest of Belize.

* Rosita is a dear friend of ours, and her pioneering work in the rainforests of Central America has been a huge inspiration to us and many others.

2) Sapiens

100,000 years ago, at least six human species inhabited the earth. Today there is just one. Us. Homo sapiens. How did our species succeed in the battle for dominance? Why did our foraging ancestors come together to create cities and kingdoms? How did we come to believe in gods, nations and human rights; to trust money, books and laws; and to be enslaved by bureaucracy, timetables and consumerism? And what will our world be like in the millennia to come?

This book has been recommended to me at least three times in the last two months so I had to start reading it! You won't regret picking it up :)

In a time of social and ecological crisis, what can we as individuals do to make the world a better place? This inspirational and thought-provoking book serves as an empowering antidote to the cynicism, frustration, paralysis, and overwhelm so many of us are feeling, replacing it with a grounding reminder of what's true: we are all connected, and our small, personal choices bear unsuspected transformational power. By fully embracing and practicing this principle of interconnectedness—called interbeing—we become more effective agents of change and have a stronger positive influence on the world.

We have a strong instinct to belong to small groups defined by clear purpose and understanding – "tribes." This tribal connection has been largely lost in modern society, but regaining it may be the key to our psychological survival. TRIBE explains why we are stronger when we come together, and how that can be achieved even in today's divided world.

Graham Hancock's bestseller Fingerprints of the Gods remains an astonishing, deeply controversial, wide-ranging investigation of the mysteries of our past and the evidence for Earth's lost civilization. Twenty years later, Hancock returns with the sequel to his seminal work filled with completely new, scientific and archaeological evidence, which has only recently come to light...

Please let us know what you think of this selection of books. We've never released a reading list before, and we'd love your feedback!

Words are powerful things. They can help or hurt, but when arranged in the right sequence, they can enlighten.

Nick Polizzi


Director, The Sacred Science

Nick Polizzi has spent his career producing and directing feature length documentaries about holistic alternatives to conventional medicine.




Nick's current role as director of "The Sacred Science" stems from a calling to honor, preserve, and protect the ancient knowledge and rituals of the indigenous peoples of the world.


=====
---

If you enjoyed this article,
Please consider a monthly subscription to Rumor Mill News!!


RMN is an RA production.
The only pay your RMN moderators receive
comes from ads.
Please consider putting RMN in
your ad blocker's whitelist.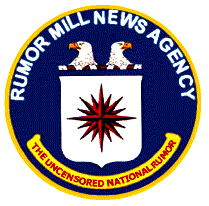 Serving Truth and Freedom
Worldwide since 1996

Politically Incorrect News
Stranger than Fiction
Usually True!
---
Click Widget
or Click Here to contribute.
---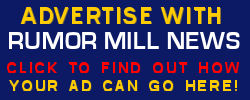 ---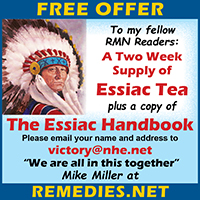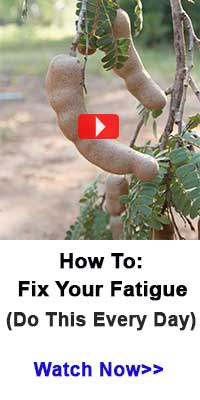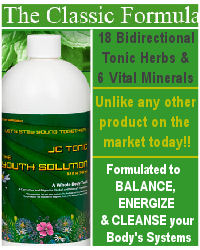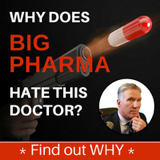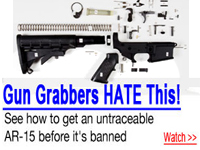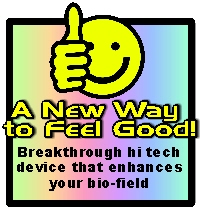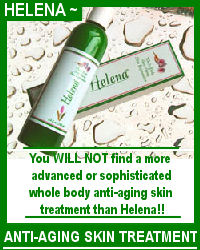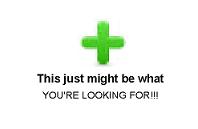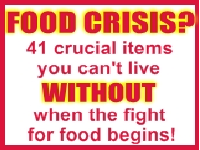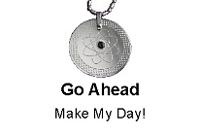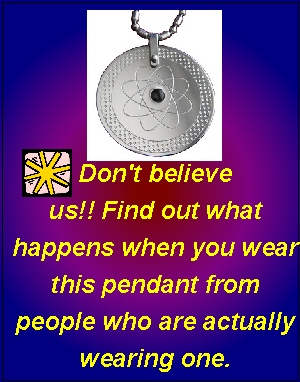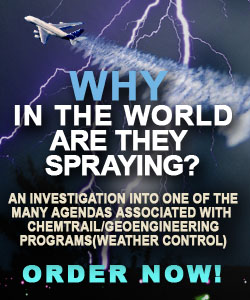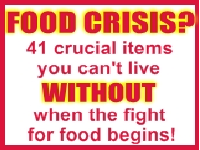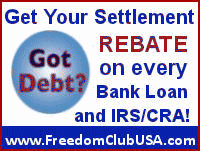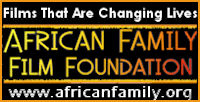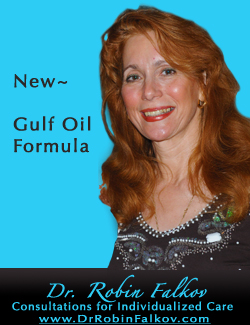 ^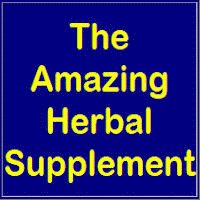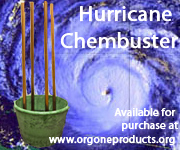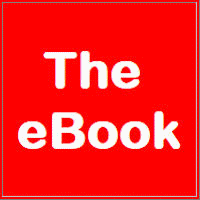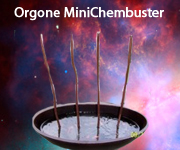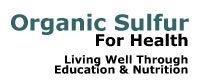 ^


AGENTS WEBPAGES



Provided free to RMN Agents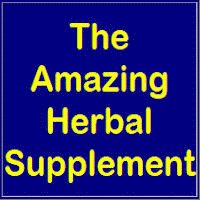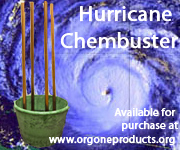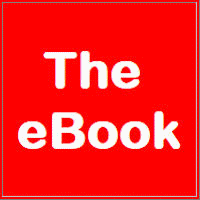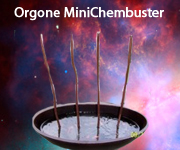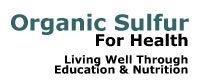 TEMPLAR PROSPERITY MEDITATION



^


AGENTS WEBPAGES



Provided free to RMN Agents